Unavailable Strengths
Medications are often available in two or three pre-determined strengths and most people do well taking one of the available strengths. However, how our bodies metabolize medications is specific to the individual.
For some people the lowest strength may be too high. For others, the lowest strength may not be enough to achieve the desired effect and the next highest strength may be too high and cause side effects. isn't enough but the next highest strength, although effective, may cause too many side effects. For most medications, we can compound to make lower than available strengths and fill in the gaps between strengths, based on your needs. Personalizing it for you.
If you suspect that you may be experiencing some side effects as a result of too high a dose you might want to consider talking to your physician or our pharmacists about getting a lower or intermediate strength customized just for you.
At Pharmacy.ca we offer a medication strength customization service called Personalized Medicine.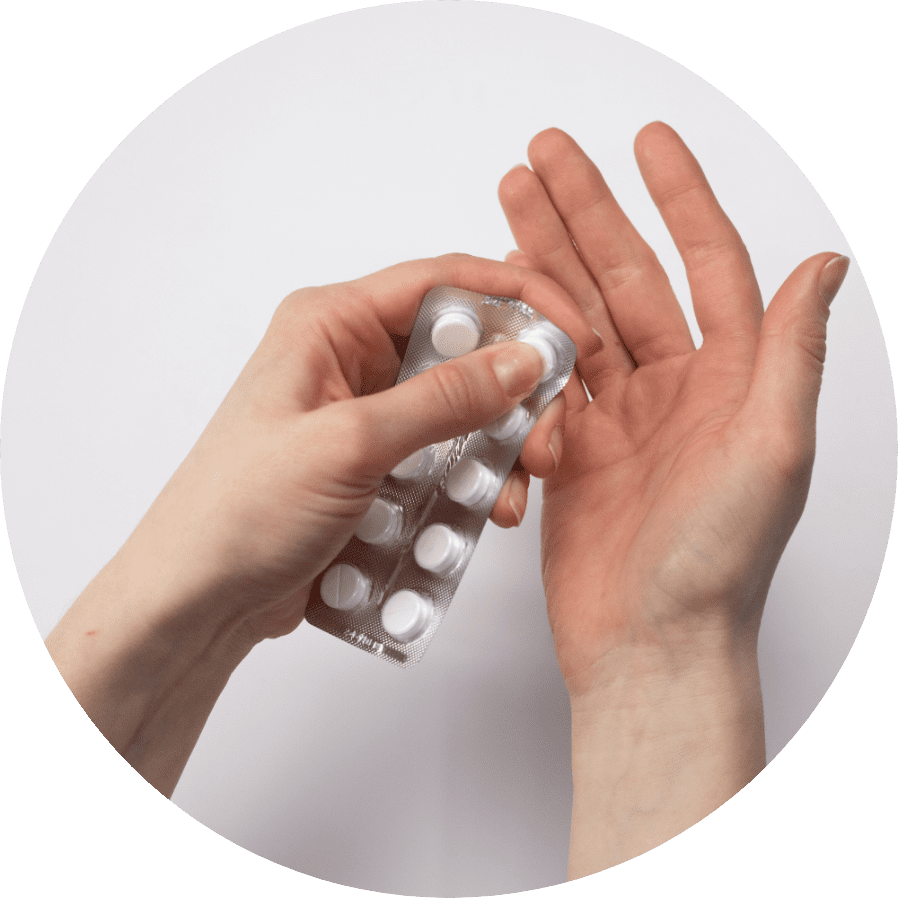 Common Questions about Unavailable Strengths
If you are experiencing side effects to your medication it may be a sign that the medication strength you are taking is not optimal for you.
While not all side effects are avoidable, many can be minimized. Experiencing significant side effects can indicate a need for a customized strength. This could be a strength less than the lowest commercially available strength or a strength in between two commercially available strengths.
1. The severity of your illness.
2. Are you on other medications that may increase (or decrease) the effect of the new medication?
3. Your genetic make-up. Is there a family history of poor tolerance to medications?
4. Your body characteristics, such as gender, proportions and age can influence how you process medications
5. The health of important organs like your liver and kidneys. Do you have pre-existing conditions that might inhibit or impair your ability of your liver or kidneys to clear medication from your body?