Excessive Sweating Consultation
Complete a consultation to help us understand your needs better and have one of our Pharmacists review the options available to best treat your particular symptoms.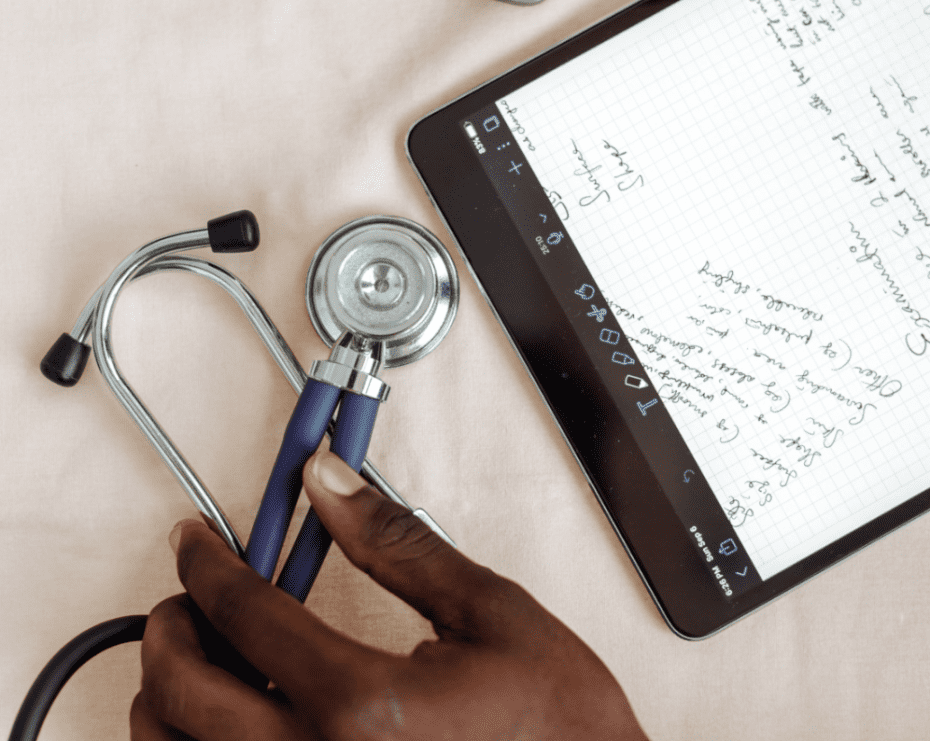 Prescriber Tapering Calculator
This tool allows you to create a customized tapering prescription for an individual patient. You select a few simple parameters, and the calculator does the work. If you need to adjust the resulting draft prescription just change the parameters and resubmit – when you are happy with the draft you can then print it, sign and fax to us toll free at 1-800-727-9203 – we'll take care of the rest.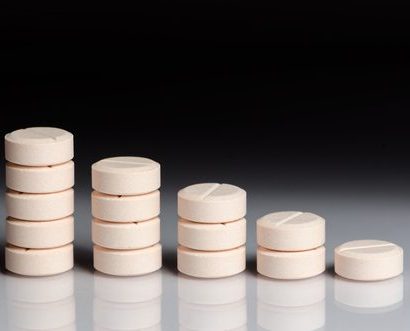 Product Inquiry
If you don't see a product listed in our Products area it does not mean it is unavailable – please feel free to submit a request for a product, and we will be glad to price it and get back to you via email.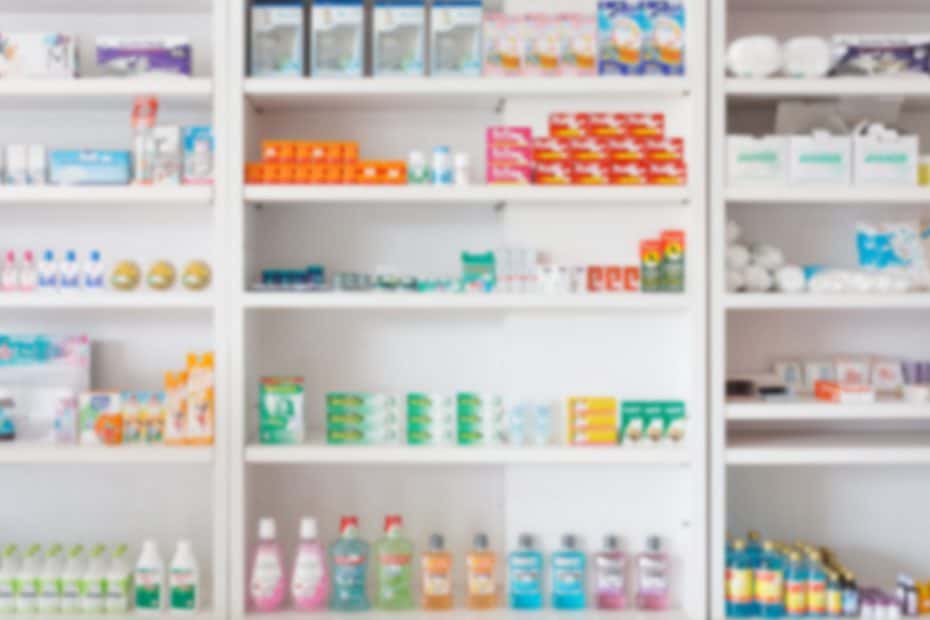 Pharmacogenetic Testing
Pharmacogenetic testing can help you understand how your genes can affect your ability to metabolize medications in certain classes. Patients with less common pharmacogenetic profiles may metabolize certain drugs much faster or slower than normal affecting how well the drug may work or causing adverse effects.  We partner with Pillcheck® to provide pharmacogenetic testing services.