Voltaren Emulgel Extra Strength Joint Pain
$21.61
Product Information
Relief of pain associated with recent (acute), localized, minor muscle or joint injuries such as sprains, strains or sports injuries (e.g. ankle sprain, shoulder strain or back muscle pain). DIN 2465043
---
Product Short Description
Each tube of whitish, soft, homogenous, cream-like oil-in-water topical emulsion
Attributes
Contains diclofenac diethylamine 2.32% w/w.
Related products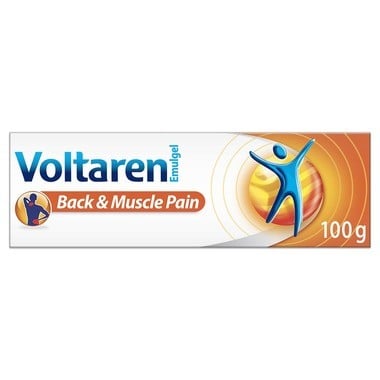 Voltaren Emulgel Back and Muscle Pain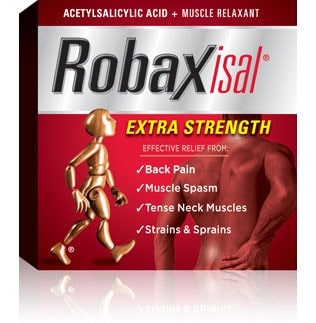 Robaxisal Extra Strength 500 mg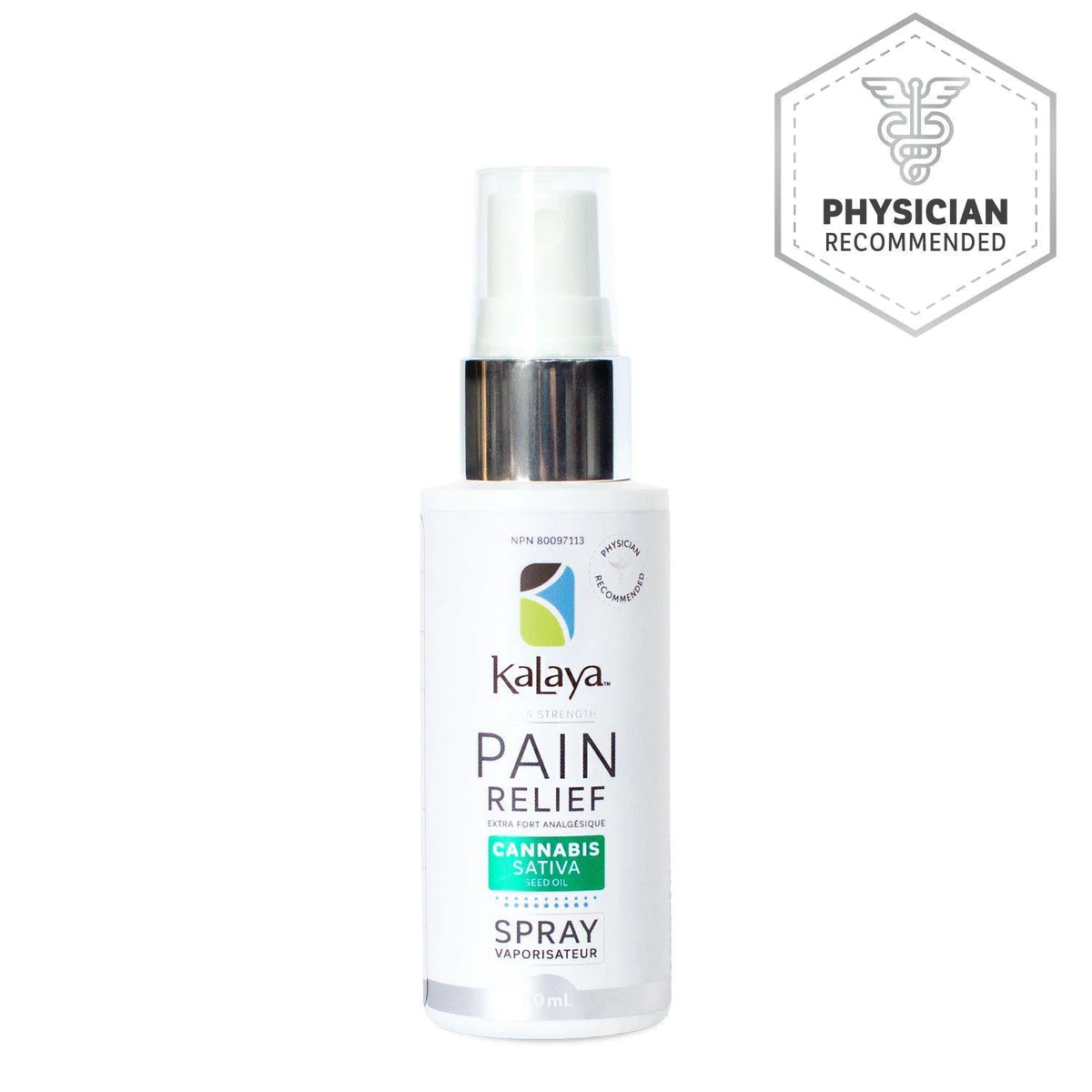 Kalaya Pain Relief Spray with Cannabis Sativa Seed Oil (60 ML)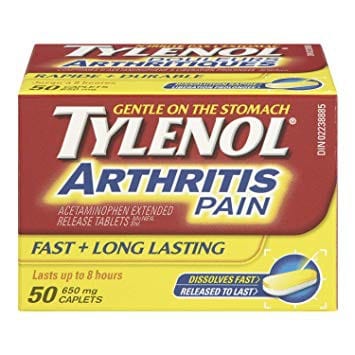 Tylenol Arthritis 650mg Tablets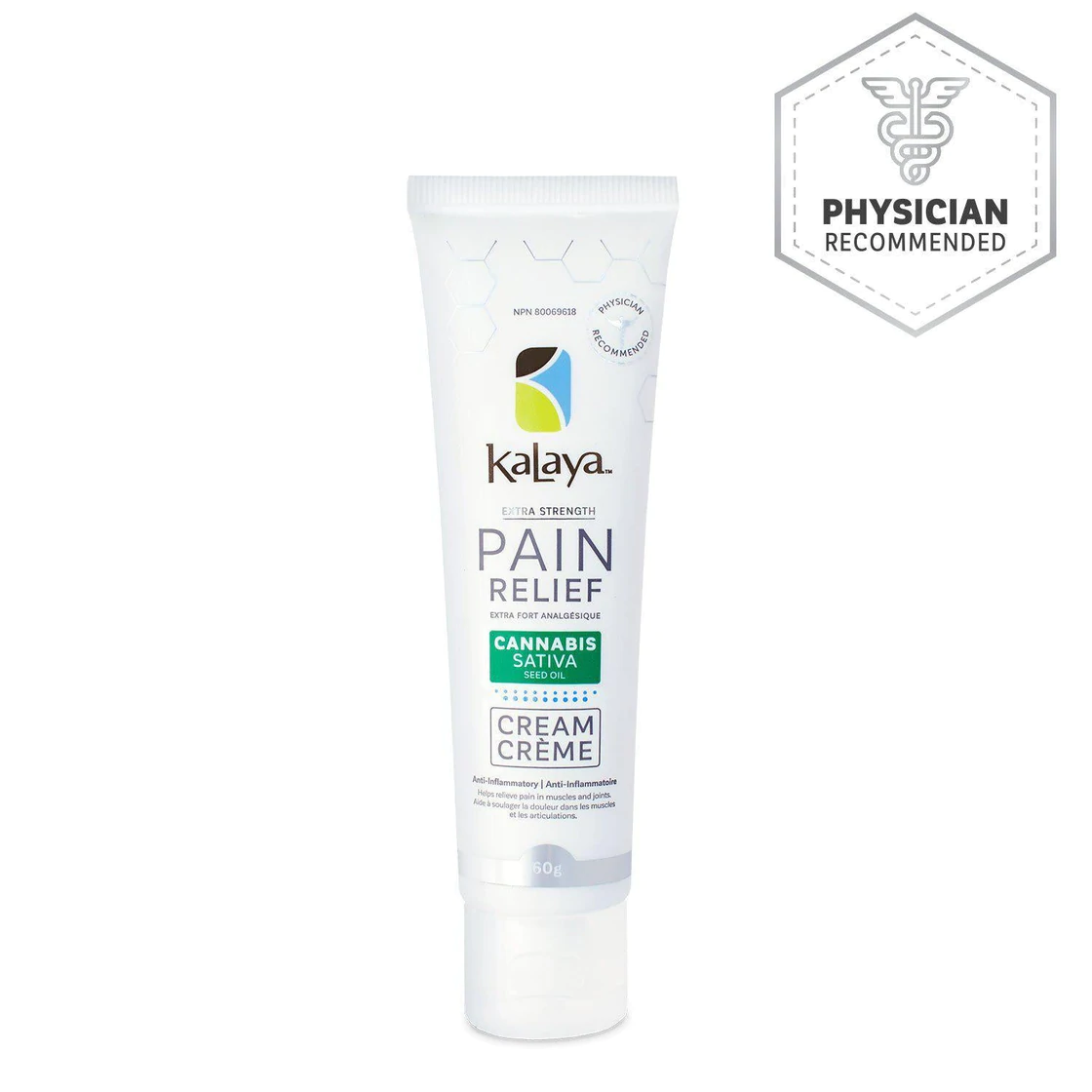 KALAYA Natural Pain Releif CANNABIS SATIVA OIL 60G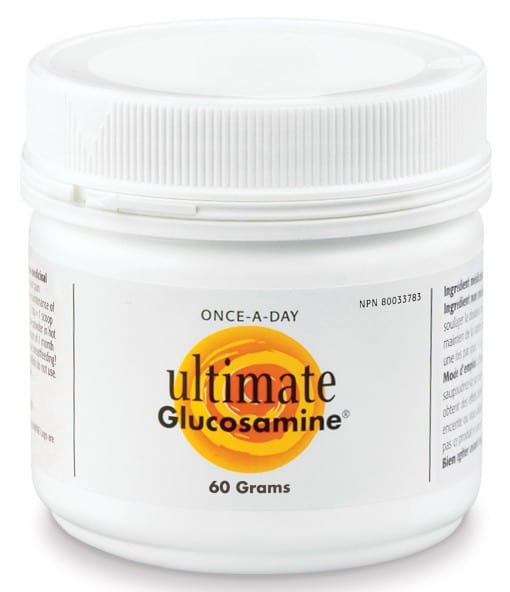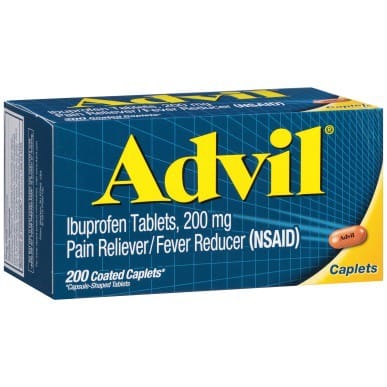 Advil Ibuprofen tablets 200mg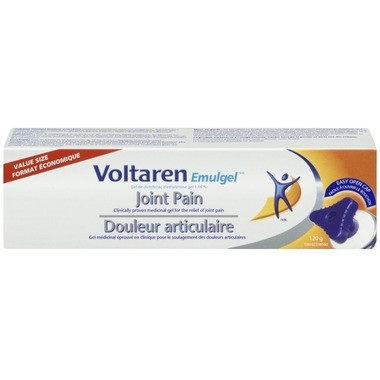 Voltaren Emulgel Joint Pain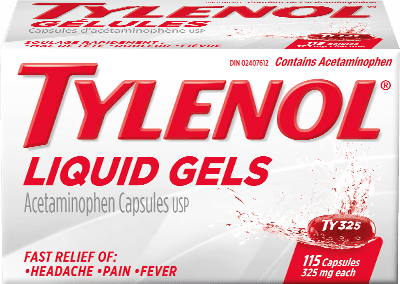 Tylenol Liquid Gels 325mg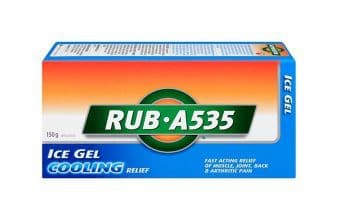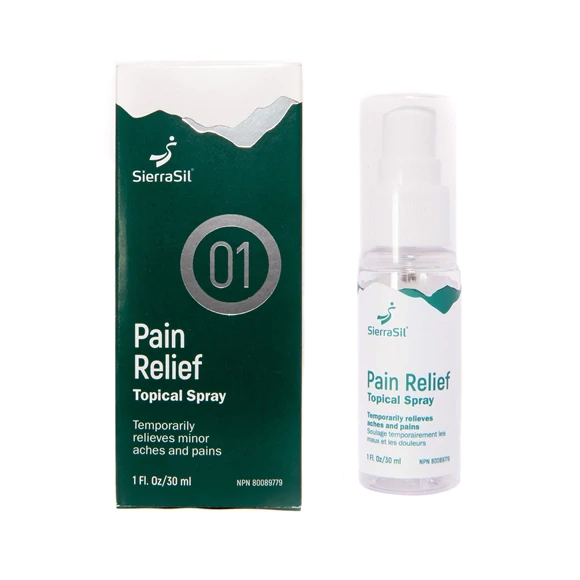 SierraSil Pain Relief Topical Spray - 30ml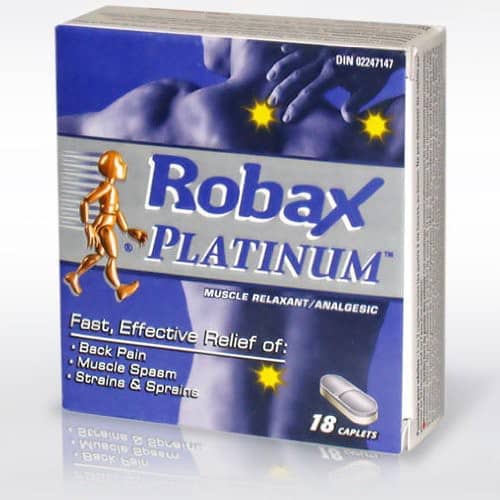 Robax Platinum caplets 18

Have a question?
For more information about Pain and Joint Health or another question?