Villicote
$65.99
Product Information
Help restore a healthy intestinal lining in people with symptoms of inflammatory bowel disease.
---
Product Short Description
Attributes
Each sachet contains 2 grams of N-acetylglucosamine.
Related products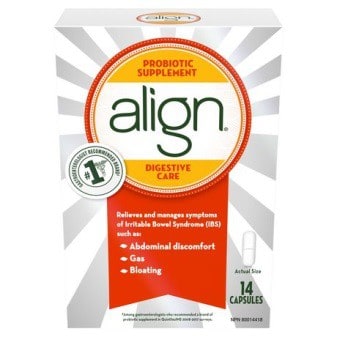 Align Probiotic Supplement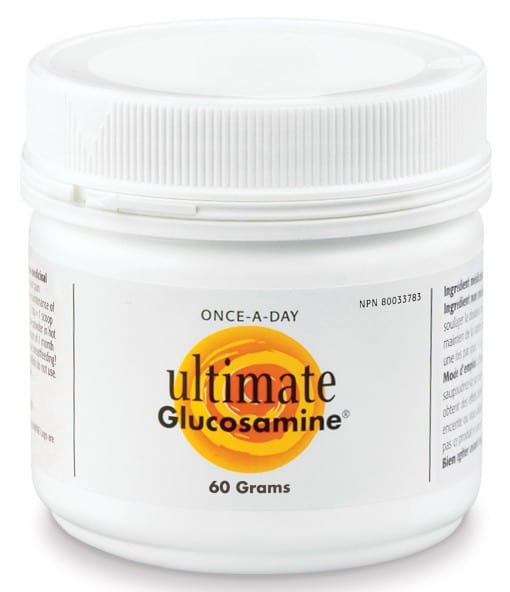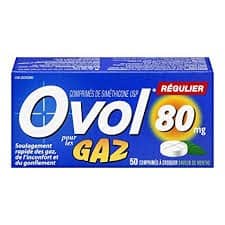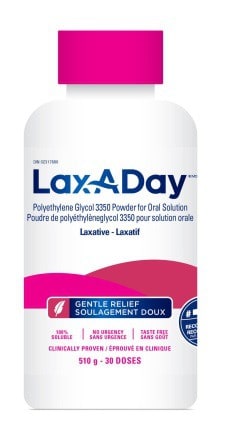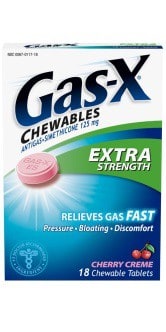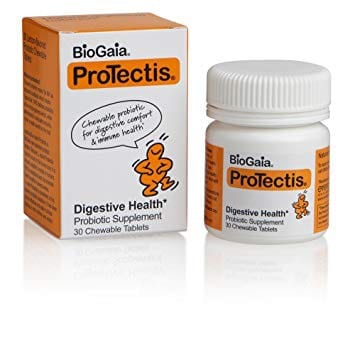 BioGaia ProTectis Chewable Tablets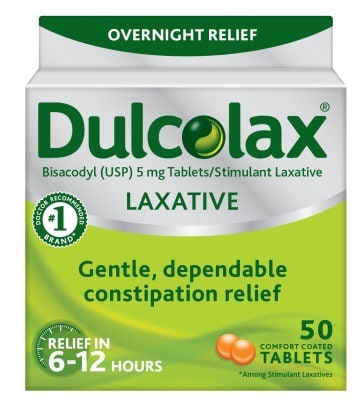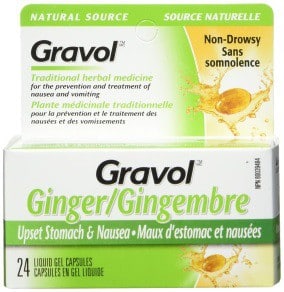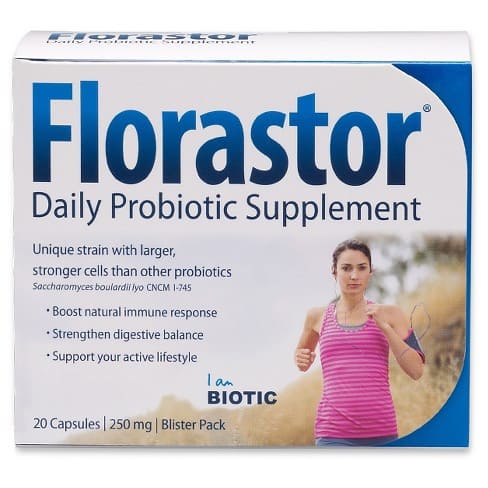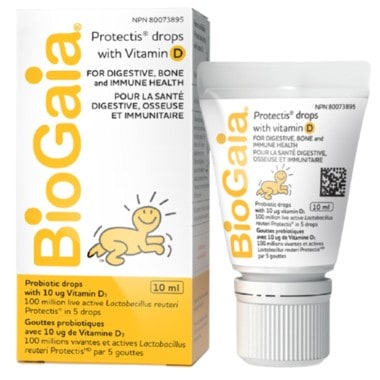 BIOGAIA PROBIOTIC DROPS EASY DROPPER W/ VIT D 10ML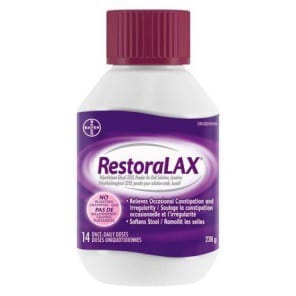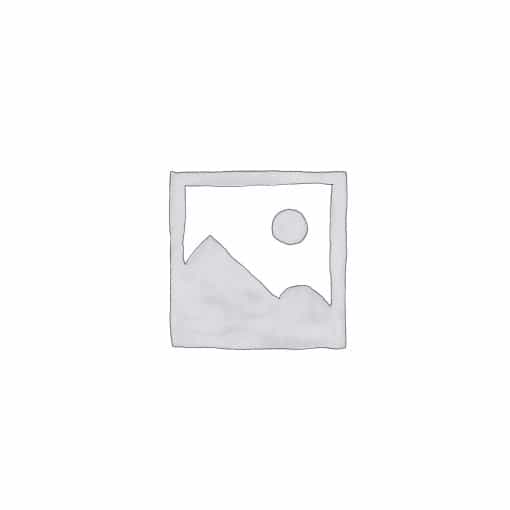 Senekot Extra Strength Tab 17.2mg

Have a question?
For more information about Gut Health products or another question?