Vagisil® Ph Balance Feminine Wash
$6.99
Product Information
Only Vagisil pH Balance Wash has LactoPrebiotic®, which helps nourish the friendly bacteria that naturally occur in the vagina. It's formulated at the proper pH for the vaginal area, so you can use it every day to help maintain a healthy pH, and feel fresh and clean.
---
Product Short Description
Attributes
Contains LactoPrebiotic®
Gynecologist tested
Hypoallergenic
Light and fresh scent
Related products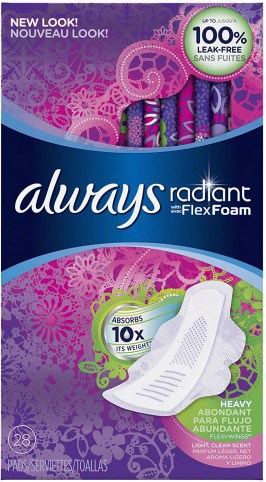 Always® Radiant Infinity Pads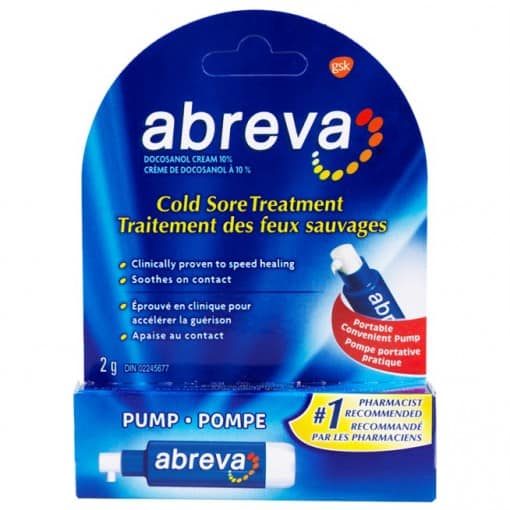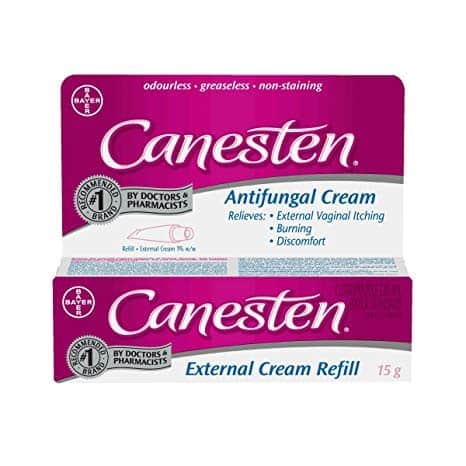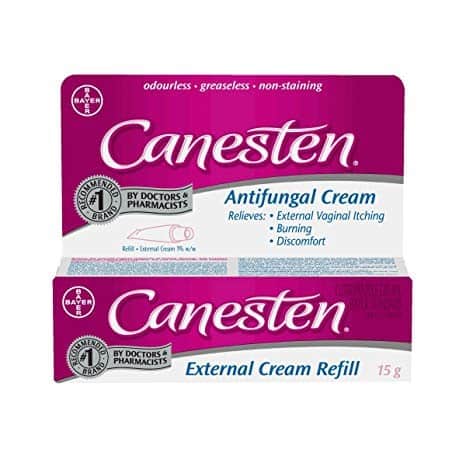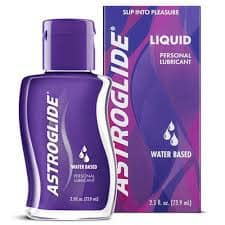 Astroglide® Personal Lubricant and Moisturizer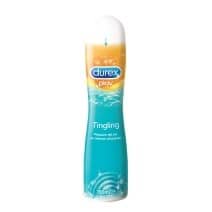 Durex® Tingling Lubricant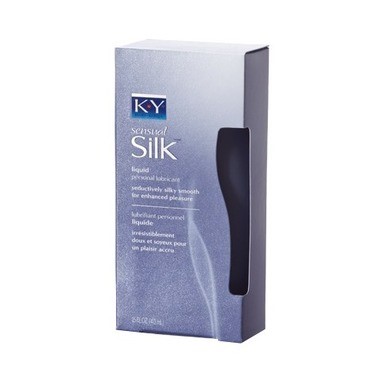 KY Sensual® Silk Personal Lubricant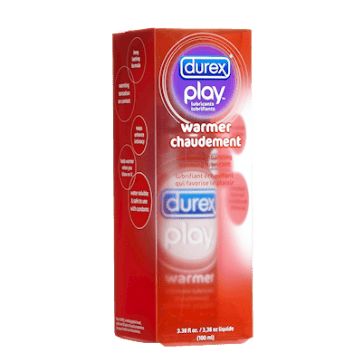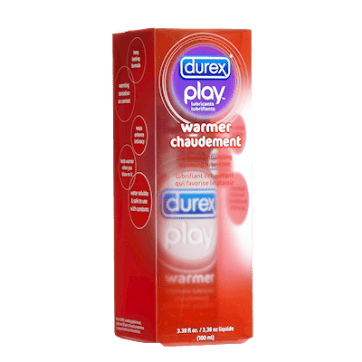 Durex® Play Warmer Personal Lubricant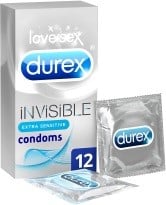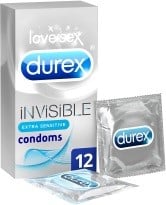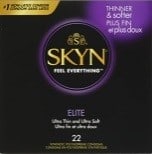 Lifestyles® SKYN Elite Condoms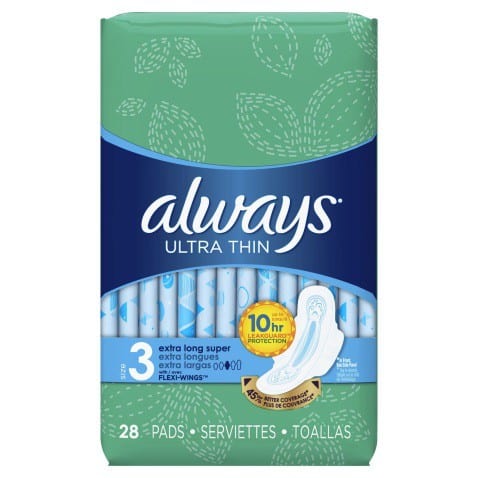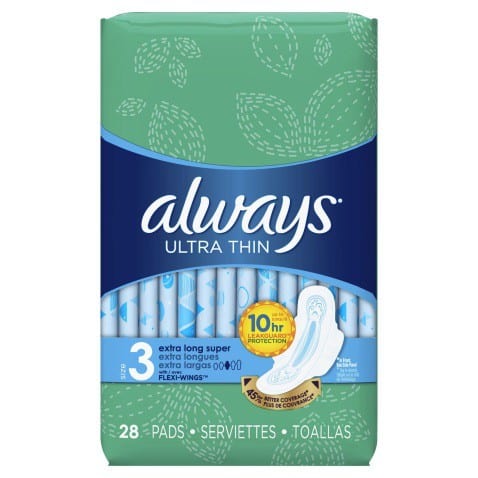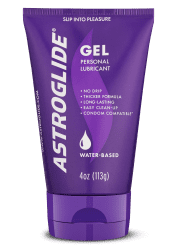 Astroglide® Personal Lubricant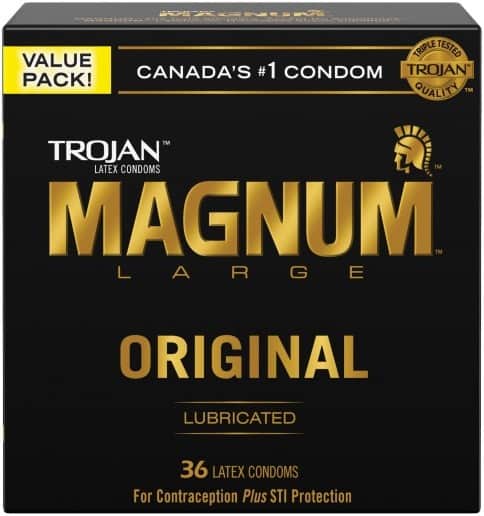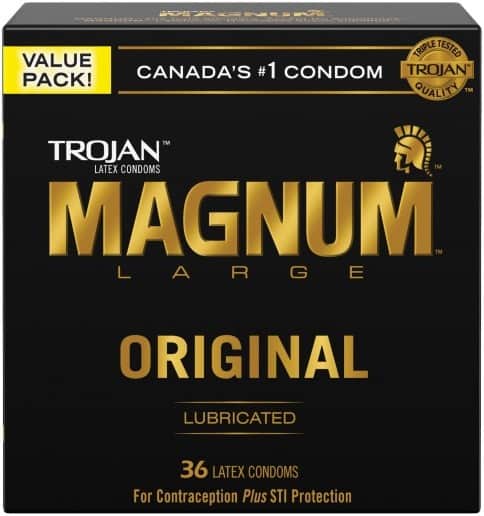 Trogan® Magnum Original Condoms

Have a question?
For more information about sexual health products or another question?