Ultimate Glucosamine®
$29.95
Product Information
Ultimate glucosamine can help relieve joint pain associated with osteoarthritis. It is a doctor recommended once a day power formula which provides a naturally sweet taste with no added flavorings or carbs.
Get $1 off per jar when ordering 12 or more Jars. Get $1.50 off when purchasing 24 jars or more.
---
Product Short Description
Attributes
100% pure N-acetylglucosamine. The once-a-day, sweet-tasting powder that aids in joint lubrication.
Related products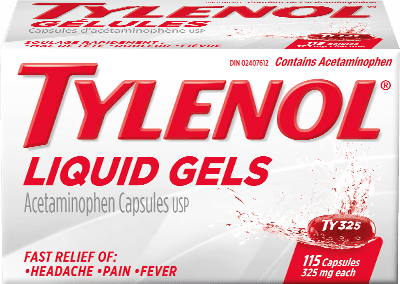 Tylenol Liquid Gels 325mg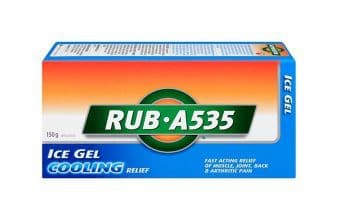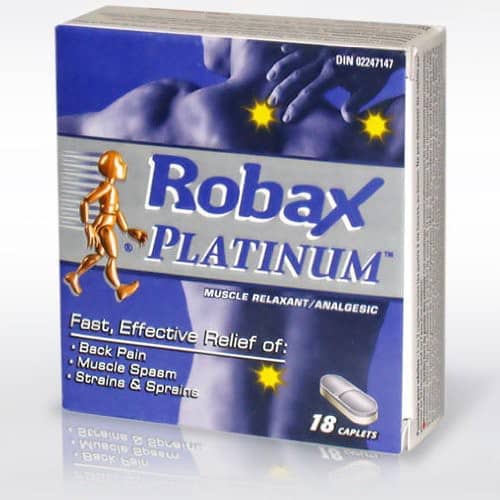 Robax Platinum caplets 18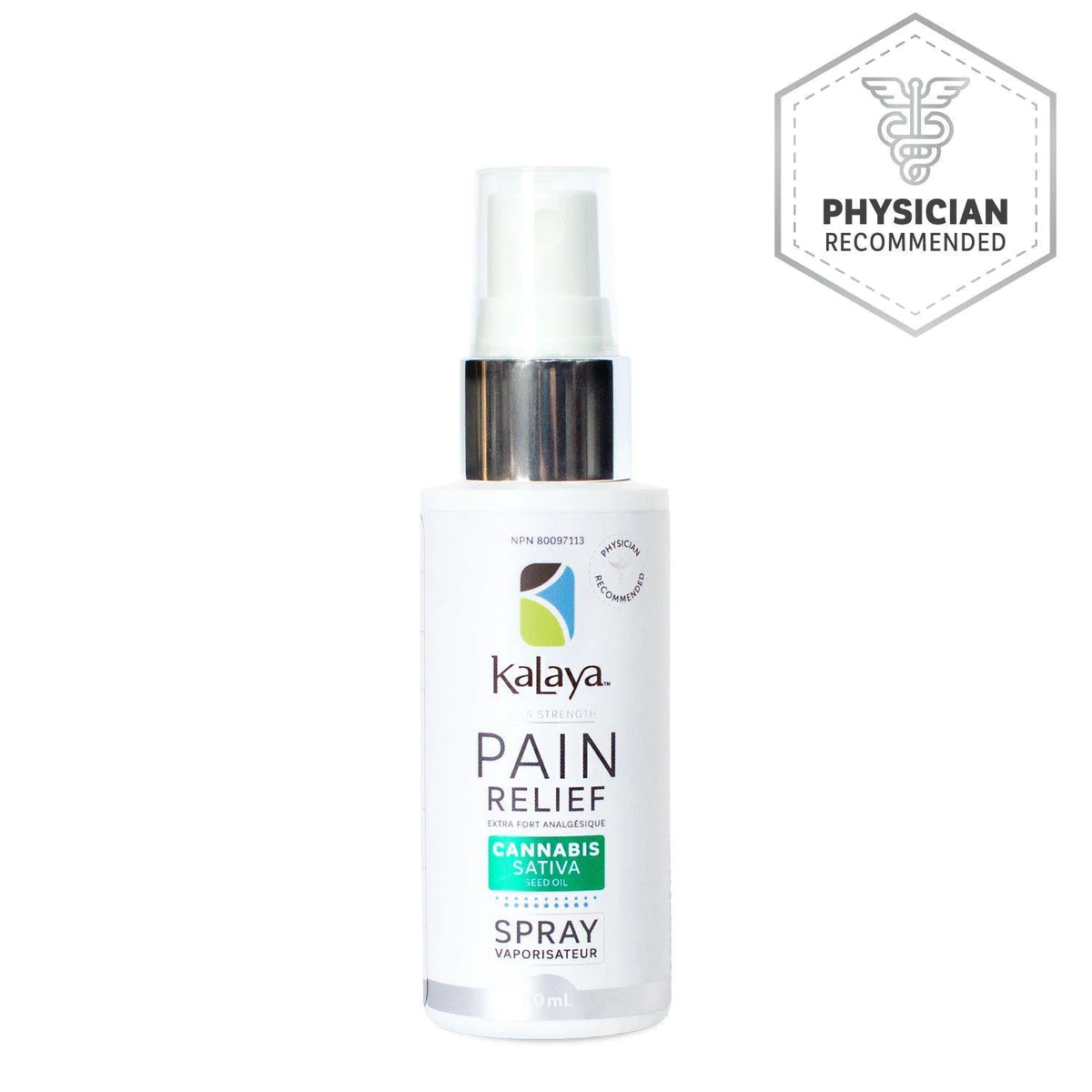 Kalaya Pain Relief Spray with Cannabis Sativa Seed Oil (60 ML)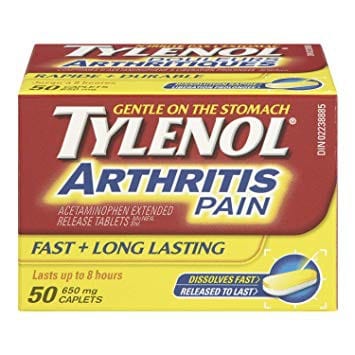 Tylenol Arthritis 650mg Tablets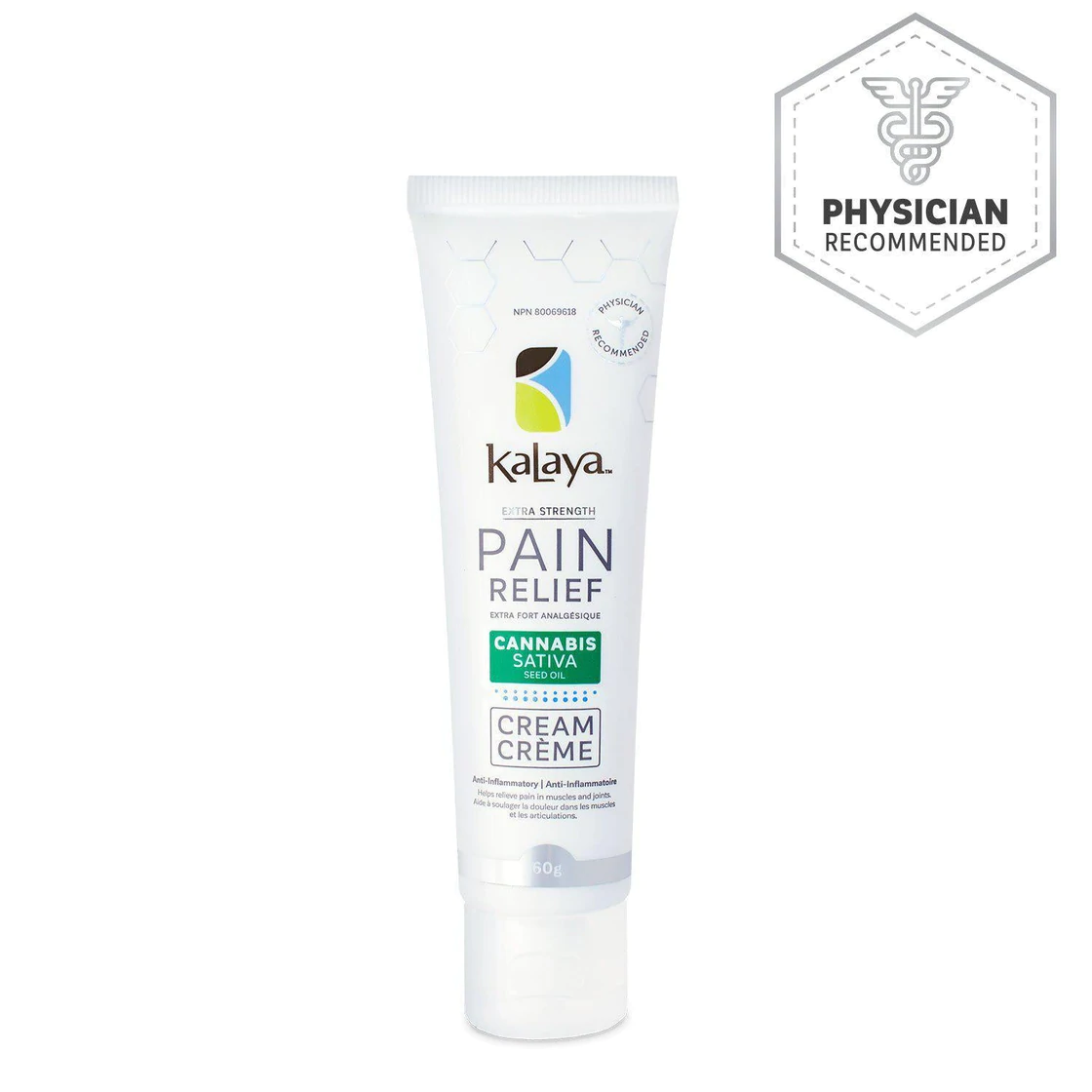 KALAYA Natural Pain Releif CANNABIS SATIVA OIL 60G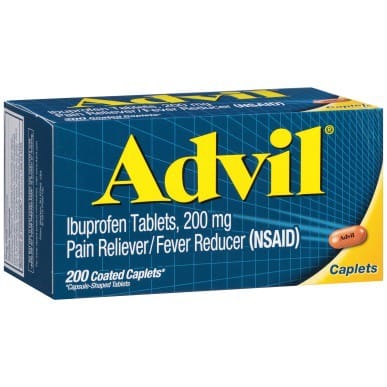 Advil Ibuprofen tablets 200mg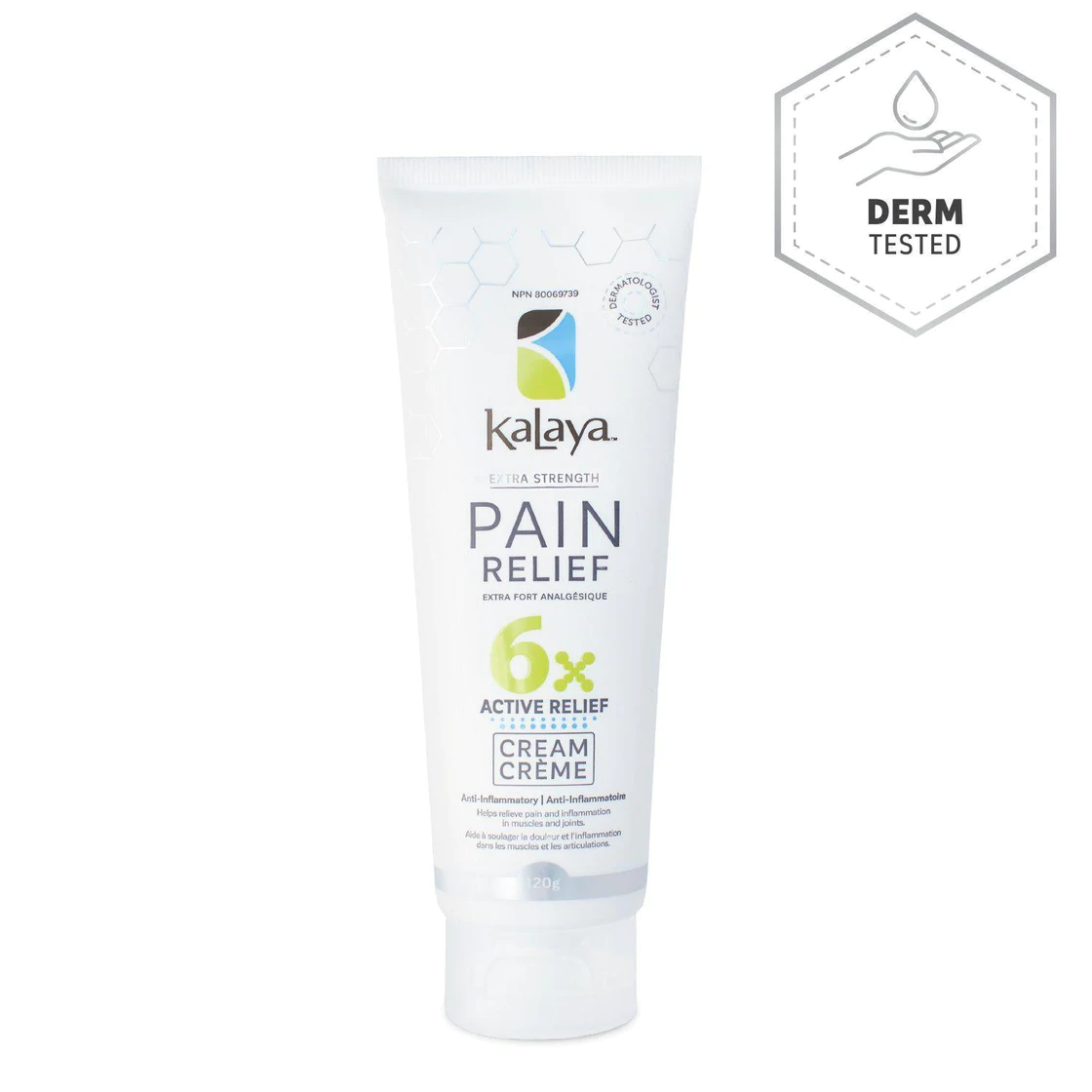 KALAYA Naturals 6X Pain Releif Massager 120G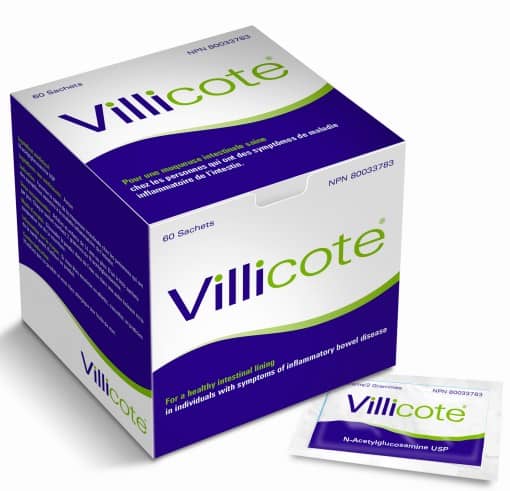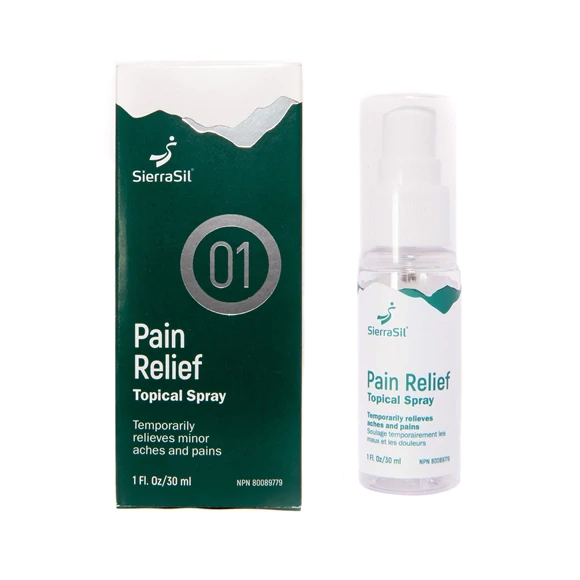 SierraSil Pain Relief Topical Spray - 30ml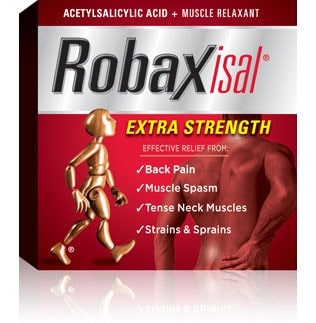 Robaxisal Extra Strength 500 mg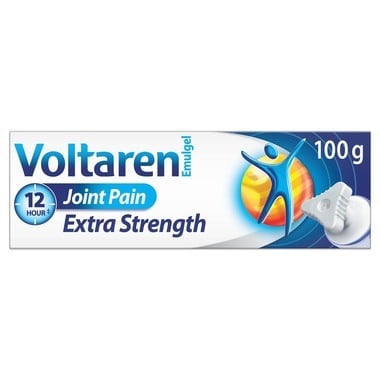 Voltaren Emulgel Extra Strength Joint Pain

Have a question?
For more information about Pain and Joint Health or another question?