U by Kotex® Security Ultra-Thin Pads
$12.49
Product Information
These overnight pads for women feature a 40% wider back and an extra absorbent area when compared to Security Ultra-Thin Regular Pads to help stop leaks during the night.
---
Product Short Description
Ultra-Thin, Night Mensuration Pads with Wings
Attributes
Breathable thin pad
Unscented pads with wings
Hypoallergenic
Related products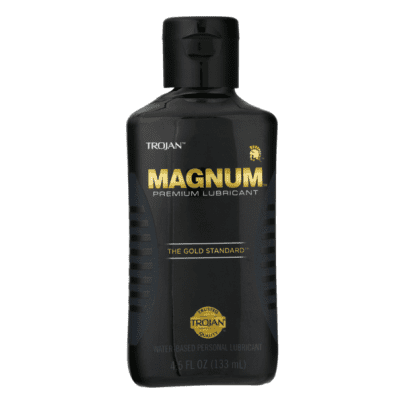 Trogan® Magnum Personal Lubricant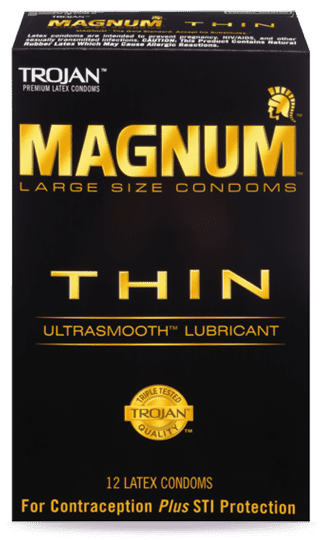 Trogan® Magnum Thin Lubricated Condoms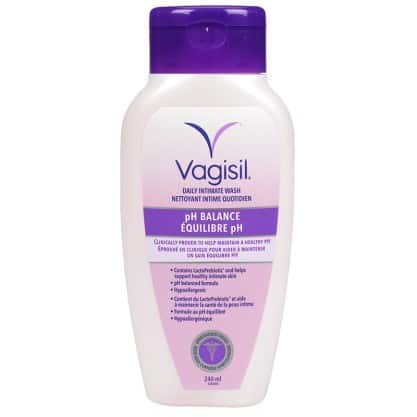 Vagisil® Ph Balance Feminine Wash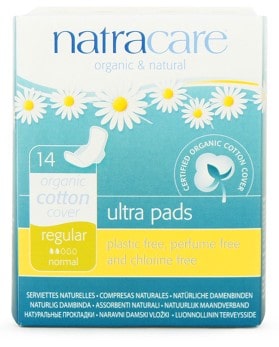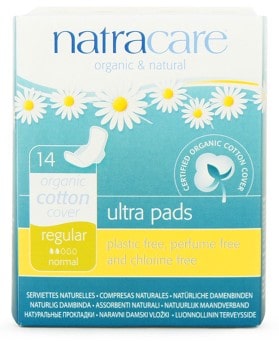 NatraCare® Ultra Regular Pads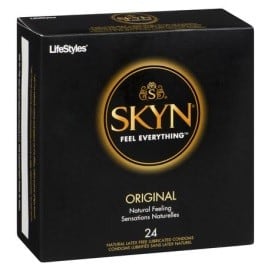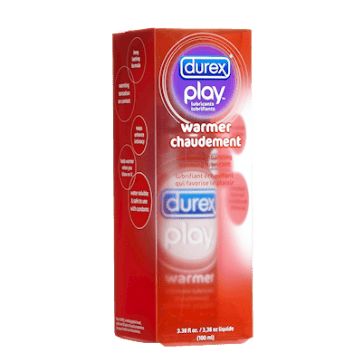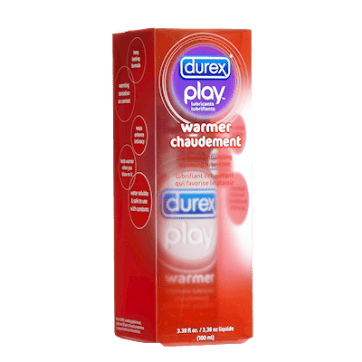 Durex® Play Warmer Personal Lubricant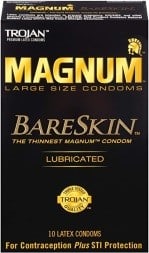 Trogan® Magnum BareSkin Latex Condoms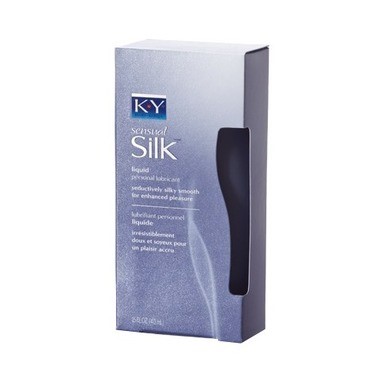 KY Sensual® Silk Personal Lubricant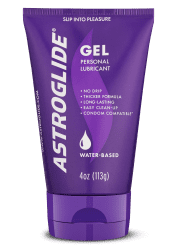 Astroglide® Personal Lubricant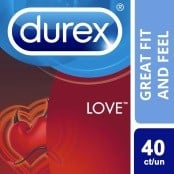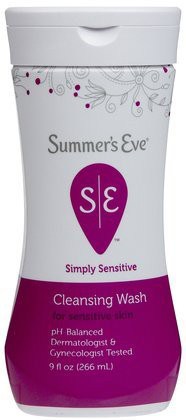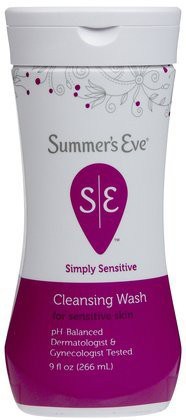 Summers Eve® Simply Sensitive Feminine Wash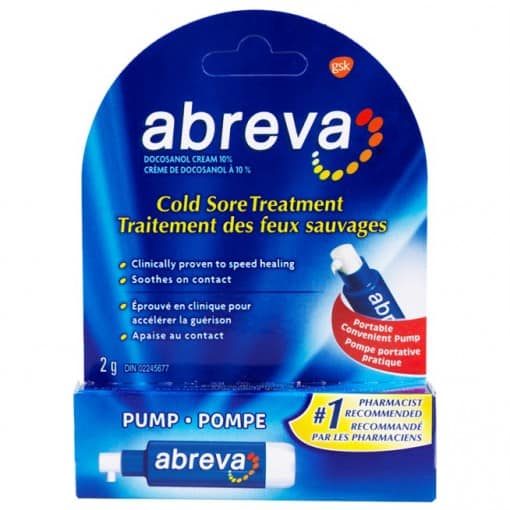 Have a question?
For more information about sexual health products or another question?