U by Kotex® Security Maxi Pads
$6.99
Product Information
These pads are longer than Regular Maxis, giving you extra protection with all our new features like aloe, Vitamin E, and natural cotton, so you're both covered and comfortable.
---
Product Short Description
Attributes
Breathable with a touch of natural cotton
Unscented. Free of artificial scents and fragrances
Soft on your skin. Cover includes a hint of aloe and Vitamin E
Helps keep you dry
Dual-layer core absorbs fluid quickly and locks it deep in the pad
Related products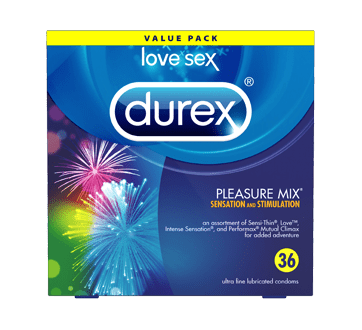 Durex® Pleasure Assorted Condoms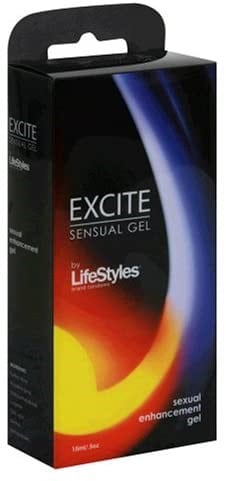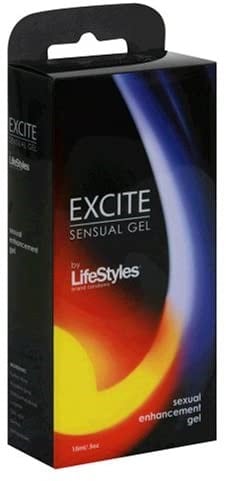 Lifestyles® SKYN Excite Sensual Personal Lubricant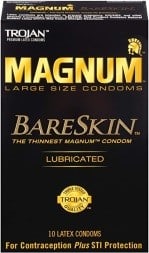 Trogan® Magnum BareSkin Latex Condoms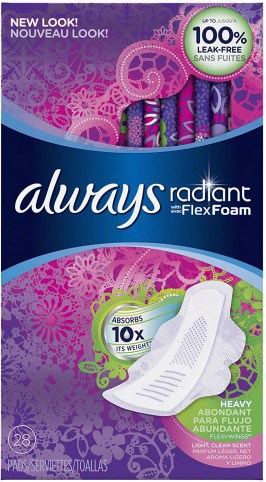 Always® Radiant Infinity Pads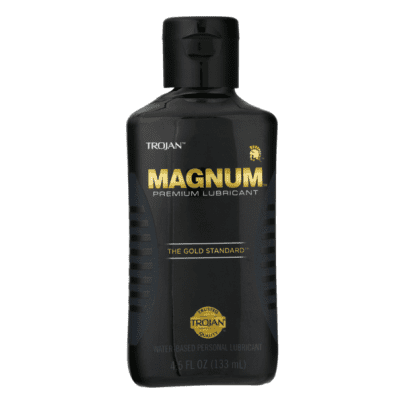 Trogan® Magnum Personal Lubricant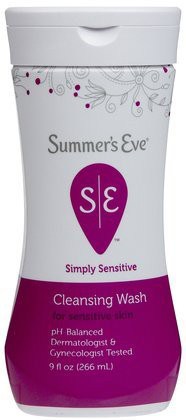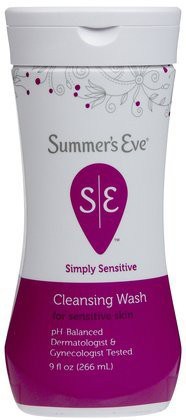 Summers Eve® Simply Sensitive Feminine Wash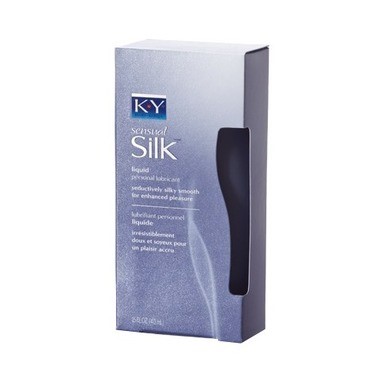 KY Sensual® Silk Personal Lubricant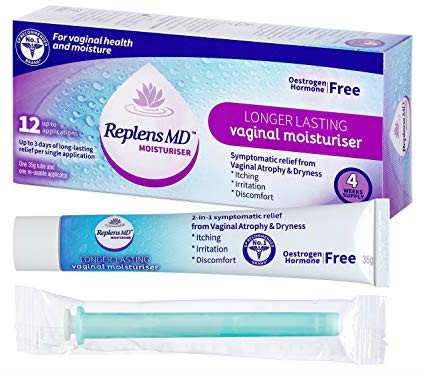 Replens MD® Gel Vaginal Moisturizer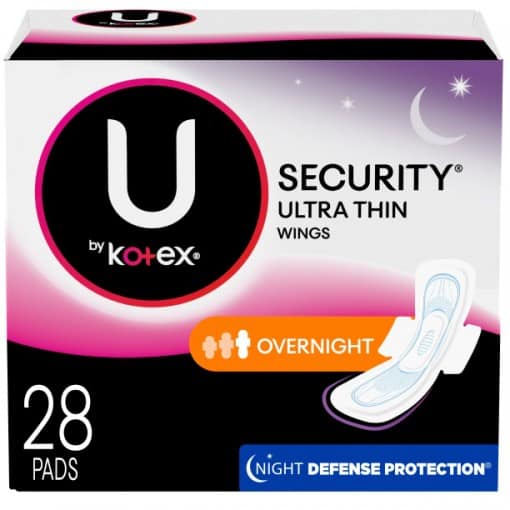 U by Kotex® Security Ultra-Thin Pads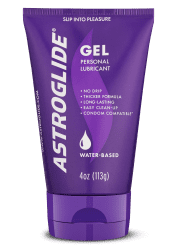 Astroglide® Personal Lubricant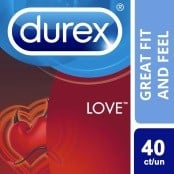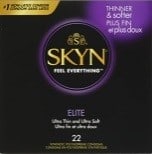 Lifestyles® SKYN Elite Condoms

Have a question?
For more information about sexual health products or another question?