U BY KOTEX CLEAN WEAR PADS ULT THIN W/WINGS RG 46
$18.26
---
Product Short Description
Always stay confident with U by Kotex CleanWear Ultra Thin Pads with Wings! TheExtra Absorbent Zone that quickly draws in and locks away odour and wetness so you can stay fresh and clean. The uniquely shaped Tru-Fit wings help keep this feminine pad in place to prevent bunching so it can keep up with you and your flow. These regular absorbency pads are designed with super soft sides to help you move with exceptional comfort and ease. These sanitary napkins are lotion-free and fragrance-free. Each pad is individually folded in an easy-open wrapper with four colorful and stylish designs. For a overnight period pad solution, check out U by Kotex AllNighter Ultra Thin Overnight Pads with Wings. For extra freshness, try pairing your pads with Cottonelle flushable wipes!
Related products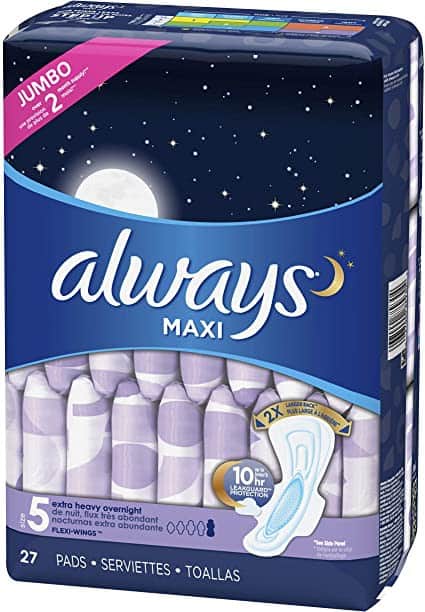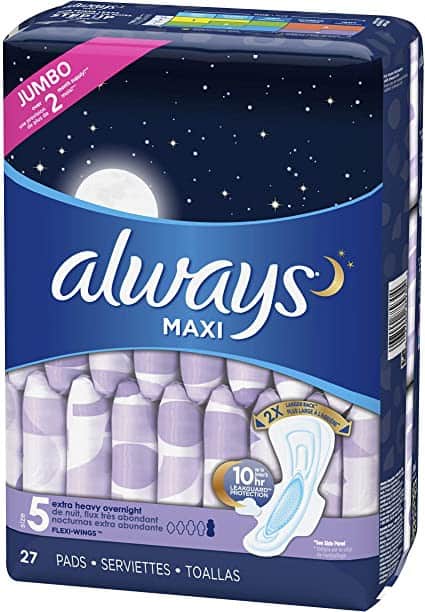 Always® Maxi Extra Heavy Overnight Pads with Wings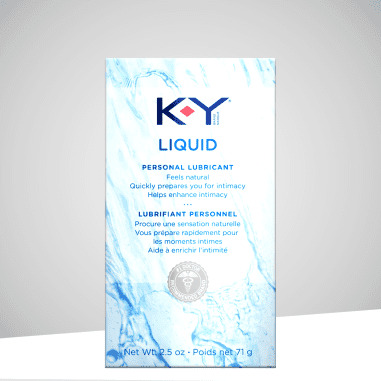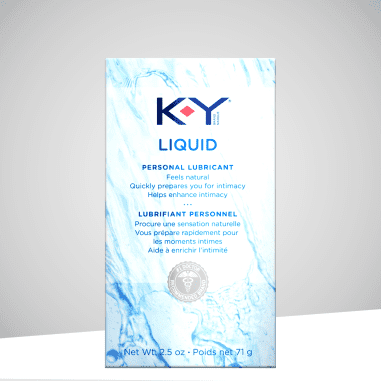 KY Liquid® Personal Lubricant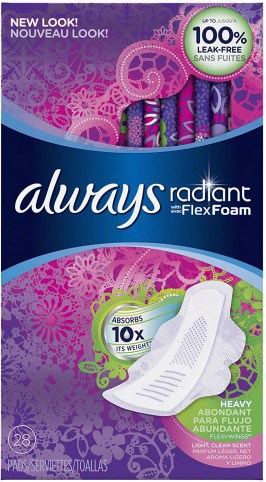 Always® Radiant Infinity Pads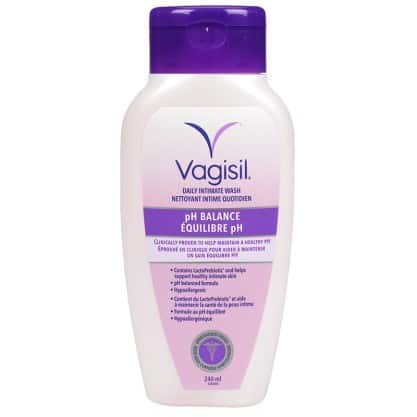 Vagisil® Ph Balance Feminine Wash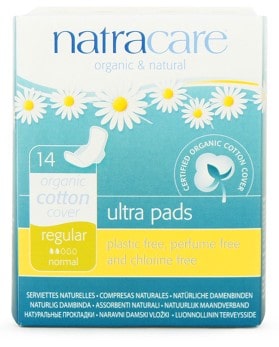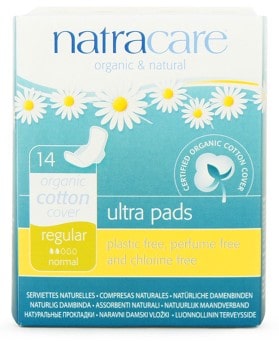 NatraCare® Ultra Regular Pads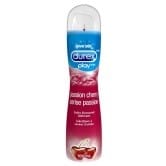 Durex® Play Passion Cherry Personal Lubricant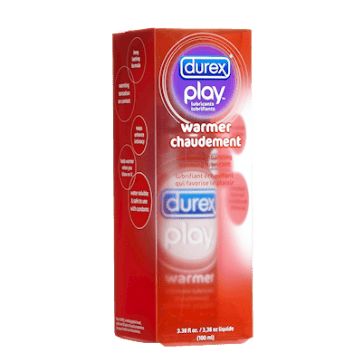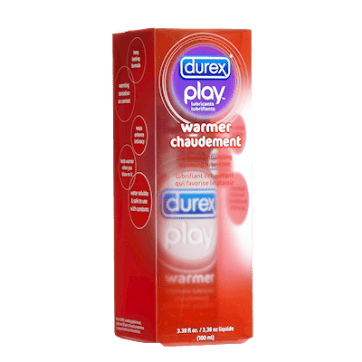 Durex® Play Warmer Personal Lubricant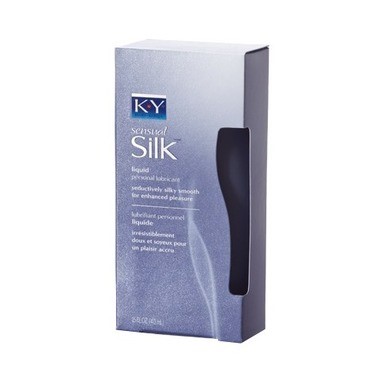 KY Sensual® Silk Personal Lubricant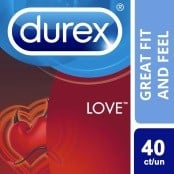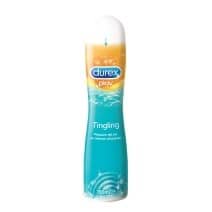 Durex® Tingling Lubricant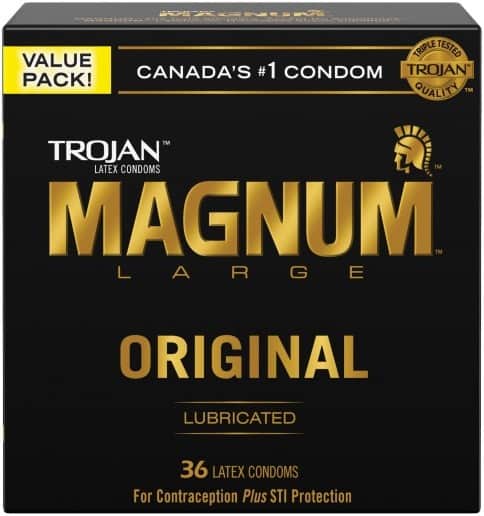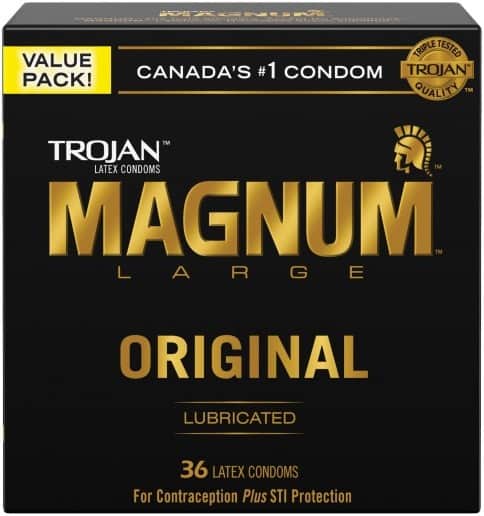 Trogan® Magnum Original Condoms

Have a question?
For more information about sexual health products or another question?