Trogan® Magnum Naked Sensations Latex Condoms
$14.52
Product Information
The Naked Sensations design has a comfort shape that allows freedom of movement for a more natural experience and ultra-smooth premium lubricant inside and out for a more natural feel.
---
Product Short Description
Magnum lubricated condoms feature a revolutionary that design provides comfort inside and out for a more natural.
Attributes
Larger than standard latex condoms for extra comfort
Made from premium quality latex to help reduce the risk of pregnancy and STIs
Each condom is electronically tested to help ensure reliability
Related products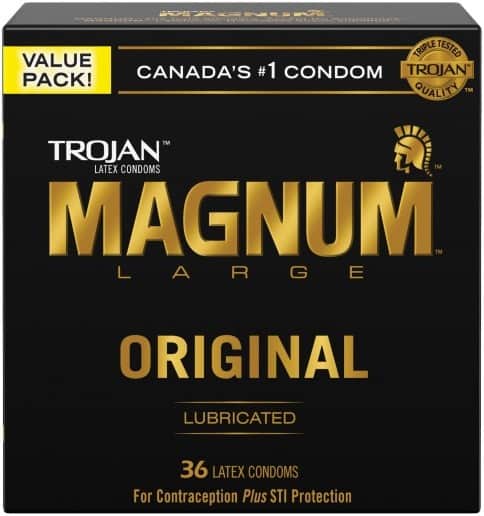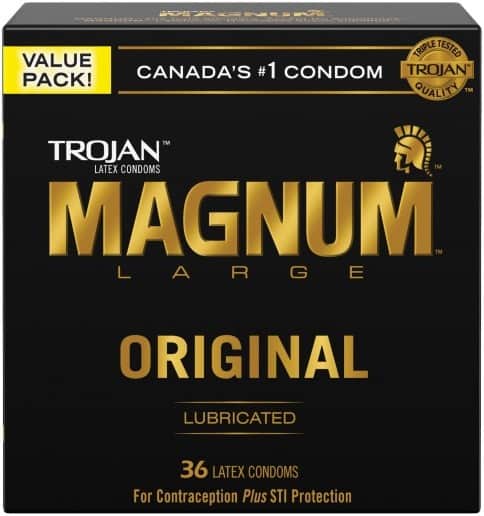 Trogan® Magnum Original Condoms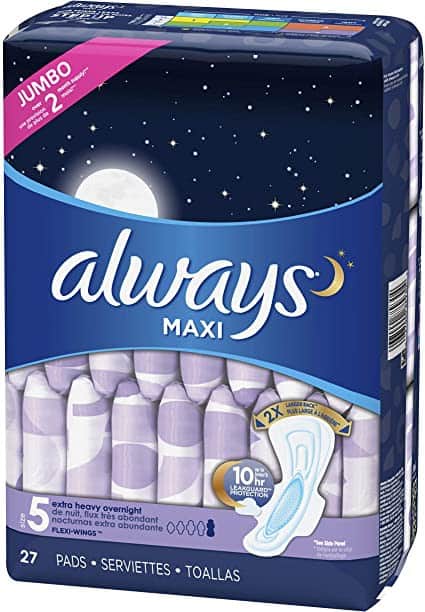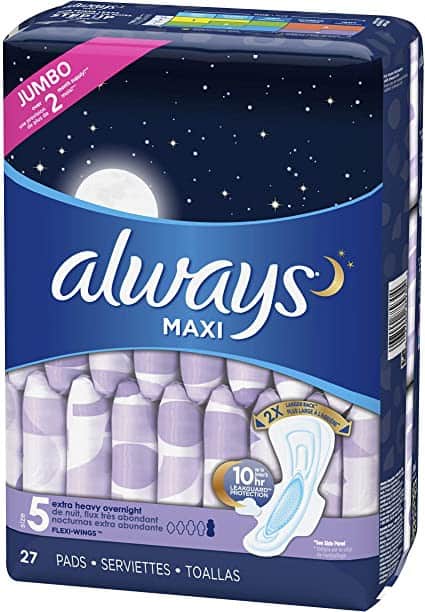 Always® Maxi Extra Heavy Overnight Pads with Wings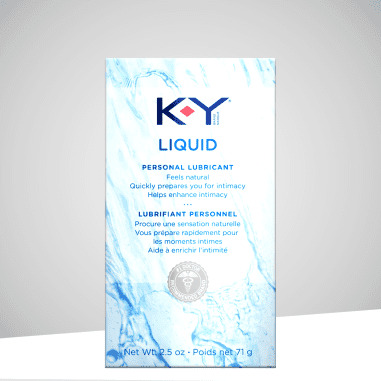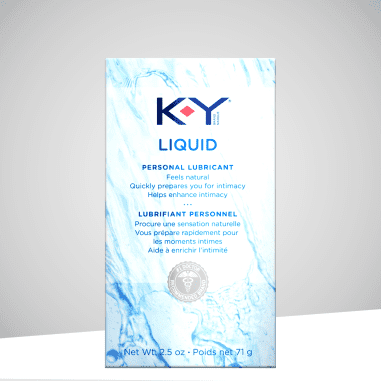 KY Liquid® Personal Lubricant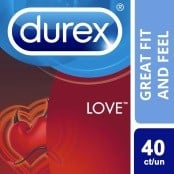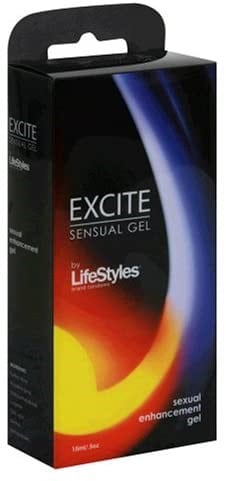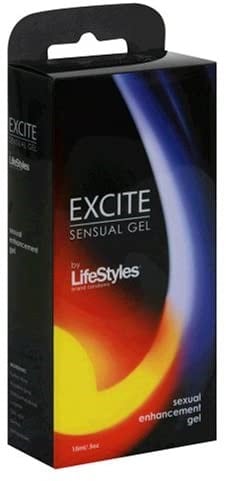 Lifestyles® SKYN Excite Sensual Personal Lubricant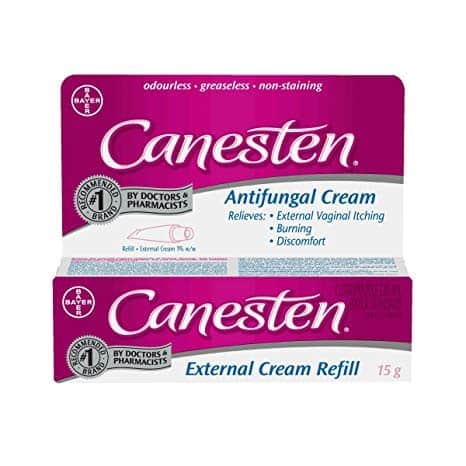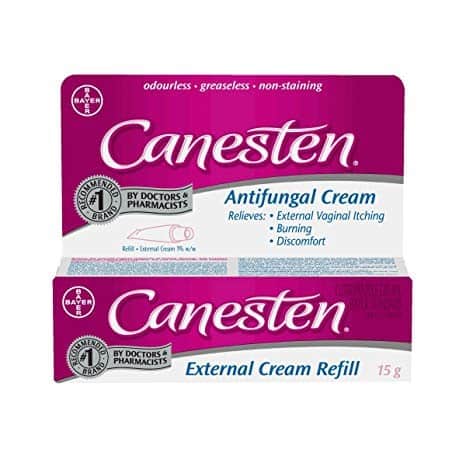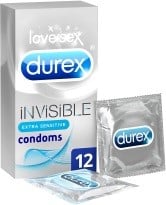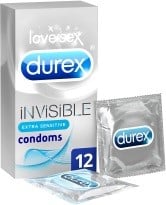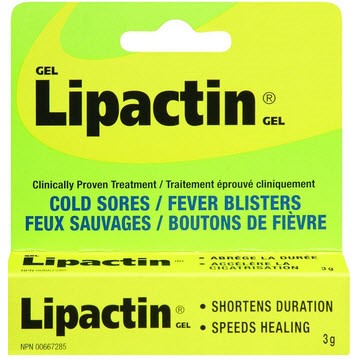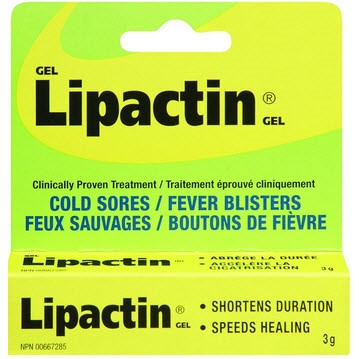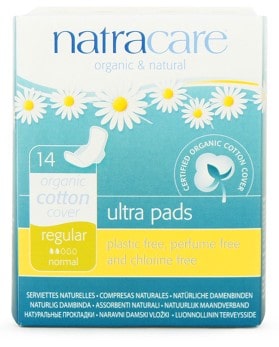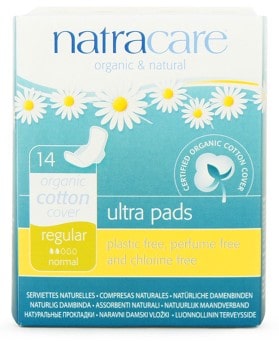 NatraCare® Ultra Regular Pads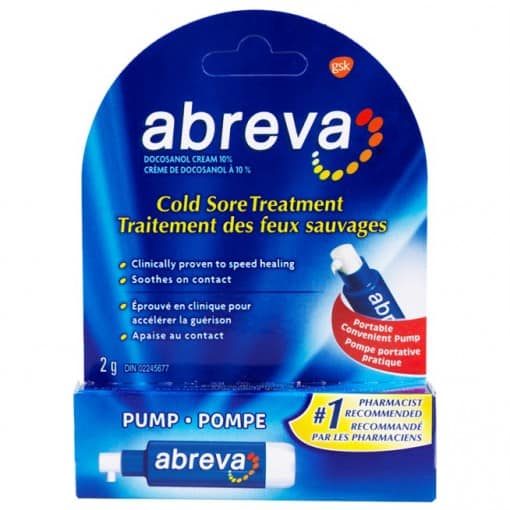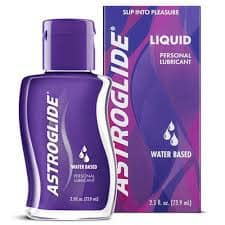 Astroglide® Personal Lubricant and Moisturizer

Have a question?
For more information about sexual health products or another question?