Trogan® Magnum BareSkin Latex Condoms
$14.52
Product Information
Original lubricated condoms are made from premium quality latex to help reduce the risk of pregnancy and STIs. Each condom is electronically tested to help ensure reliability.
---
Product Short Description
TROJAN Magnum BareSkin condoms are designed to provide heightened sensitivity and comfort, with silky smooth lubricant for extra comfort and sensitivity.
Attributes
Latex condoms are intended to prevent pregnancy, HIV/AIDS, and other sexually transmitted infections (STIs).
This product contains natural rubber latex, which may cause allergic reactions including anaphylactic shock if user is allergic to latex.
Related products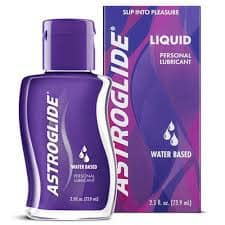 Astroglide® Personal Lubricant and Moisturizer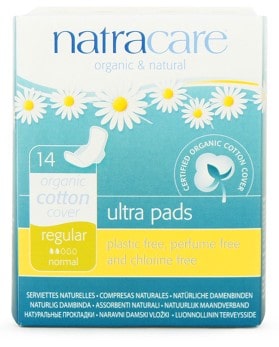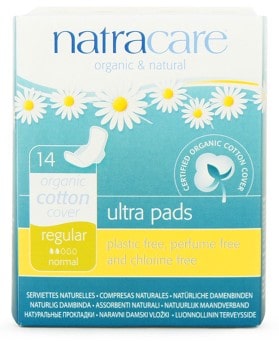 NatraCare® Ultra Regular Pads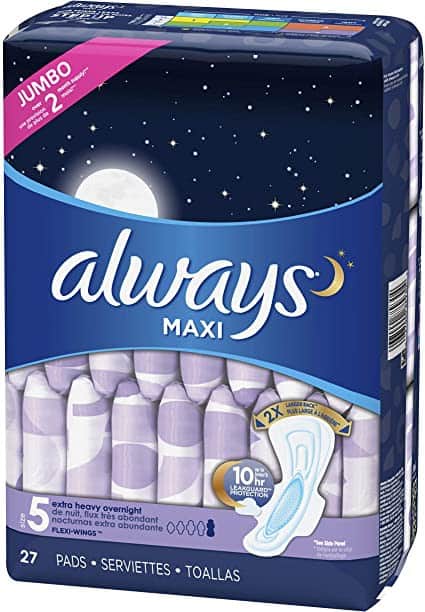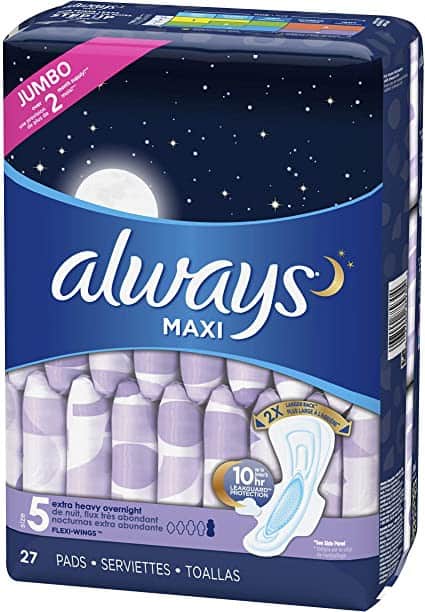 Always® Maxi Extra Heavy Overnight Pads with Wings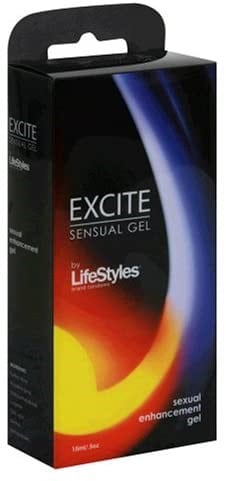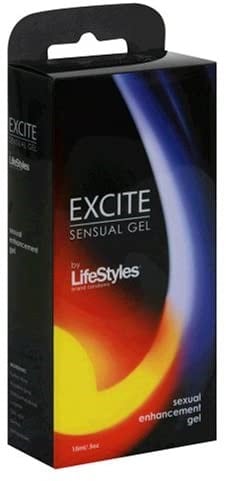 Lifestyles® SKYN Excite Sensual Personal Lubricant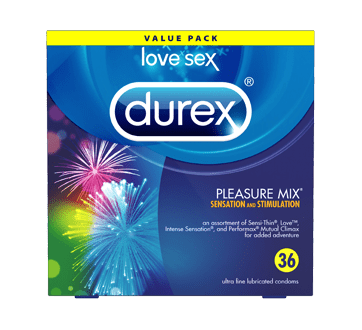 Durex® Pleasure Assorted Condoms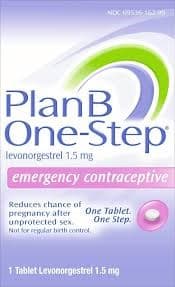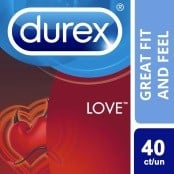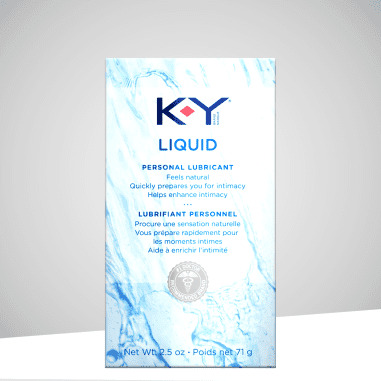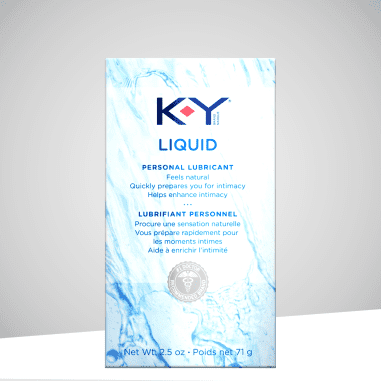 KY Liquid® Personal Lubricant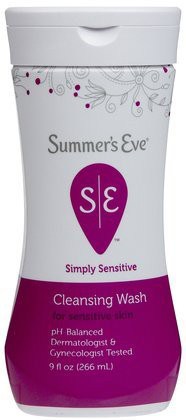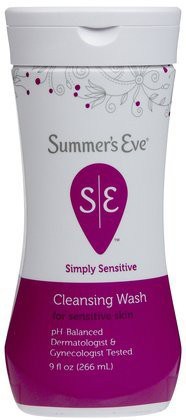 Summers Eve® Simply Sensitive Feminine Wash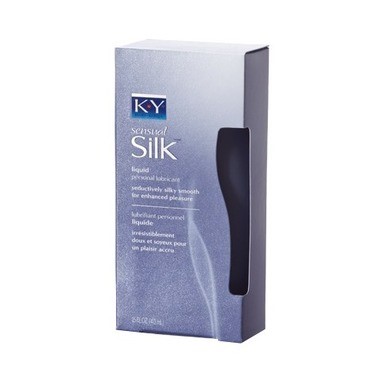 KY Sensual® Silk Personal Lubricant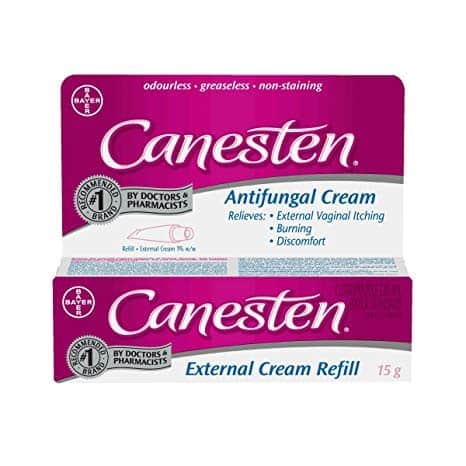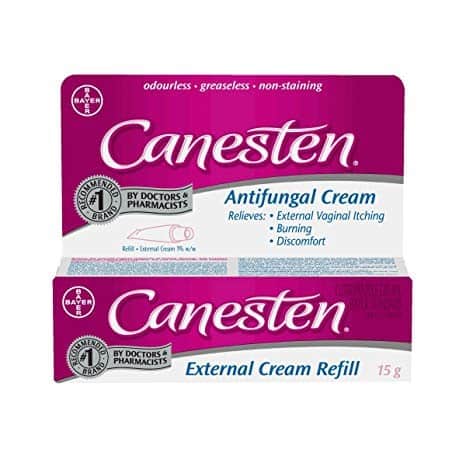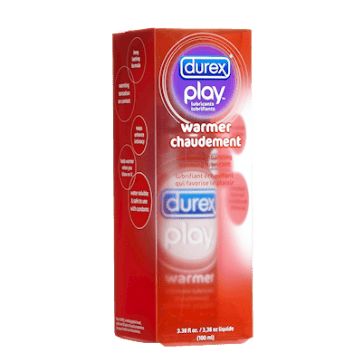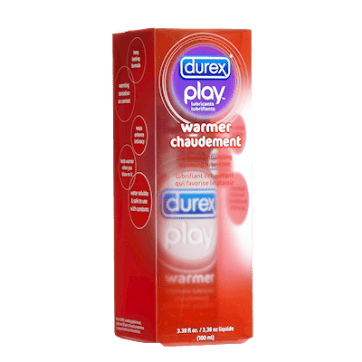 Durex® Play Warmer Personal Lubricant

Have a question?
For more information about sexual health products or another question?