Secret ® Clinical Strength Light and Fresh Deodorant
$9.80
Product Information
Clinical strength deodorant offers 4x protection from stress sweat.
---
Product Short Description
Attributes
Skin conditioners protect against the irritation of shaving
Odour-fighting capsules absorb odour all day long
Sport Fresh scent: Designed with athletes in mind
Related products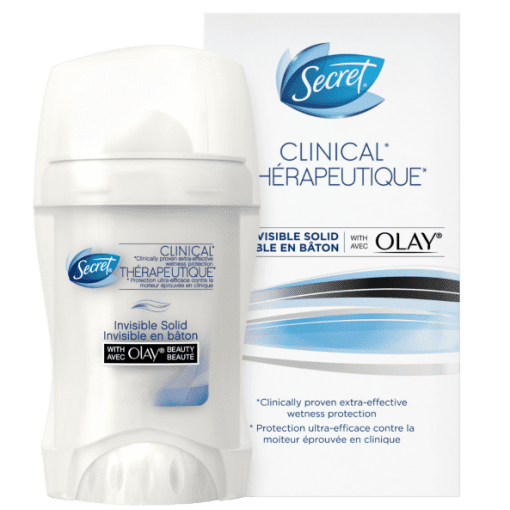 Secret ® Clinical Strength Invisible Solid Deodorant

Option+® Moisturizing Mouth Spray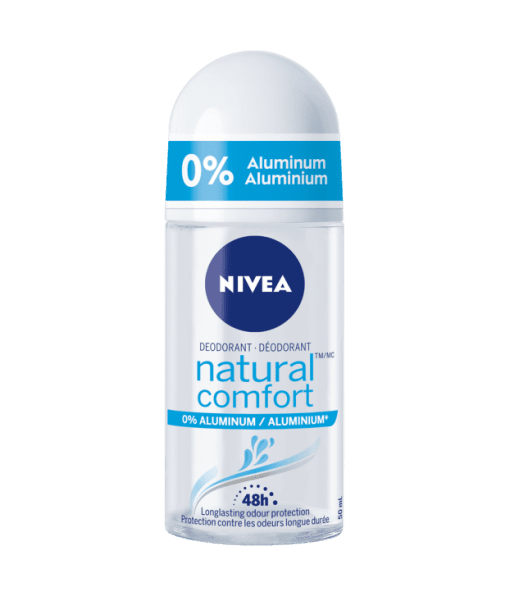 Nivea® Natural Comfort Aluminum Free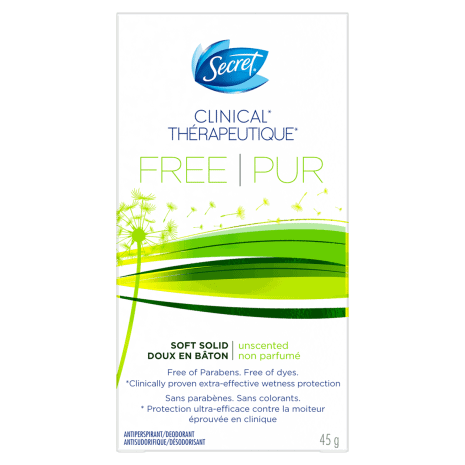 Secret ® Clinical Strength Hypoallergenic Deodorant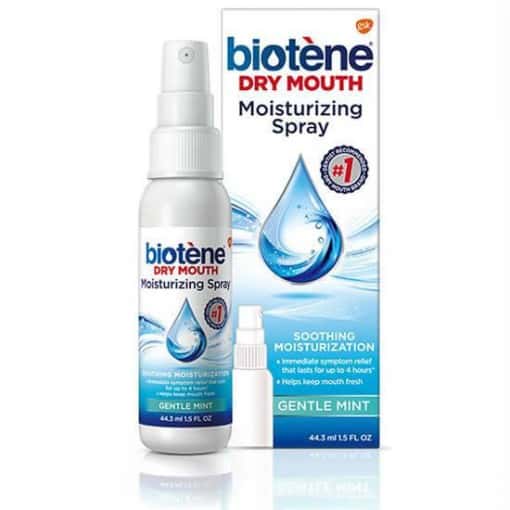 Biotene® Dry Mouth Moisturizing Spray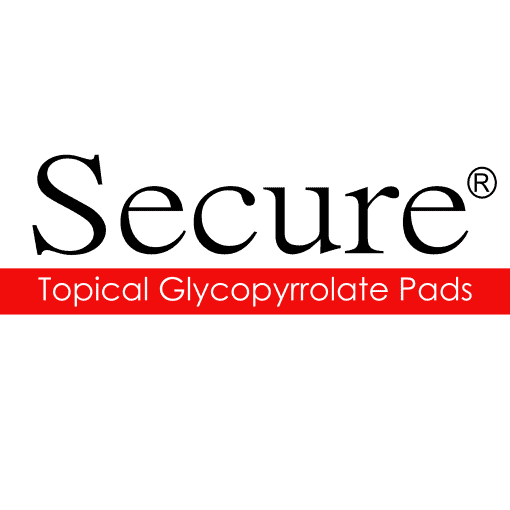 Secure® Topical Glycopyrrolate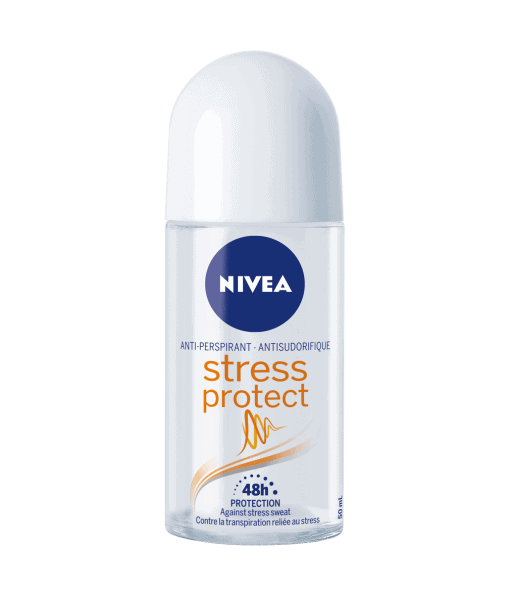 NIVEA ANTI-PERSPIRANT STRESS PROTECT ROLL ON 50 ML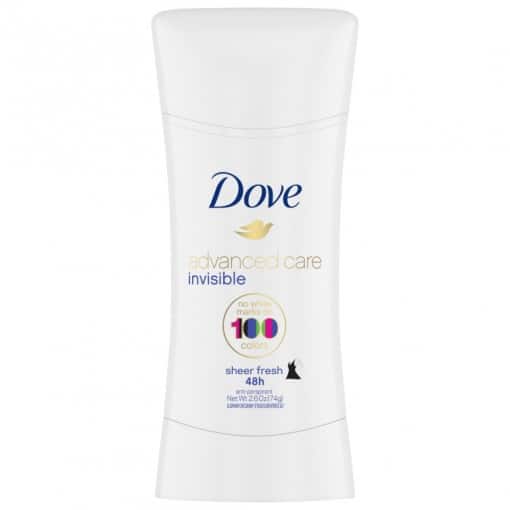 Dove® Advanced Care Antiperspirant Sheer Fresh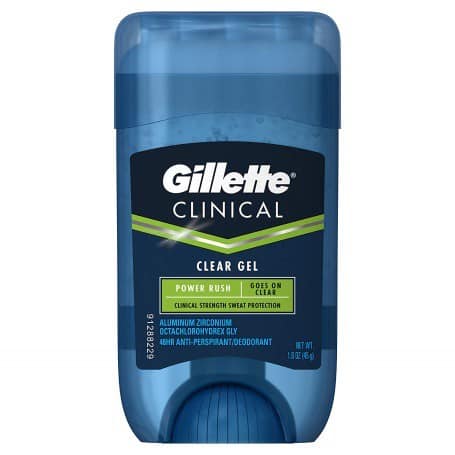 Gillette Clinical Clear Gel Sport Power Rush Antiperspirant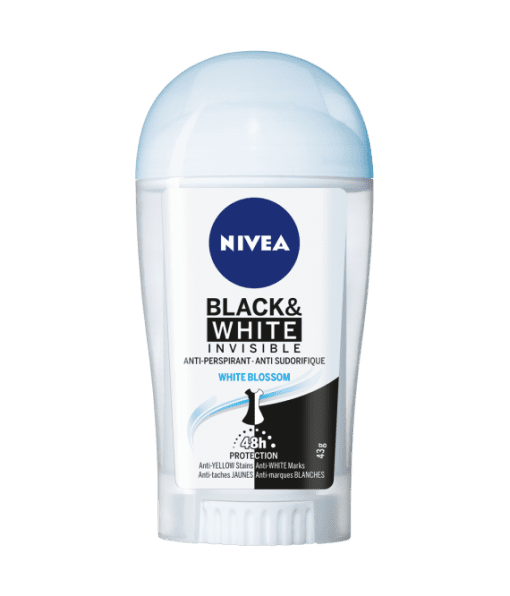 Nivea®Black and White Invisible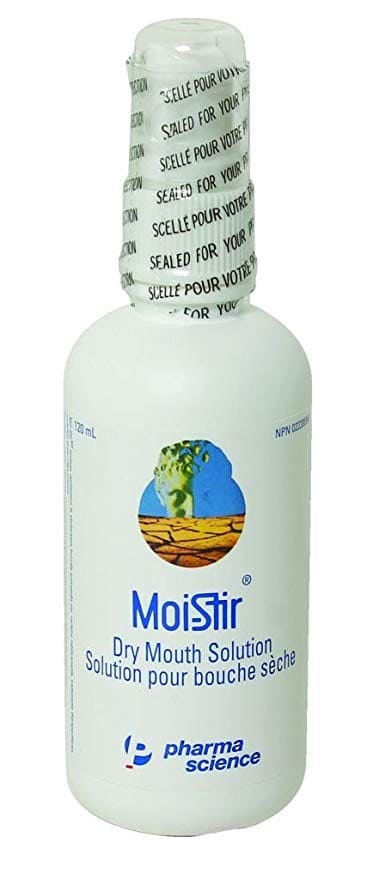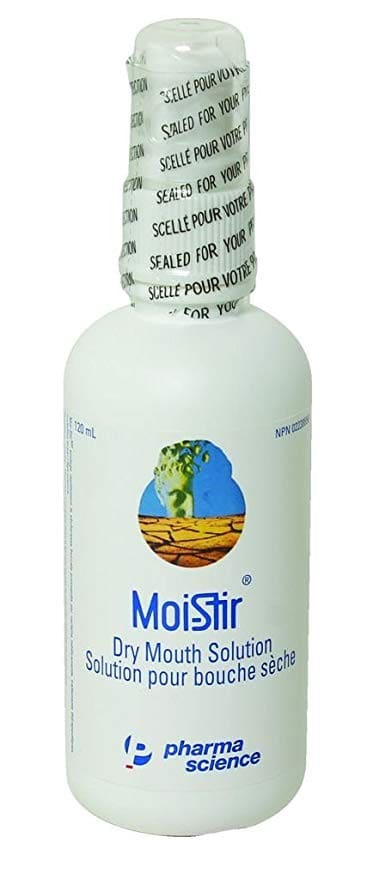 Ban® Roll On Antiperspirant
Excessive Sweating Consultation
Excessive sweating is a challenging condition for most patients. Let our experienced pharmacists help you find solutions – there is no obligation.