Secret ® Clinical Strength Invisible Solid Deodorant
$9.80
Product Information
This deodorant goes on dry and stays dry for that lasting all day freshness.
---
Product Short Description
Active Ingredient
Aluminum Zirconium Tetrachlorohydrex Gly
Related products

Option+® Moisturizing Mouth Spray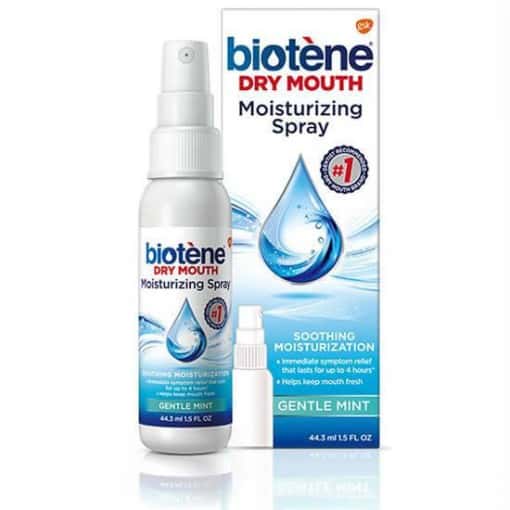 Biotene® Dry Mouth Moisturizing Spray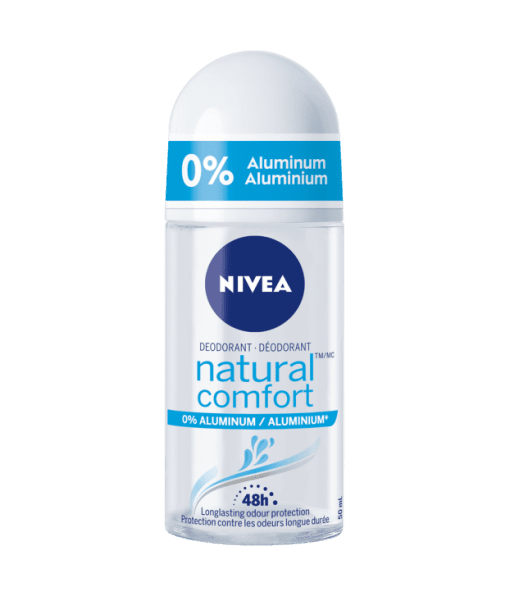 Nivea® Natural Comfort Aluminum Free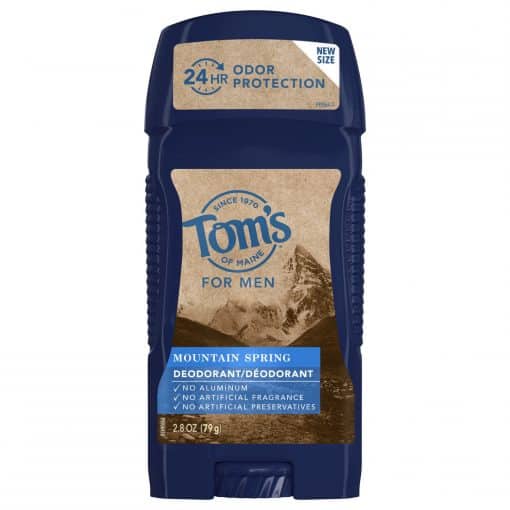 TOMS OF MAINE DEO LONG LASTING LG MOUNTAIN SPR 79G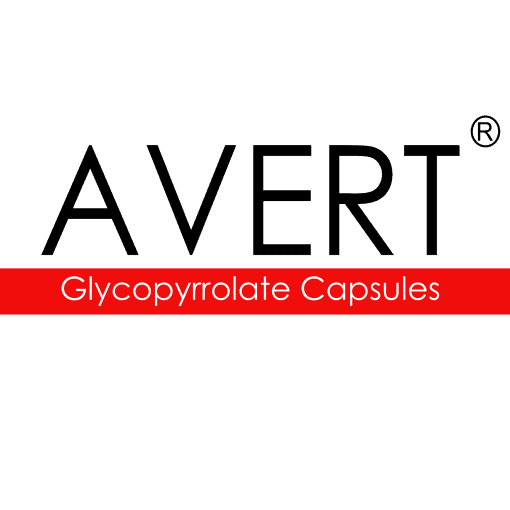 Avert® Oral Glycopyrrolate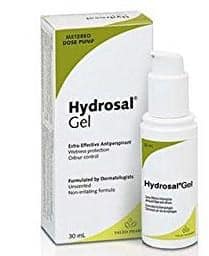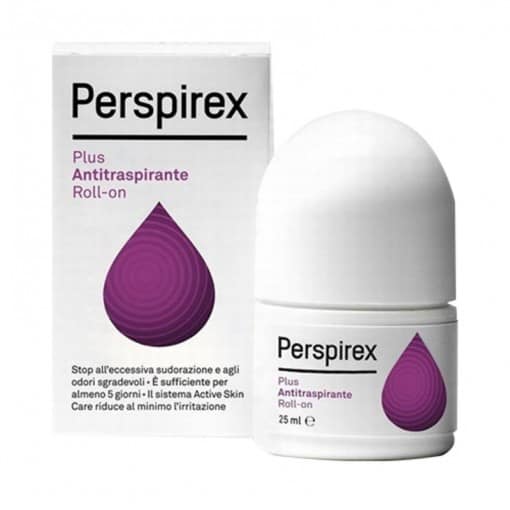 Perspirex Plus Antiperspirant Roll-on 25ml Gel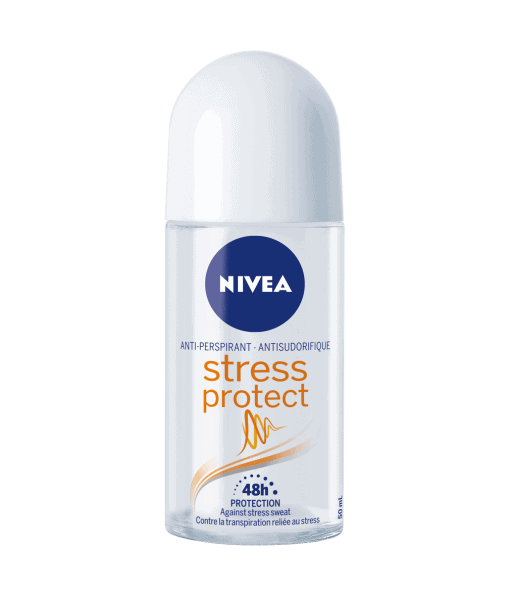 NIVEA ANTI-PERSPIRANT STRESS PROTECT ROLL ON 50 ML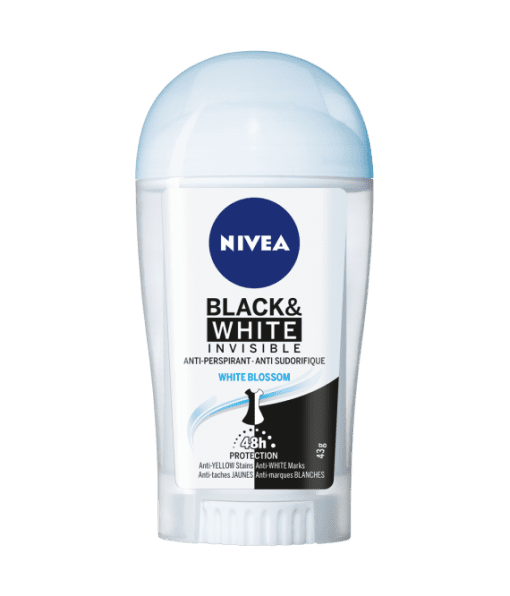 Nivea®Black and White Invisible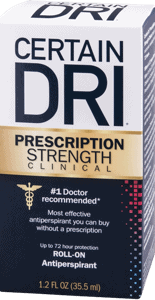 Certain Dri® Prescription Strength Roll On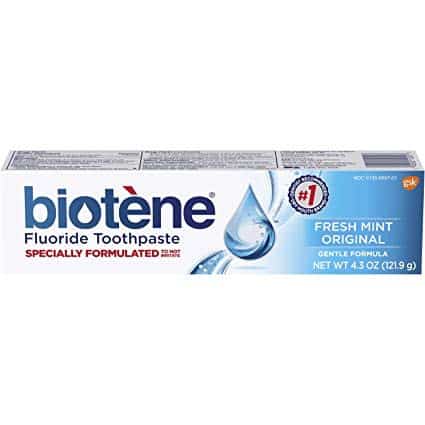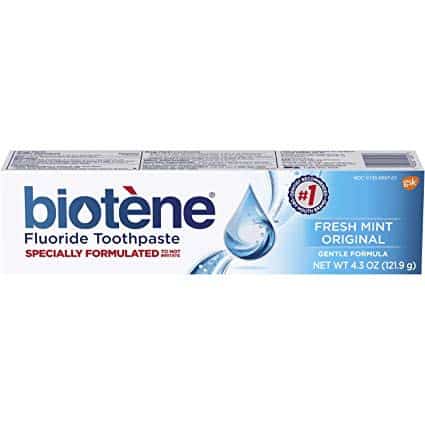 Biotene® Fresh Mint Fluoride Toothpaste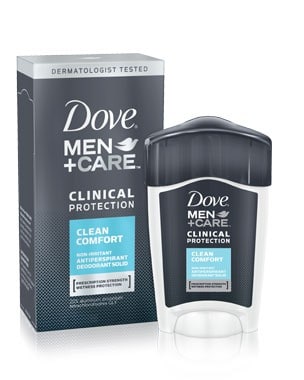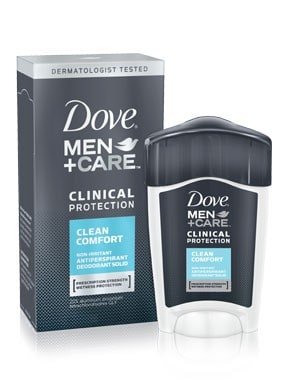 Dove®Men + Care Clinical Clean Comfort Antiperspirant
Excessive Sweating Consultation
Excessive sweating is a challenging condition for most patients. Let our experienced pharmacists help you find solutions – there is no obligation.