Secret ® Clinical Strength Hypoallergenic Deodorant
$9.80
Product Information
Soothe and protect underarms with Secret Clinical Soft Solid, formulated with skin-soothing conditioners to minimize irritation and soothe dry, tender underarm skin.
---
Product Short Description
Attributes
Secret Clinical Free is unscented and designed for women who have sensitive skin
4X protection from stress sweat (vs. the wetness protection required of an ordinary antiperspirant)
Secret Clinical* Soft Solid Sensitive Unscented Antiperspirant/Deodorant (*Clinically proven extra-effective wetness protection)
Related products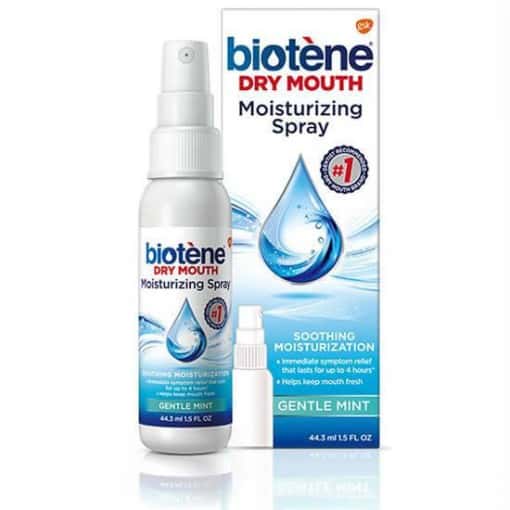 Biotene® Dry Mouth Moisturizing Spray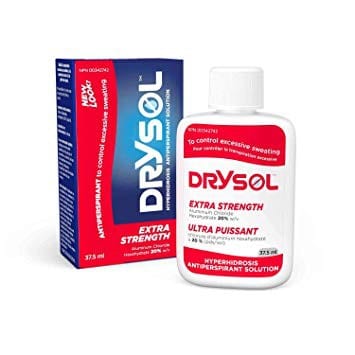 Drysol Dab-on Extra Strength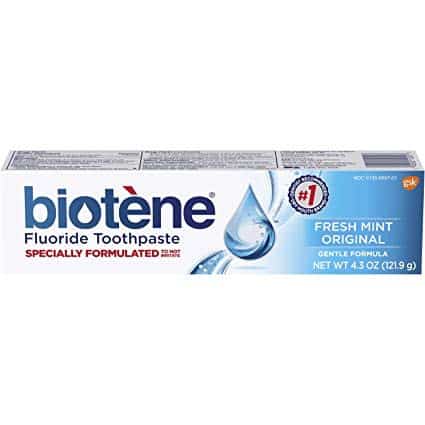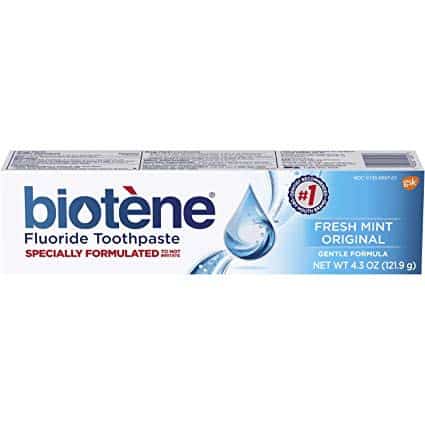 Biotene® Fresh Mint Fluoride Toothpaste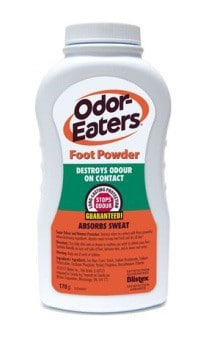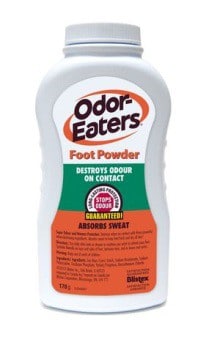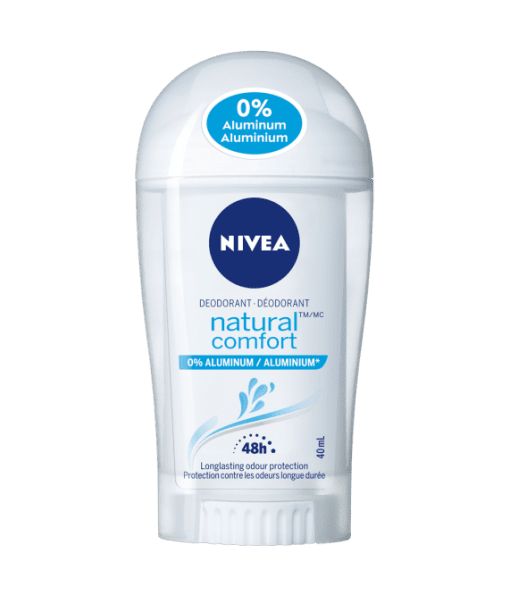 Nivea® Natural Comfort Aluminum Stick

Option+® Moisturizing Mouth Spray

Ban® Roll On Antiperspirant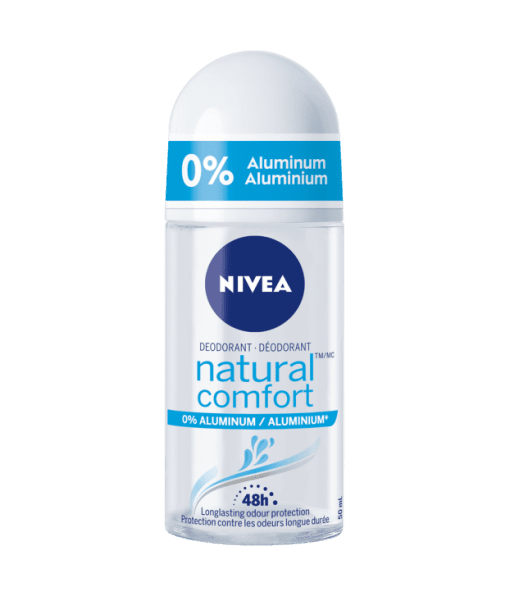 Nivea® Natural Comfort Aluminum Free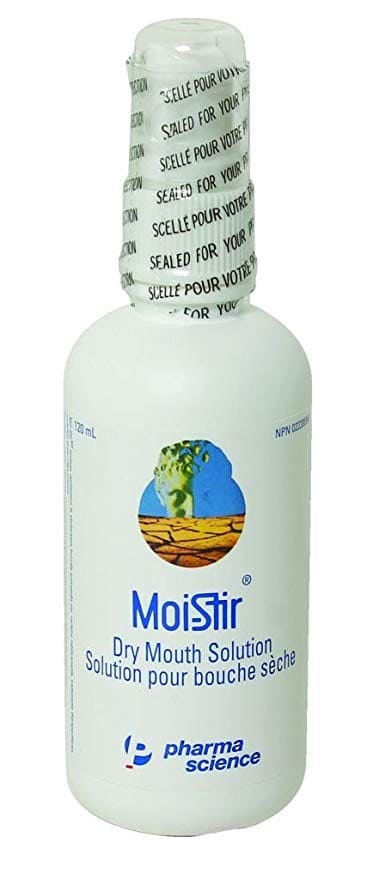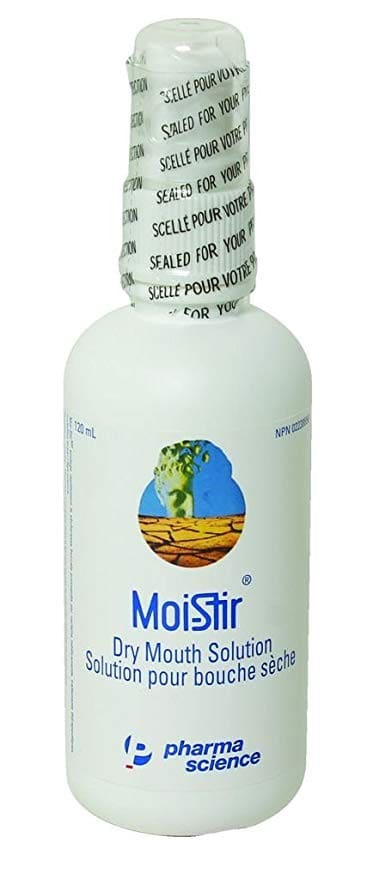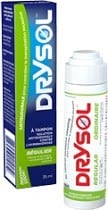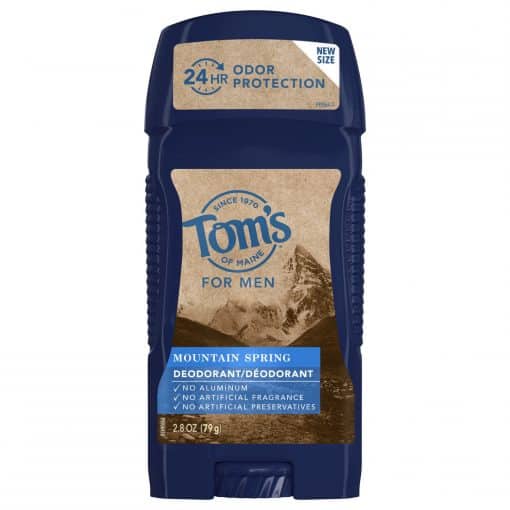 TOMS OF MAINE DEO LONG LASTING LG MOUNTAIN SPR 79G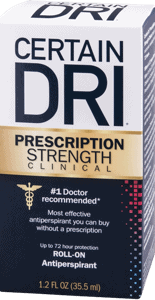 Certain Dri® Prescription Strength Roll On
Excessive Sweating Consultation
Excessive sweating is a challenging condition for most patients. Let our experienced pharmacists help you find solutions – there is no obligation.