RubA535 Cooling Gel
$10.38
Product Information
Provides cool penetrating relief of muscle pain, relief of stiff and sore muscles, joint, back and arthritic pain. The non-greasy, non-staining formula provides a cooling sensation and conveniently comes in both a tube for easy, quick, on contact soothing application. DIN2222124
---
Product Short Description
The active ingredients in RUB A535 are camphor, eucalyptus oil, menthol, and methyl salicylate which comes in a tube form.
Attributes
Methyl salicylate (12.5%-21%)
Capsaicin (<1%)
Menthol/Camphor (1%-4%)
Related products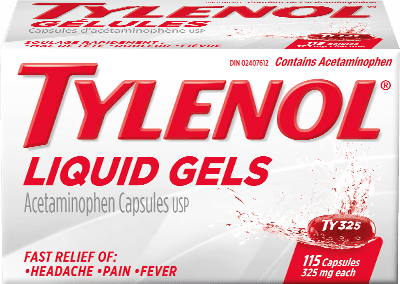 Tylenol Liquid Gels 325mg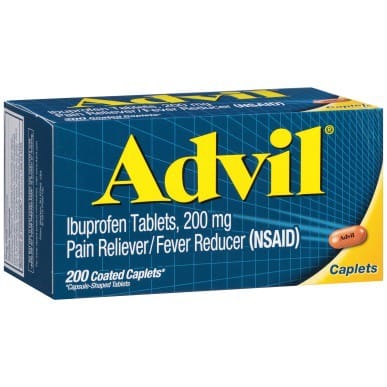 Advil Ibuprofen tablets 200mg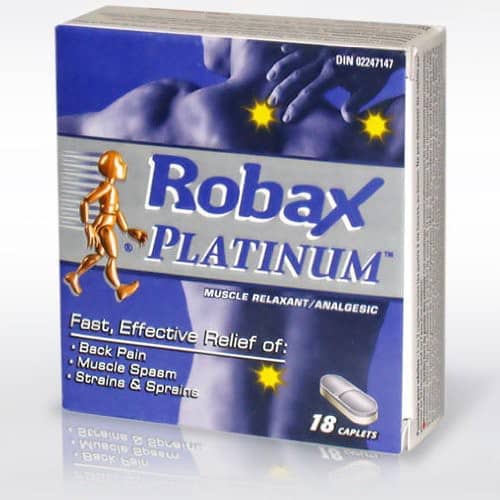 Robax Platinum caplets 18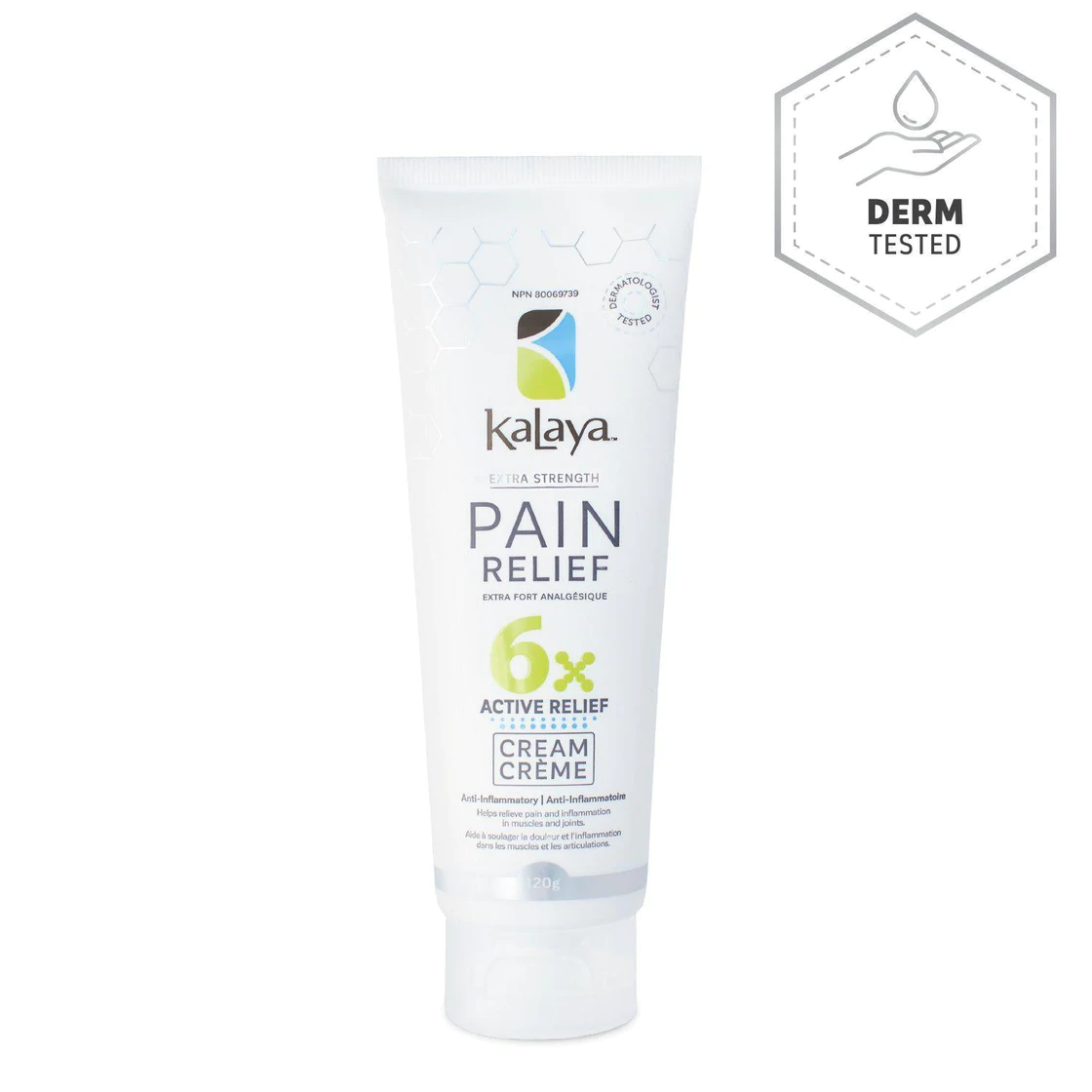 KALAYA Naturals 6X Pain Releif Massager 120G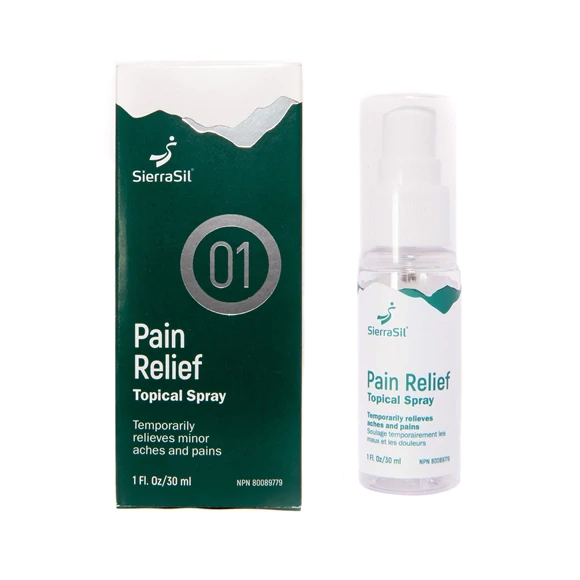 SierraSil Pain Relief Topical Spray - 30ml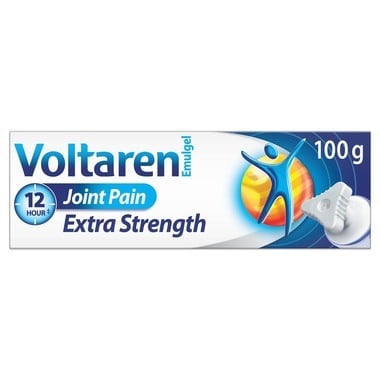 Voltaren Emulgel Extra Strength Joint Pain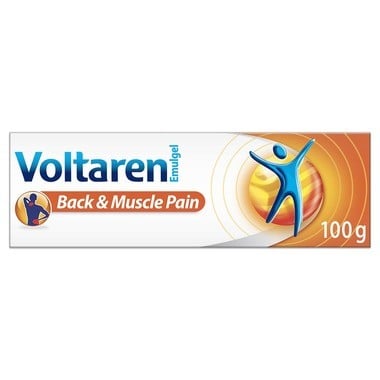 Voltaren Emulgel Back and Muscle Pain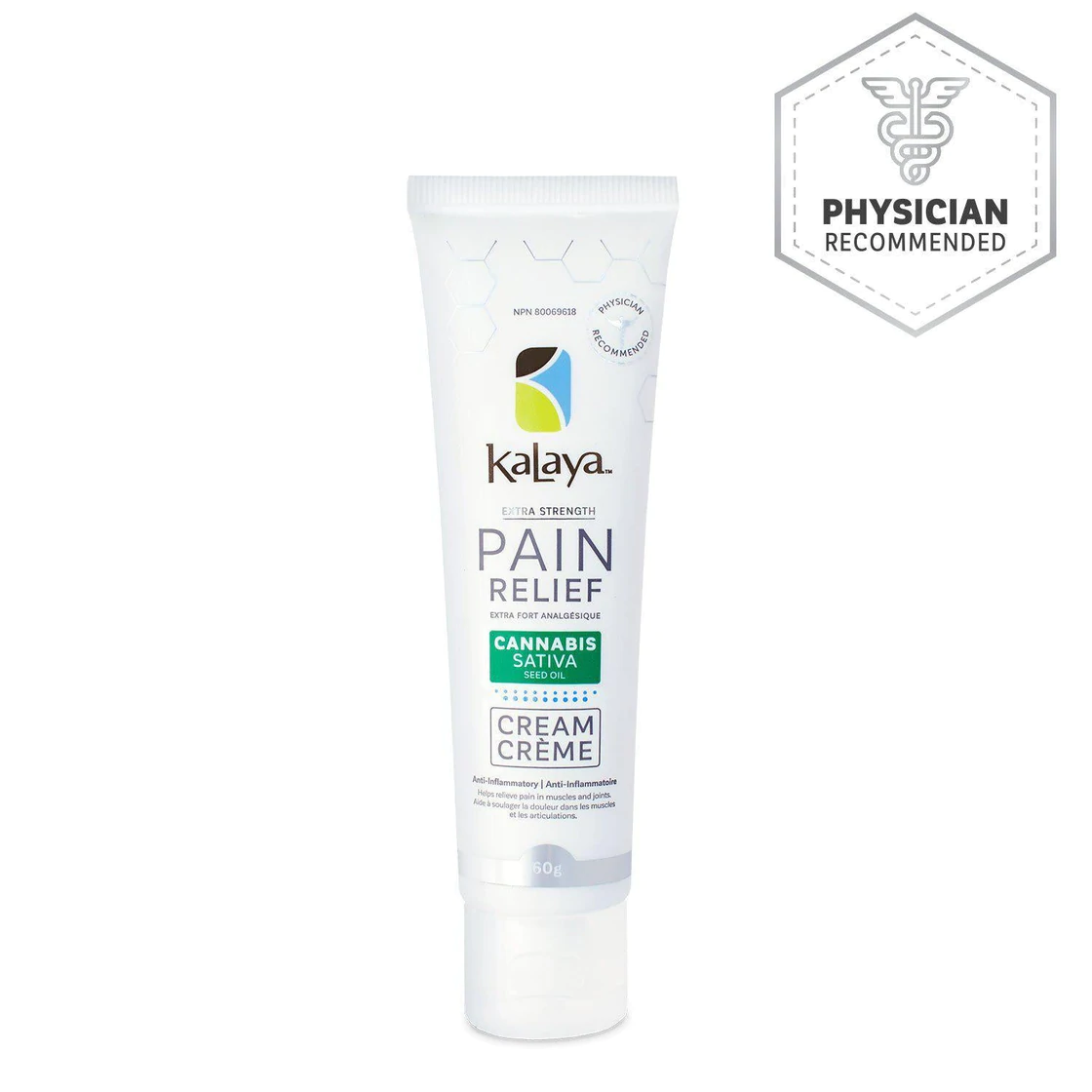 KALAYA Natural Pain Releif CANNABIS SATIVA OIL 60G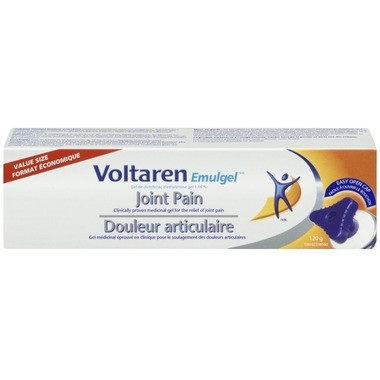 Voltaren Emulgel Joint Pain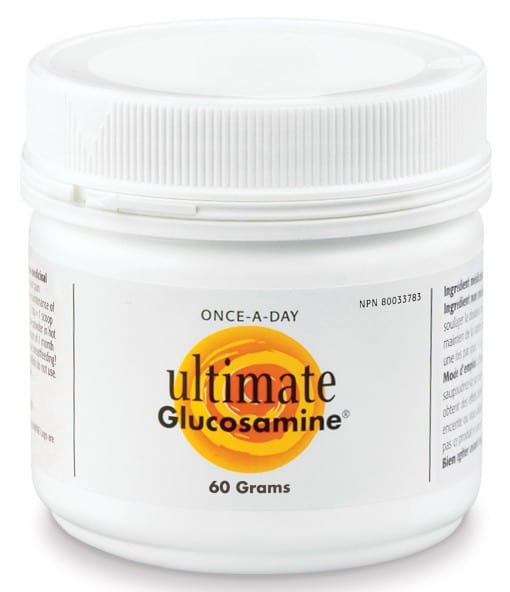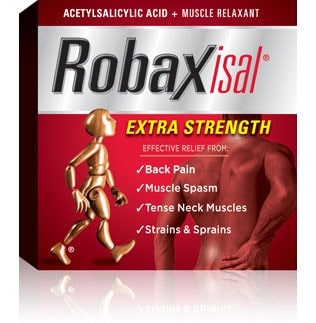 Robaxisal Extra Strength 500 mg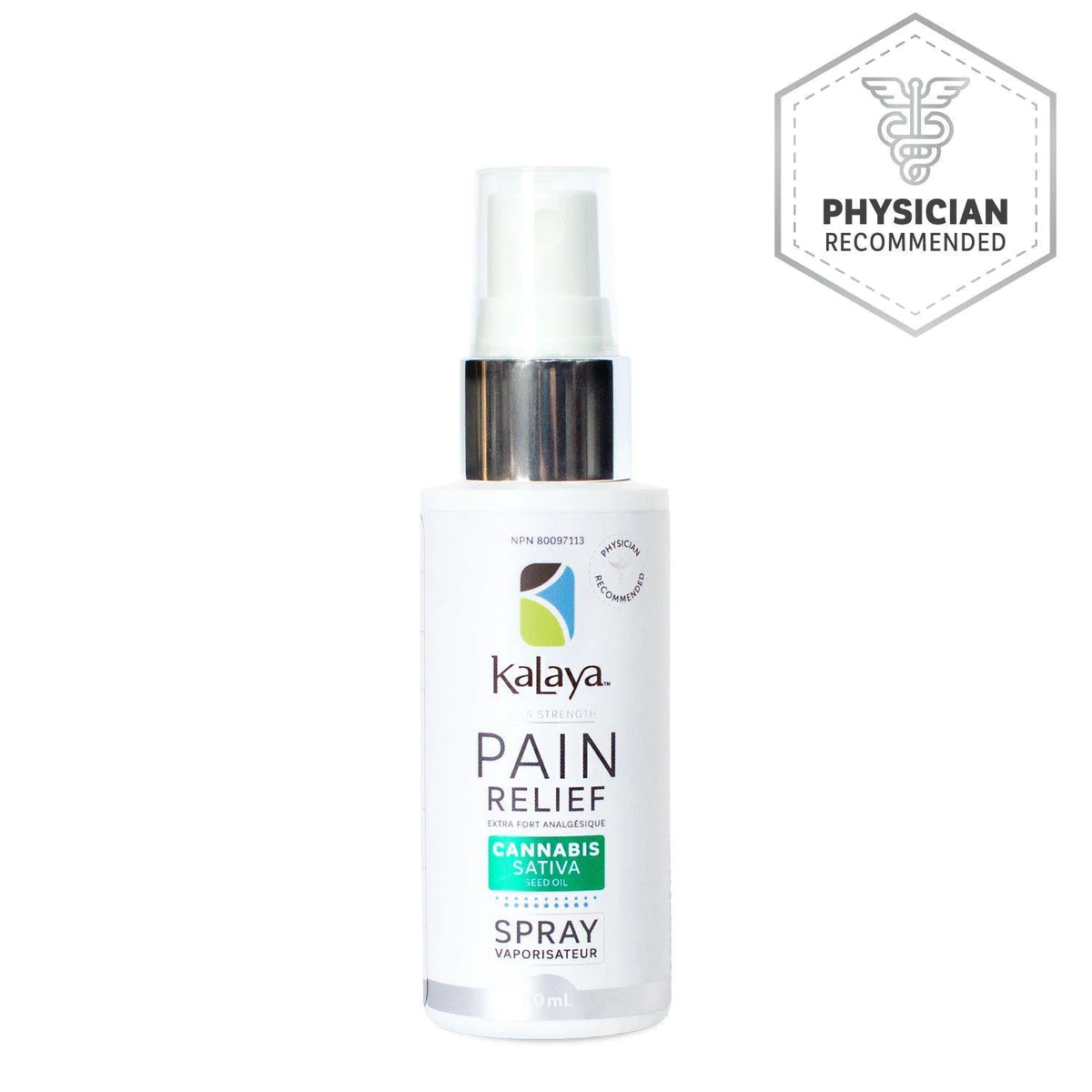 Kalaya Pain Relief Spray with Cannabis Sativa Seed Oil (60 ML)

Have a question?
For more information about Pain and Joint Health or another question?