Restoralax
$10.28 – $40.34
Product Information
RestoraLAX® laxative comes in five dosage sizes 7, 14, 30, and 45 dose bottles each have a convenient single 17g dose measuring cap. RestoraLAX® is gluten and sugar free. It dissolves easily in eight ounces of water, fruit juice, or any other beverage (hot or cold). DIN 2318164
---
Product Short Description
RestoraLAX® Powder works with water to provide effective relief from occasional constipation without causing bloating, gas, or cramping.
Attributes
100% Polyethylene Glycol 3350 (PEG 3350) as the active ingredient.
Related products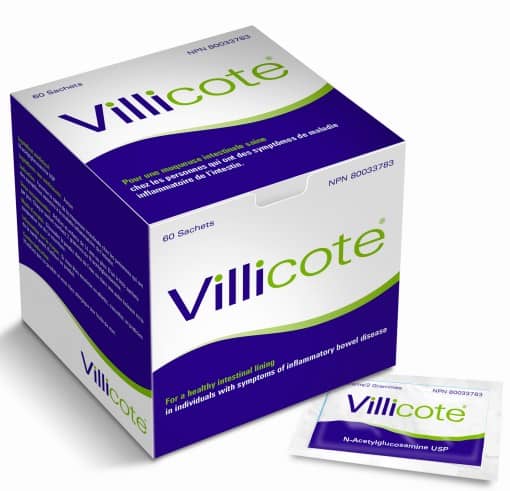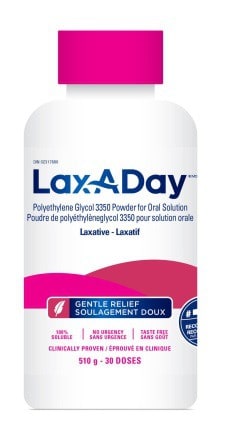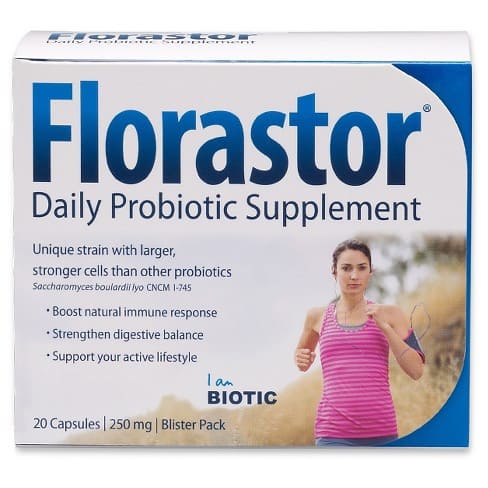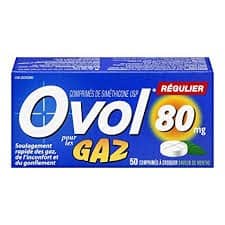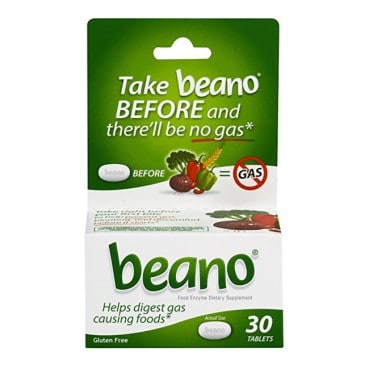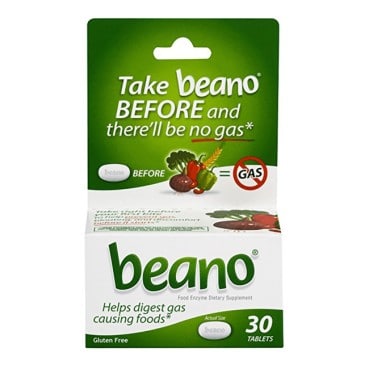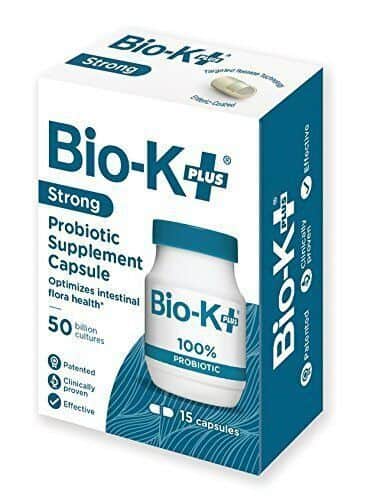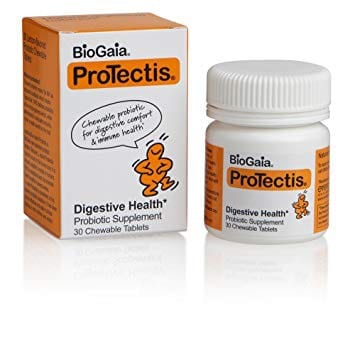 BioGaia ProTectis Chewable Tablets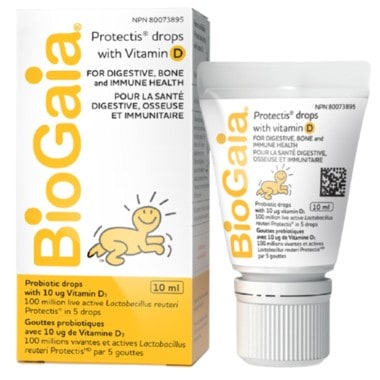 BIOGAIA PROBIOTIC DROPS EASY DROPPER W/ VIT D 10ML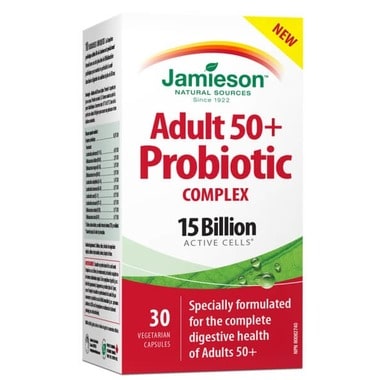 PROBIOTIC COMPLEX ADULT 50+ CAPS 30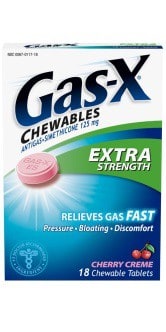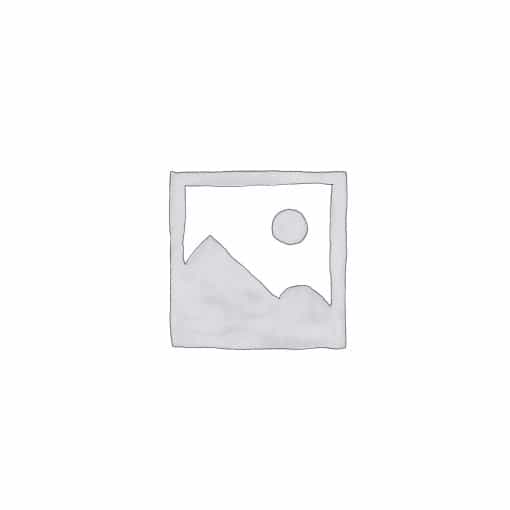 Senekot Extra Strength Tab 17.2mg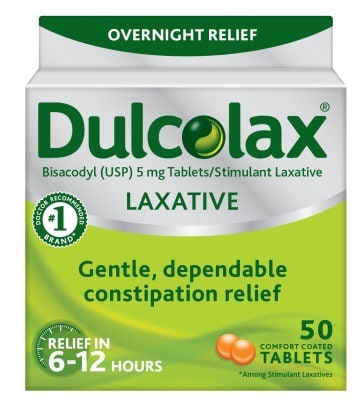 Have a question?
For more information about Gut Health products or another question?