Replens MD® Gel Vaginal Moisturizer
$19.62
Product Information
Replens is an estrogen free solution for vaginal dryness that helps replenish moisture for up to 3 days.
---
Product Short Description
Attributes
It provides immediate alleviation of dryness symptoms: it immediately goes to work providing soothing moisture to dry vaginal cells for long lasting hydration.
Replens Long-Lasting Moisturizer is different from other lotions or lubricants because it contains a bio-adhesive that allows it to attach to dry cells and deliver continuous moisture until those cells are naturally regenerated.
Replens products leave vaginal tissues hydrated and rejuvenated.
Replens Long-Lasting Moisturizer is the clinically tested, doctor recommended and most trusted long-lasting vaginal moisturizer.
Related products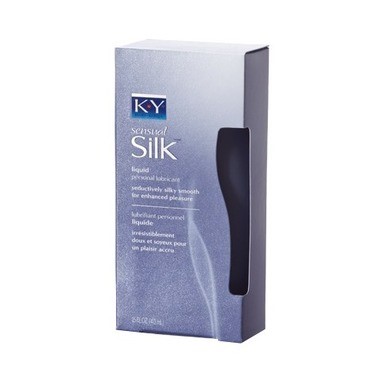 KY Sensual® Silk Personal Lubricant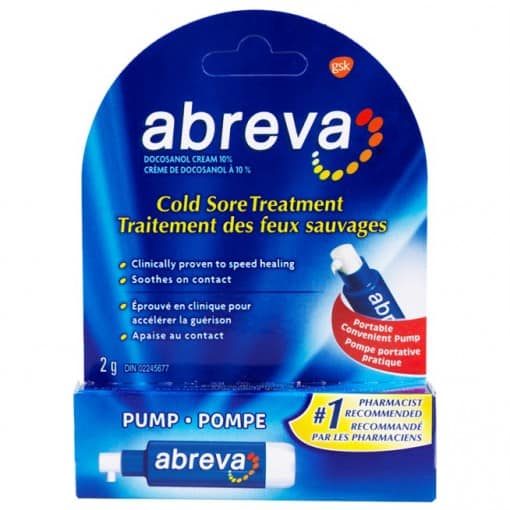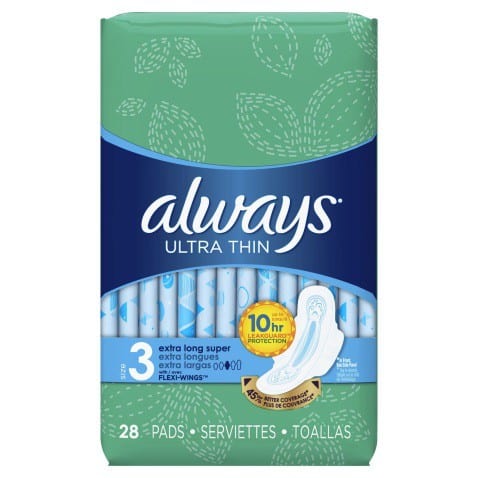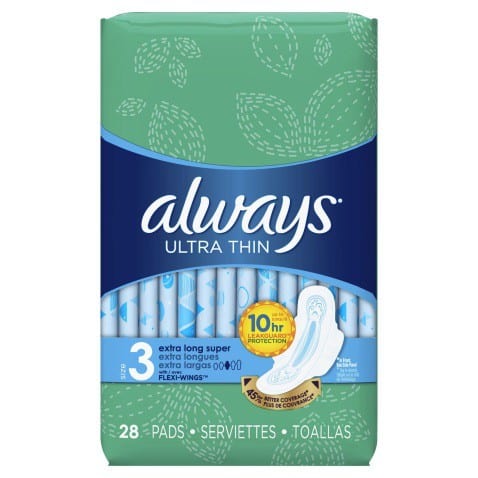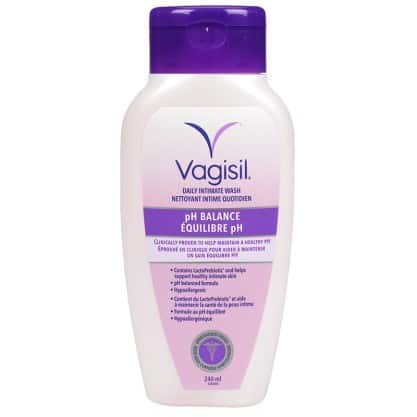 Vagisil® Ph Balance Feminine Wash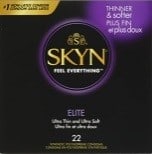 Lifestyles® SKYN Elite Condoms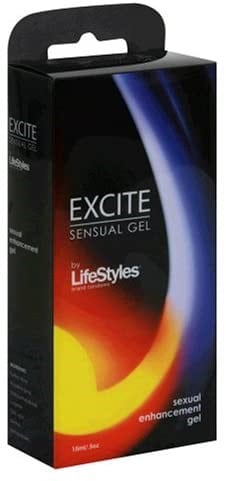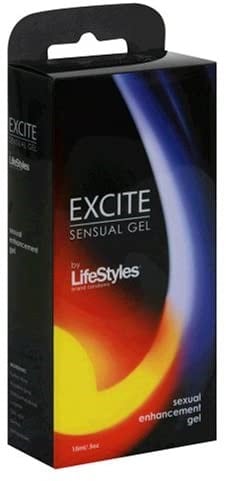 Lifestyles® SKYN Excite Sensual Personal Lubricant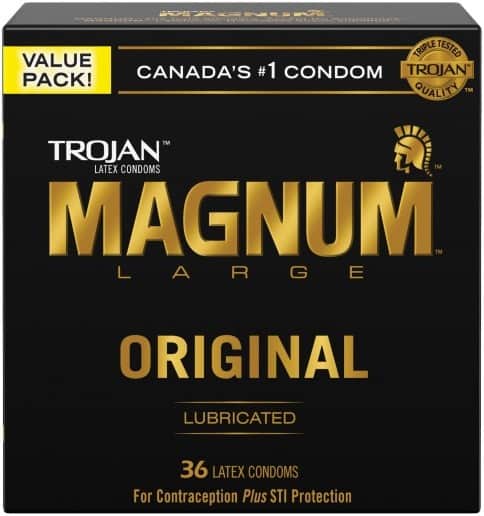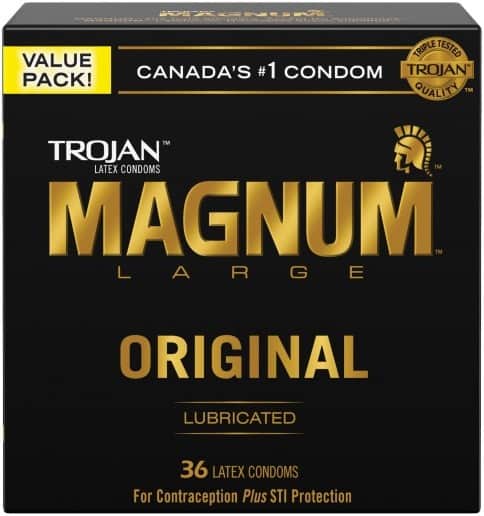 Trogan® Magnum Original Condoms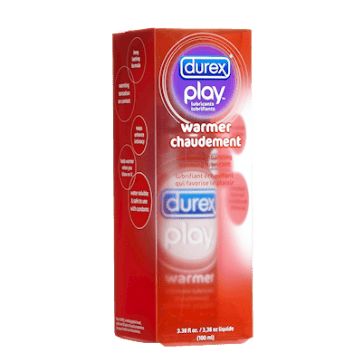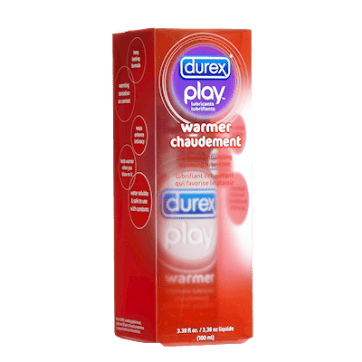 Durex® Play Warmer Personal Lubricant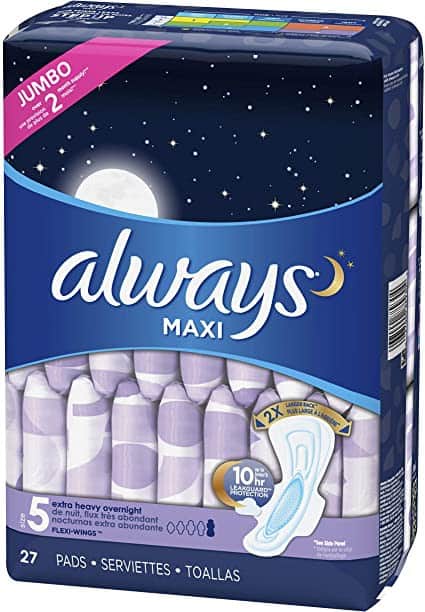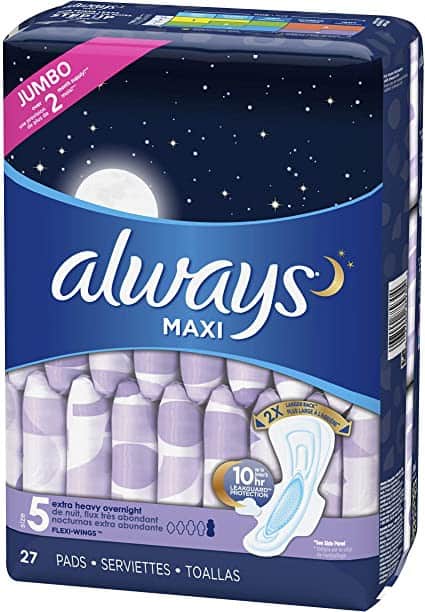 Always® Maxi Extra Heavy Overnight Pads with Wings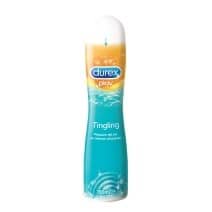 Durex® Tingling Lubricant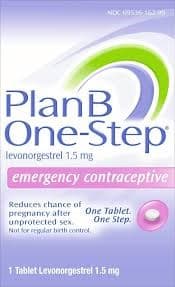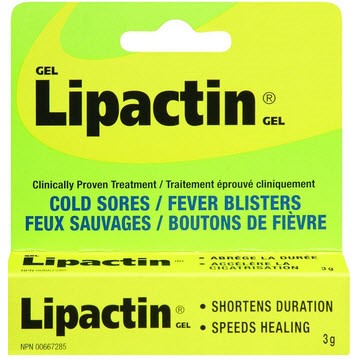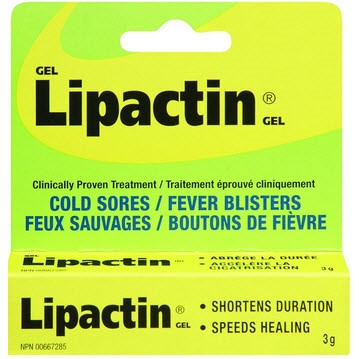 Have a question?
For more information about sexual health products or another question?