PROBIOTIC COMPLEX ADULT 50+ CAPS 30
$24.69
---
Product Short Description
As we age, our gut health begins to decline which is why Jamieson Adult 50+ Probiotic Complex is formulated specifically to support the digestive health of adults over the age of 50.
Features:
Specially formulated with probiotic strains for the complete digestive health of adults over 50.
Helps support intestinal/gastrointestinal health.
Could promote a favourable gut flora
Vegetarian Capsules
Recommended Dosage: (Adults 50+) Take 1 capsule daily with a meal. Take at least 2-3 hours before or after taking antibiotics.
Related products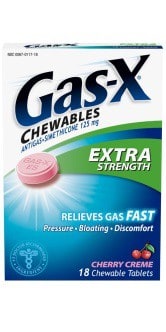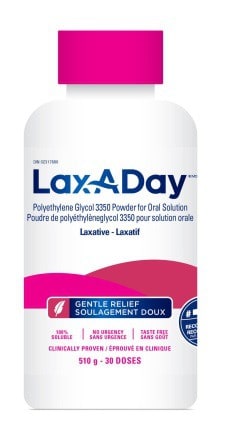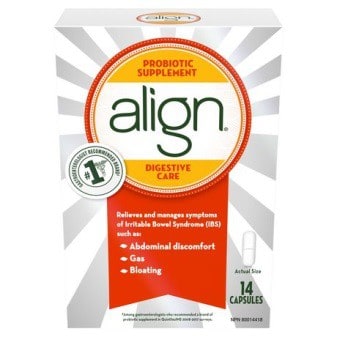 Align Probiotic Supplement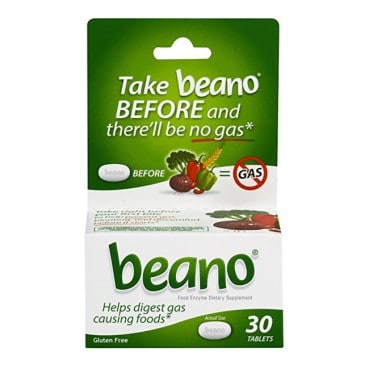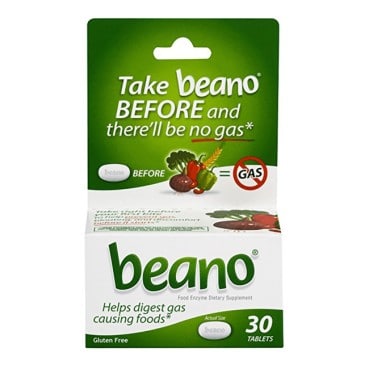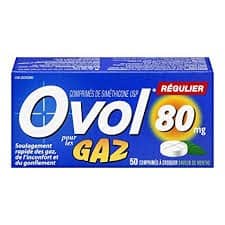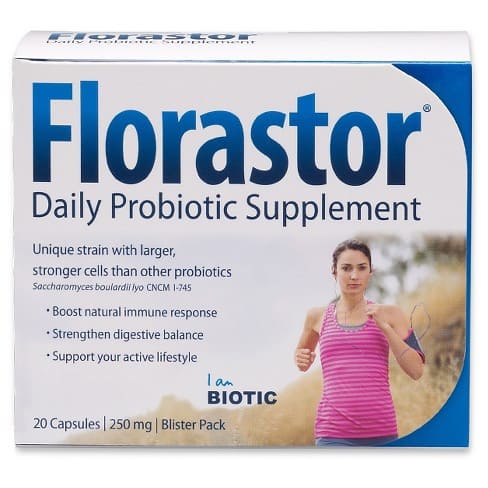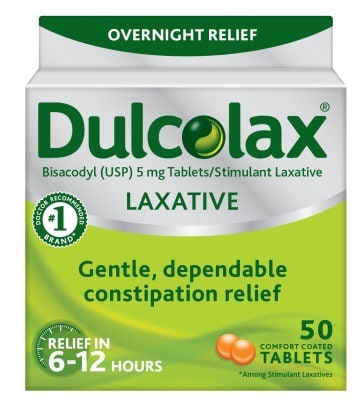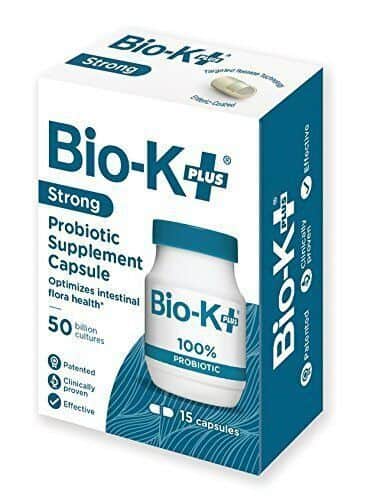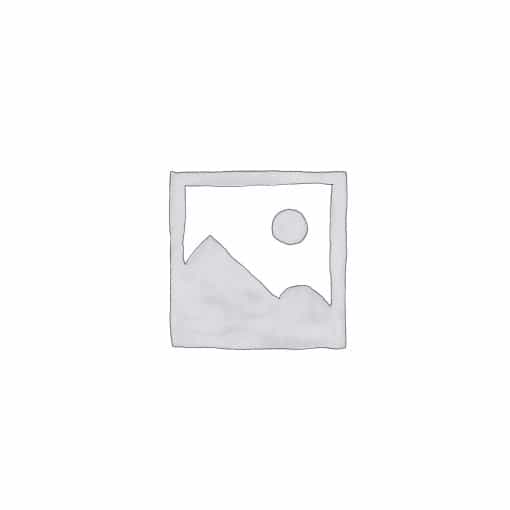 Senekot Extra Strength Tab 17.2mg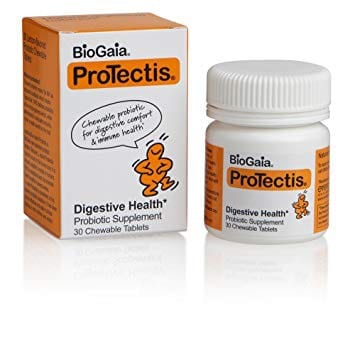 BioGaia ProTectis Chewable Tablets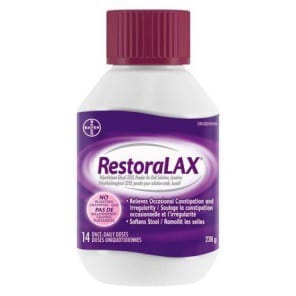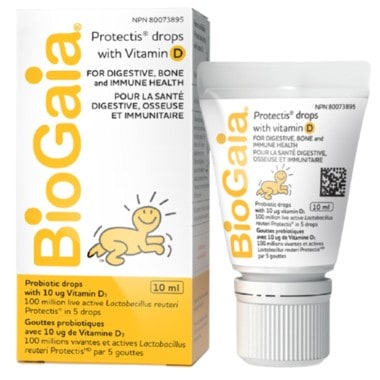 BIOGAIA PROBIOTIC DROPS EASY DROPPER W/ VIT D 10ML

Have a question?
For more information about Gut Health products or another question?