Perspirex Plus Antiperspirant Roll-on 25ml Gel
$22.34
Product Information
Perspirex Plus Perspirex is a high-performance antiperspirant engineered specifically for people with special sweat control needs and give up to 5 days of superior protection.
---
Product Short Description
Clinical Strength Deodorant for Men with Excessive Sweating – High Performance, Long-Lasting Protection
Related products

Option+® Moisturizing Mouth Spray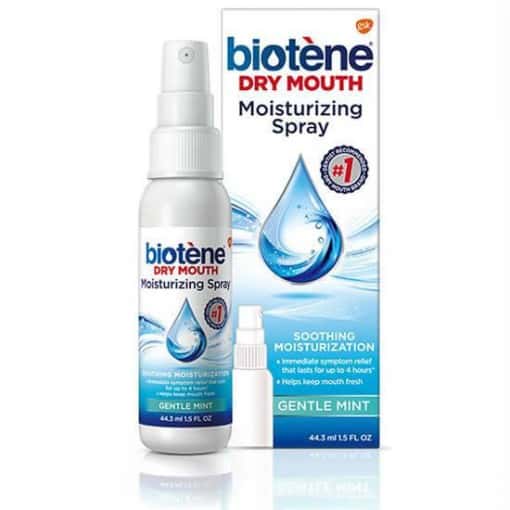 Biotene® Dry Mouth Moisturizing Spray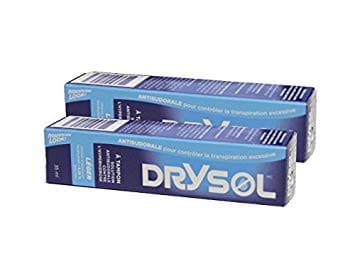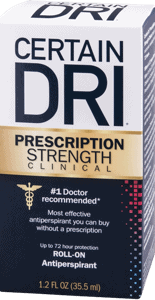 Certain Dri® Prescription Strength Roll On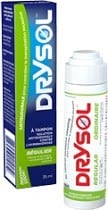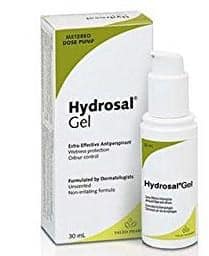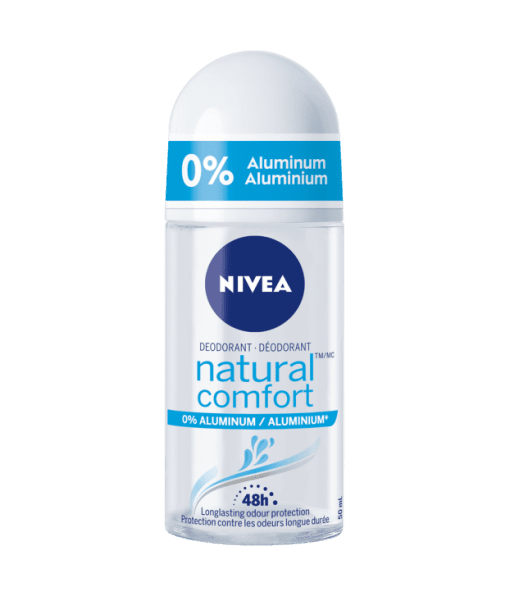 Nivea® Natural Comfort Aluminum Free

Ban® Roll On Antiperspirant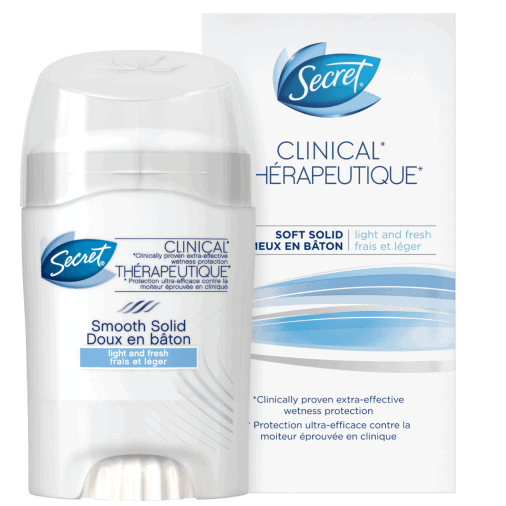 Secret ® Clinical Strength Light and Fresh Deodorant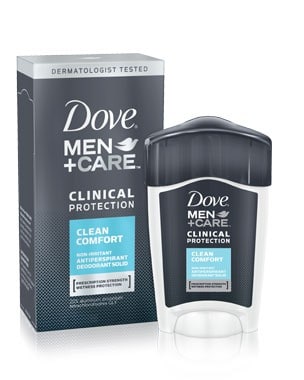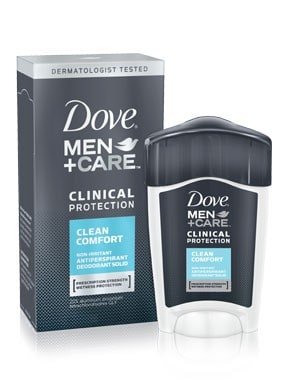 Dove®Men + Care Clinical Clean Comfort Antiperspirant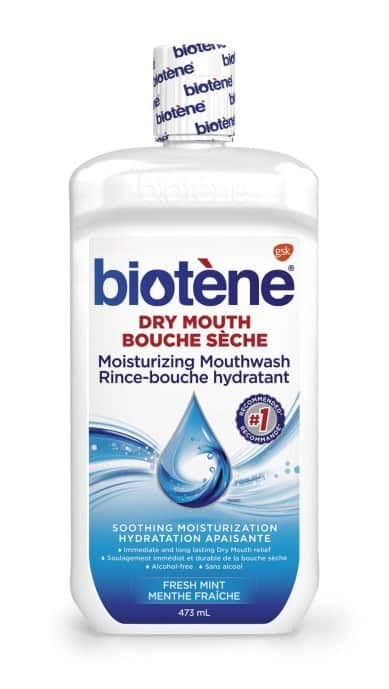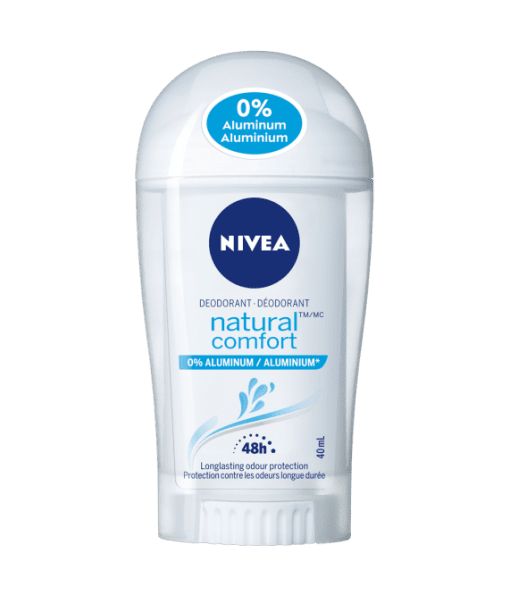 Nivea® Natural Comfort Aluminum Stick
Excessive Sweating Consultation
Excessive sweating is a challenging condition for most patients. Let our experienced pharmacists help you find solutions – there is no obligation.