Option+® Moisturizing Mouth Spray
$7.49
Product Information
Option+® Moisturizing Mouth Spray instantly moisturizes your mouth with its moisturizing system.
---
Product Short Description
Attributes
Freshens breath and preserves moisture to help maintain a healthy oral environment
Soothes and moisturizes dry mouths
Alcohol and sugar-free
Discreet on-the-go convenience
44 mL
Related products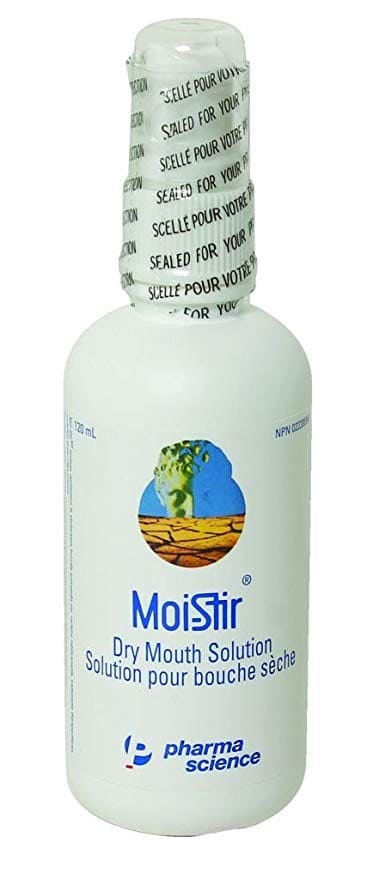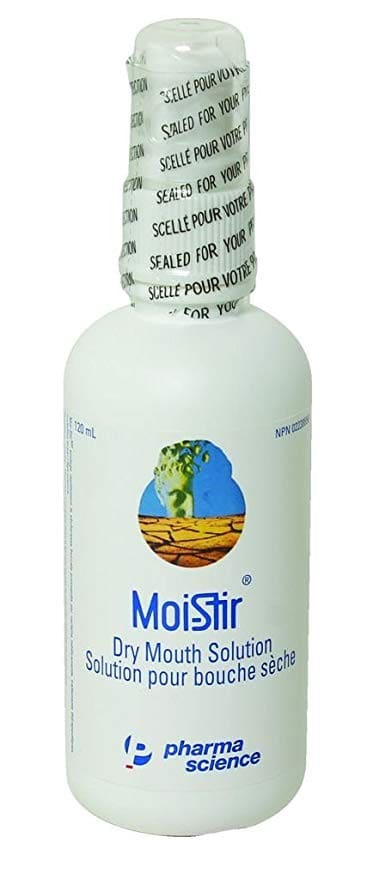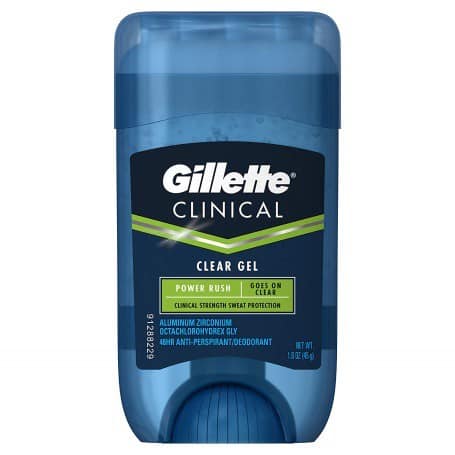 Gillette Clinical Clear Gel Sport Power Rush Antiperspirant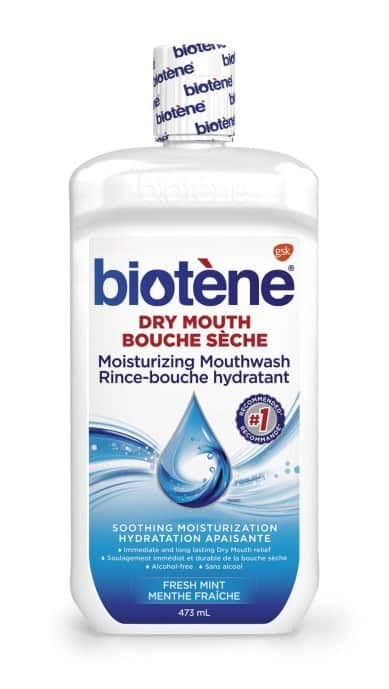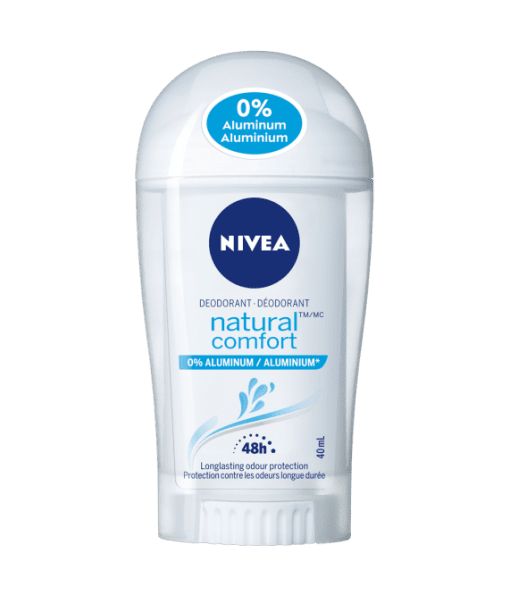 Nivea® Natural Comfort Aluminum Stick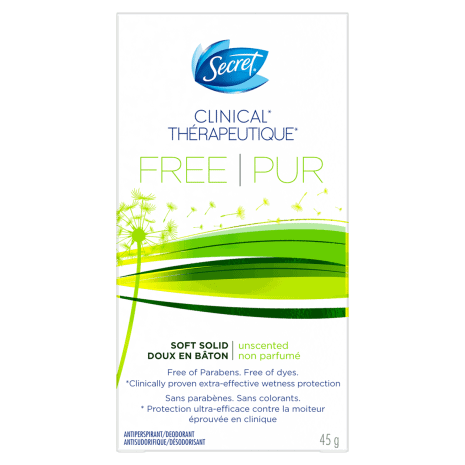 Secret ® Clinical Strength Hypoallergenic Deodorant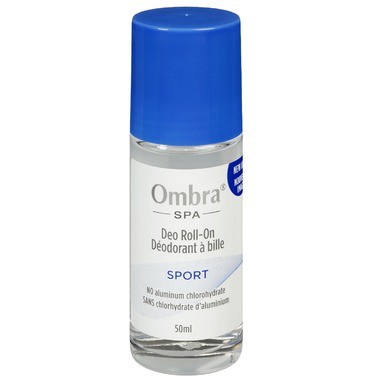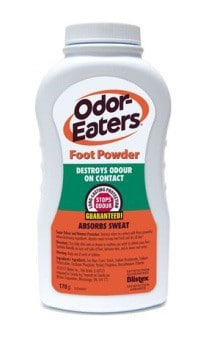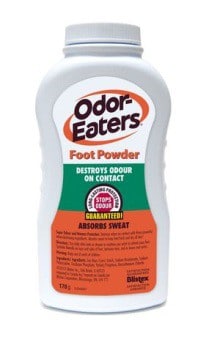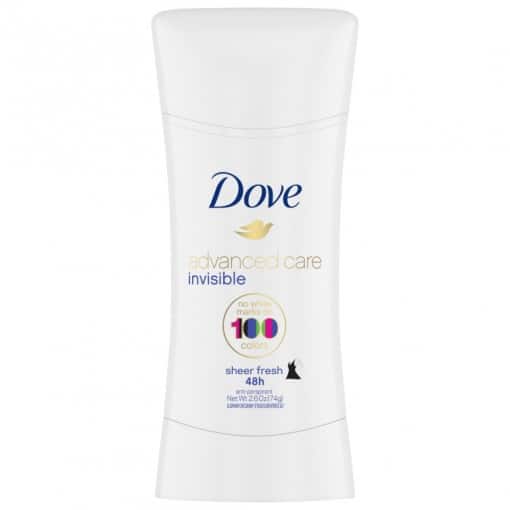 Dove® Advanced Care Antiperspirant Sheer Fresh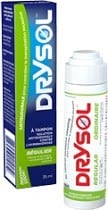 Ban® Roll On Antiperspirant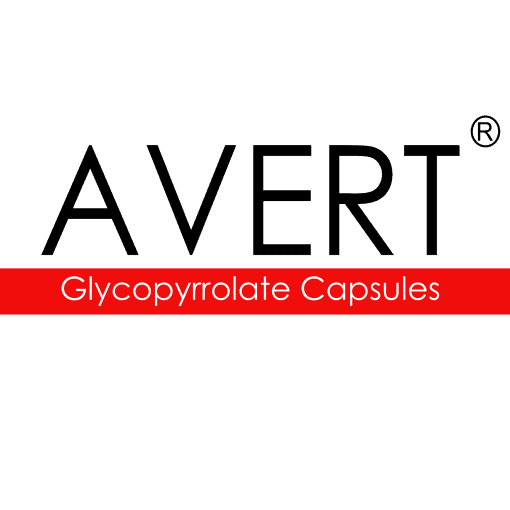 Avert® Oral Glycopyrrolate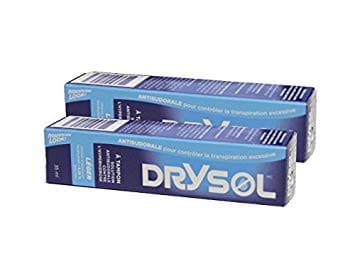 Excessive Sweating Consultation
Excessive sweating is a challenging condition for most patients. Let our experienced pharmacists help you find solutions – there is no obligation.