OneTouch® VerioFlex Blood Glucose Meter
$43.99
Product Information
The OneTouch Verio Flex Blood Glucose Monitoring System is intended to be used for the quantitative measurement of glucose (sugar) in fresh capillary whole blood samples drawn from the fingertip.
---
Product Short Description
Attributes
ColorSure technology instantly shows when blood sugar numbers are in or out of range
Compact and slim design
Syncs data seamlessly with the free OneTouch Reveal mobile app
What Come with in Kit
OneTouch Verio Flex® meter (CR2032 lithium coin cell battery included)
OneTouch® Delica® lancing device
10 OneTouch® Delica® lancets
Carrying case
Owner's Booklet and Quick Start Guide
OneTouch Verio® test strips and OneTouch Verio® control solution are available separately.
Related products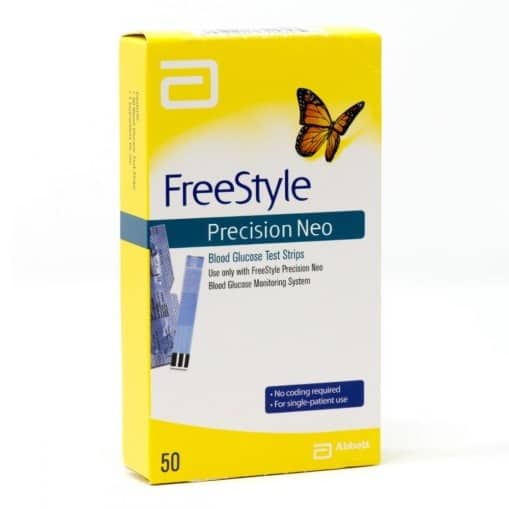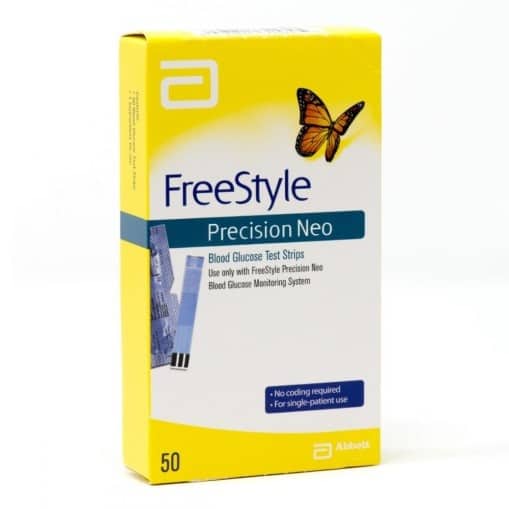 FreeStyle® Precision Neo Test Strips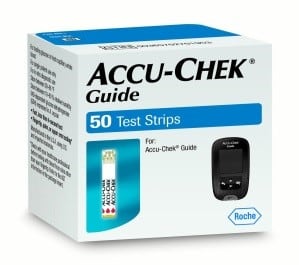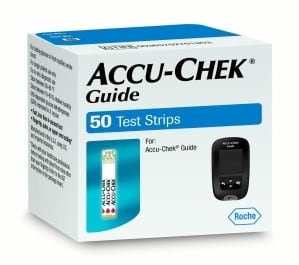 Accu-Chek® Guide Test Strips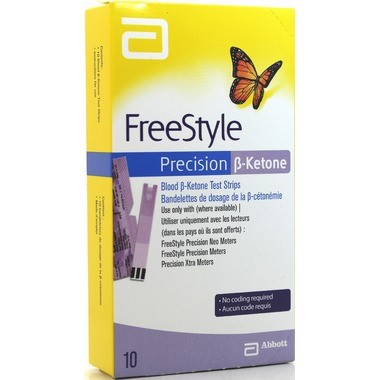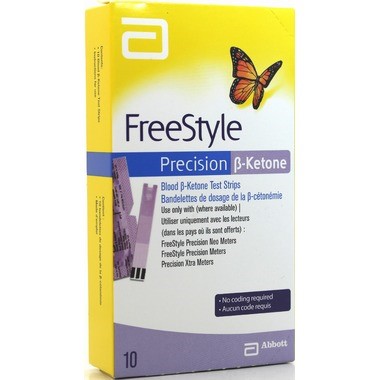 FreeStyle® Precision Neo Ketone Strips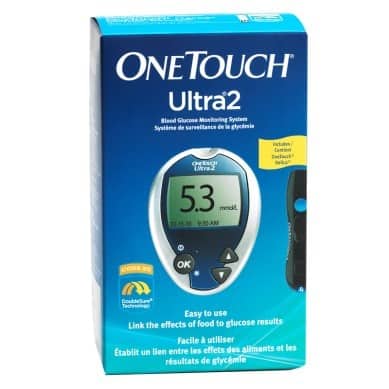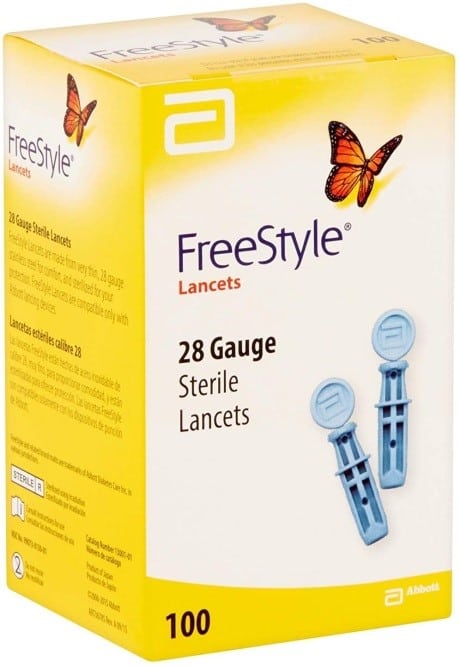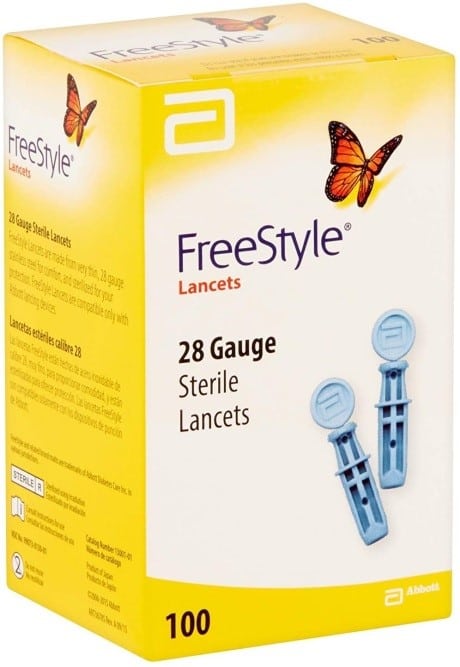 FreeStyle® Sterile Lancets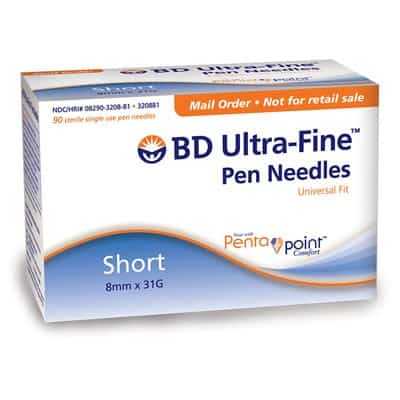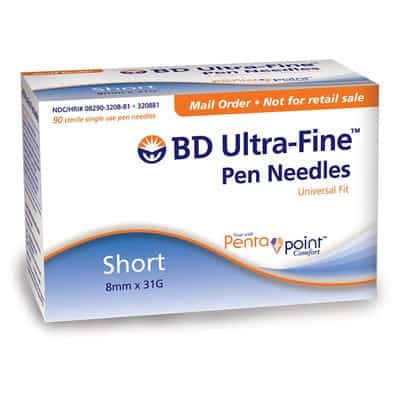 BD Ultra Fine® Pen Needles 31G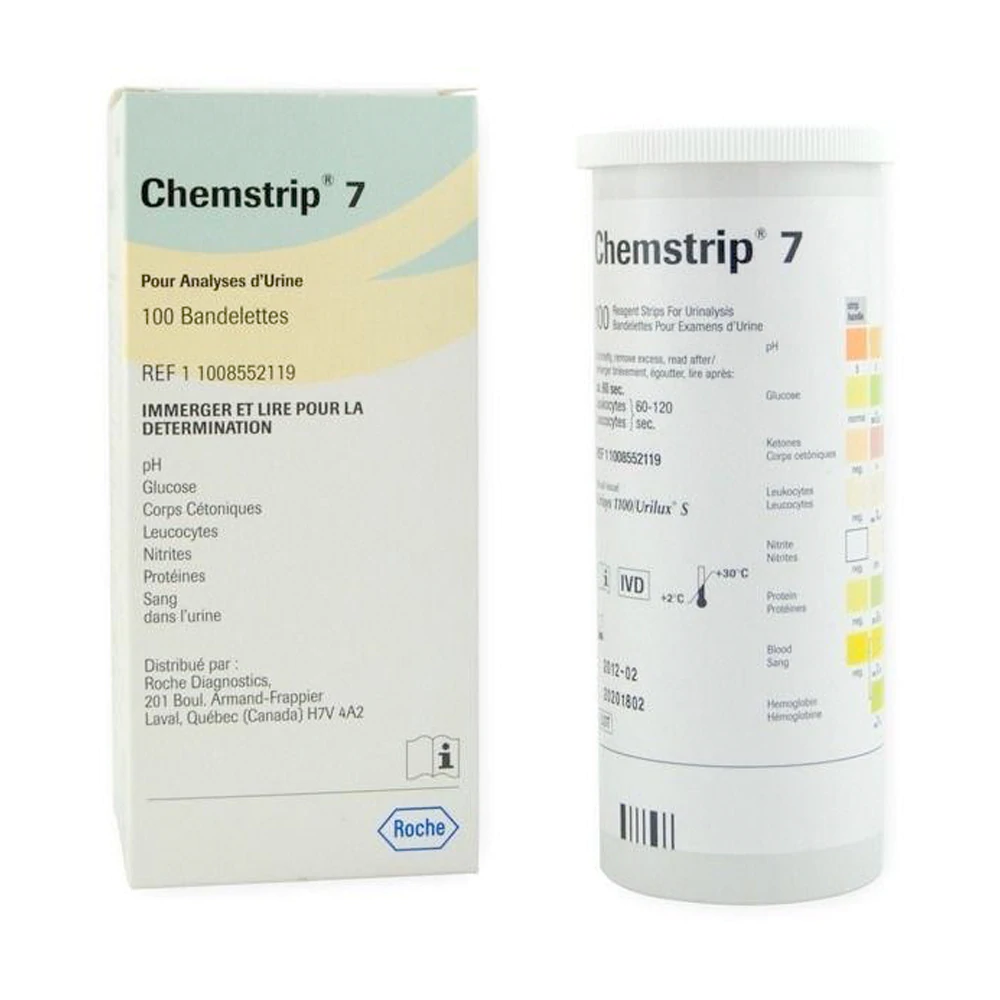 RDH CHEMSTRIP 7 URINE STRIPS 100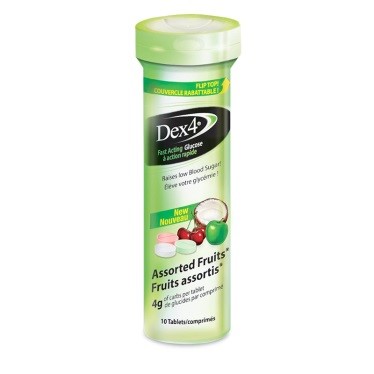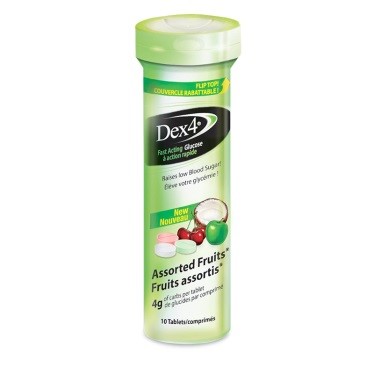 Dex-4® Glucose Assorted Fruit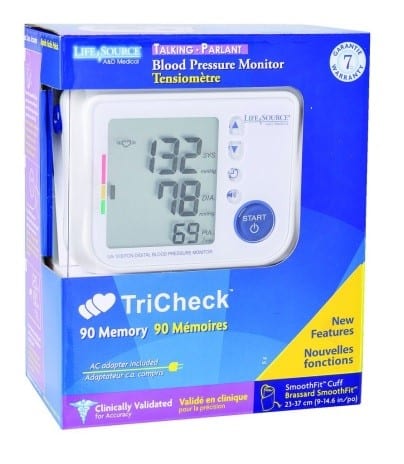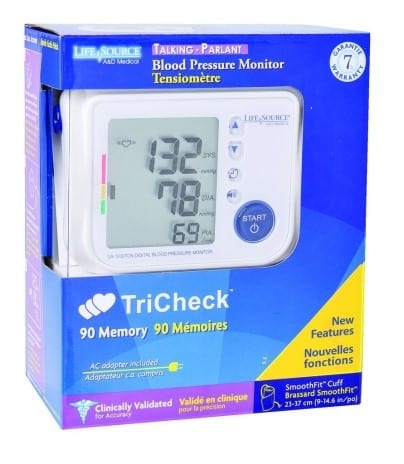 Life Source® Blood Pressure Monitor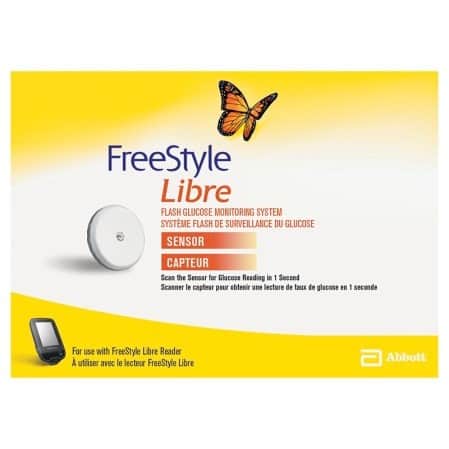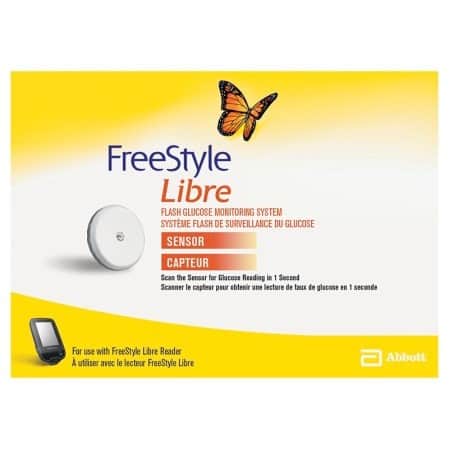 Freestyle® Libre Flash Glucose Monitor System Sensor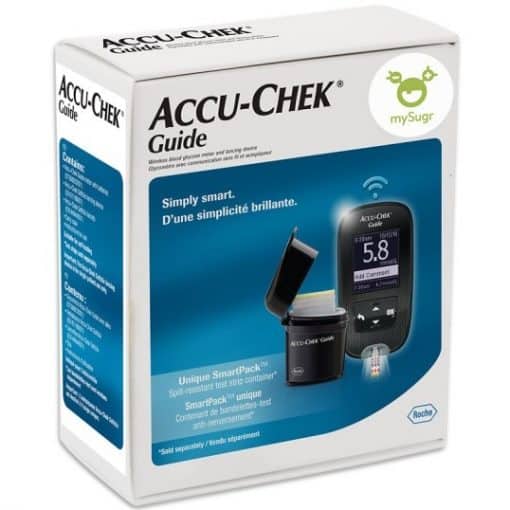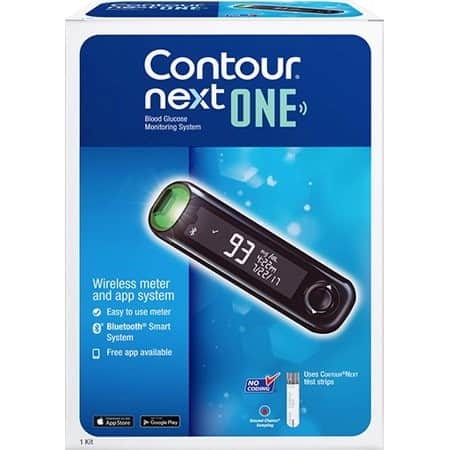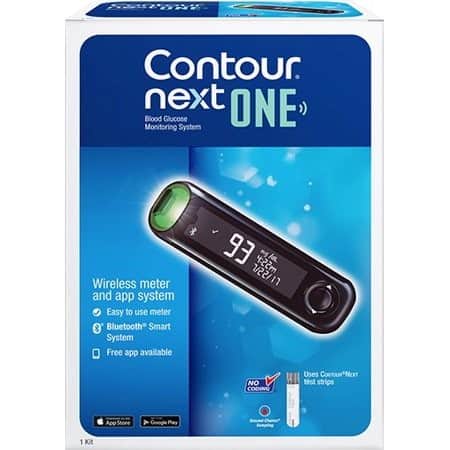 Ascensia Contour® Next One Blood Glucose Monitor

Have a question?
For more information on Diabetes products or or another question