OneTouch® Verio Test Strips
$69.99 – $115.99
Product Information
One Touch Verio Test Strips were designed to be used for blood glucose testing with the OneTouch Verio® meters. These strips have a v-track precision blade to easily grab the drop of blood. It provides in vitro diagnostic for self-testing and to help you measure your blood sugar. These blood sugar test strips can be used up to 6 months after opening and should be stored in the vial. They must be kept in temperatures between 41° and 86 degrees F.
---
Product Short Description
Blood Glucose Testing Strips
Attributes
4 Vials of 25 Test Strips
One Touch's smallest sample size ever at 0.4μl and fast results in just 5 seconds
OneTouch® Verio test strips have 5 years of proven accuracy at very low and very high blood glucose levels
You can verify that your OneTouch Verio® brand blood glucose meter and test strips are working properly with our OneTouch Verio® control solutions
Blood sugar test strips contain: flavin, adenine, dinucleotide, potassium ferricyanide, dependent glucose dehydrogenase or FAD-
Uses a drying agent
Related products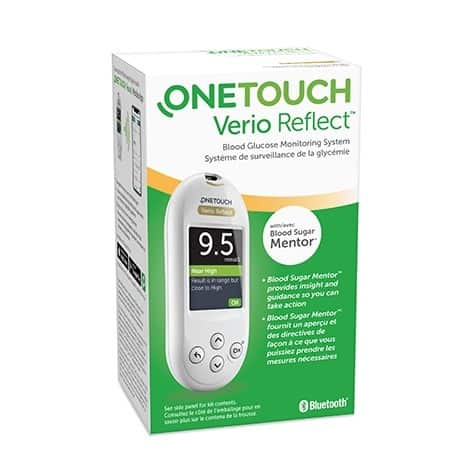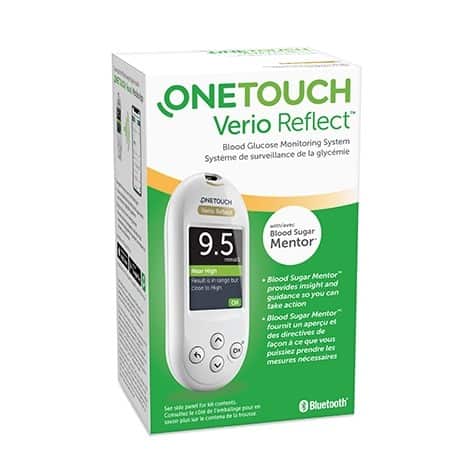 OneTouch® Verio Reflect Blood Glucose Monitoring System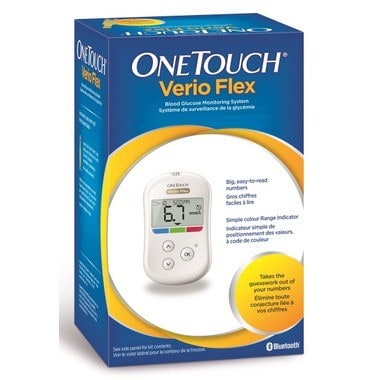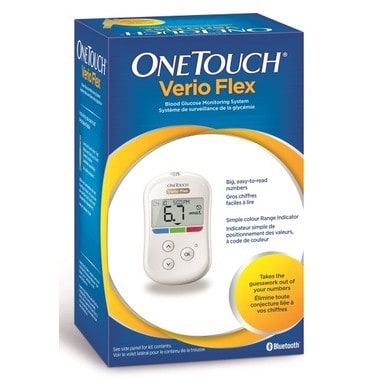 OneTouch® VerioFlex Blood Glucose Meter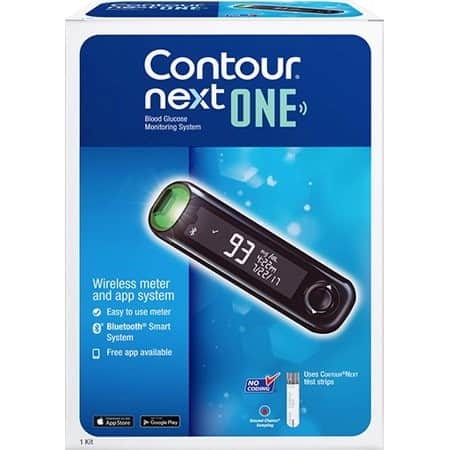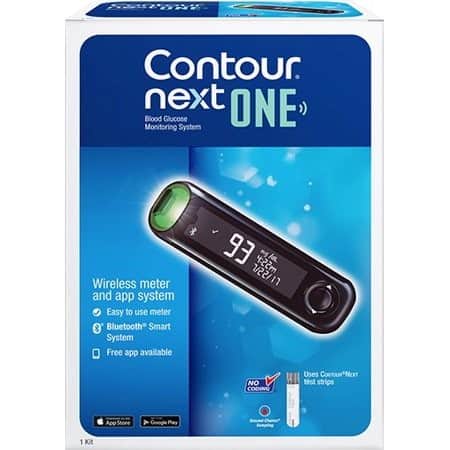 Ascensia Contour® Next One Blood Glucose Monitor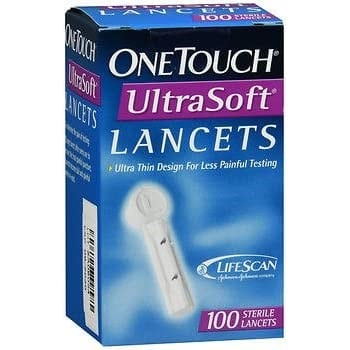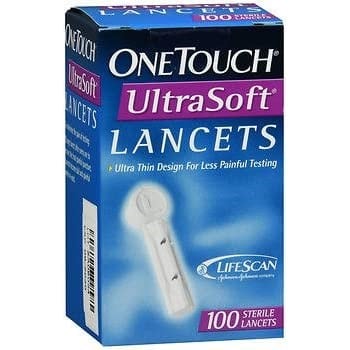 OneTouch® Sterile Lancets One UltraSoft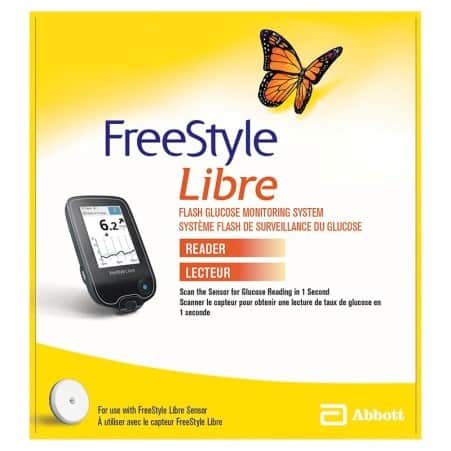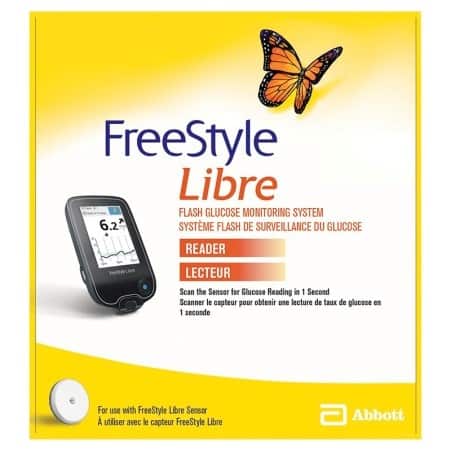 Freestyle® Libre Flash Glucose Reader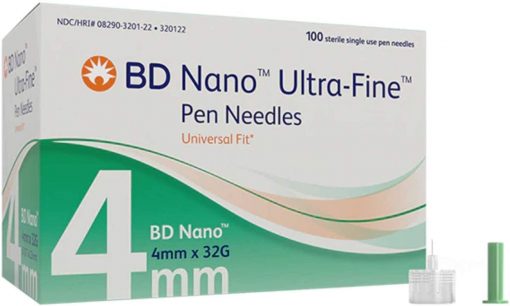 BD Nano® Ultra Fine Pen Needles 32G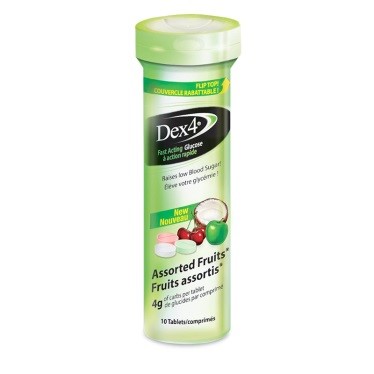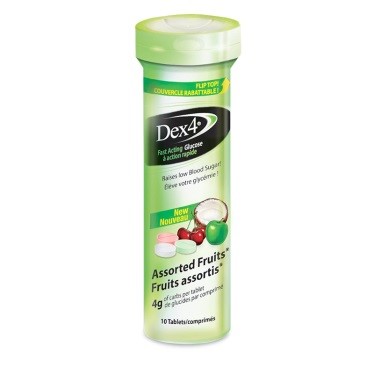 Dex-4® Glucose Assorted Fruit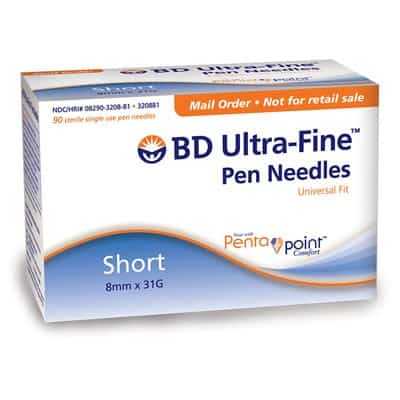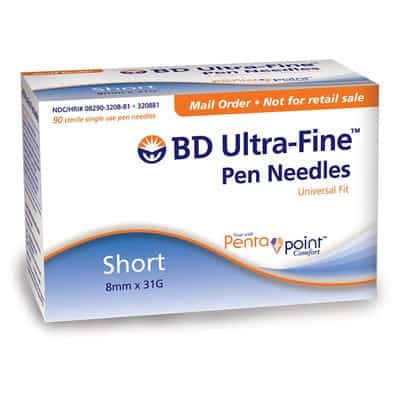 BD Ultra Fine® Pen Needles 31G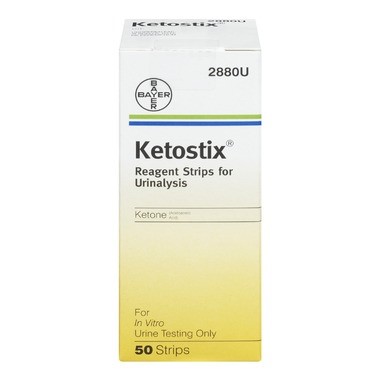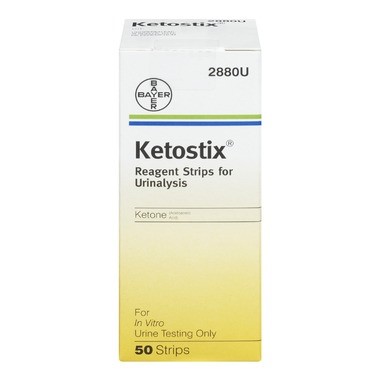 Ascensia Ketostix® Strips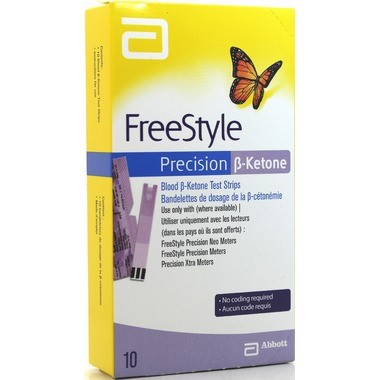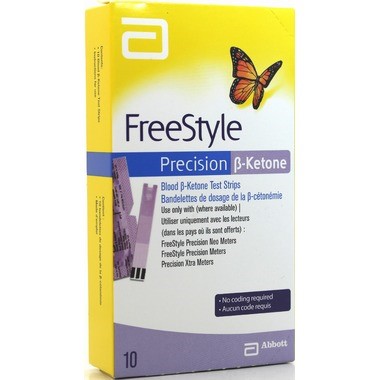 FreeStyle® Precision Neo Ketone Strips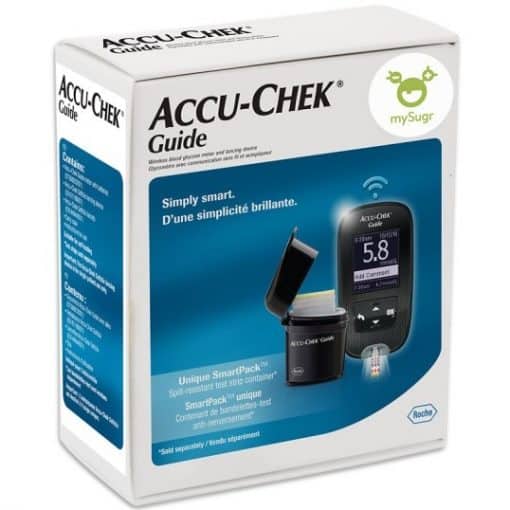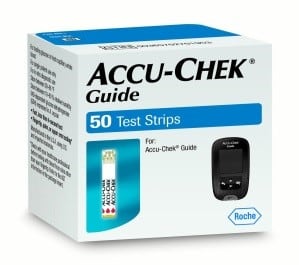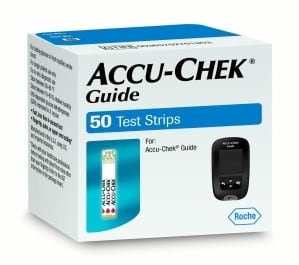 Accu-Chek® Guide Test Strips

Have a question?
For more information on Diabetes products or or another question