OneTouch® Verio Reflect Blood Glucose Monitoring System
$43.99
Product Information
The OneTouch Verio Reflect is used to measure blood glucose levels.
---
Product Short Description
Attributes
Blood Sugar Mentor™ feature gives personalized guidance, insight to help avoid highs and lows.
ColourSure® Dynamic Range Indicator helps you to see when your blood sugar result is near high or low and take action before going out of range
OneTouch Reveal® app pairing – The app allows you to see your BG readings on your phone and tag them with information to help you better understand patterns. You can use the app to set reminders to check your BG and to take insulin and can share reports with your healthcare providers.
Included in every box:

OneTouch Verio Reflect™ Blood Glucose Meter (batteries included)
OneTouch Verio® Control Solution
Lancing device
10 Sterile lancets
Carrying case
Owner's Booklet
Quick Start Guide
Related products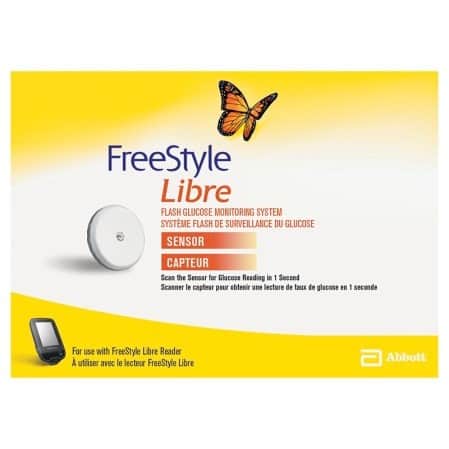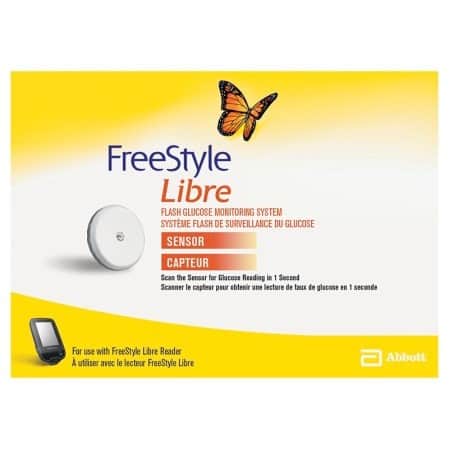 Freestyle® Libre Flash Glucose Monitor System Sensor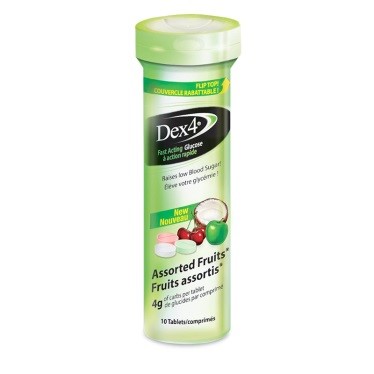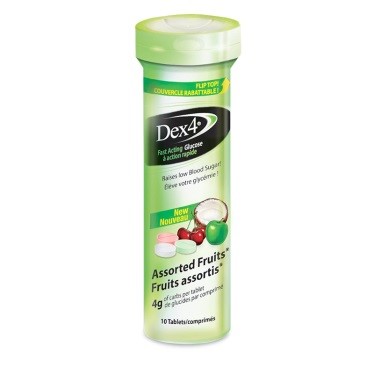 Dex-4® Glucose Assorted Fruit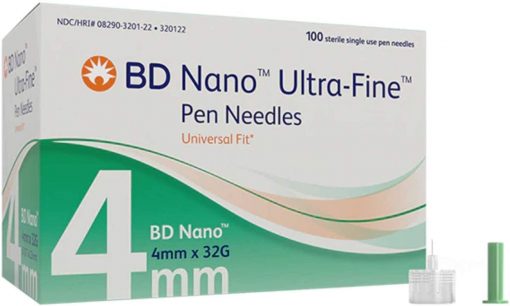 BD Nano® Ultra Fine Pen Needles 32G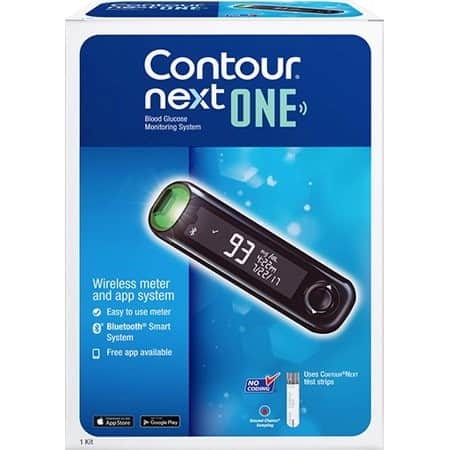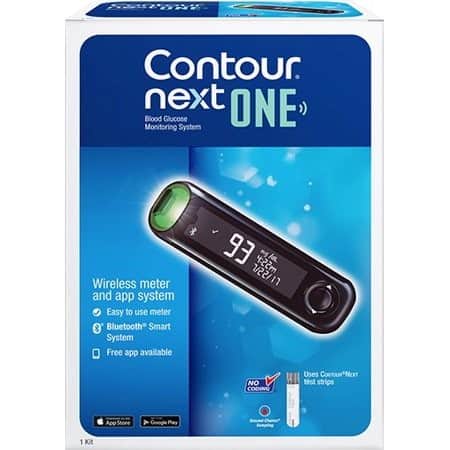 Ascensia Contour® Next One Blood Glucose Monitor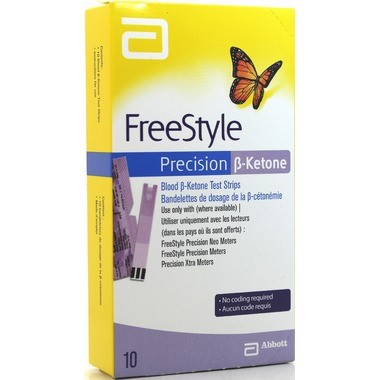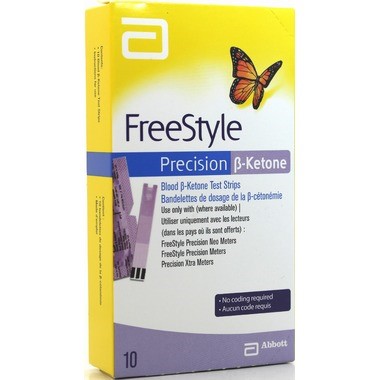 FreeStyle® Precision Neo Ketone Strips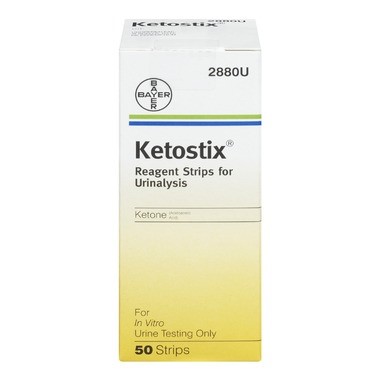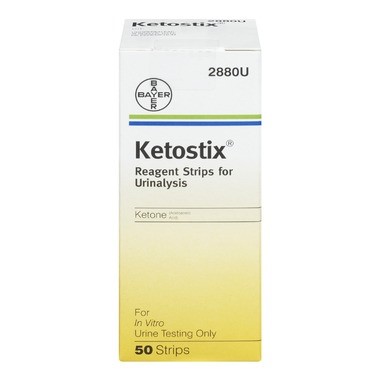 Ascensia Ketostix® Strips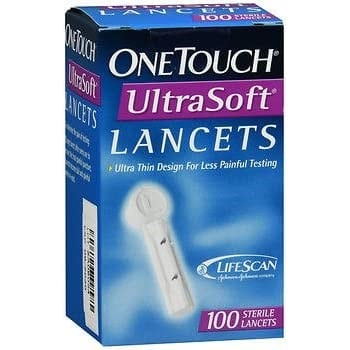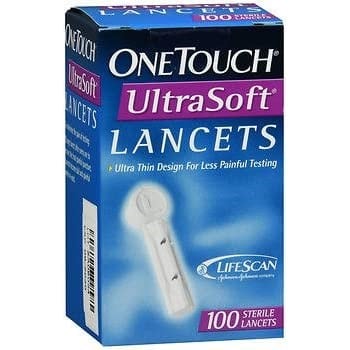 OneTouch® Sterile Lancets One UltraSoft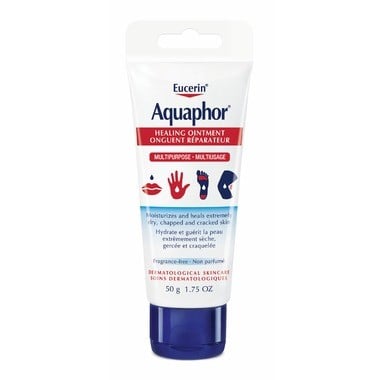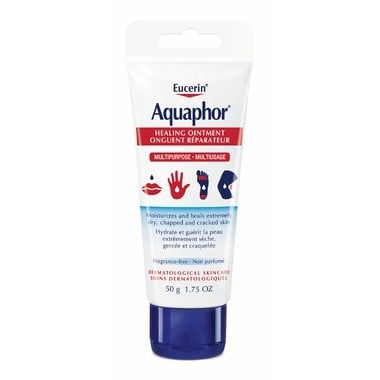 Eucerin® Aquaphor Healing Ointment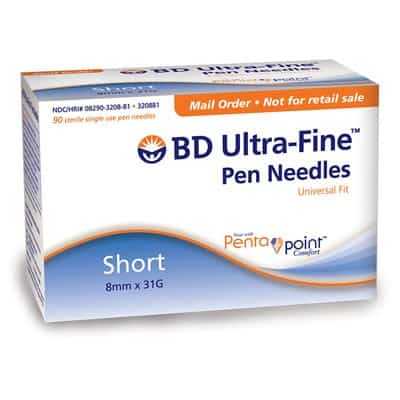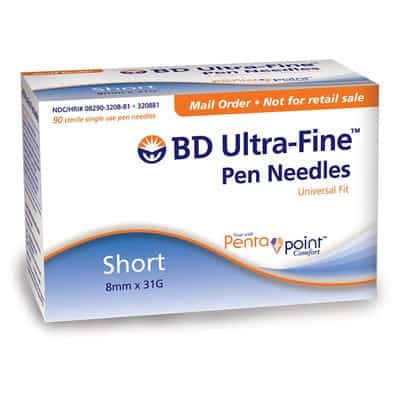 BD Ultra Fine® Pen Needles 31G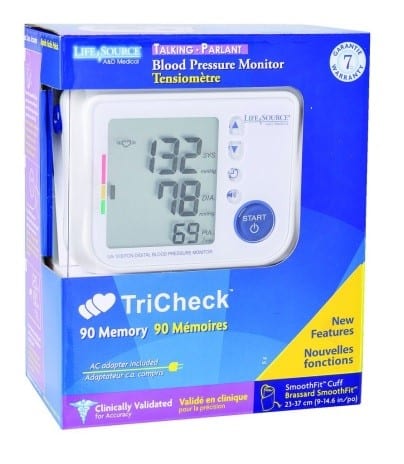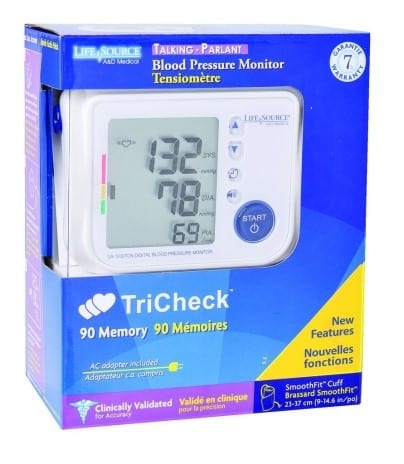 Life Source® Blood Pressure Monitor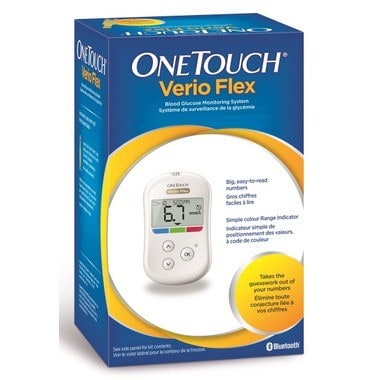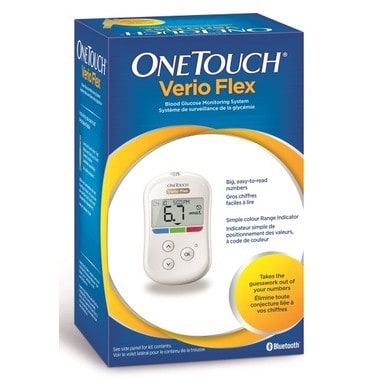 OneTouch® VerioFlex Blood Glucose Meter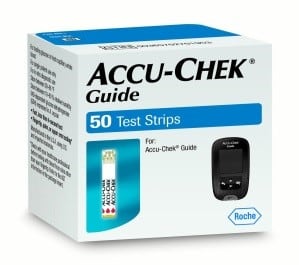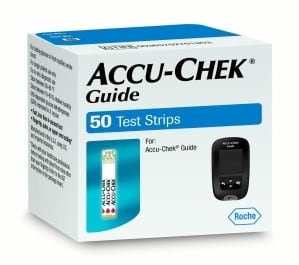 Accu-Chek® Guide Test Strips

Have a question?
For more information on Diabetes products or or another question