OneTouch® Sterile Lancets One UltraSoft
$10.99
Product Information
UltraSoft Lancets can be used with OneTouch Penlet and OneTouch UltraSoft brand automatic blood samplers from LifeScan, and most other blood sampling devices.
---
Product Short Description
Attributes
OneTouch UltraSoft Lancets have a thin tip for make testing less painful
28 gauge lancing device allows for smaller sample collections.
Related products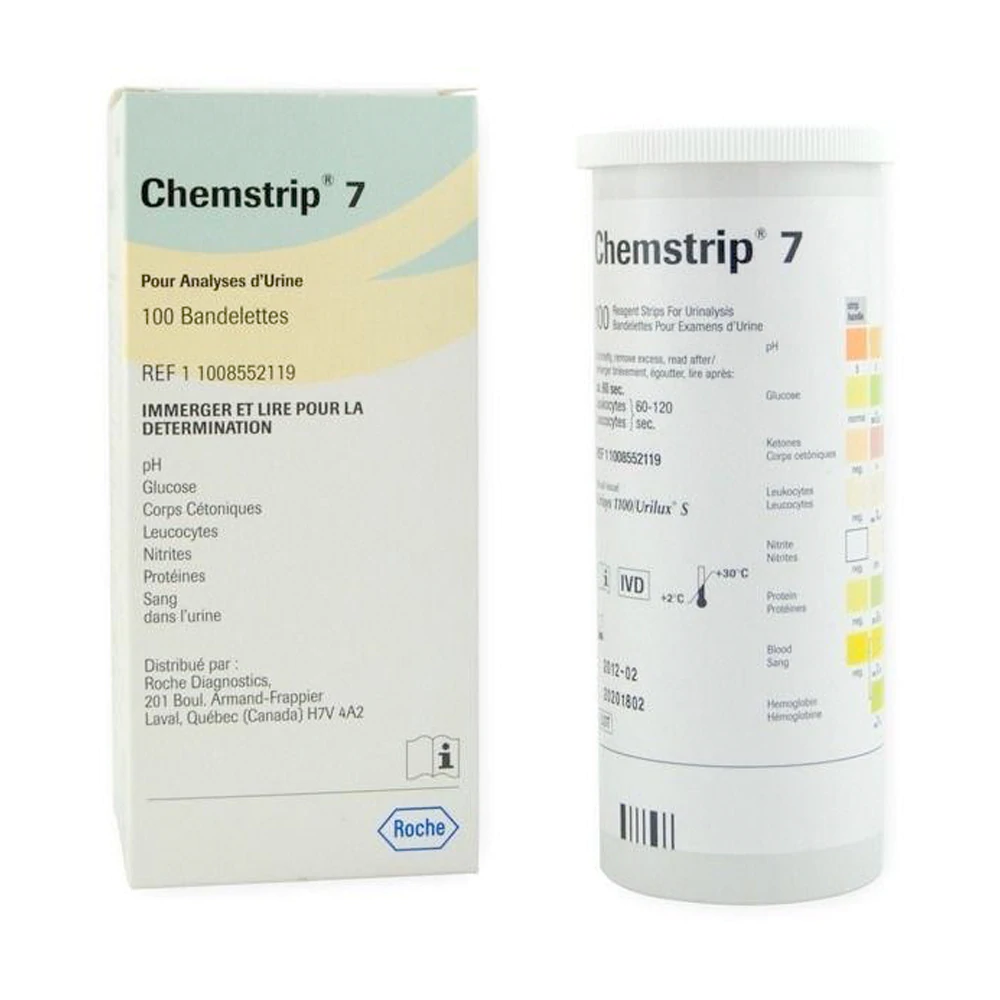 RDH CHEMSTRIP 7 URINE STRIPS 100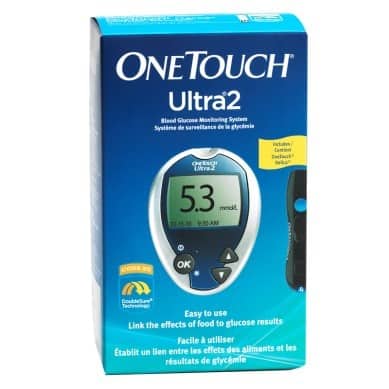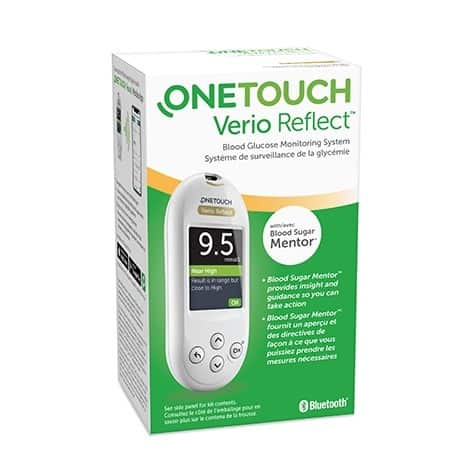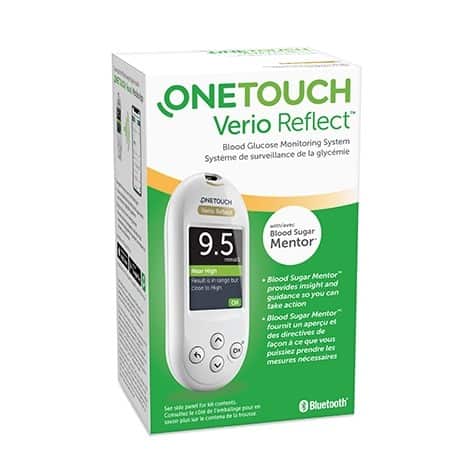 OneTouch® Verio Reflect Blood Glucose Monitoring System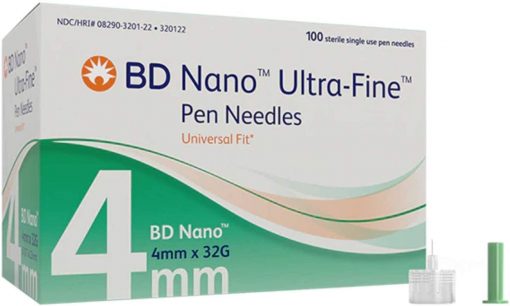 BD Nano® Ultra Fine Pen Needles 32G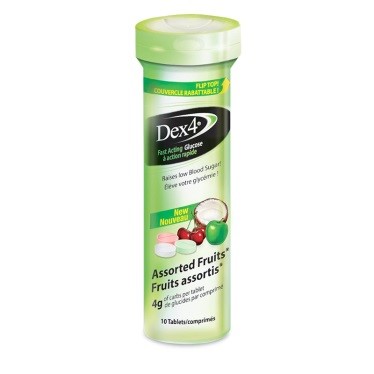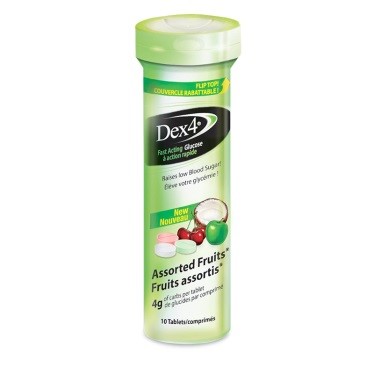 Dex-4® Glucose Assorted Fruit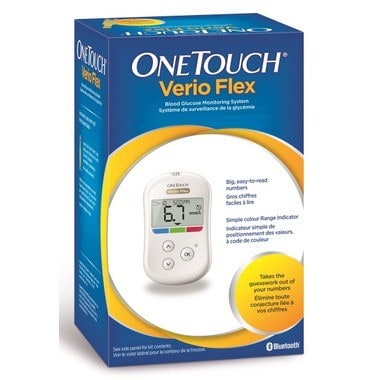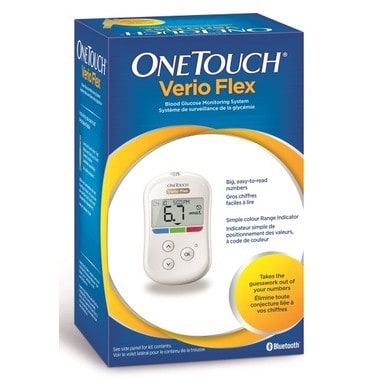 OneTouch® VerioFlex Blood Glucose Meter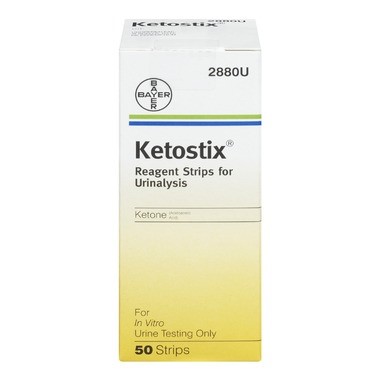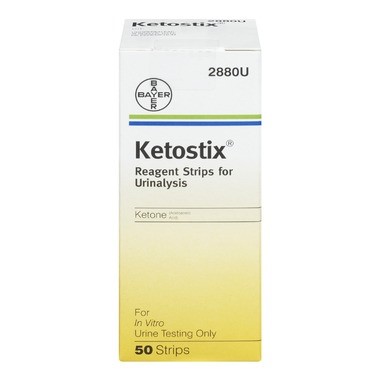 Ascensia Ketostix® Strips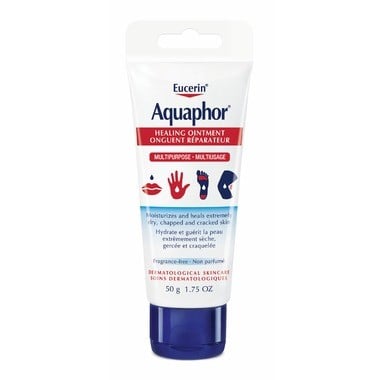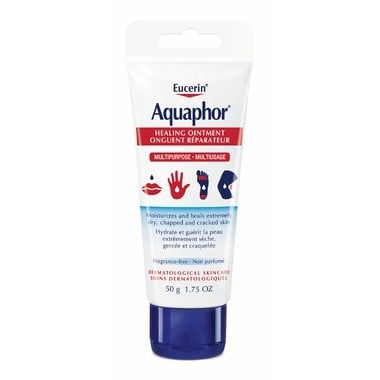 Eucerin® Aquaphor Healing Ointment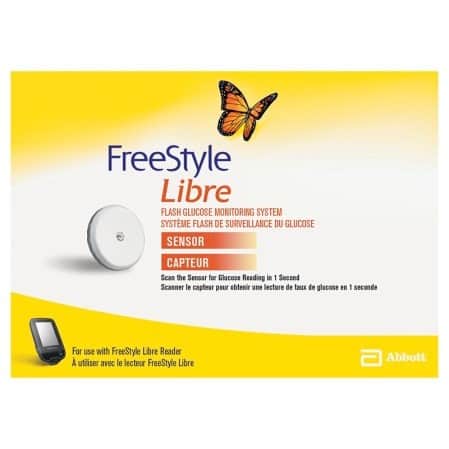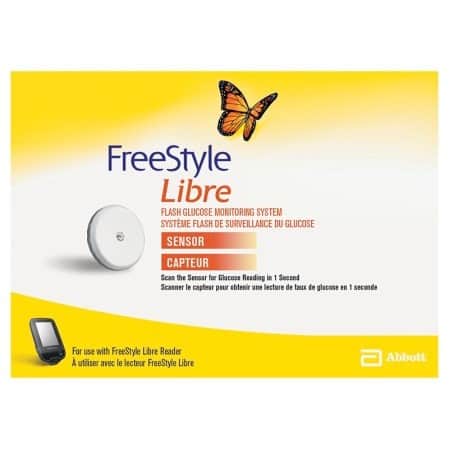 Freestyle® Libre Flash Glucose Monitor System Sensor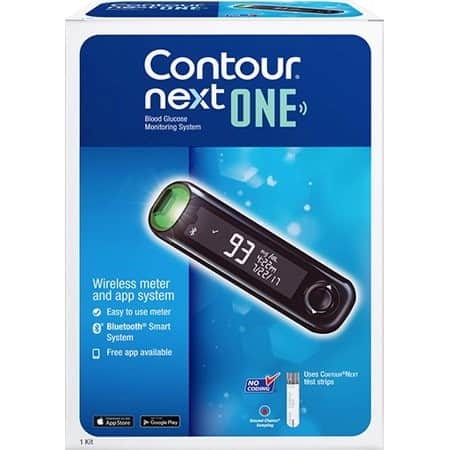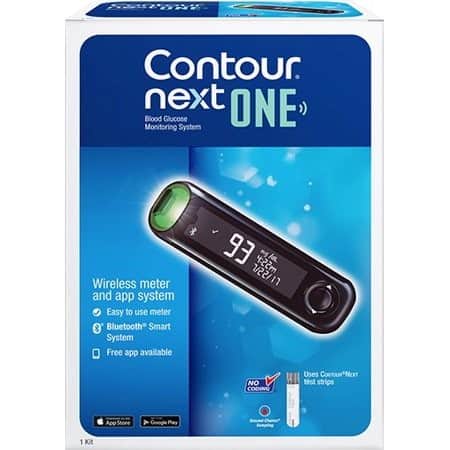 Ascensia Contour® Next One Blood Glucose Monitor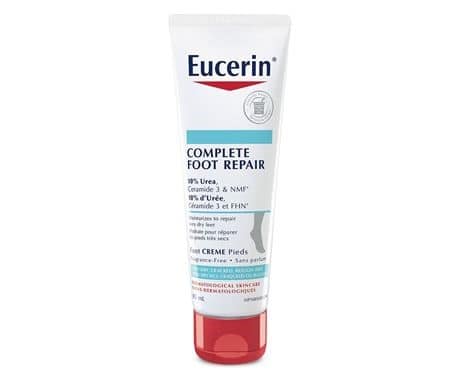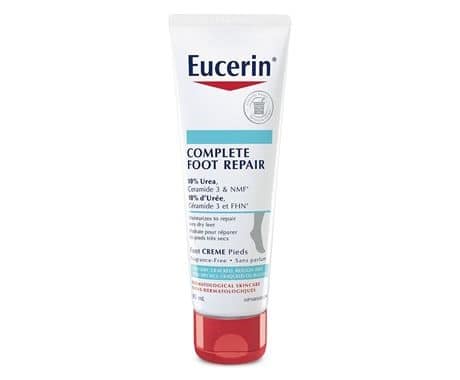 Eucerin® Complete Foot Repair Cream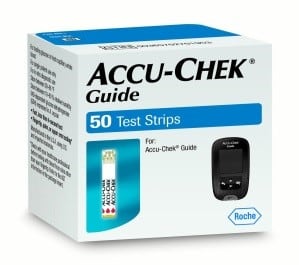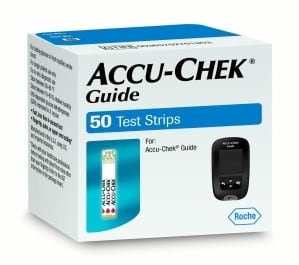 Accu-Chek® Guide Test Strips

Have a question?
For more information on Diabetes products or or another question