Ombra® Roll On Deodorant
$5.25
Product Information
Ombra® roll-on deodorants mild and sport provide a gentle freshness and all day protection. There are no added colours or preservatives and the mild ingredients prevent skin irritations. Both products go on clear with no residue.
---
Product Short Description
Attributes
All day anti-perspirant protection
No added colorants
Dermatologically tested
Related products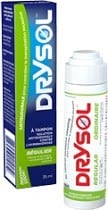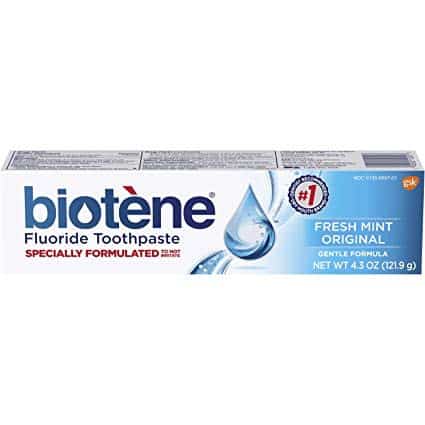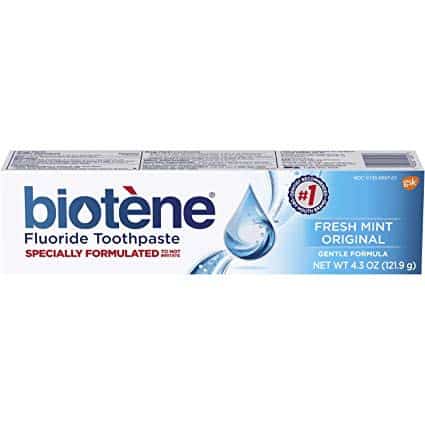 Biotene® Fresh Mint Fluoride Toothpaste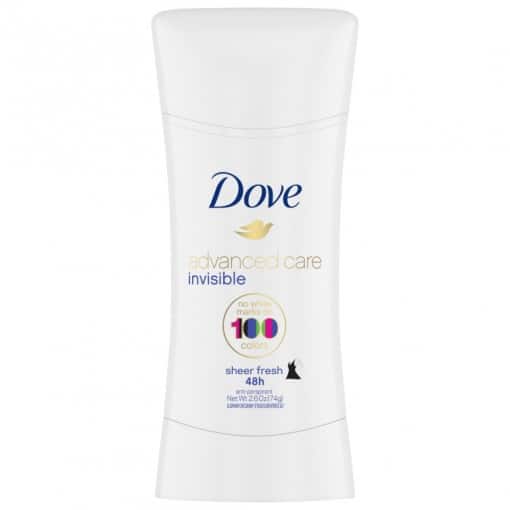 Dove® Advanced Care Antiperspirant Sheer Fresh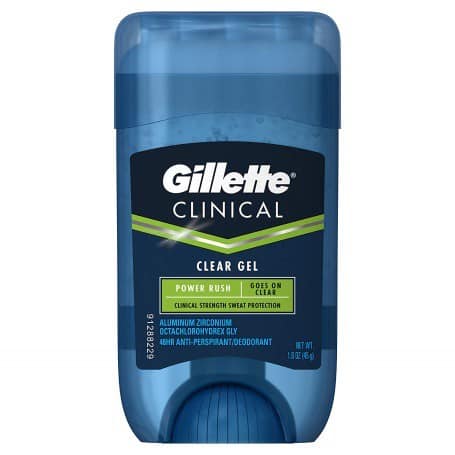 Gillette Clinical Clear Gel Sport Power Rush Antiperspirant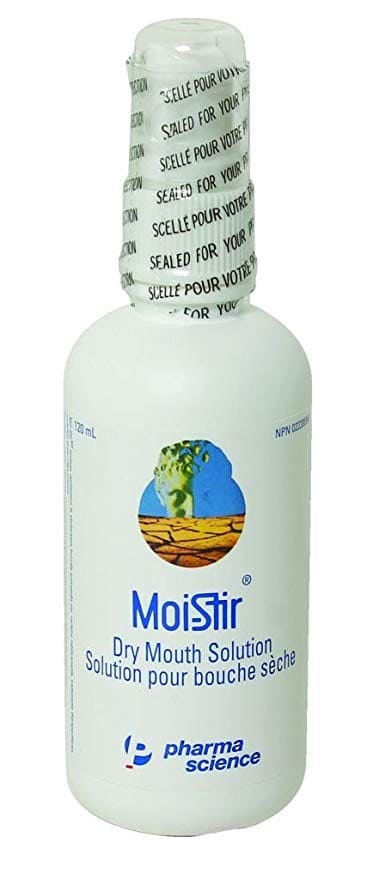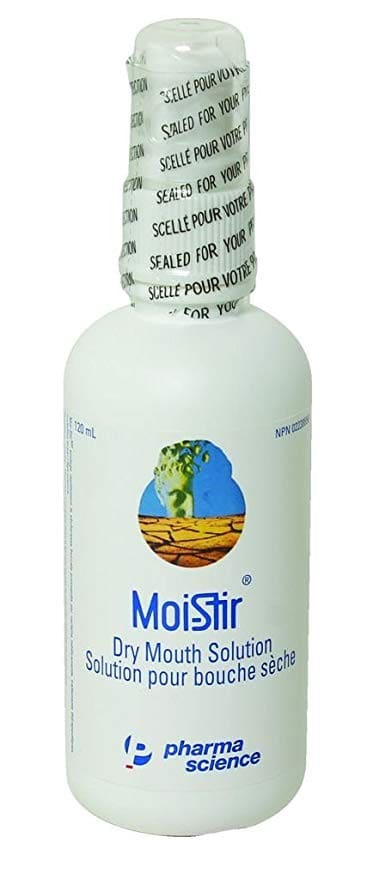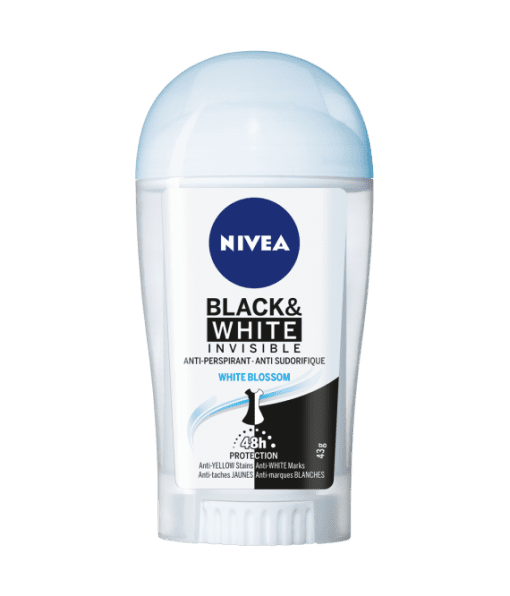 Nivea®Black and White Invisible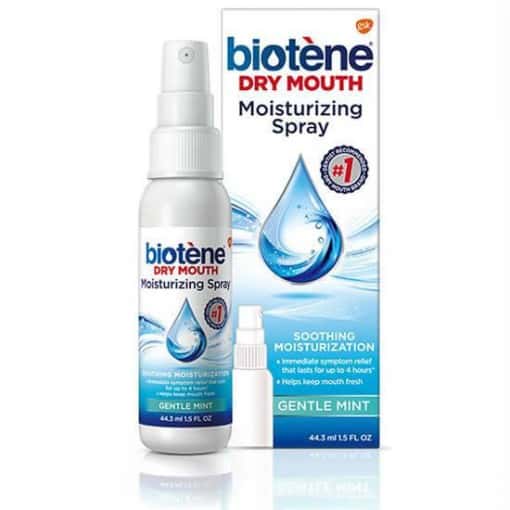 Biotene® Dry Mouth Moisturizing Spray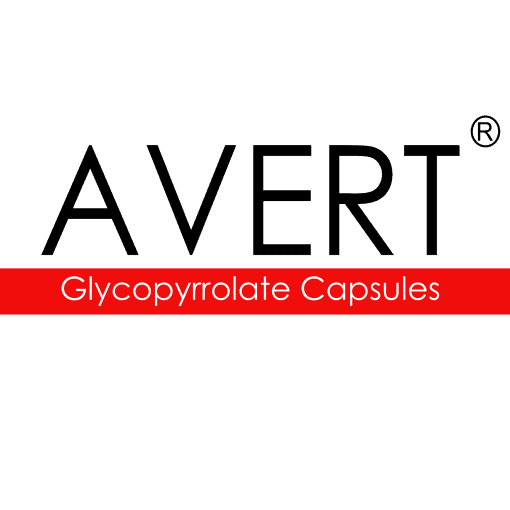 Avert® Oral Glycopyrrolate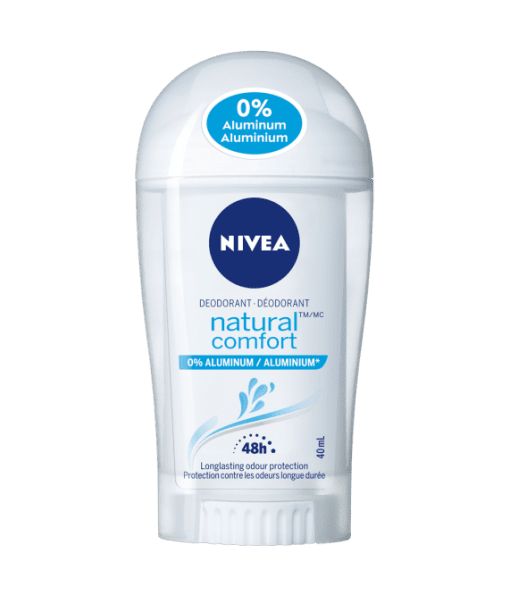 Nivea® Natural Comfort Aluminum Stick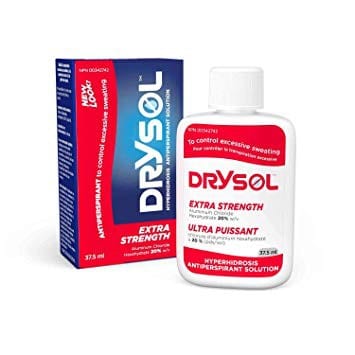 Drysol Dab-on Extra Strength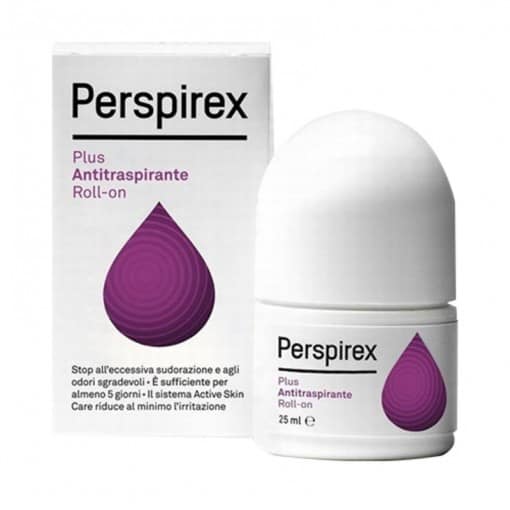 Perspirex Plus Antiperspirant Roll-on 25ml Gel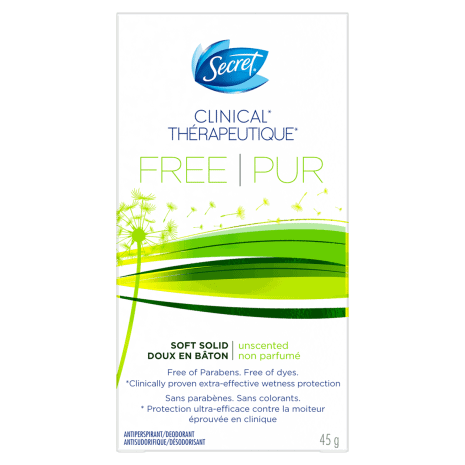 Secret ® Clinical Strength Hypoallergenic Deodorant
Excessive Sweating Consultation
Excessive sweating is a challenging condition for most patients. Let our experienced pharmacists help you find solutions – there is no obligation.