Odor Eaters®
$7.43
Product Information
Odor-Eaters Foot Powder 170g uses the power of 3 advanced odour and wetness inhibitors to keep your feet smelling fresh and feeling dry all day long.
---
Product Short Description
Related products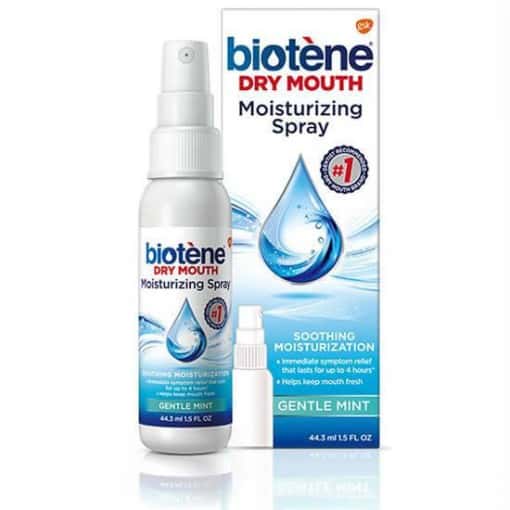 Biotene® Dry Mouth Moisturizing Spray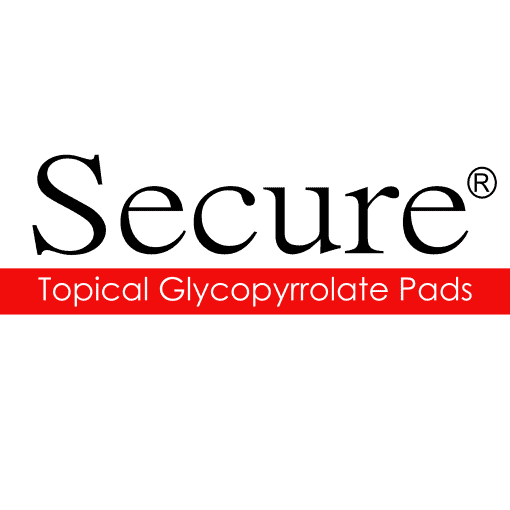 Secure® Topical Glycopyrrolate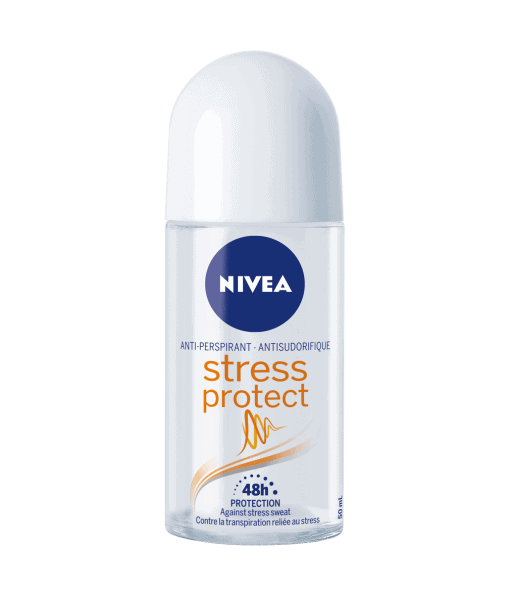 NIVEA ANTI-PERSPIRANT STRESS PROTECT ROLL ON 50 ML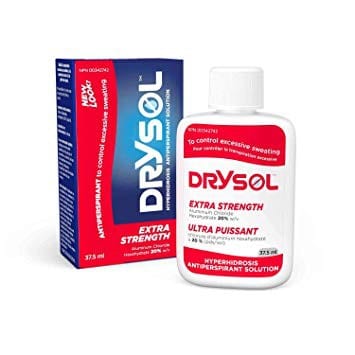 Drysol Dab-on Extra Strength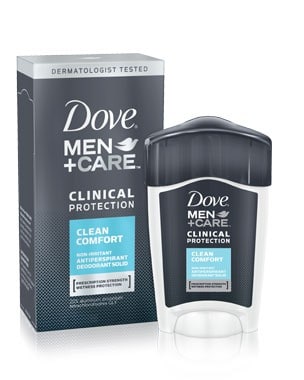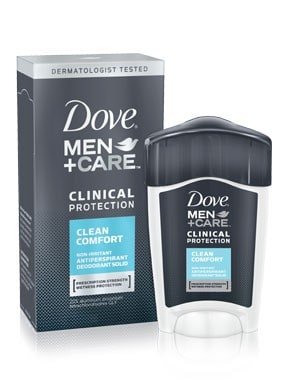 Dove®Men + Care Clinical Clean Comfort Antiperspirant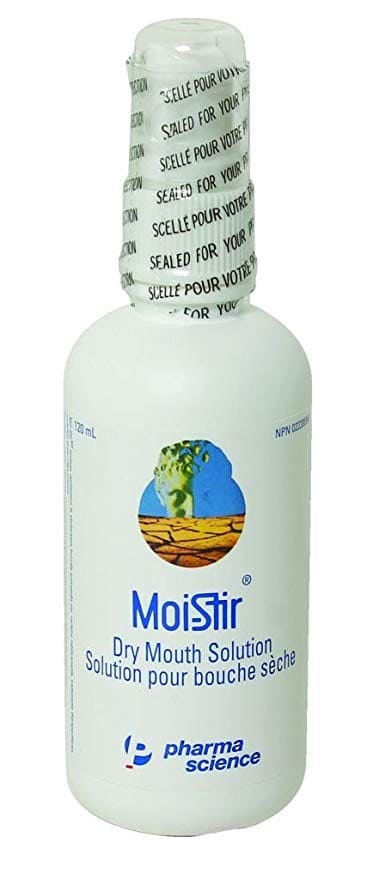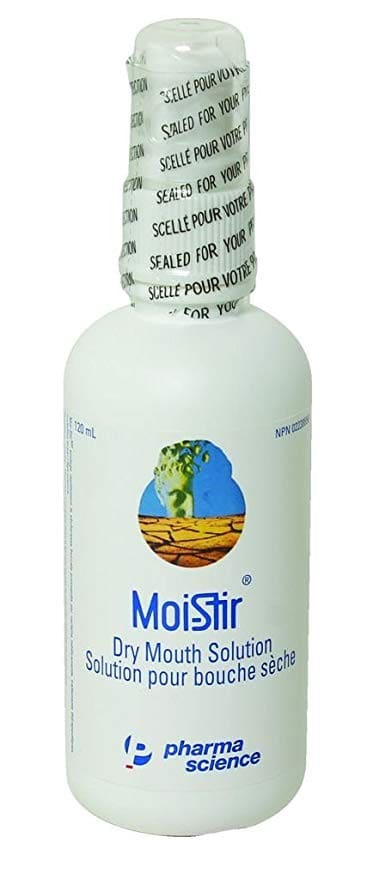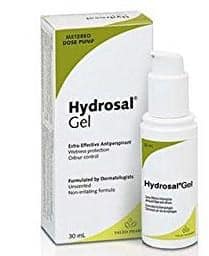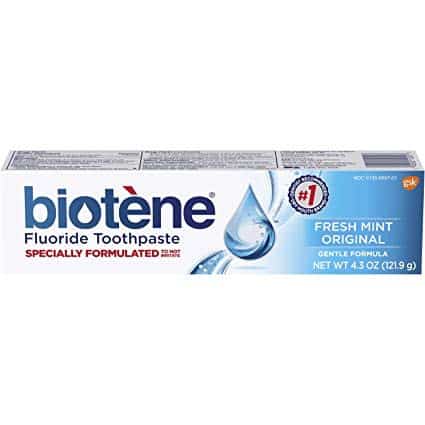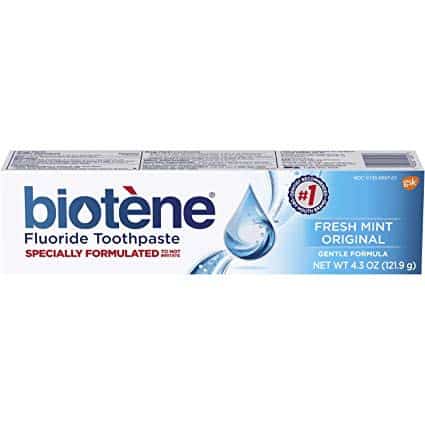 Biotene® Fresh Mint Fluoride Toothpaste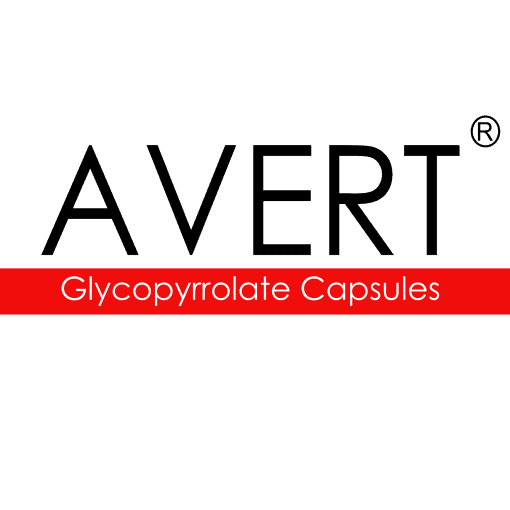 Avert® Oral Glycopyrrolate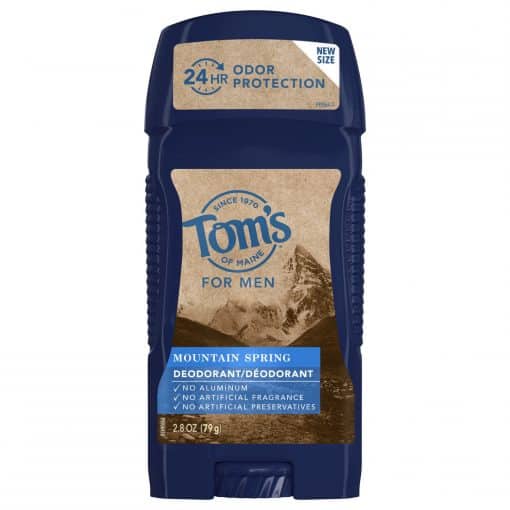 TOMS OF MAINE DEO LONG LASTING LG MOUNTAIN SPR 79G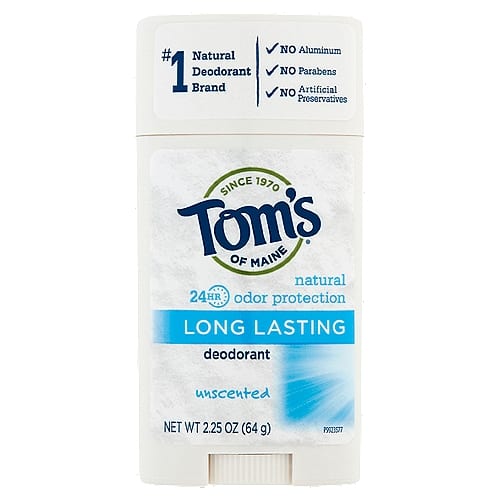 TOMS OF MAINE DEO LONG LASTING UNSCENTED 64G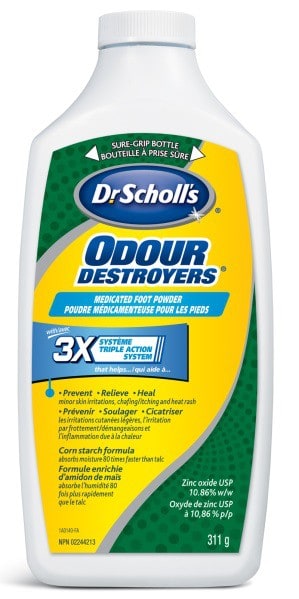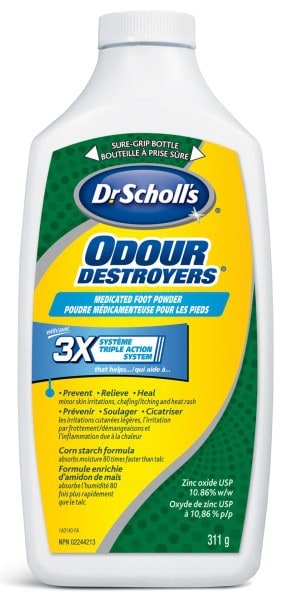 Dr. Scholl's® Odour Destroyers
Excessive Sweating Consultation
Excessive sweating is a challenging condition for most patients. Let our experienced pharmacists help you find solutions – there is no obligation.