Nivea® Natural Comfort Aluminum Free
$5.17
Product Information
This roll on deodorant was developed without added aluminum to provide a fresh feeling all day long. With 48h odour protection and a fresh fragrance with ocean extracts, underarms will feel shower fresh and protected all day long.
---
Product Short Description
Attributes
Aluminum free
48h odour protection
No ethyl alcohol
Dermatologically tested
Related products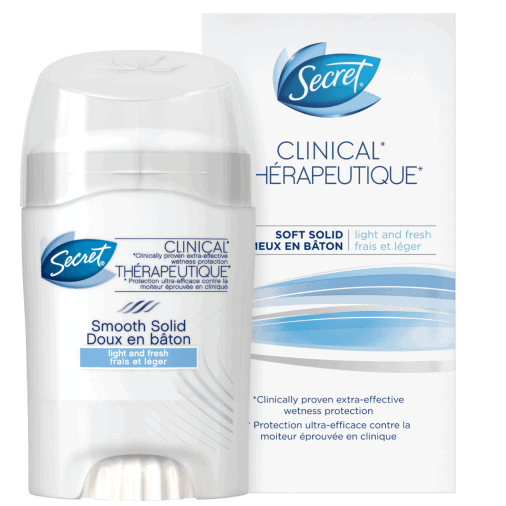 Secret ® Clinical Strength Light and Fresh Deodorant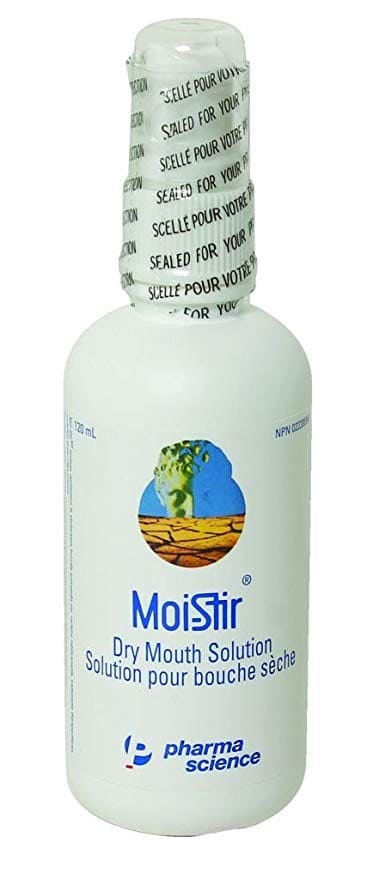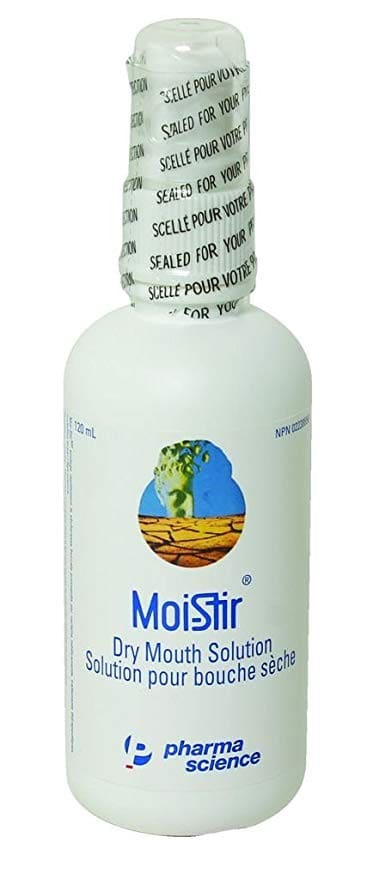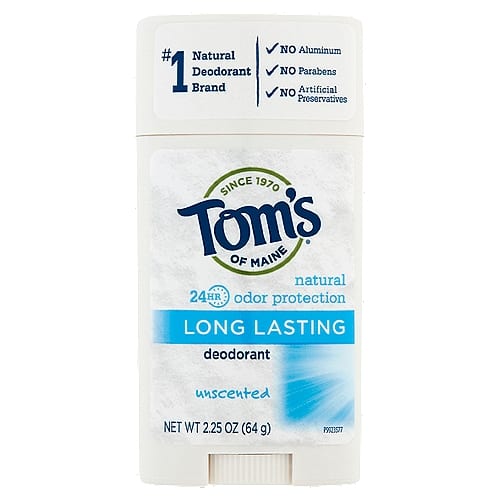 TOMS OF MAINE DEO LONG LASTING UNSCENTED 64G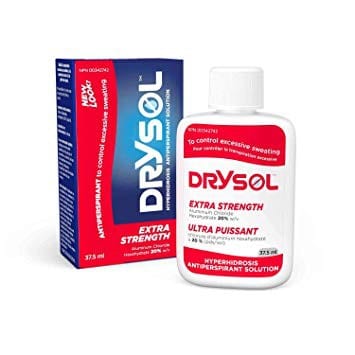 Drysol Dab-on Extra Strength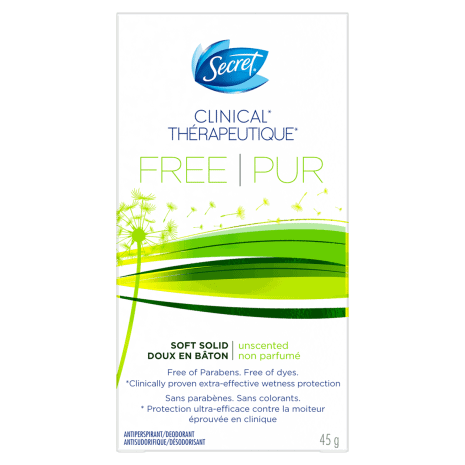 Secret ® Clinical Strength Hypoallergenic Deodorant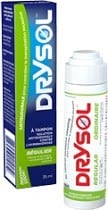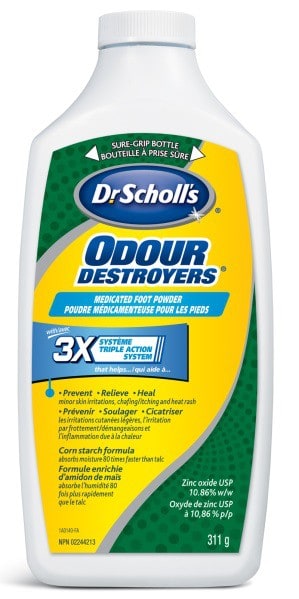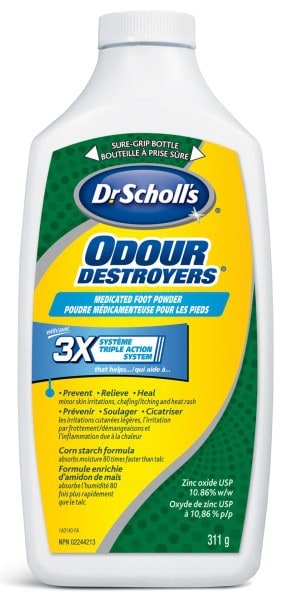 Dr. Scholl's® Odour Destroyers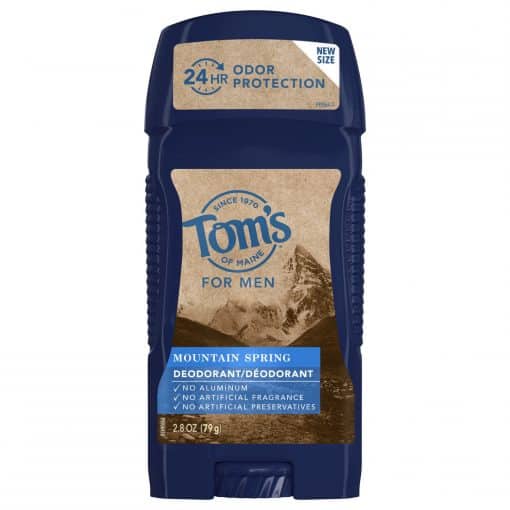 TOMS OF MAINE DEO LONG LASTING LG MOUNTAIN SPR 79G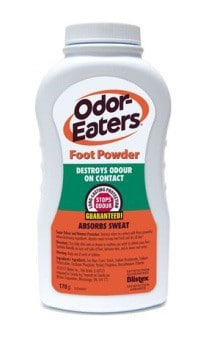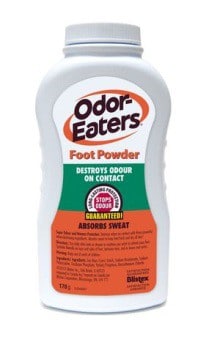 Option+® Moisturizing Mouth Spray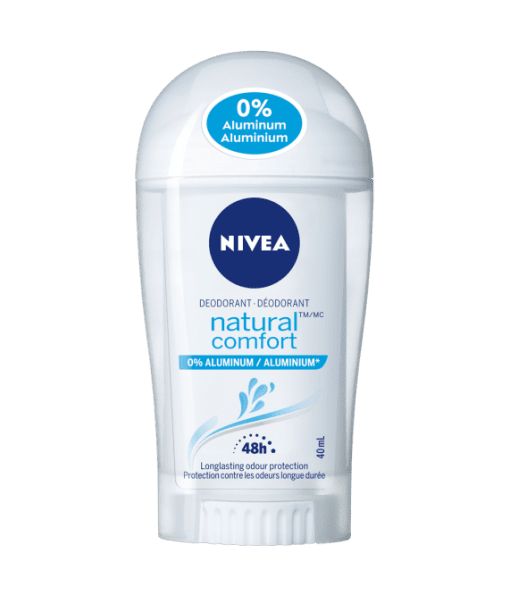 Nivea® Natural Comfort Aluminum Stick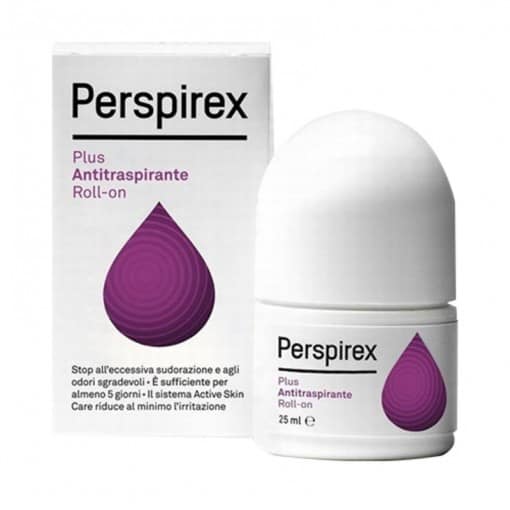 Perspirex Plus Antiperspirant Roll-on 25ml Gel
Excessive Sweating Consultation
Excessive sweating is a challenging condition for most patients. Let our experienced pharmacists help you find solutions – there is no obligation.