NIVEA ANTI-PERSPIRANT STRESS PROTECT ROLL ON 50 ML
$5.70
Product Information
– Clinically Proven extra effective wetness protection
– Can be used in Stressful and emotional situations
– All day anti-perspirant protection and NIVEA's mild care.
– No added colorants
– Dermatologically tested
---
Product Short Description
NIVEA Stress Protect antiperspirant deodorant provides extra 48h protection from sweat and body odour in any situation. The unique formula with Zinc Complex effectively fights perspiration and odour.
Related products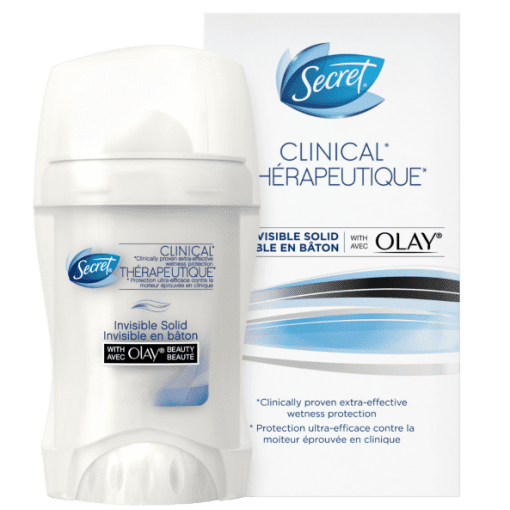 Secret ® Clinical Strength Invisible Solid Deodorant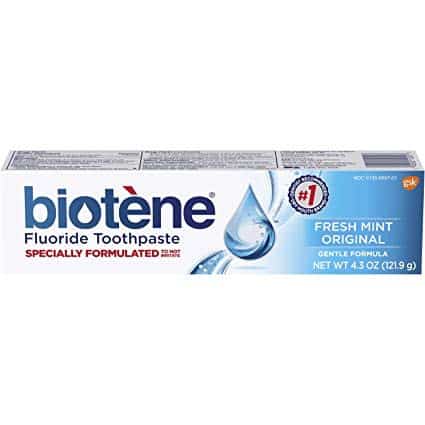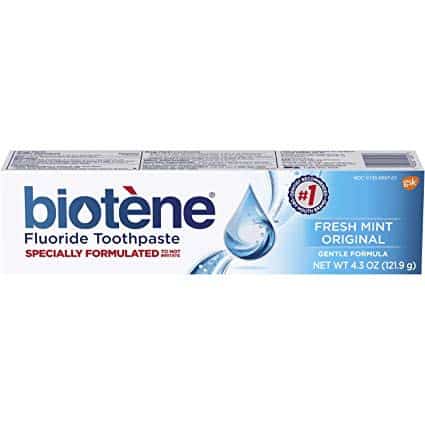 Biotene® Fresh Mint Fluoride Toothpaste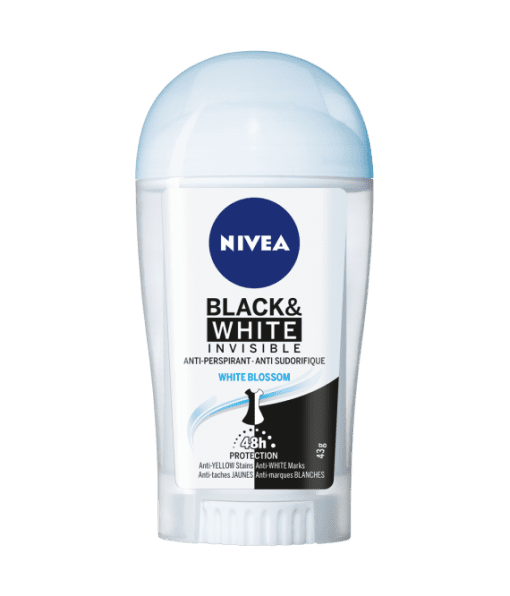 Nivea®Black and White Invisible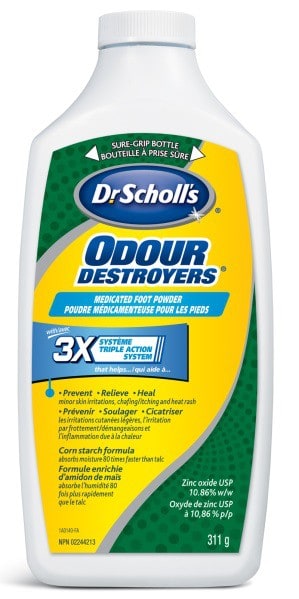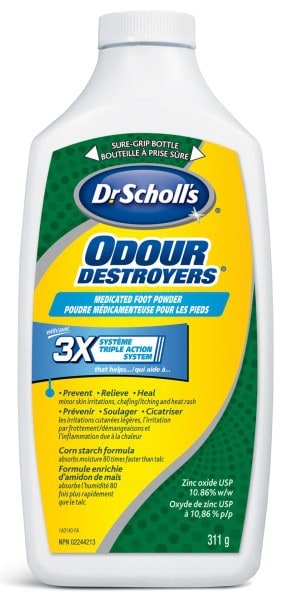 Dr. Scholl's® Odour Destroyers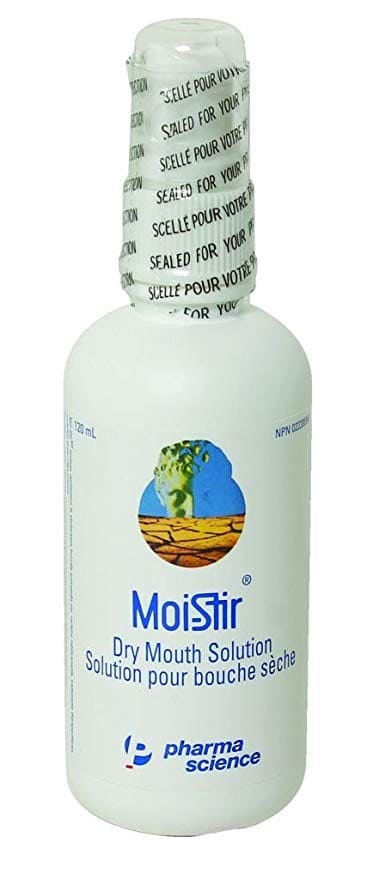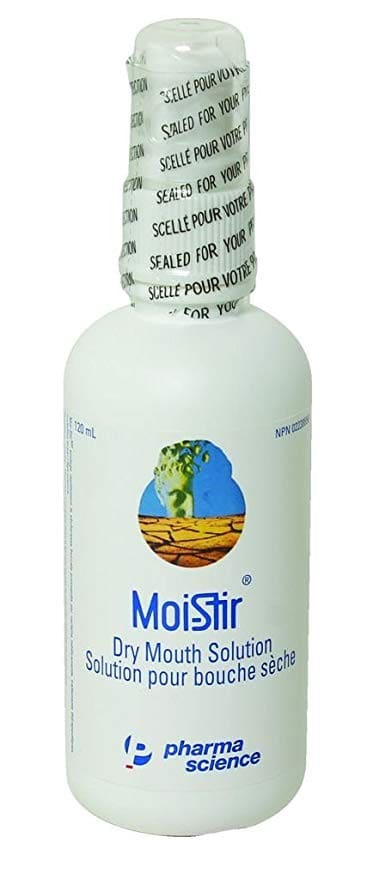 Ban® Roll On Antiperspirant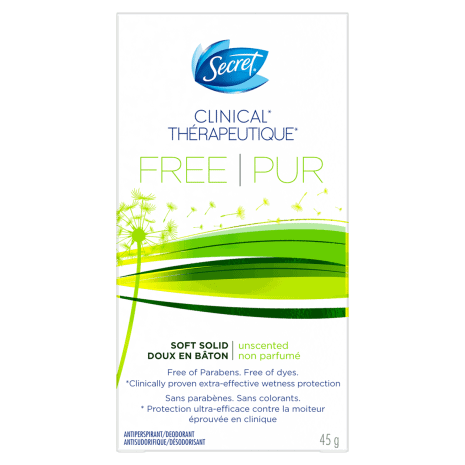 Secret ® Clinical Strength Hypoallergenic Deodorant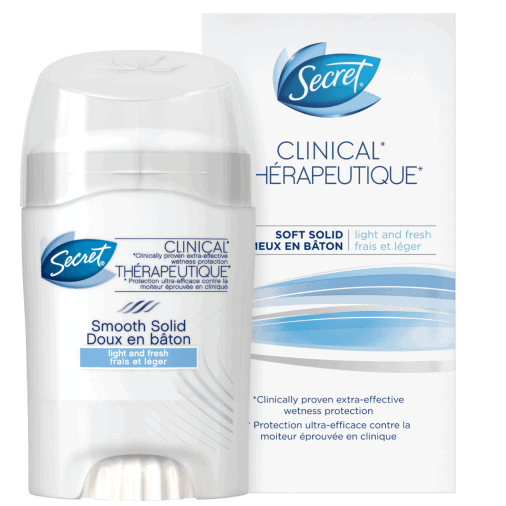 Secret ® Clinical Strength Light and Fresh Deodorant

Option+® Moisturizing Mouth Spray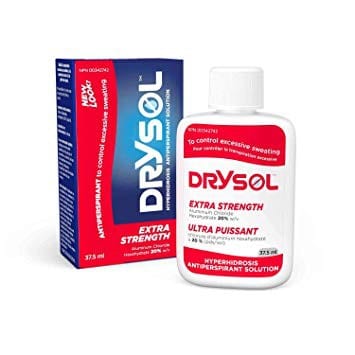 Drysol Dab-on Extra Strength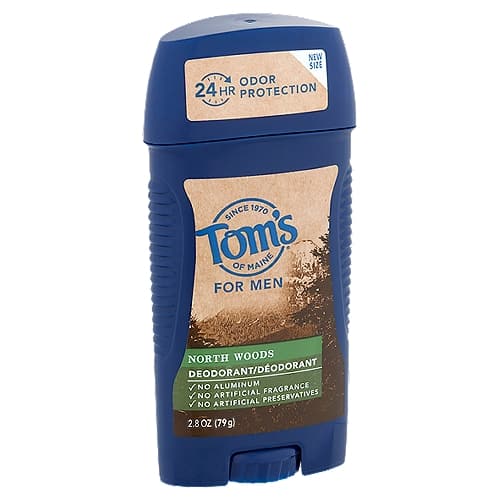 TOMS OF MAINE NORTHWOODS NATURAL DEODORANT 79G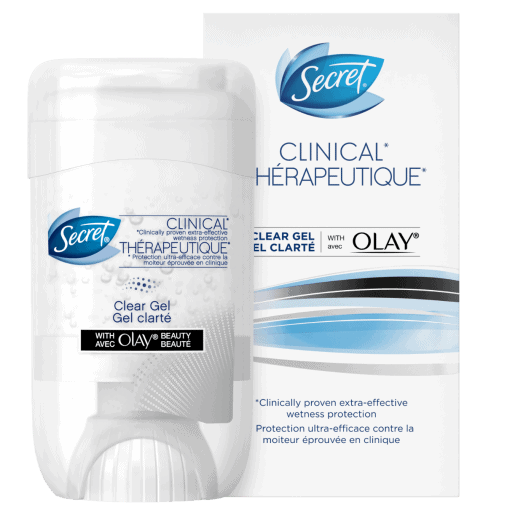 Secret ® Clinical Strength Complete Clean Gel Deodorant
Excessive Sweating Consultation
Excessive sweating is a challenging condition for most patients. Let our experienced pharmacists help you find solutions – there is no obligation.