NatraCare® Ultra Regular Pads
$6.49
Product Information
Natracare menstrual pads are certified organic 100% cotton offering women a quality, natural choice.
---
Product Short Description
Organic, Biodegradable Mensural Pads with Wings
Attributes
Totally chlorine free
Biodegradable
Plastic-Free
Fragrance free
Chemical free
Related products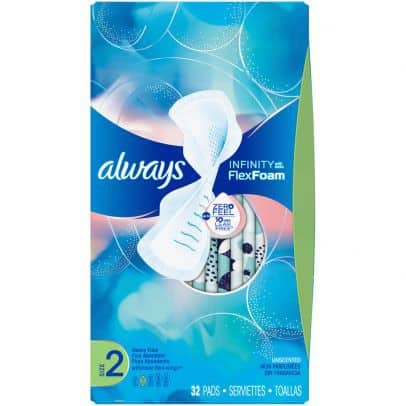 Always® Infinity Flex Foam Pads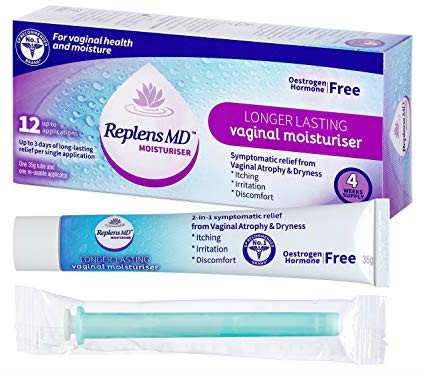 Replens MD® Gel Vaginal Moisturizer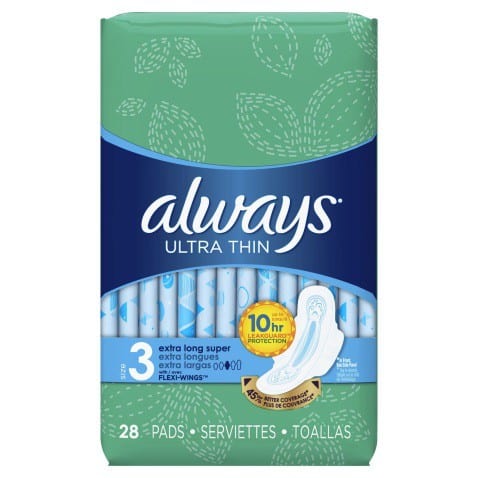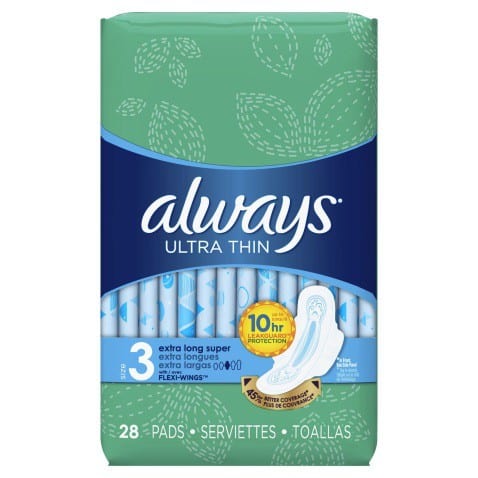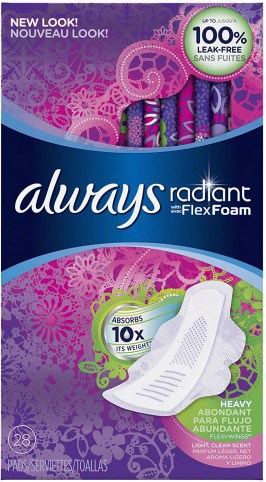 Always® Radiant Infinity Pads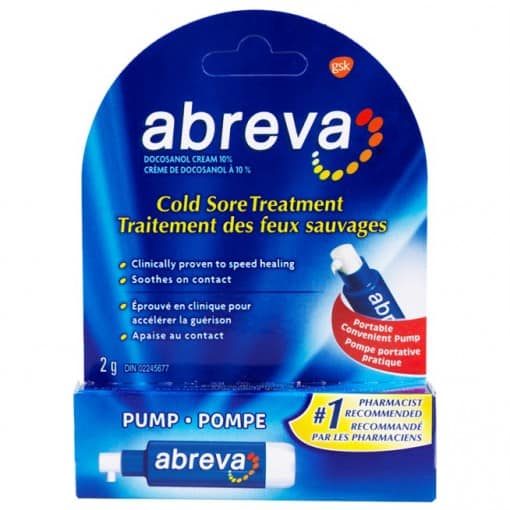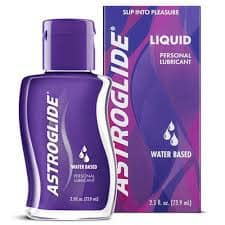 Astroglide® Personal Lubricant and Moisturizer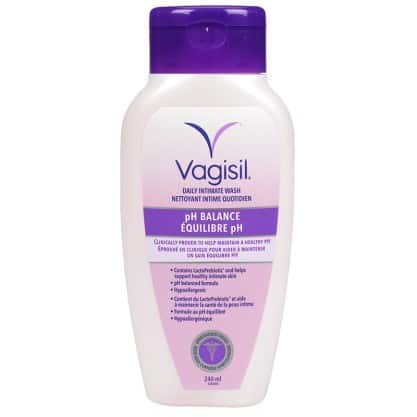 Vagisil® Ph Balance Feminine Wash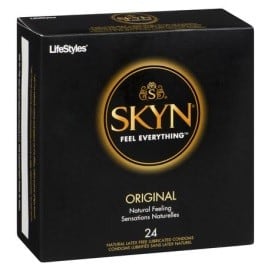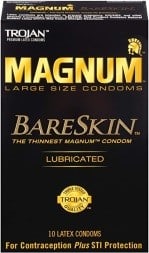 Trogan® Magnum BareSkin Latex Condoms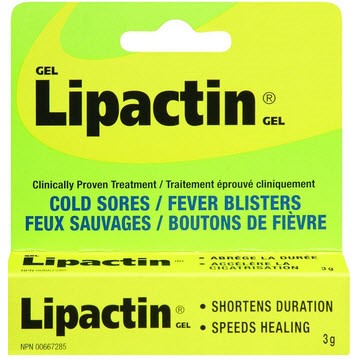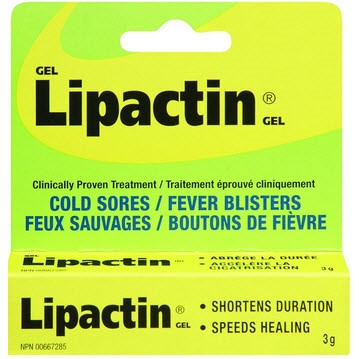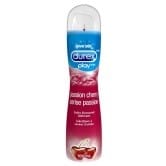 Durex® Play Passion Cherry Personal Lubricant

Have a question?
For more information about sexual health products or another question?