Monistat ®
$19.80 – $21.40
Product Information
This medication is used to treat vaginal yeast infections. Tioconazole ointment reduces vaginal burning, itching, and discharge that may occur with this condition. This medication is an azole antifungal. It works by stopping the growth of yeast (fungus) that causes the infection.
---
Product Short Description
Vaginal Yeast Infection Treatment
Attributes
Miconazole nitrate vaginal ovule 1200 mg
relieves yeast infection symptoms 4 times faster
cures more of the most common types of yeast infections
starts working right at the site of infection
Related products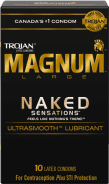 Trogan® Magnum Naked Sensations Latex Condoms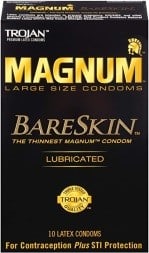 Trogan® Magnum BareSkin Latex Condoms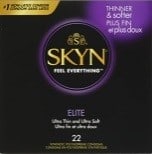 Lifestyles® SKYN Elite Condoms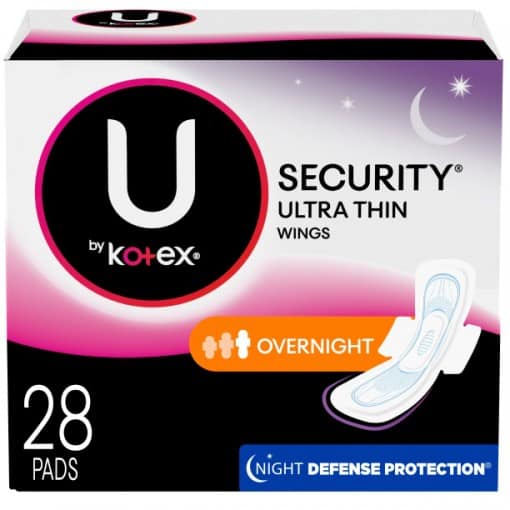 U by Kotex® Security Ultra-Thin Pads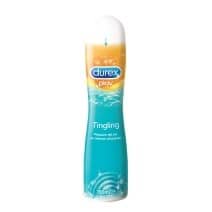 Durex® Tingling Lubricant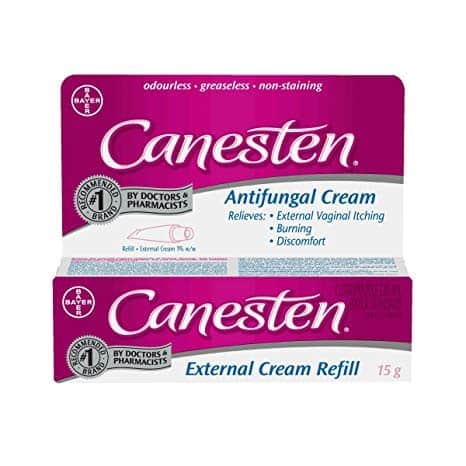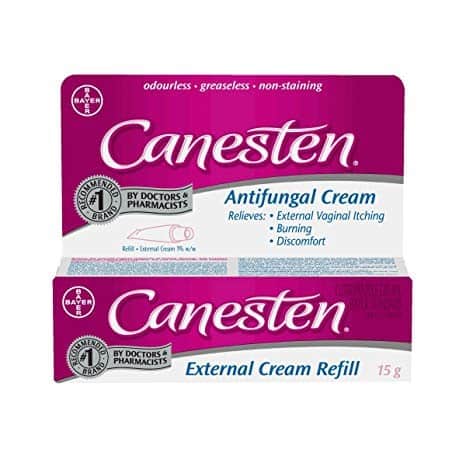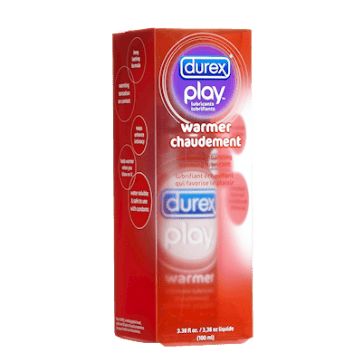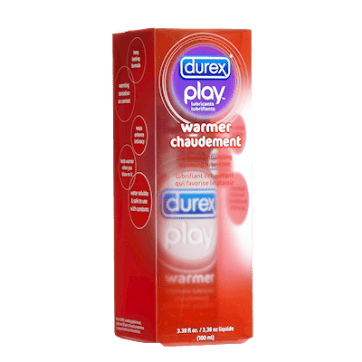 Durex® Play Warmer Personal Lubricant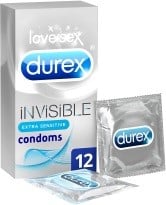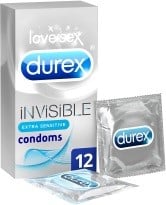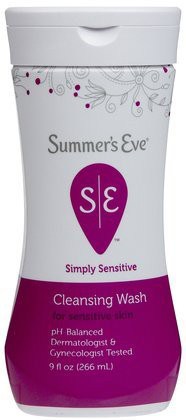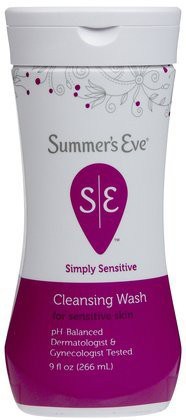 Summers Eve® Simply Sensitive Feminine Wash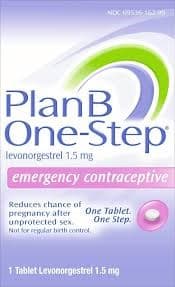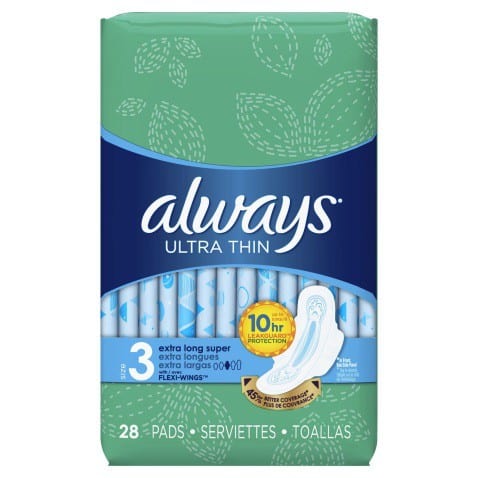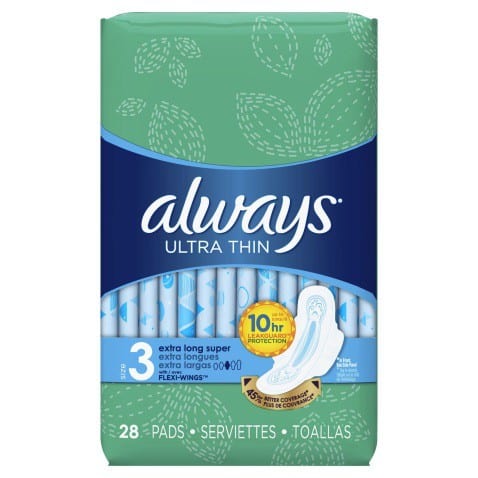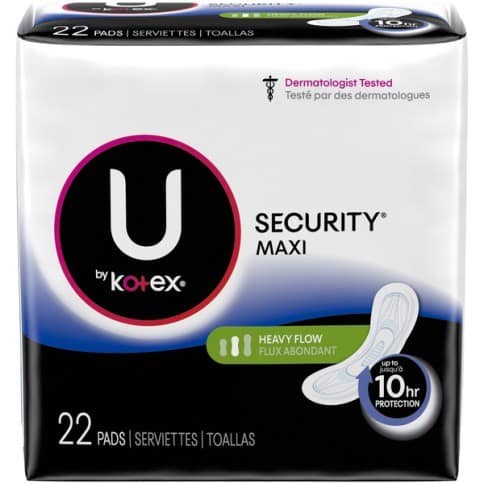 U by Kotex® Security Maxi Pads

Have a question?
For more information about sexual health products or another question?