Lifestyles® SKYN Excite Sensual Personal Lubricant
$9.99
Product Information
LifeStyles Excite combines high quality ingredients and has been thoroughly tested for personal use.
---
Product Short Description
Related products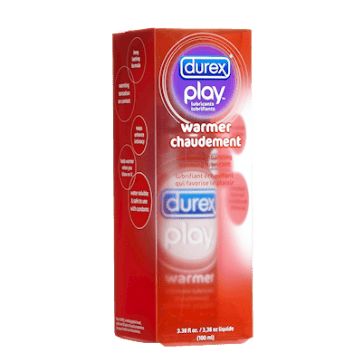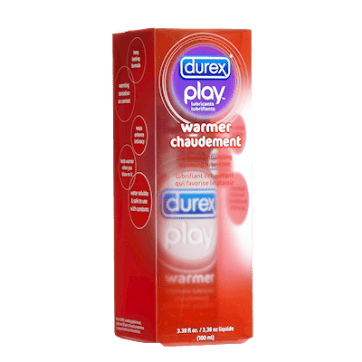 Durex® Play Warmer Personal Lubricant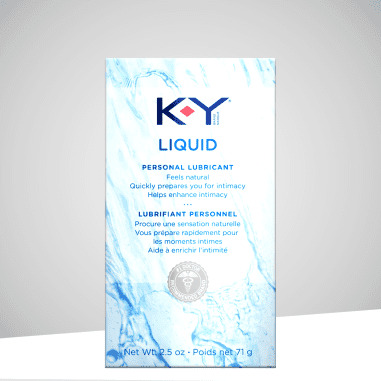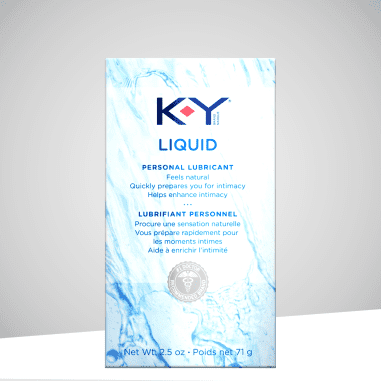 KY Liquid® Personal Lubricant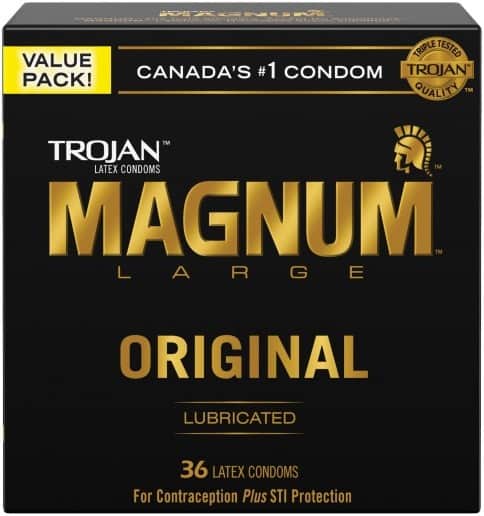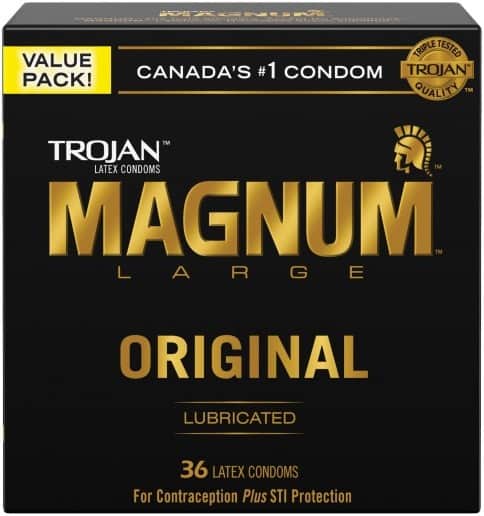 Trogan® Magnum Original Condoms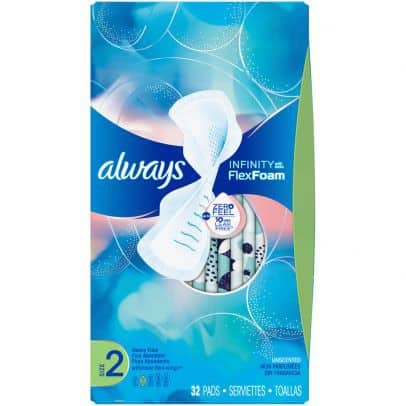 Always® Infinity Flex Foam Pads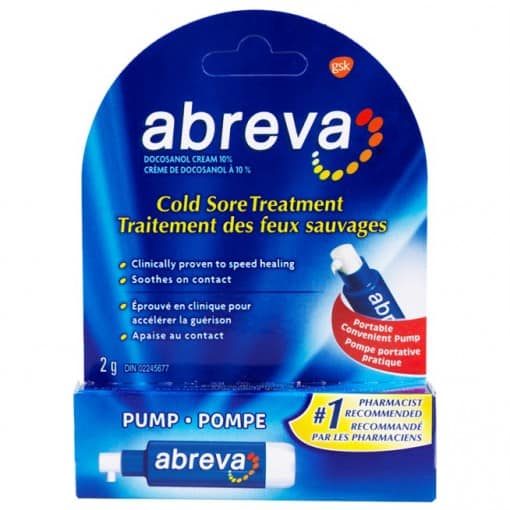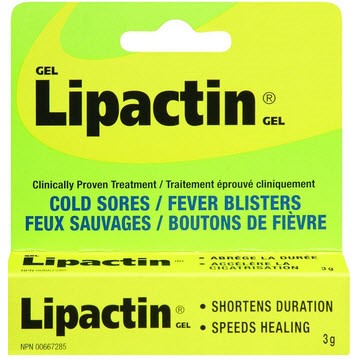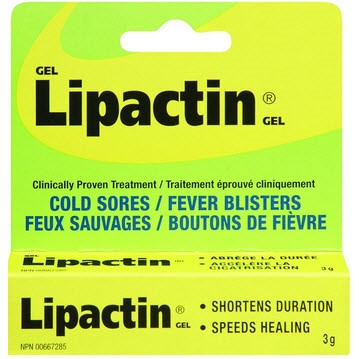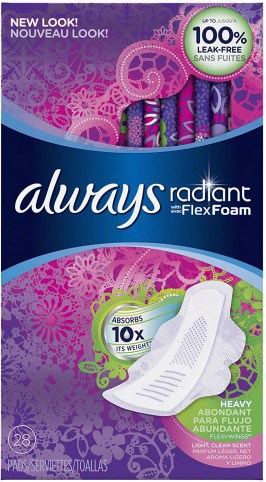 Always® Radiant Infinity Pads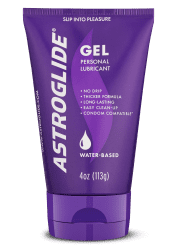 Astroglide® Personal Lubricant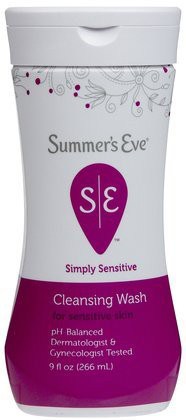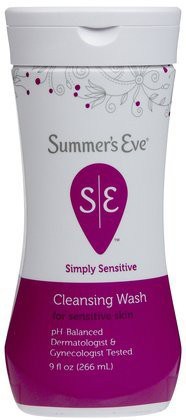 Summers Eve® Simply Sensitive Feminine Wash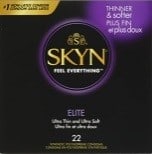 Lifestyles® SKYN Elite Condoms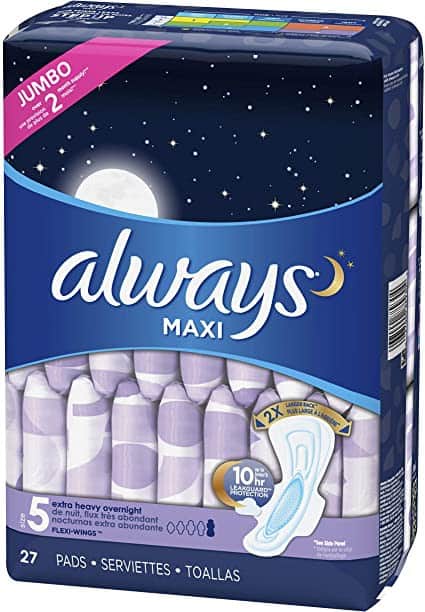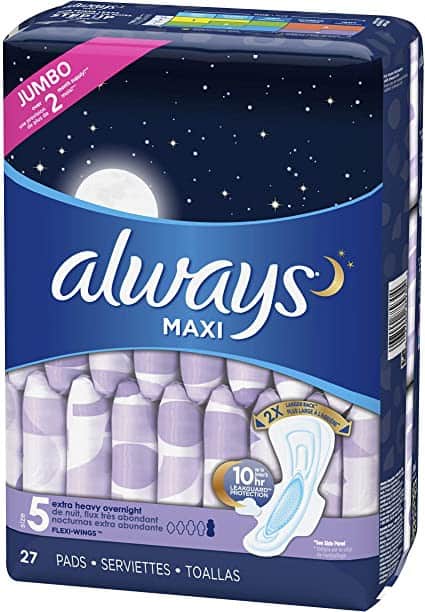 Always® Maxi Extra Heavy Overnight Pads with Wings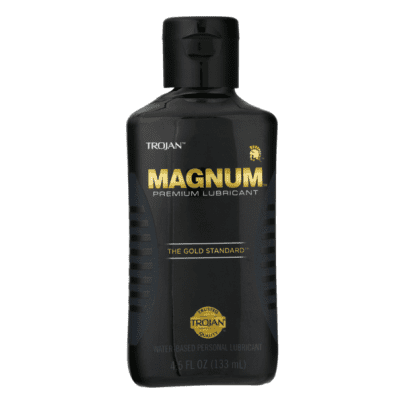 Trogan® Magnum Personal Lubricant

Have a question?
For more information about sexual health products or another question?