Lifestyles® SKYN Condoms
$14.55
Product Information
SKYN Premium Polyisoprene Lubricated Condoms easily stretch and conform to your shape so that they are comfortable to use. They're also free from allergens, making them a safe choice.
---
Product Short Description
Lifestyles originals are made from SKYN Feel™, a non-latex soft material that you'll find barely noticeable but as strong as premium latex.
Attributes
Lubricated with long-lasting ultra-smooth lubricant
Ideal for people with latex allergies or latex sensitivity
Straight shape with reservoir end
Related products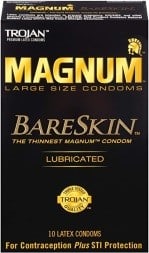 Trogan® Magnum BareSkin Latex Condoms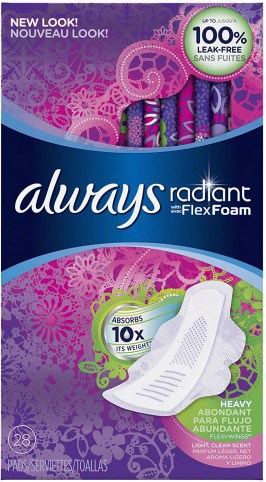 Always® Radiant Infinity Pads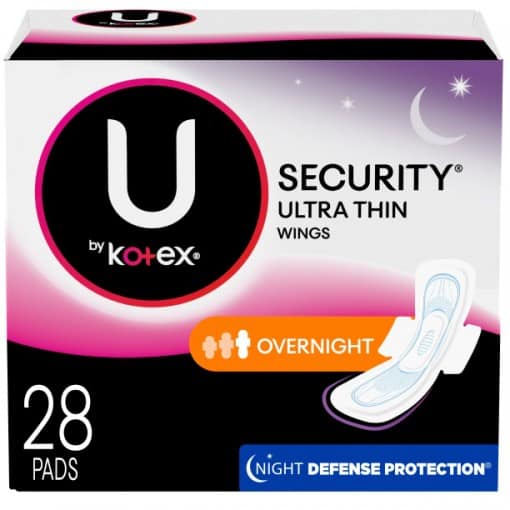 U by Kotex® Security Ultra-Thin Pads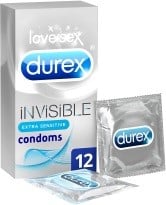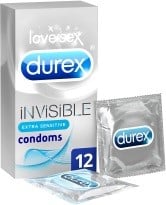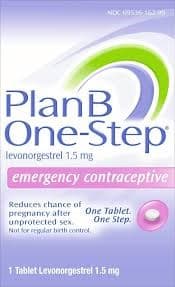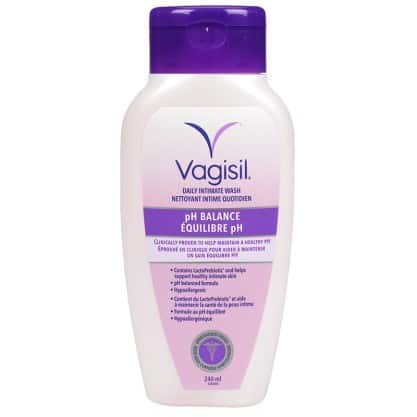 Vagisil® Ph Balance Feminine Wash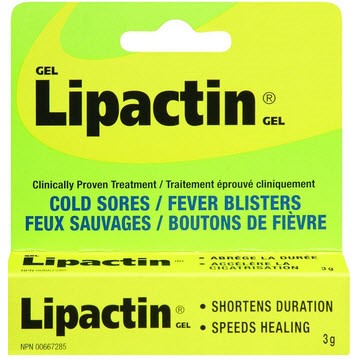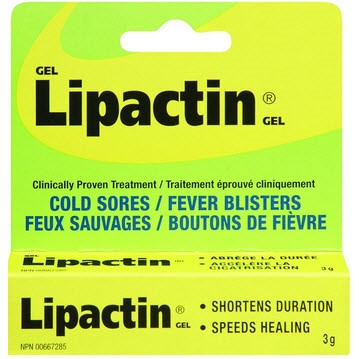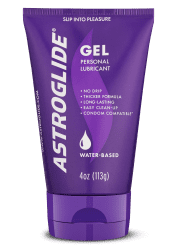 Astroglide® Personal Lubricant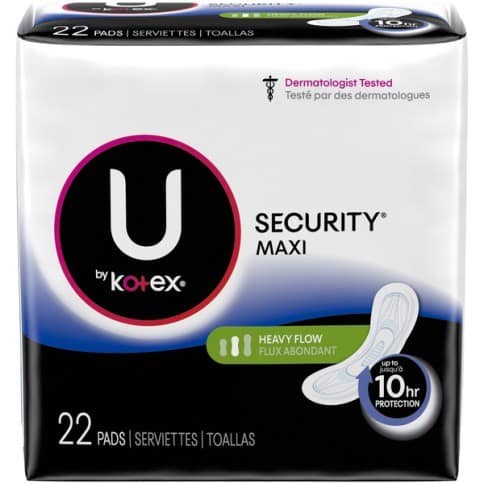 U by Kotex® Security Maxi Pads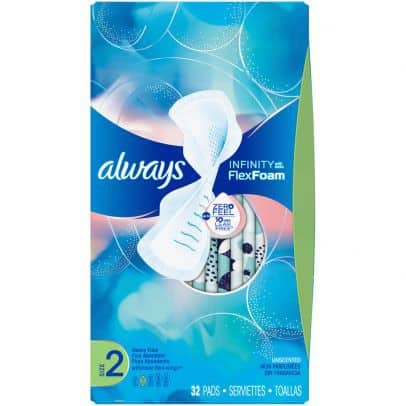 Always® Infinity Flex Foam Pads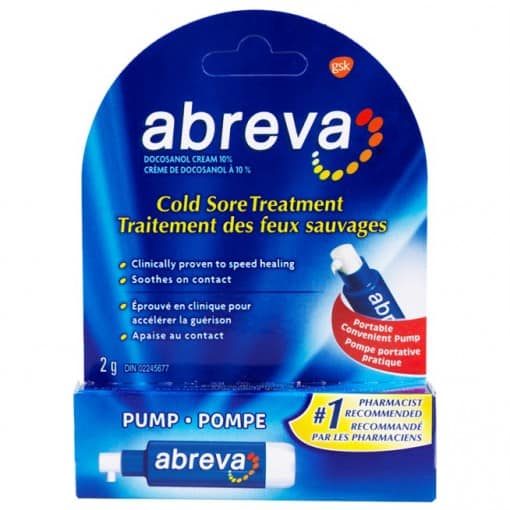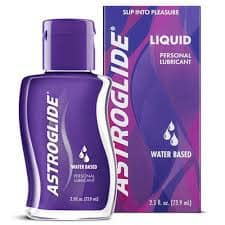 Astroglide® Personal Lubricant and Moisturizer

Have a question?
For more information about sexual health products or another question?