KY Sensual® Silk Personal Lubricant
$11.99
Product Information
KY Sensual® Silk is the light, long-lasting water-based lubricant. This luxuriously light, not sticky or greasy formula feels irresistibly soft on your skin.
---
Product Short Description
Personal Intimate Lubricant
Attributes
Long lasting
Luxuriously light
Not sticky or greasy and easily washes off
Non-staining
Latex condom compatible
Related products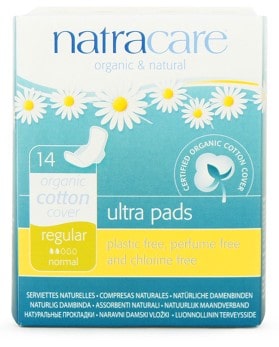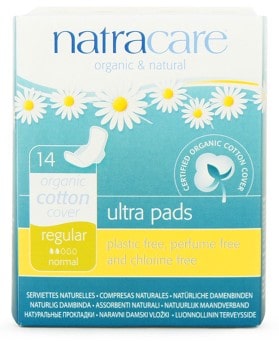 NatraCare® Ultra Regular Pads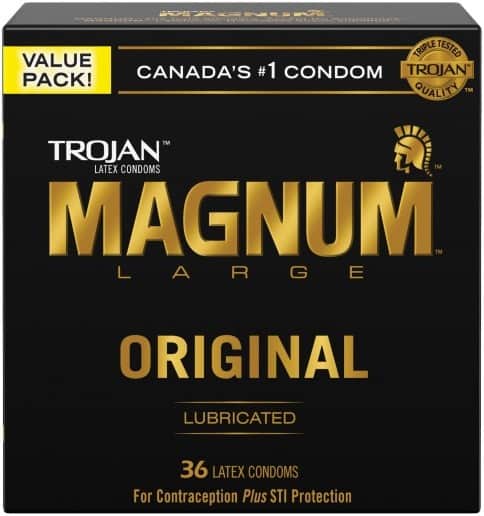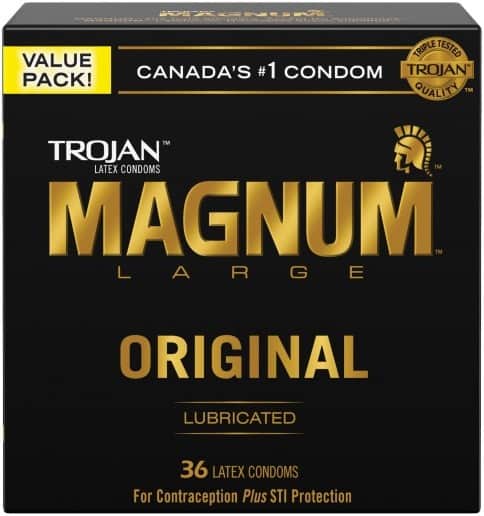 Trogan® Magnum Original Condoms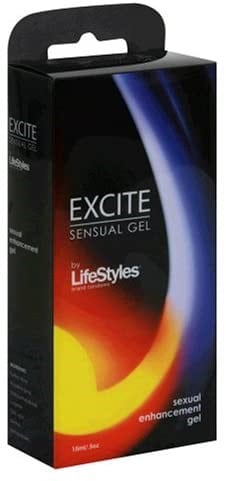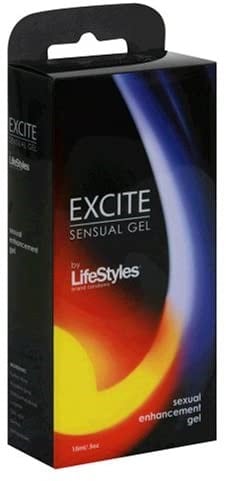 Lifestyles® SKYN Excite Sensual Personal Lubricant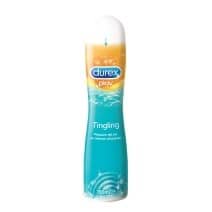 Durex® Tingling Lubricant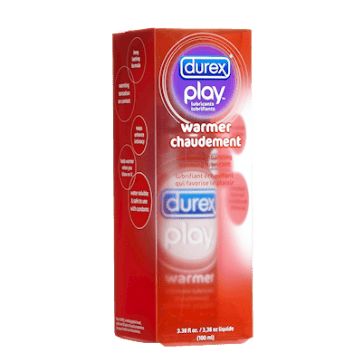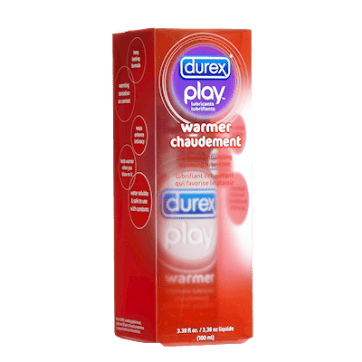 Durex® Play Warmer Personal Lubricant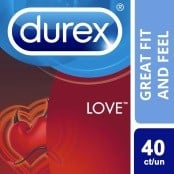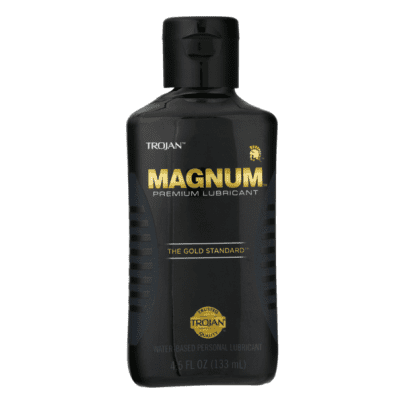 Trogan® Magnum Personal Lubricant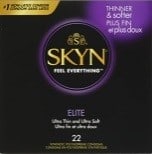 Lifestyles® SKYN Elite Condoms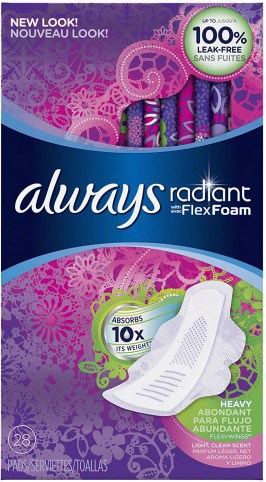 Always® Radiant Infinity Pads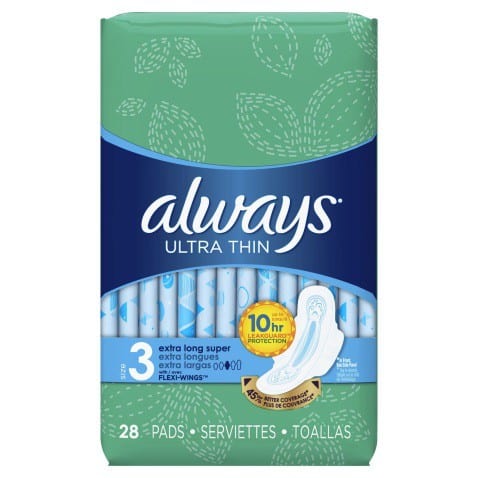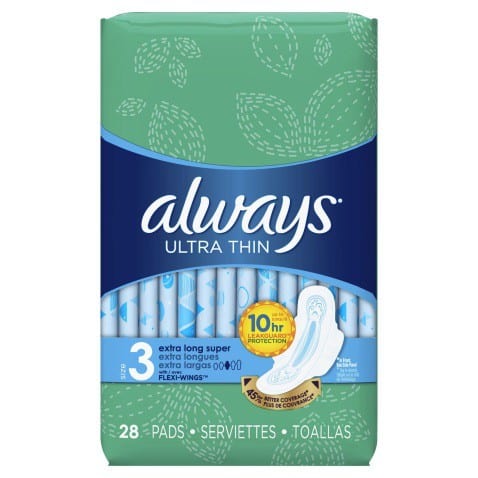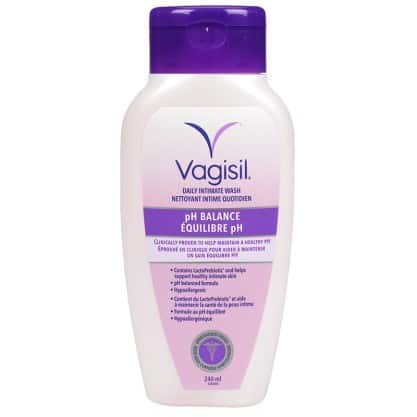 Vagisil® Ph Balance Feminine Wash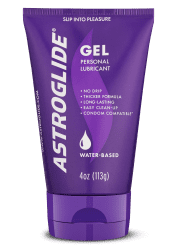 Astroglide® Personal Lubricant

Have a question?
For more information about sexual health products or another question?