KY Liquid® Personal Lubricant
$11.99
Product Information
KY Liquid® is designed to feel natural and contains gentle ingredients that bring comfort and pleasure.
---
Product Short Description
Personal Intimate Lubricant
Attributes
Non warming
Natural feeling
Latex condom compatible
Non sticky
Related products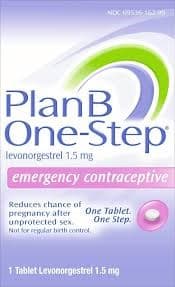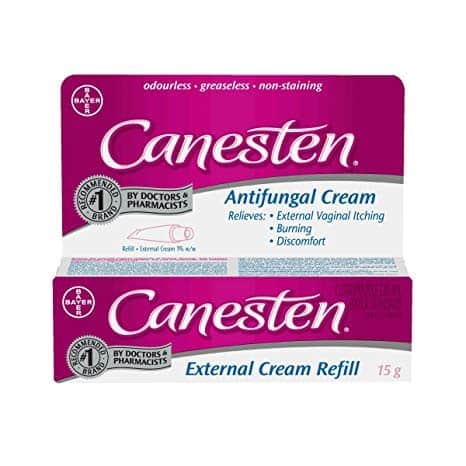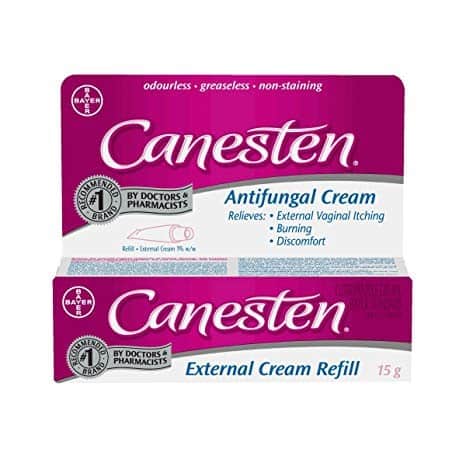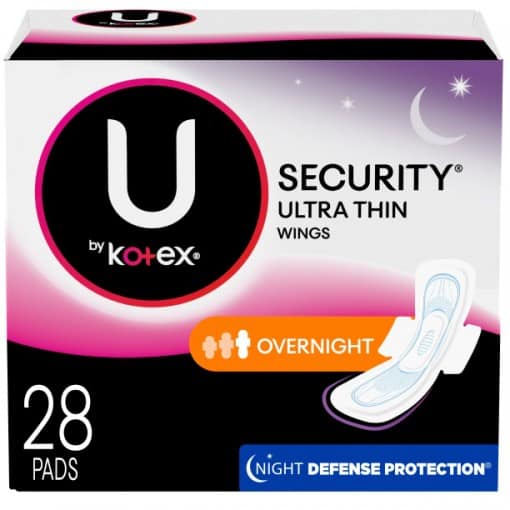 U by Kotex® Security Ultra-Thin Pads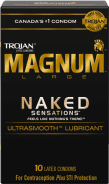 Trogan® Magnum Naked Sensations Latex Condoms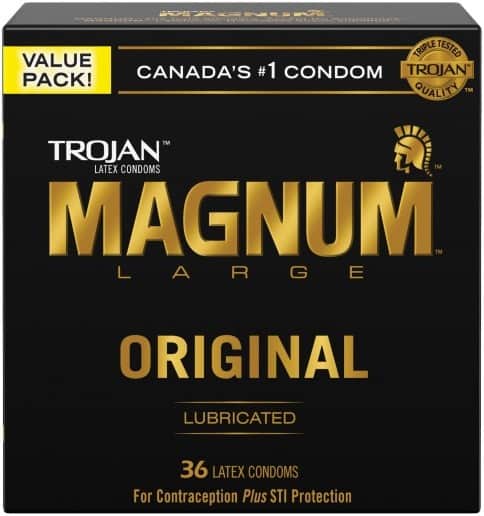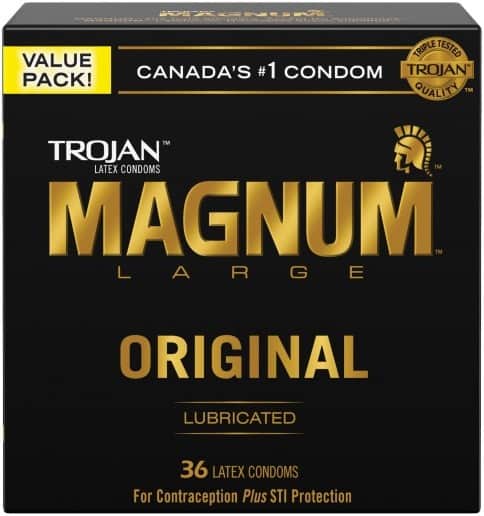 Trogan® Magnum Original Condoms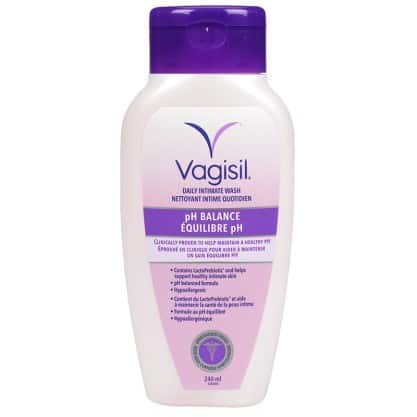 Vagisil® Ph Balance Feminine Wash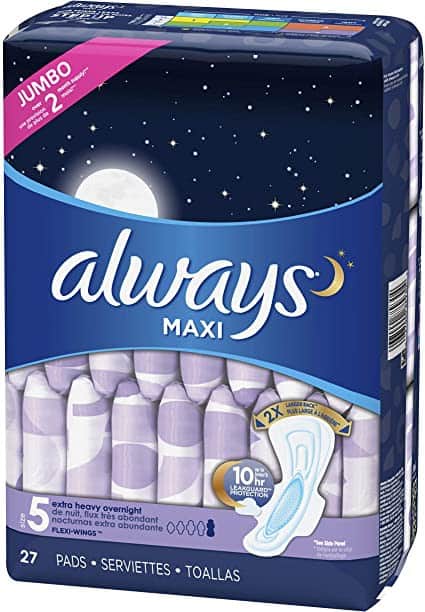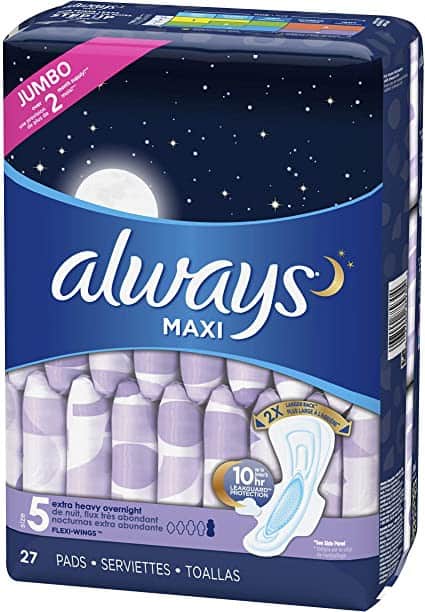 Always® Maxi Extra Heavy Overnight Pads with Wings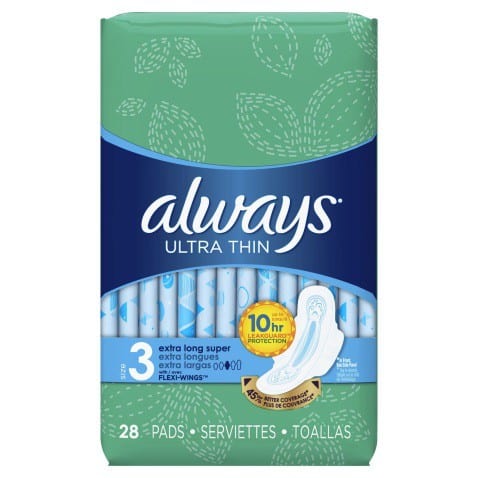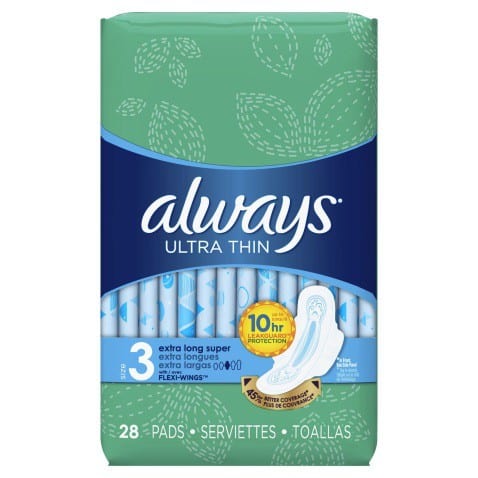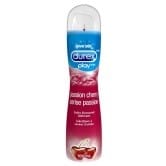 Durex® Play Passion Cherry Personal Lubricant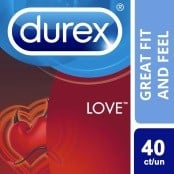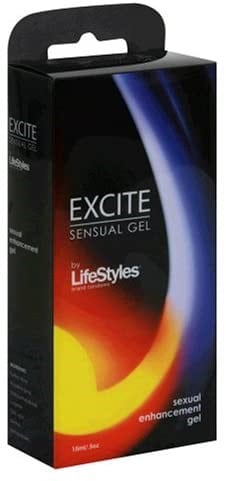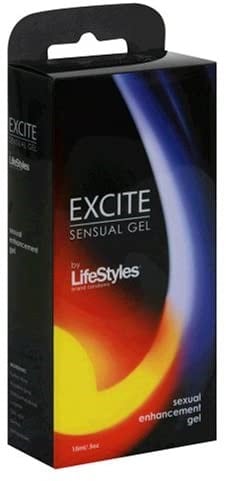 Lifestyles® SKYN Excite Sensual Personal Lubricant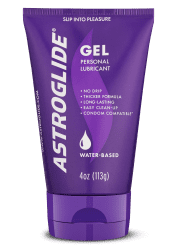 Astroglide® Personal Lubricant

Have a question?
For more information about sexual health products or another question?