Kalaya Pain Relief Spray with Cannabis Sativa Seed Oil (60 ML)
---
Product Short Description
Product Description
Designed by medical professionals to deliver invigorating joint and muscle relief.
About this Item:
Fast-acting and quick-drying, this medicated pain relief spray temporarily relieves aches and pains associated with arthritis, back pain, joint pain and muscle pain. Formulated with proven, natural active, pain-blocking ingredients including Eucalyptus, Menthol, Methyl Salicylate and Camphor.
Directions: Adults and children over 2 years of age, spray evenly onto affected area up to 3 to 4 times per day. Rub and/or massage into skin until preparation disappears. Consult a health care practitioner for use beyond 7 days.
Size: 60mL
Category: Pain Management
Medicinal Ingredients: Methyl Salicylate 25%, Camphor 10%, Menthol 8%, Eucalyptus Globulus Leaf Oil…
Related products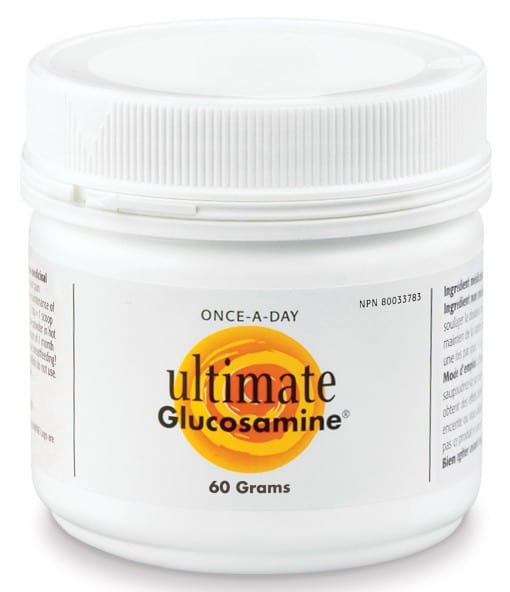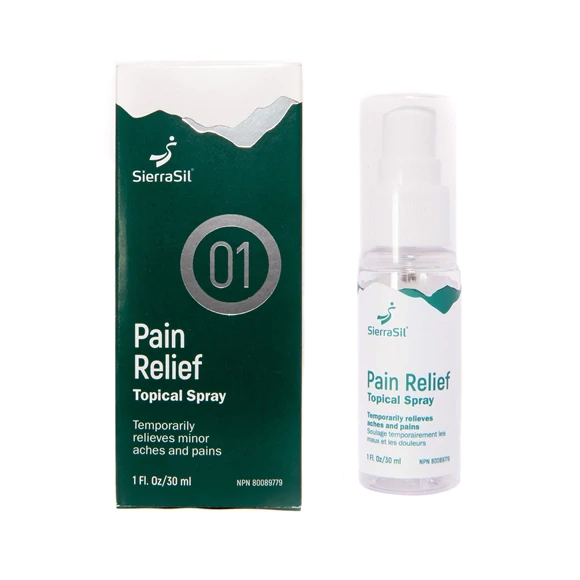 SierraSil Pain Relief Topical Spray - 30ml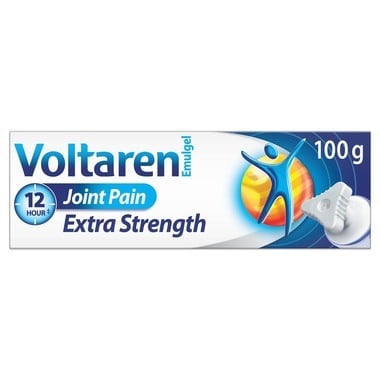 Voltaren Emulgel Extra Strength Joint Pain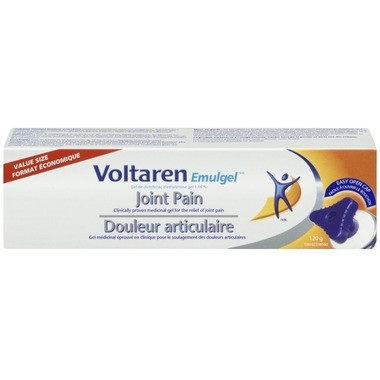 Voltaren Emulgel Joint Pain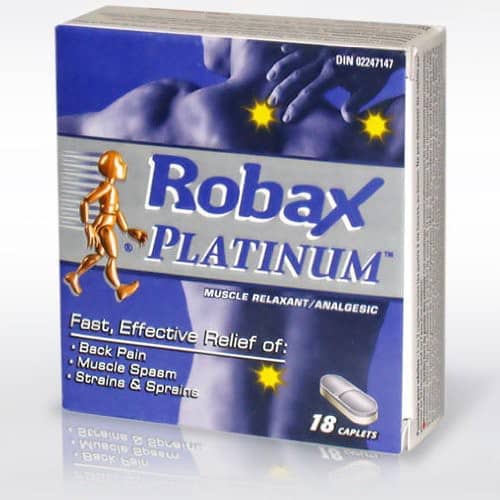 Robax Platinum caplets 18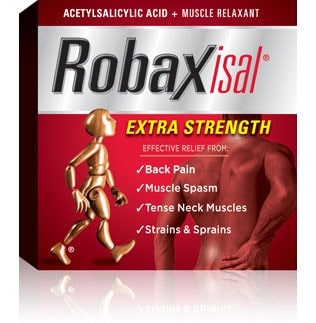 Robaxisal Extra Strength 500 mg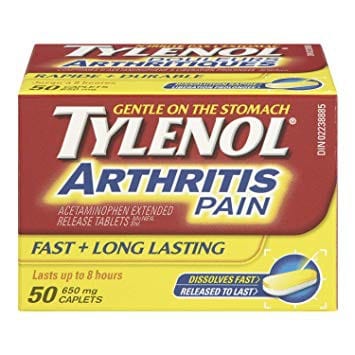 Tylenol Arthritis 650mg Tablets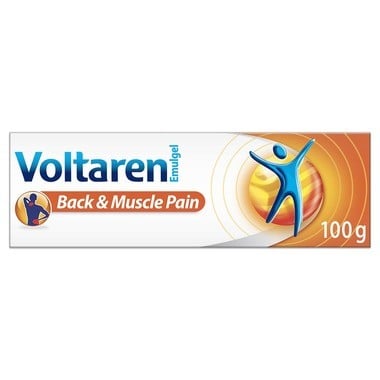 Voltaren Emulgel Back and Muscle Pain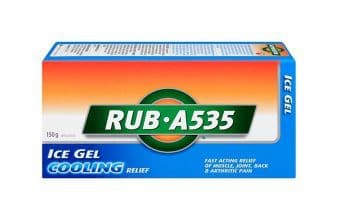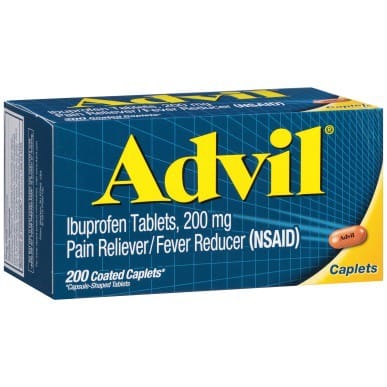 Advil Ibuprofen tablets 200mg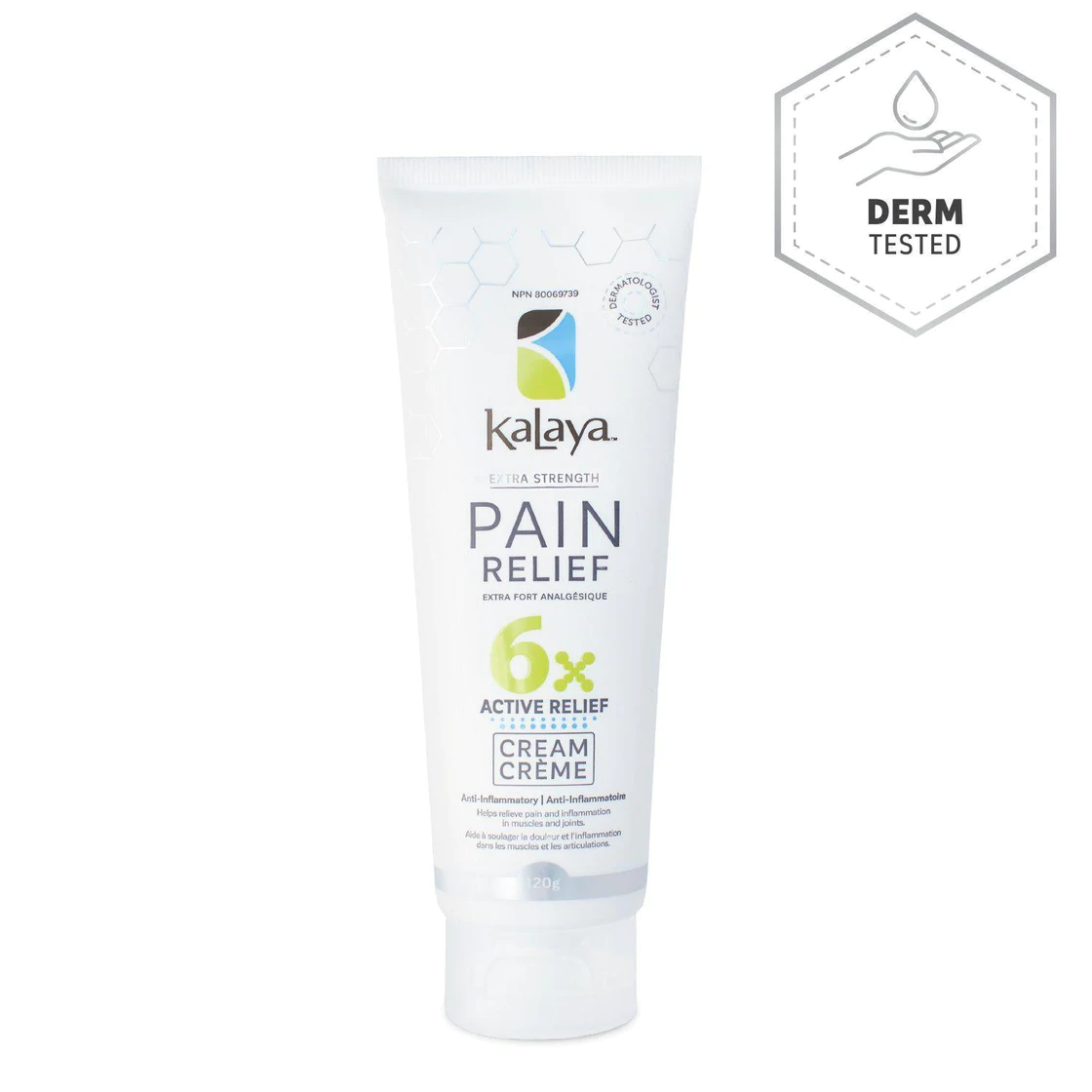 KALAYA Naturals 6X Pain Releif Massager 120G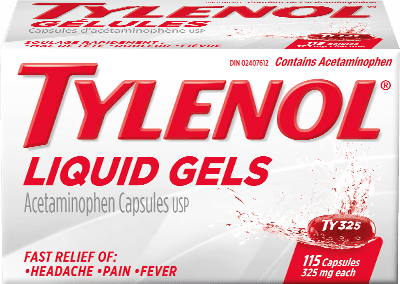 Tylenol Liquid Gels 325mg

Have a question?
For more information about Pain and Joint Health or another question?