Hydrosal Gel
$27.81
Product Information
Hydrosal Gel contains the highly effective aluminum chloride hexahydrate in a gel base solution. It is specially formulated for individuals with excessive sweating. It contains 15% aluminum chloride hexahydrate, an ingredient proven to be more effective than other aluminum salts used in regular stronger than normal antiperspirants.
---
Product Short Description
Attributes
15% aluminum chloride hexahydrate
Related products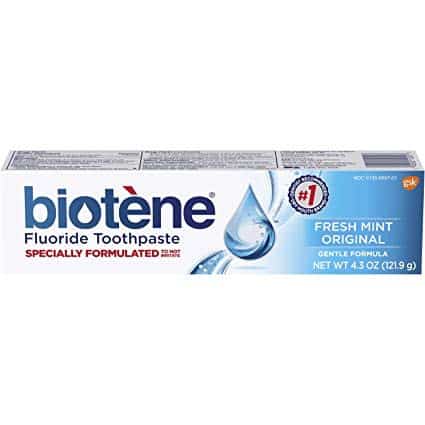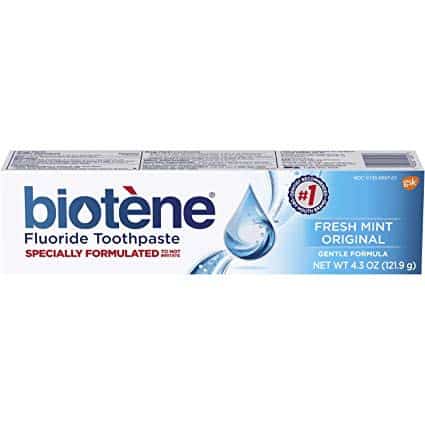 Biotene® Fresh Mint Fluoride Toothpaste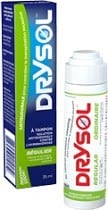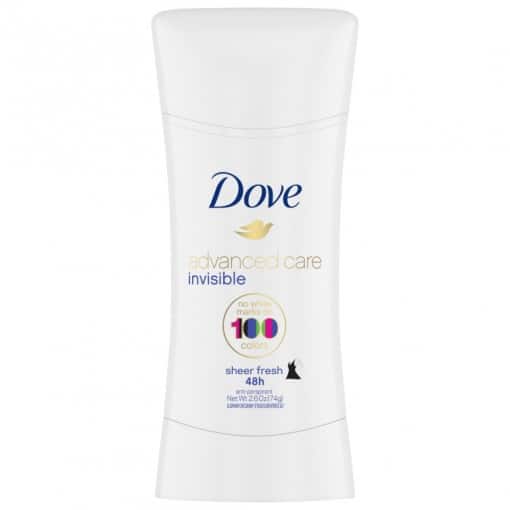 Dove® Advanced Care Antiperspirant Sheer Fresh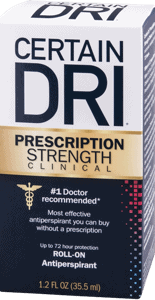 Certain Dri® Prescription Strength Roll On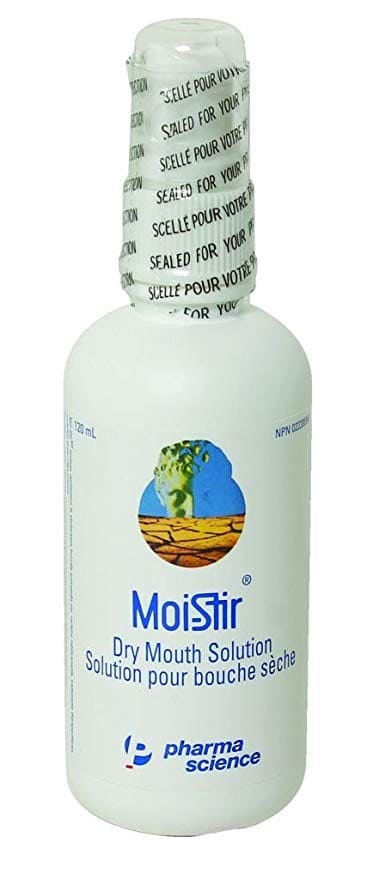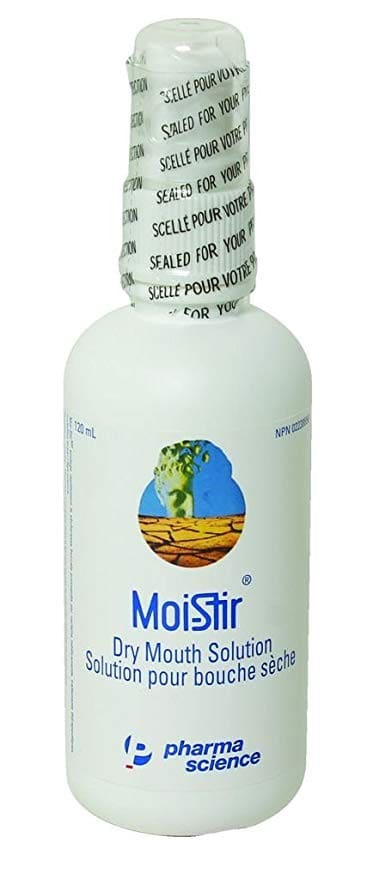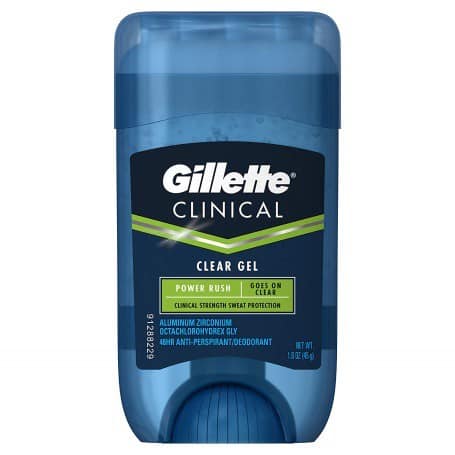 Gillette Clinical Clear Gel Sport Power Rush Antiperspirant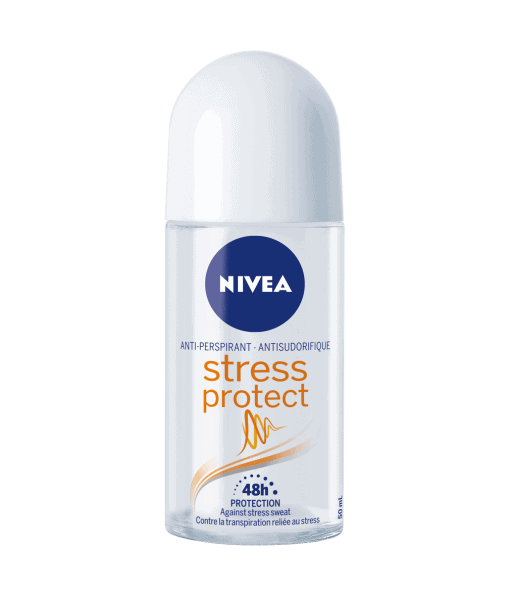 NIVEA ANTI-PERSPIRANT STRESS PROTECT ROLL ON 50 ML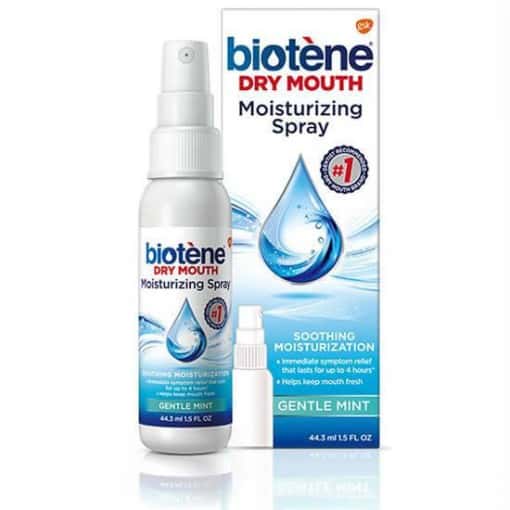 Biotene® Dry Mouth Moisturizing Spray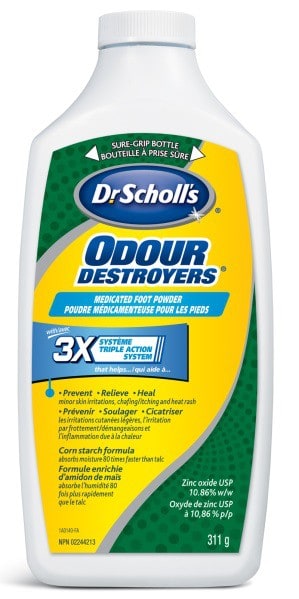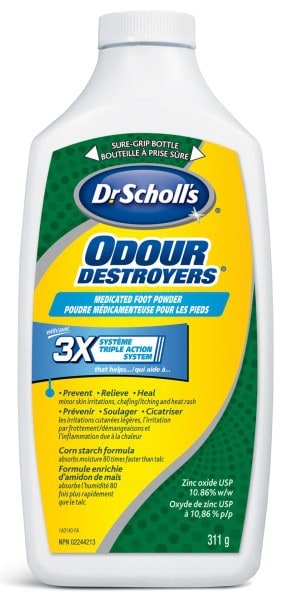 Dr. Scholl's® Odour Destroyers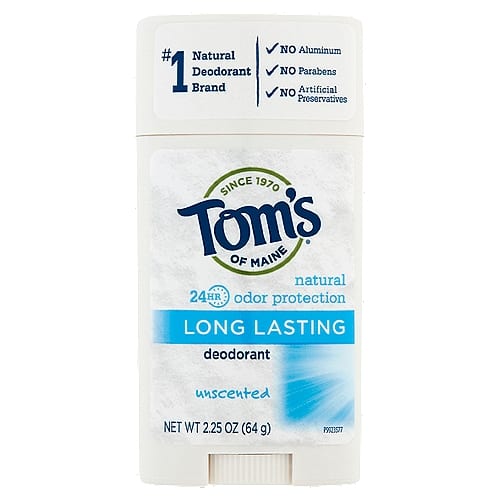 TOMS OF MAINE DEO LONG LASTING UNSCENTED 64G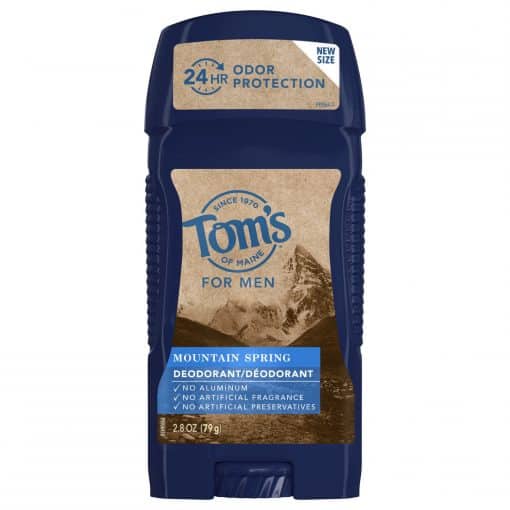 TOMS OF MAINE DEO LONG LASTING LG MOUNTAIN SPR 79G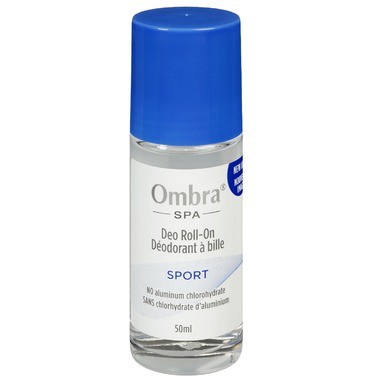 Excessive Sweating Consultation
Excessive sweating is a challenging condition for most patients. Let our experienced pharmacists help you find solutions – there is no obligation.