Gillette Clinical Clear Gel Sport Power Rush Antiperspirant
$9.80
Product Information
This antiperspirant contains odor-fighting molecules, provides prescription-strength wetness protection and helps you stay dry under pressure.
---
Product Short Description
Attributes
Aluminum zirconium octachlorohydrex Gly 20% (anhydrous)
Power Rush gives you powerful protection that's been tested by elite athletes
Clear Gel gives you 48-hour protection that goes on clear
Related products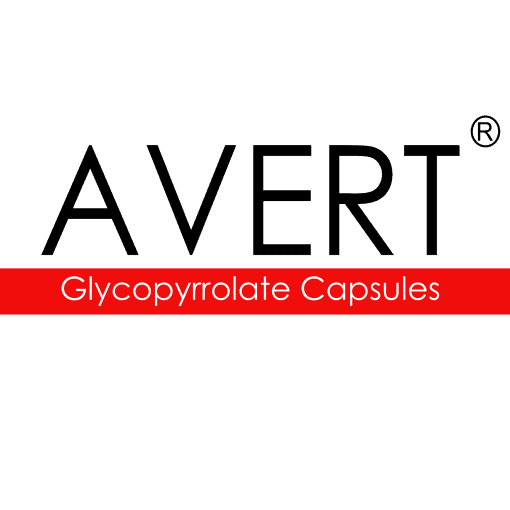 Avert® Oral Glycopyrrolate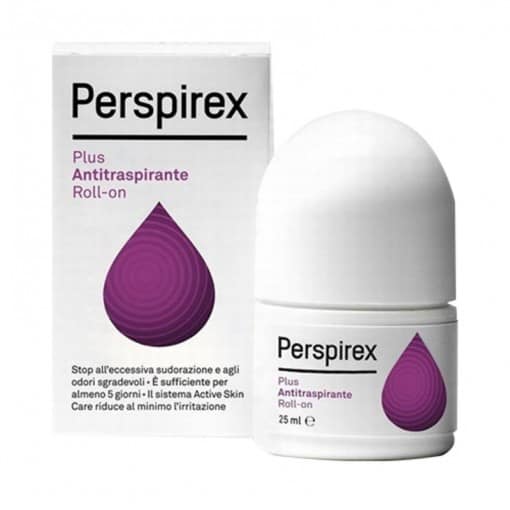 Perspirex Plus Antiperspirant Roll-on 25ml Gel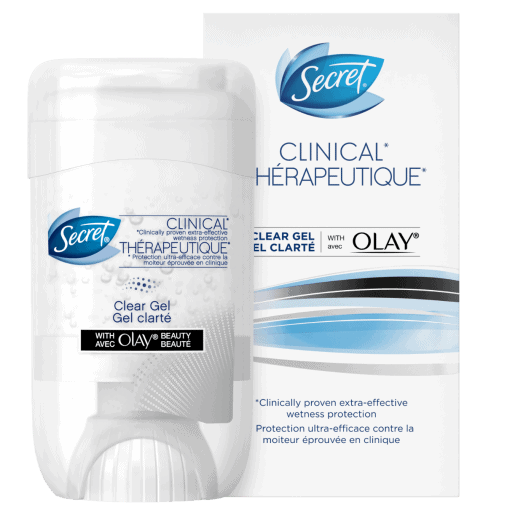 Secret ® Clinical Strength Complete Clean Gel Deodorant

Ban® Roll On Antiperspirant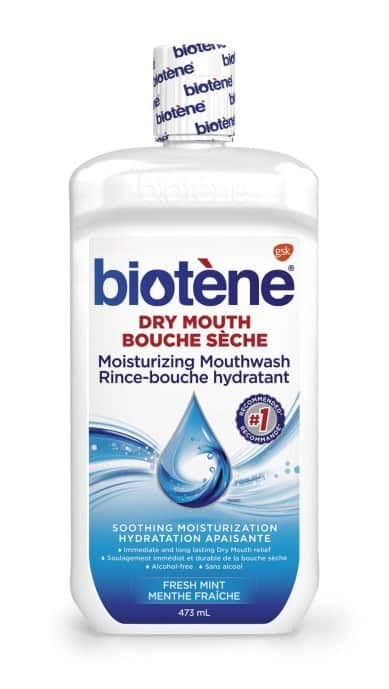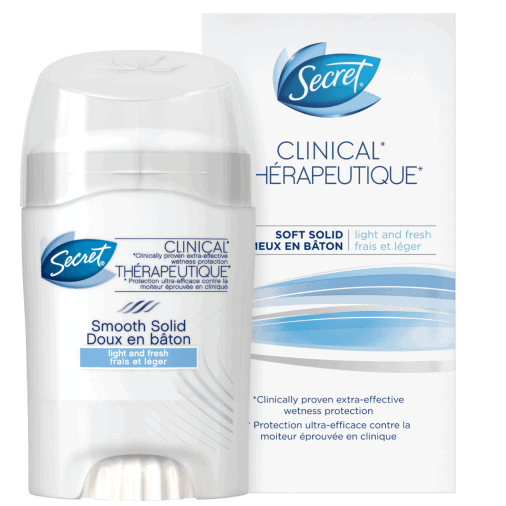 Secret ® Clinical Strength Light and Fresh Deodorant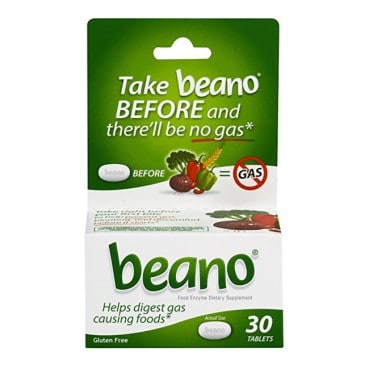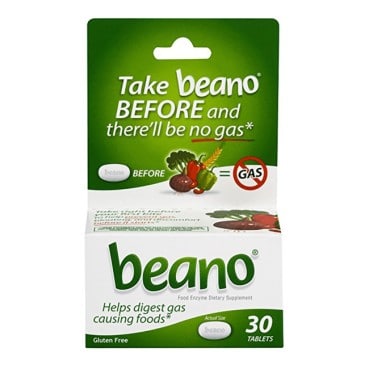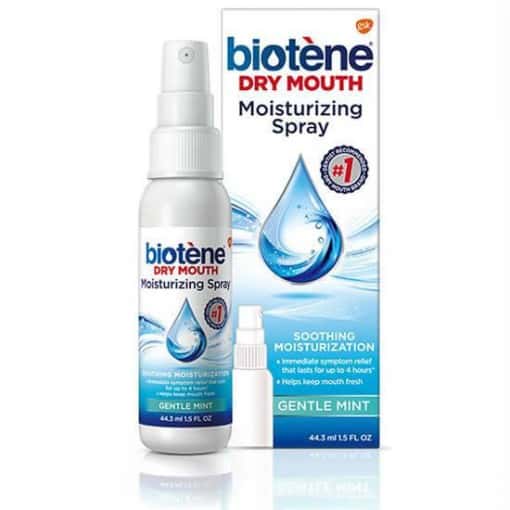 Biotene® Dry Mouth Moisturizing Spray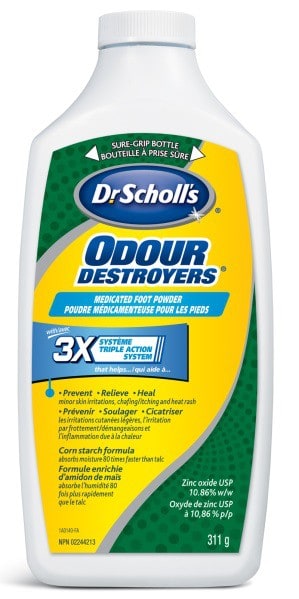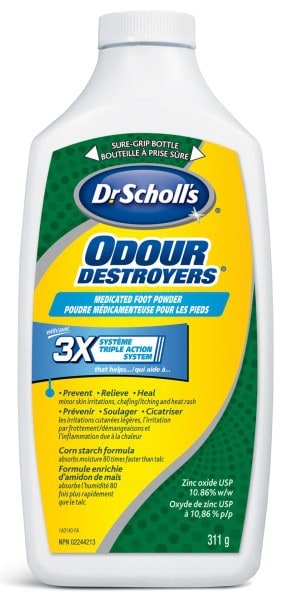 Dr. Scholl's® Odour Destroyers

Option+® Moisturizing Mouth Spray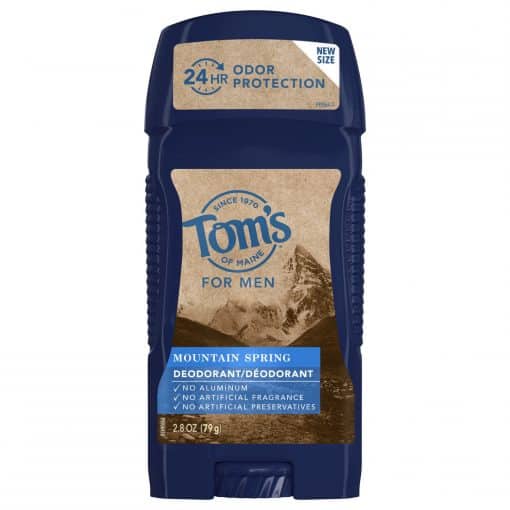 TOMS OF MAINE DEO LONG LASTING LG MOUNTAIN SPR 79G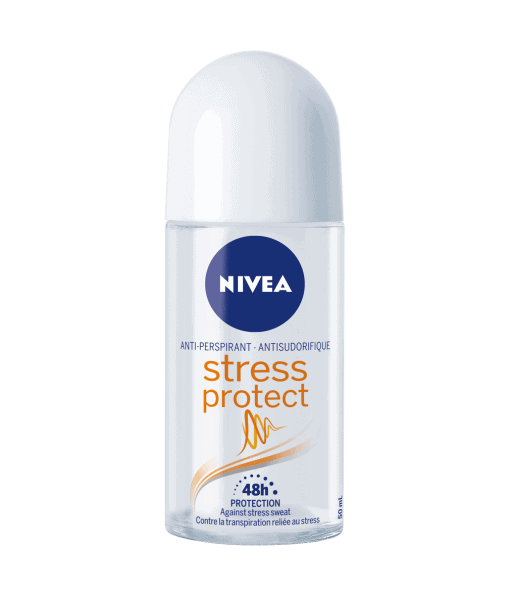 NIVEA ANTI-PERSPIRANT STRESS PROTECT ROLL ON 50 ML
Excessive Sweating Consultation
Excessive sweating is a challenging condition for most patients. Let our experienced pharmacists help you find solutions – there is no obligation.