Gas-X Extra Strength
$7.27
Product Information
This product is used to relieve symptoms of extra gas such as belching, bloating, and feelings of pressure/discomfort in the stomach/gut. Simethicone helps break up gas bubbles in the gut. DIN 896675
---
Product Short Description
Gas-X Extra Strength Fast Gas relief chewable tablets for fast relief of Gas Pain, Pressure, Bloating.
Attributes
125 mg Simethicone is the active ingredient in Gas-X.
It's an anti-foaming agent that is taken orally to help reduce the buildup of intestinal and stomach gases that cause bloating and discomfort.
Related products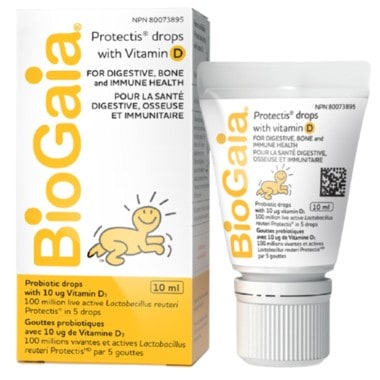 BIOGAIA PROBIOTIC DROPS EASY DROPPER W/ VIT D 10ML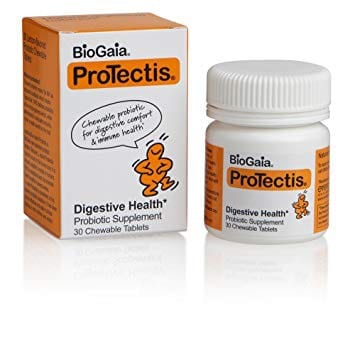 BioGaia ProTectis Chewable Tablets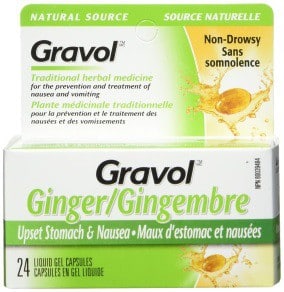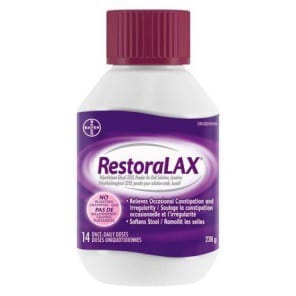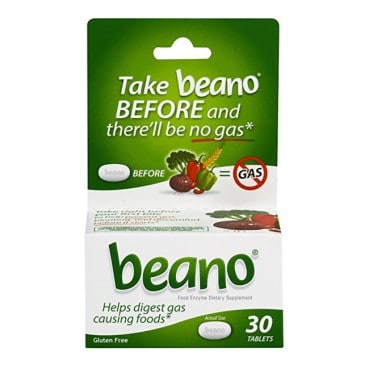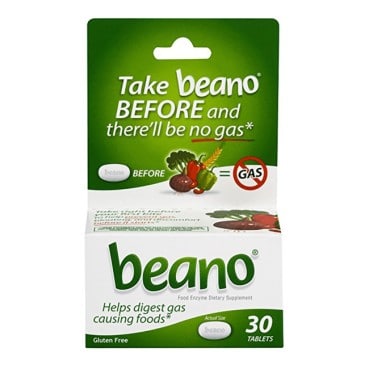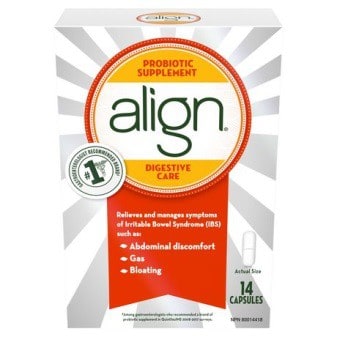 Align Probiotic Supplement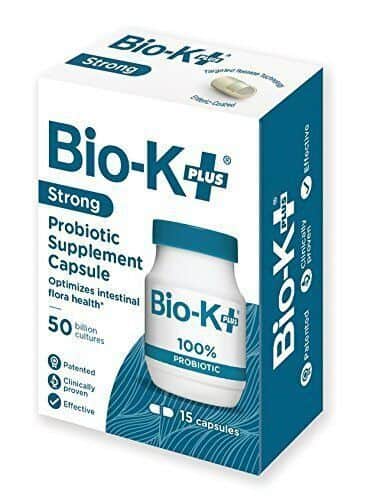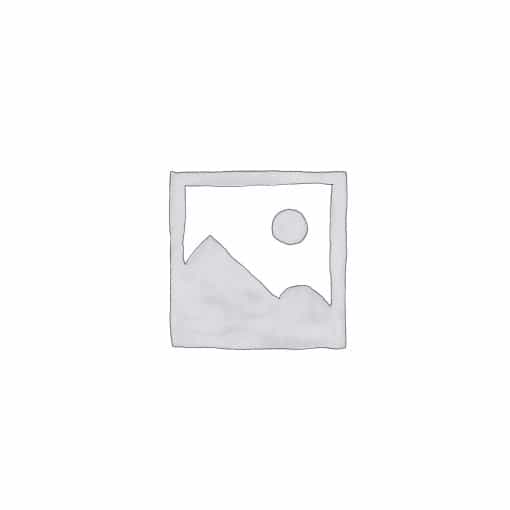 Senekot Extra Strength Tab 17.2mg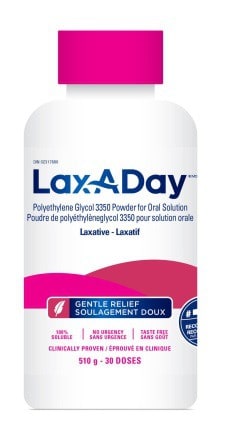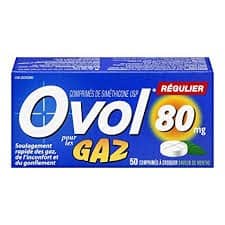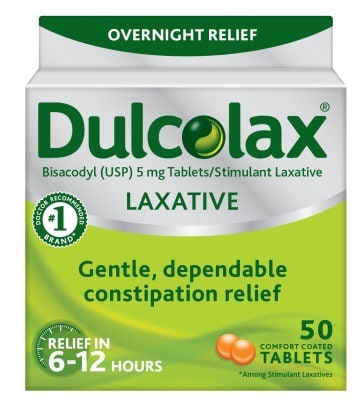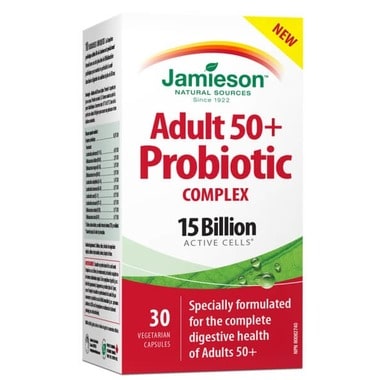 PROBIOTIC COMPLEX ADULT 50+ CAPS 30

Have a question?
For more information about Gut Health products or another question?