FreeStyle® Sterile Lancets
$13.49
Product Information
FreeStyle Lancets are made from very thin, 28 gauge stainless steel for comfort, and sterilized for your protection. FreeStyle Lancets are compatible only with Abbott lancing devices.
---
Product Short Description
Attributes
For Use with FreeStyle and Precision Blood Glucose Monitoring Systems
FreeStyle Lancets fit almost all other lancing devices
Related products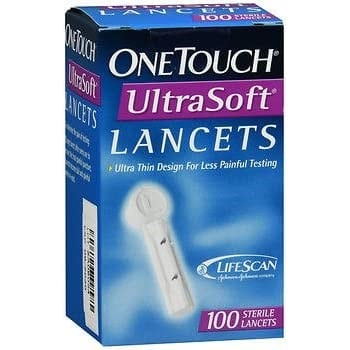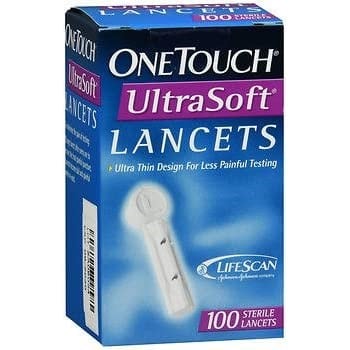 OneTouch® Sterile Lancets One UltraSoft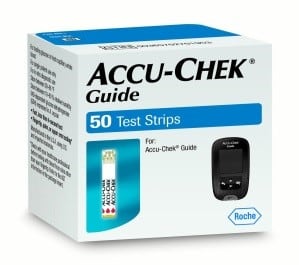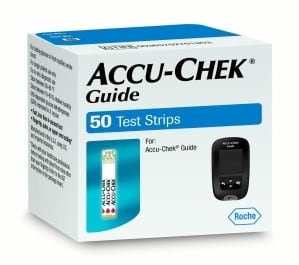 Accu-Chek® Guide Test Strips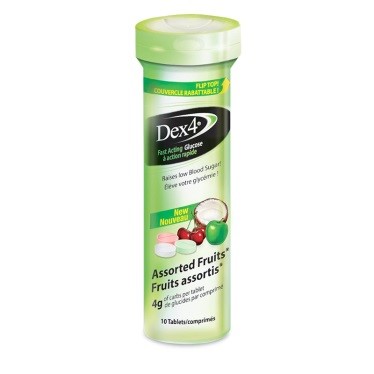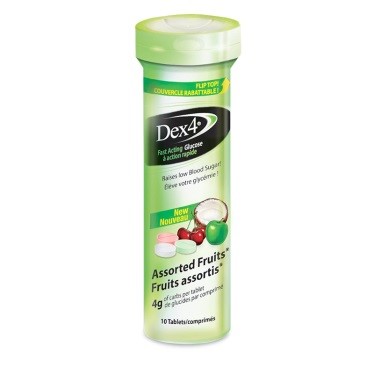 Dex-4® Glucose Assorted Fruit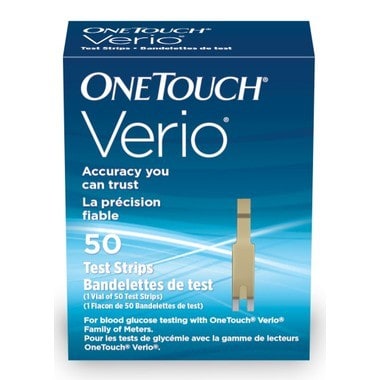 OneTouch® Verio Test Strips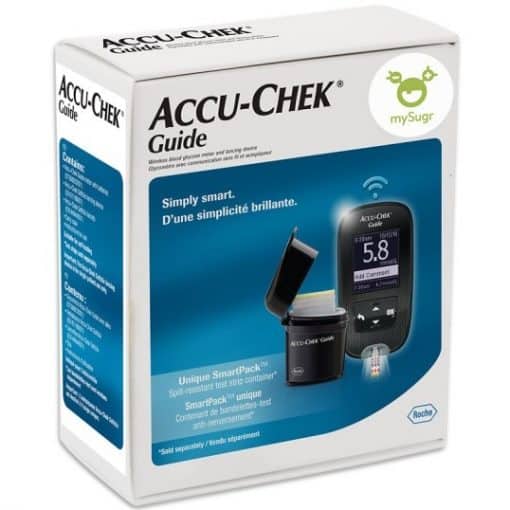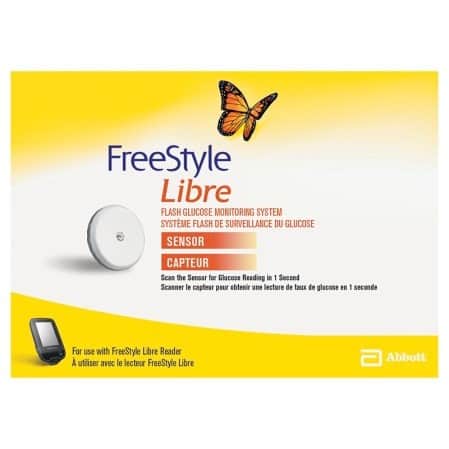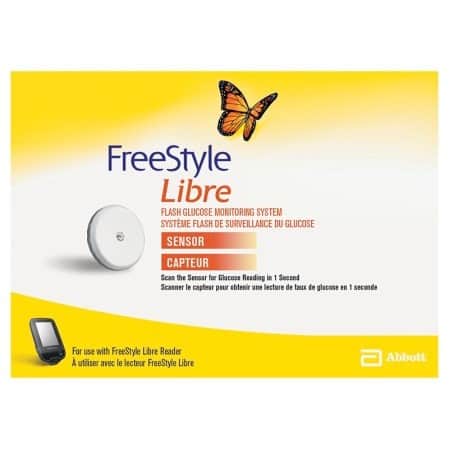 Freestyle® Libre Flash Glucose Monitor System Sensor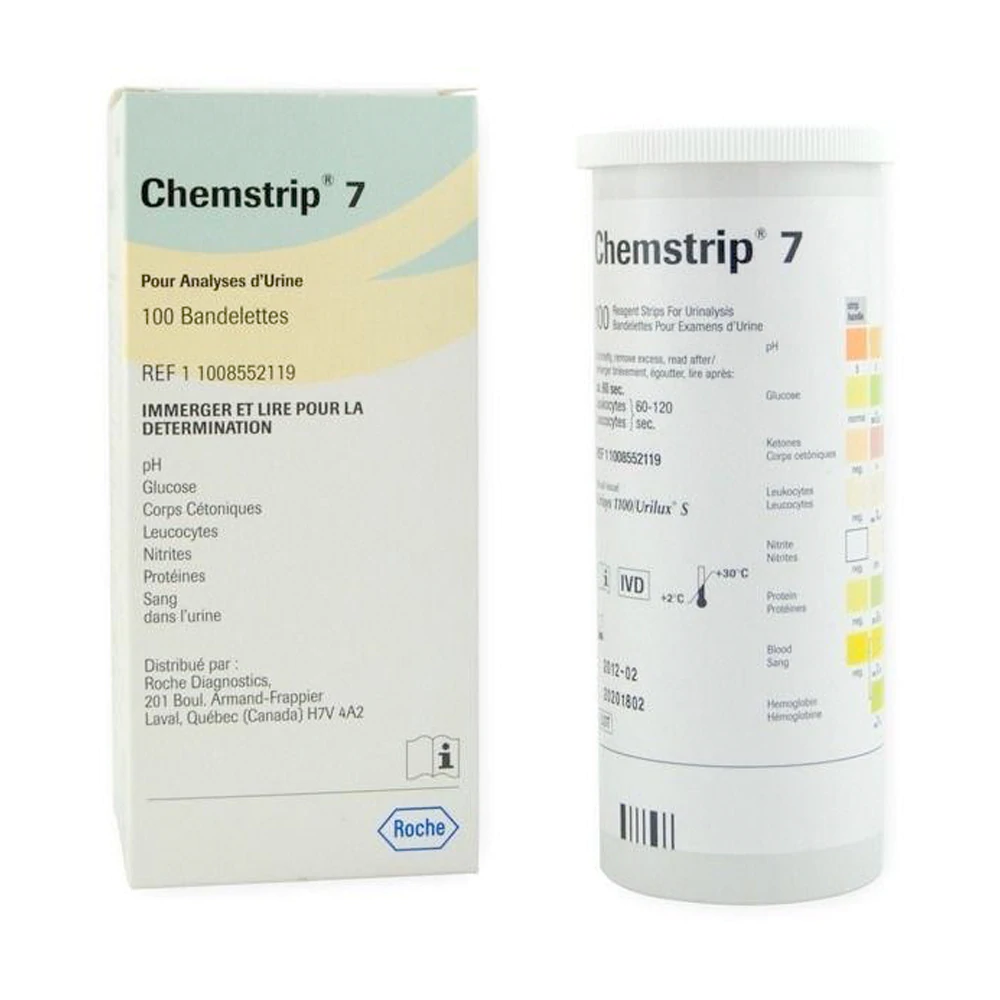 RDH CHEMSTRIP 7 URINE STRIPS 100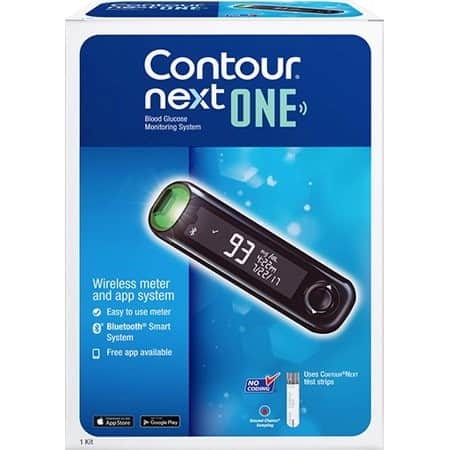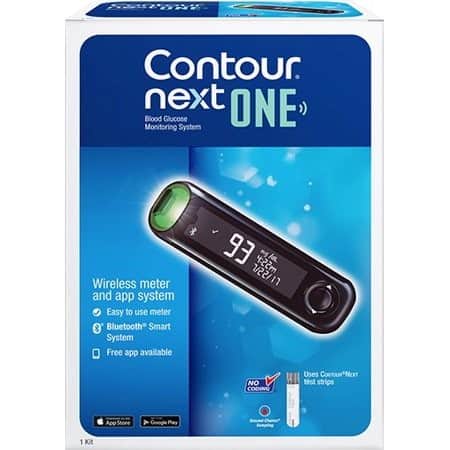 Ascensia Contour® Next One Blood Glucose Monitor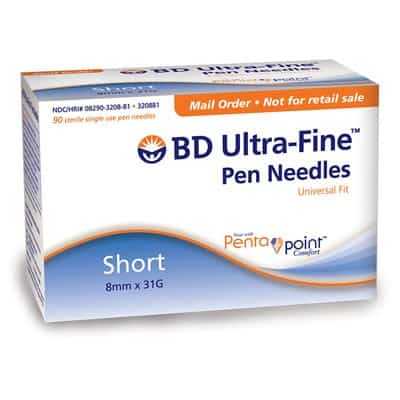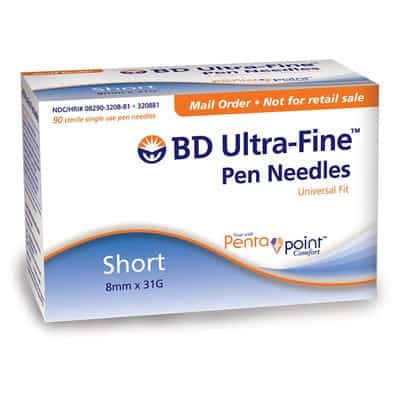 BD Ultra Fine® Pen Needles 31G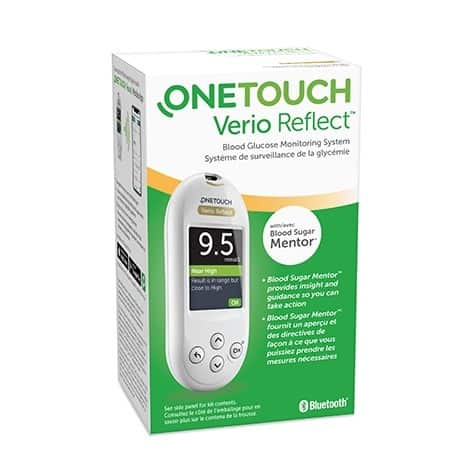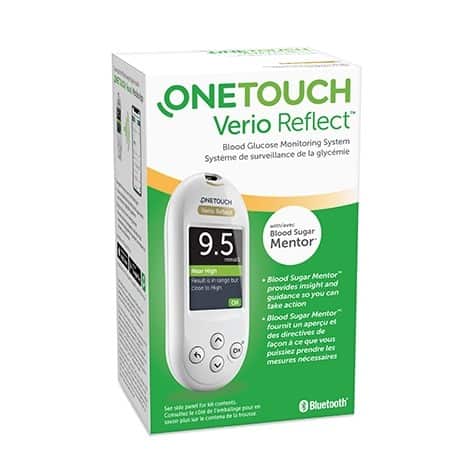 OneTouch® Verio Reflect Blood Glucose Monitoring System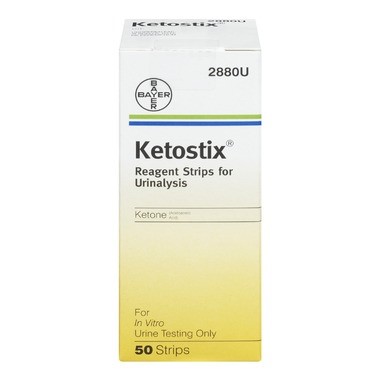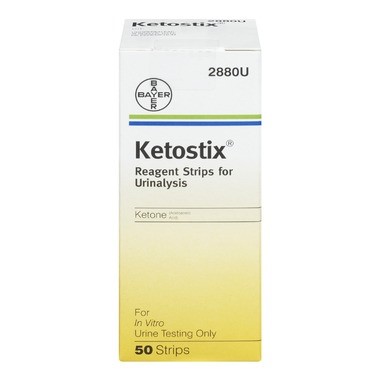 Ascensia Ketostix® Strips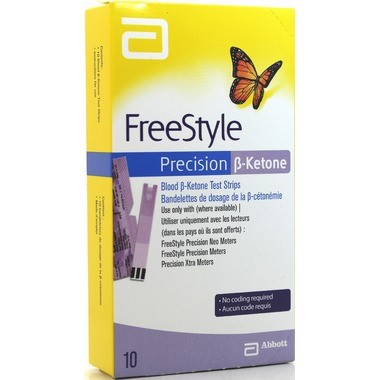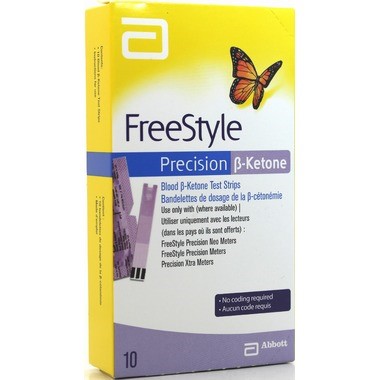 FreeStyle® Precision Neo Ketone Strips

Have a question?
For more information on Diabetes products or or another question