Freestyle® Libre Flash Glucose Reader
$80.66
Product Information
The FreeStyle Libre reader displays the glucose data collected by the sensor.
---
Product Short Description
Glucose monitoring system for measuring interstitial fluid glucose levels in adults.
Attributes
Flash Reader Kit
An easy 1 second scan shows the current glucose reading, the latest 8 hours of glucose data and a trend arrow showing if glucose levels are going up, down or changing slowly.
Stores up to 90 days of glucose data.
Related products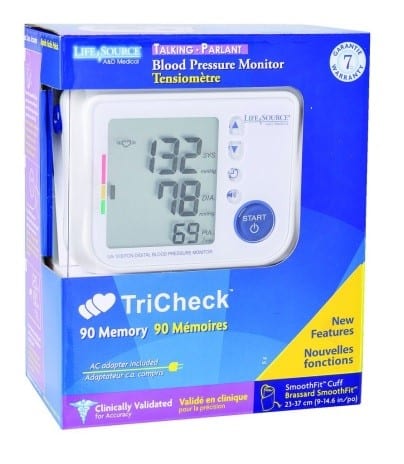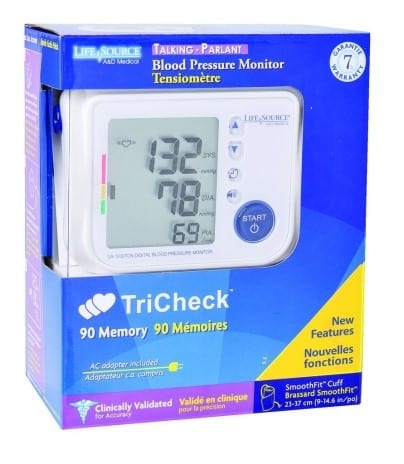 Life Source® Blood Pressure Monitor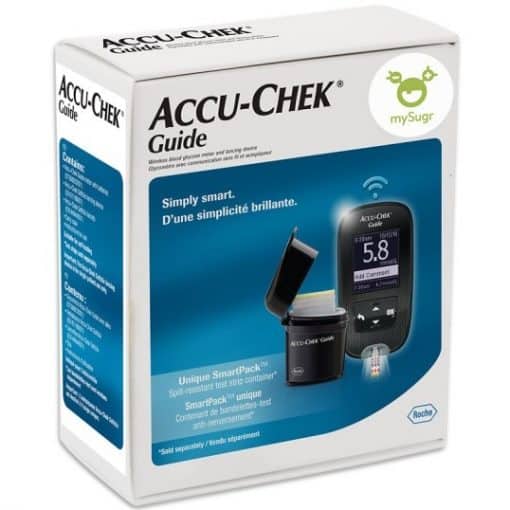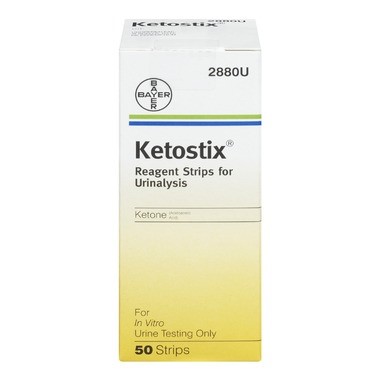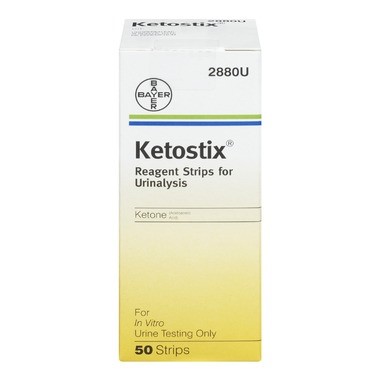 Ascensia Ketostix® Strips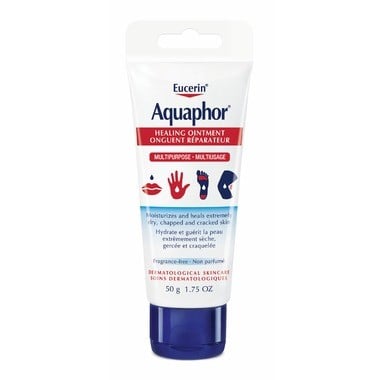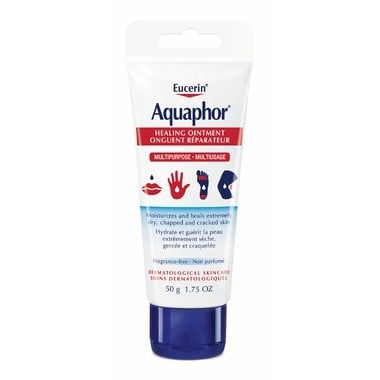 Eucerin® Aquaphor Healing Ointment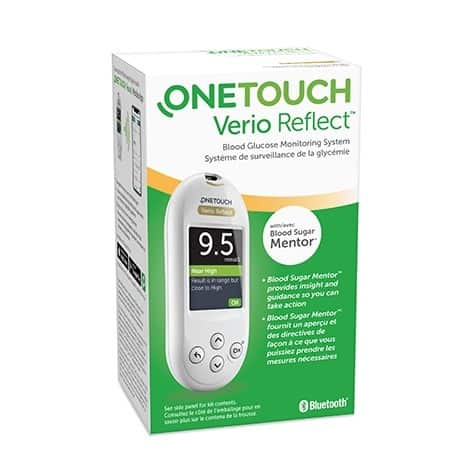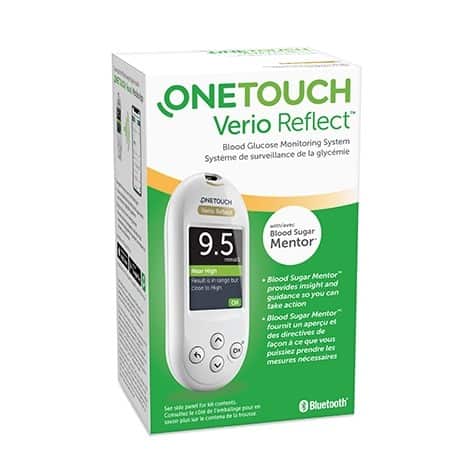 OneTouch® Verio Reflect Blood Glucose Monitoring System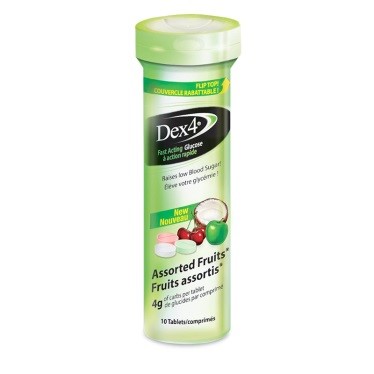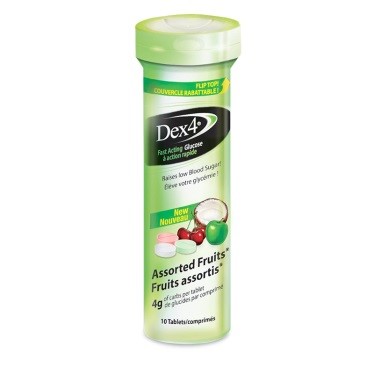 Dex-4® Glucose Assorted Fruit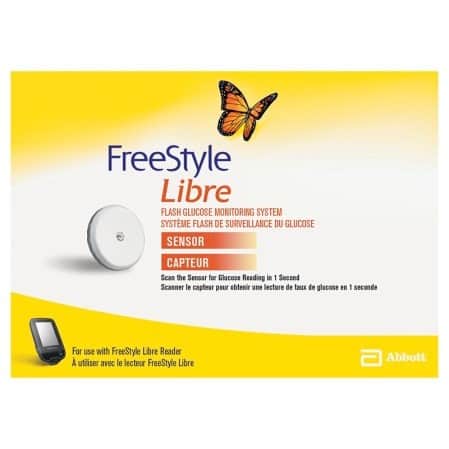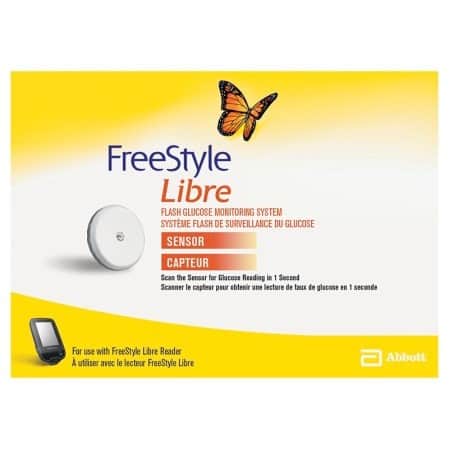 Freestyle® Libre Flash Glucose Monitor System Sensor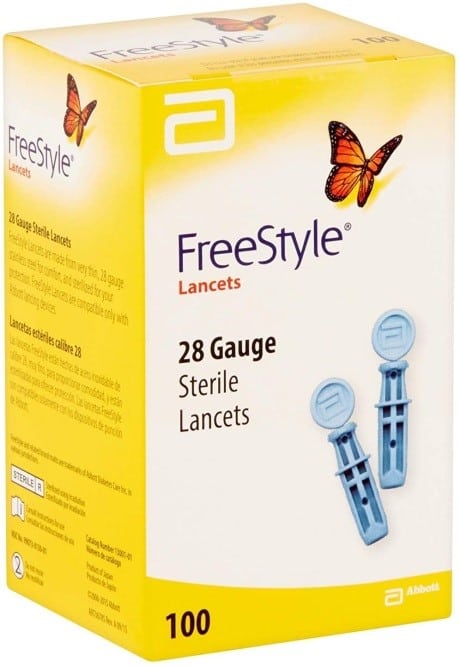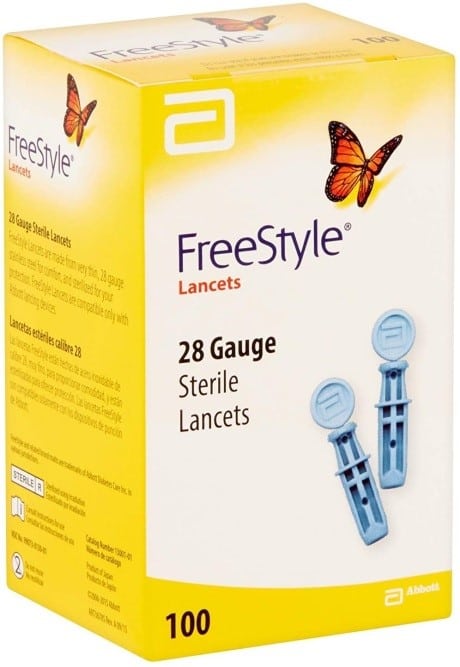 FreeStyle® Sterile Lancets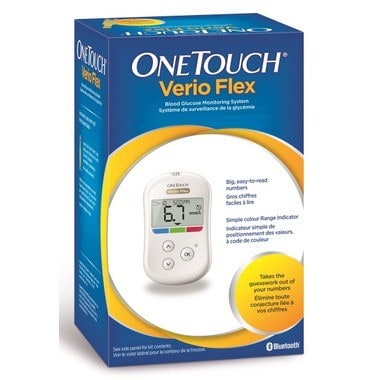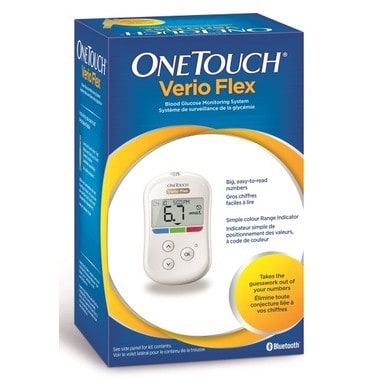 OneTouch® VerioFlex Blood Glucose Meter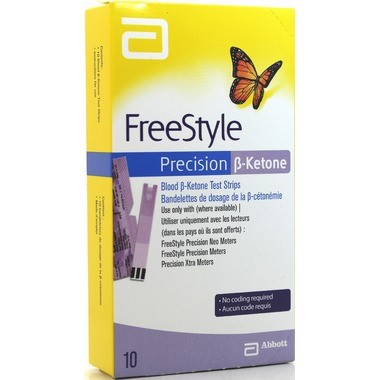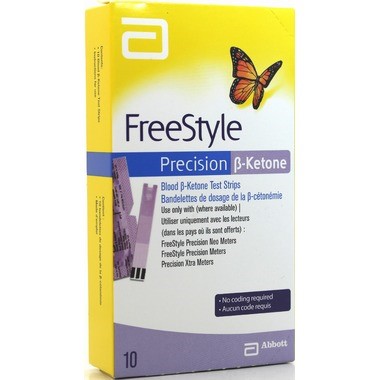 FreeStyle® Precision Neo Ketone Strips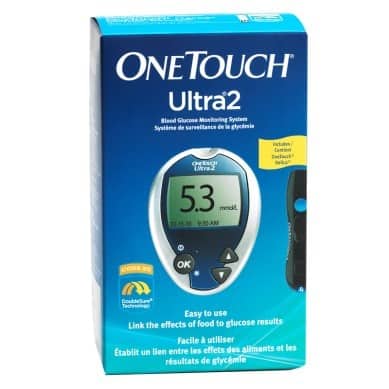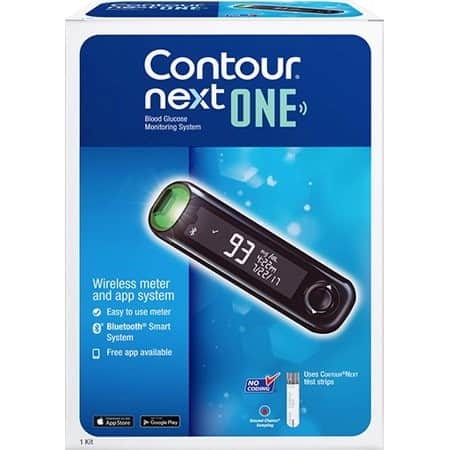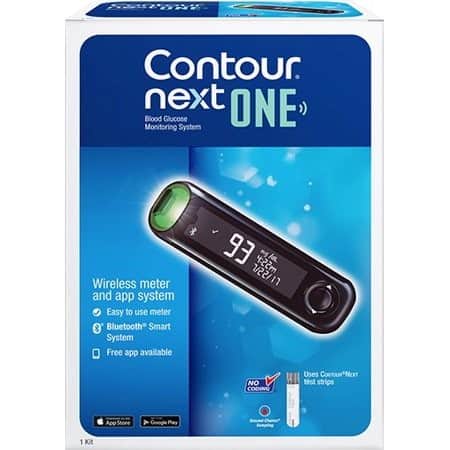 Ascensia Contour® Next One Blood Glucose Monitor

Have a question?
For more information on Diabetes products or or another question