Freestyle® Libre Flash Glucose Monitor System Sensor
$146.51
Product Information
The FreeStyle Libre Sensor is used with the Libre Flash reader to test glocose levels without routine pricking, the small sensor automatically measures and stores glocose readings day and night on the reader.
---
Product Short Description
Glucose monitoring system for measuring interstitial fluid glucose levels in adults. Users can scan as many glucose readings as they want whilst the sensor is being worn, even through clothes.
Attributes
Flash Sensor Kit
The FreeStyle Libre system is accurate, stable and consistent over 14 days through showers, bathes, swims, exercises or plays without the need for fingerprick calibrations.
Related products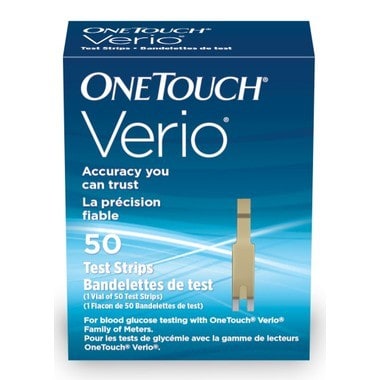 OneTouch® Verio Test Strips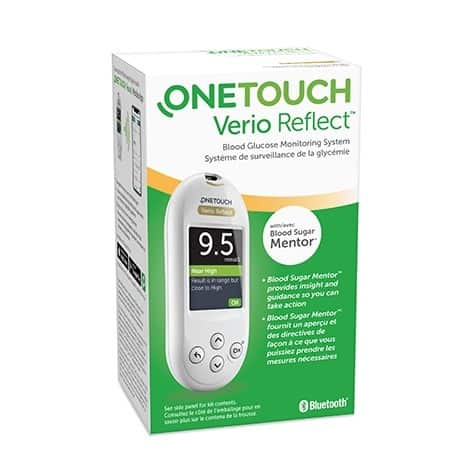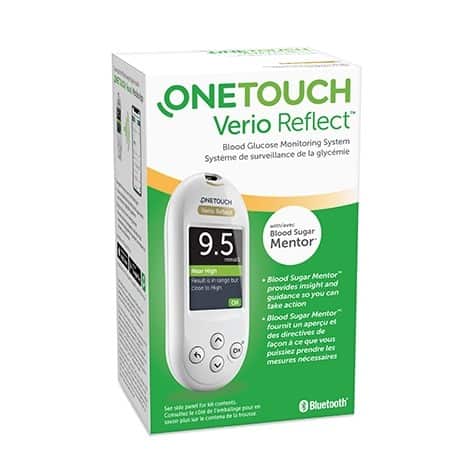 OneTouch® Verio Reflect Blood Glucose Monitoring System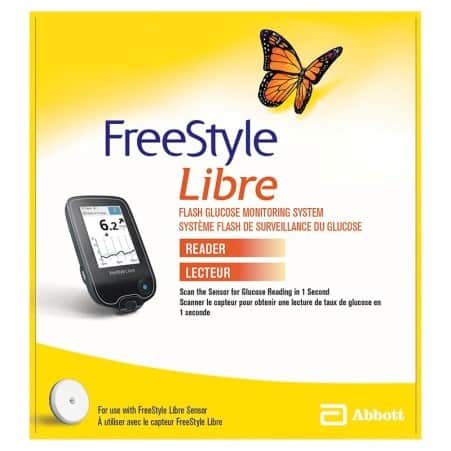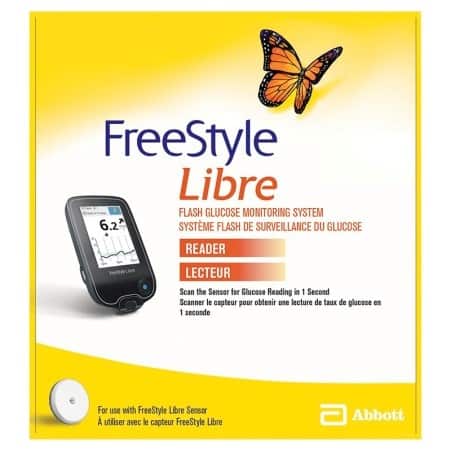 Freestyle® Libre Flash Glucose Reader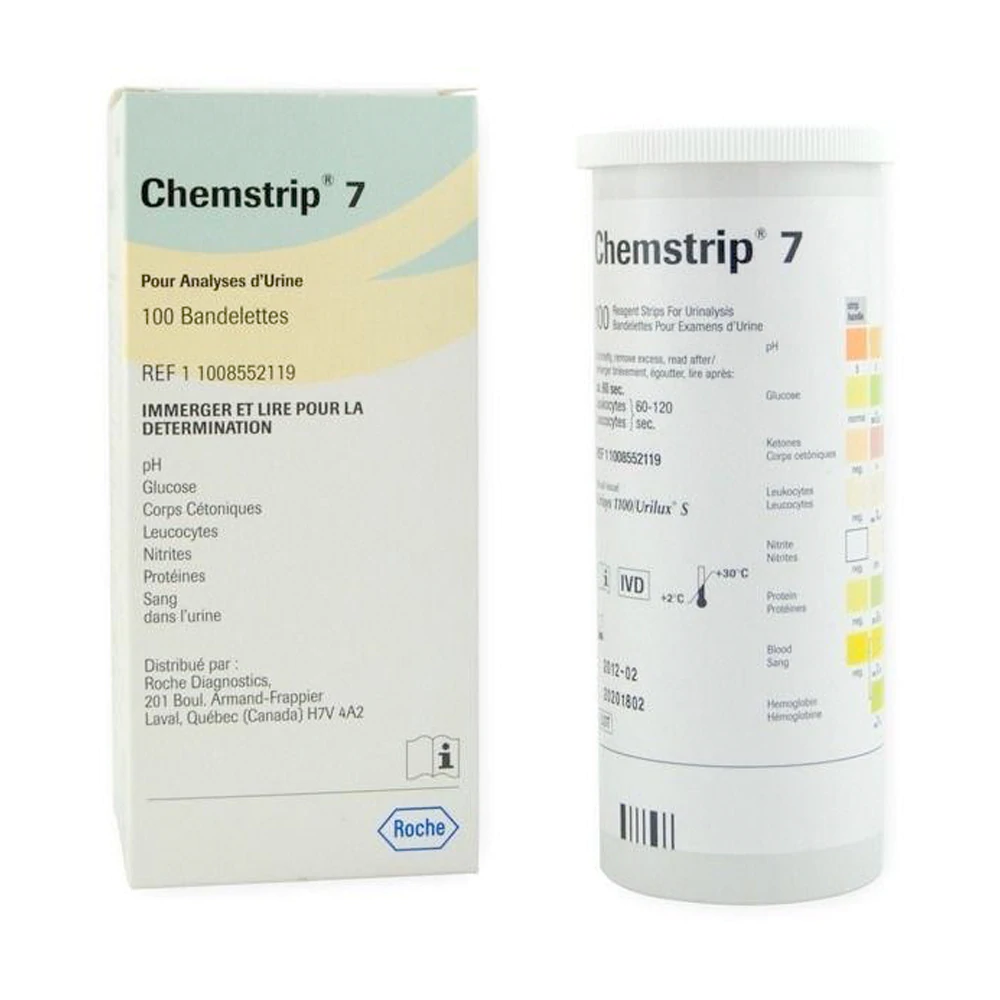 RDH CHEMSTRIP 7 URINE STRIPS 100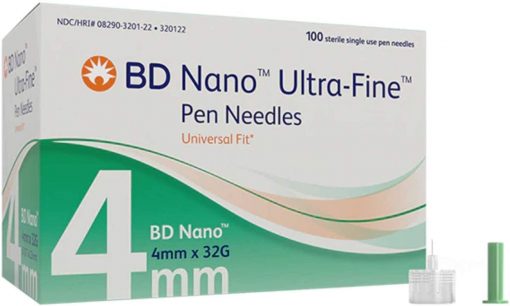 BD Nano® Ultra Fine Pen Needles 32G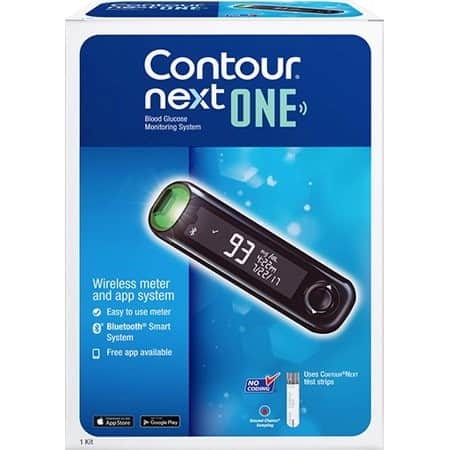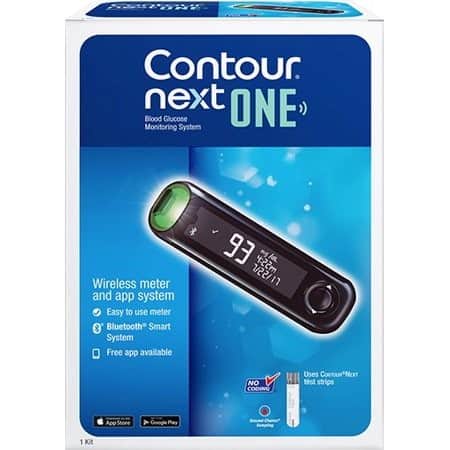 Ascensia Contour® Next One Blood Glucose Monitor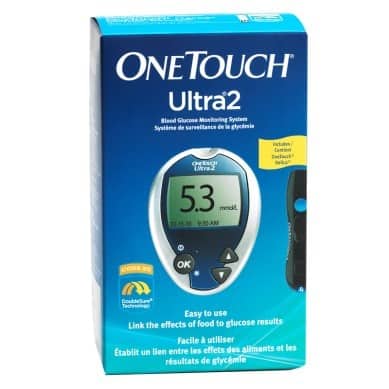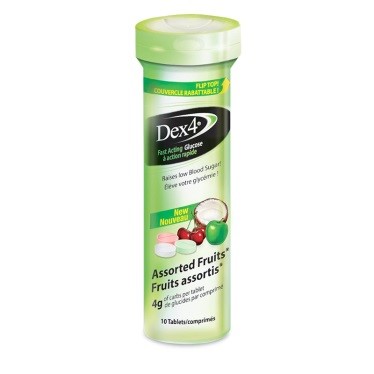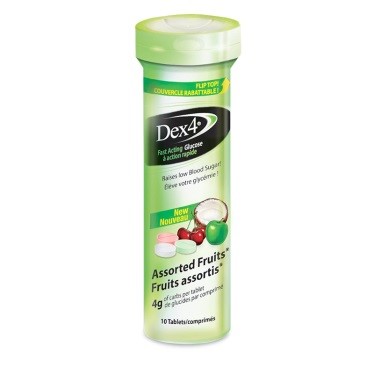 Dex-4® Glucose Assorted Fruit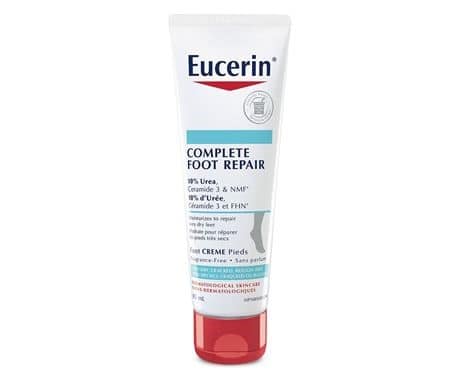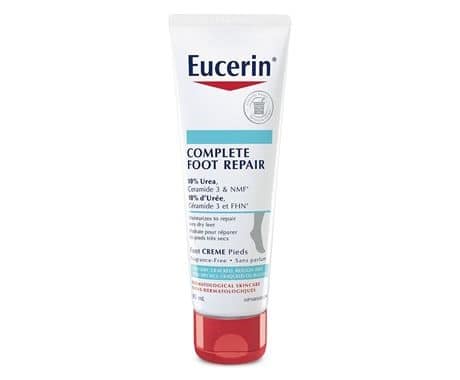 Eucerin® Complete Foot Repair Cream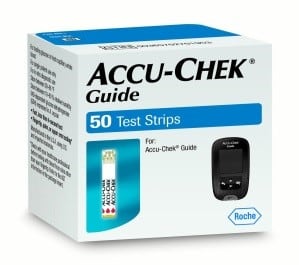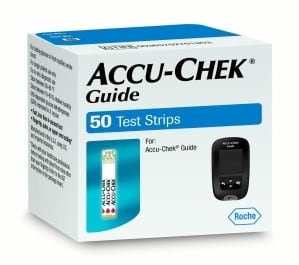 Accu-Chek® Guide Test Strips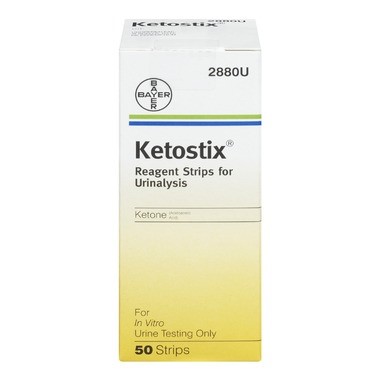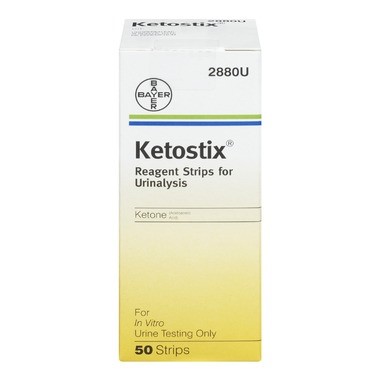 Ascensia Ketostix® Strips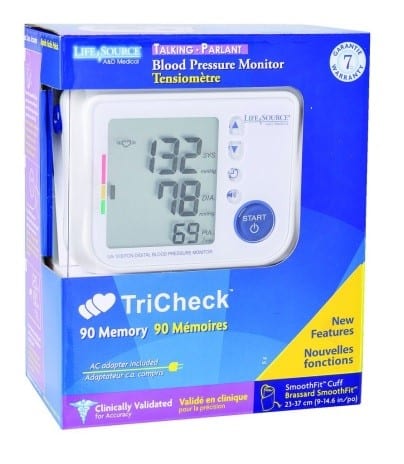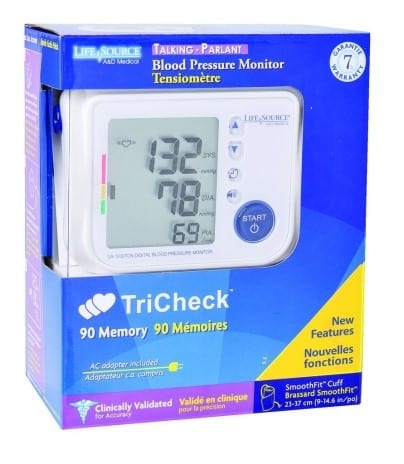 Life Source® Blood Pressure Monitor

Have a question?
For more information on Diabetes products or or another question