Eucerin® Complete Foot Repair Cream
$13.69
Product Information
Eucerin Repair Foot Creme gives dry to extremely dry feet, with or without cracked heels, the intensive care they need. Enriched with Urea, it provides moisture to even the most severely chapped and dry skin. It works quickly to relieve dryness and discomfort and leaves feet feeling smooth and soft.
---
Product Short Description
Attributes
Moisturizes to repair very dry, cracked, rough feet
Ceramide-3 enriched strengthens the skin's barrier to lock in moisture
Urea & Natural Moisturizing Factors enriched formula improve your skin's natural moisture reserves to help prevent dryness from occurring
Noticeably smoother feet, non-greasy, fast-absorbing
Fragrance-Free & Dermatologist approved
Related products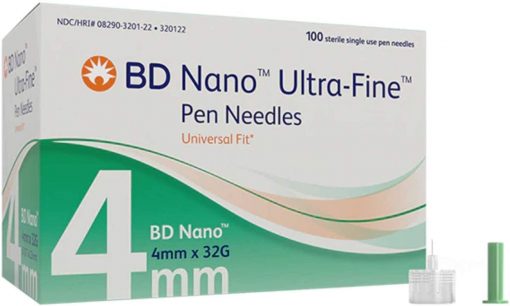 BD Nano® Ultra Fine Pen Needles 32G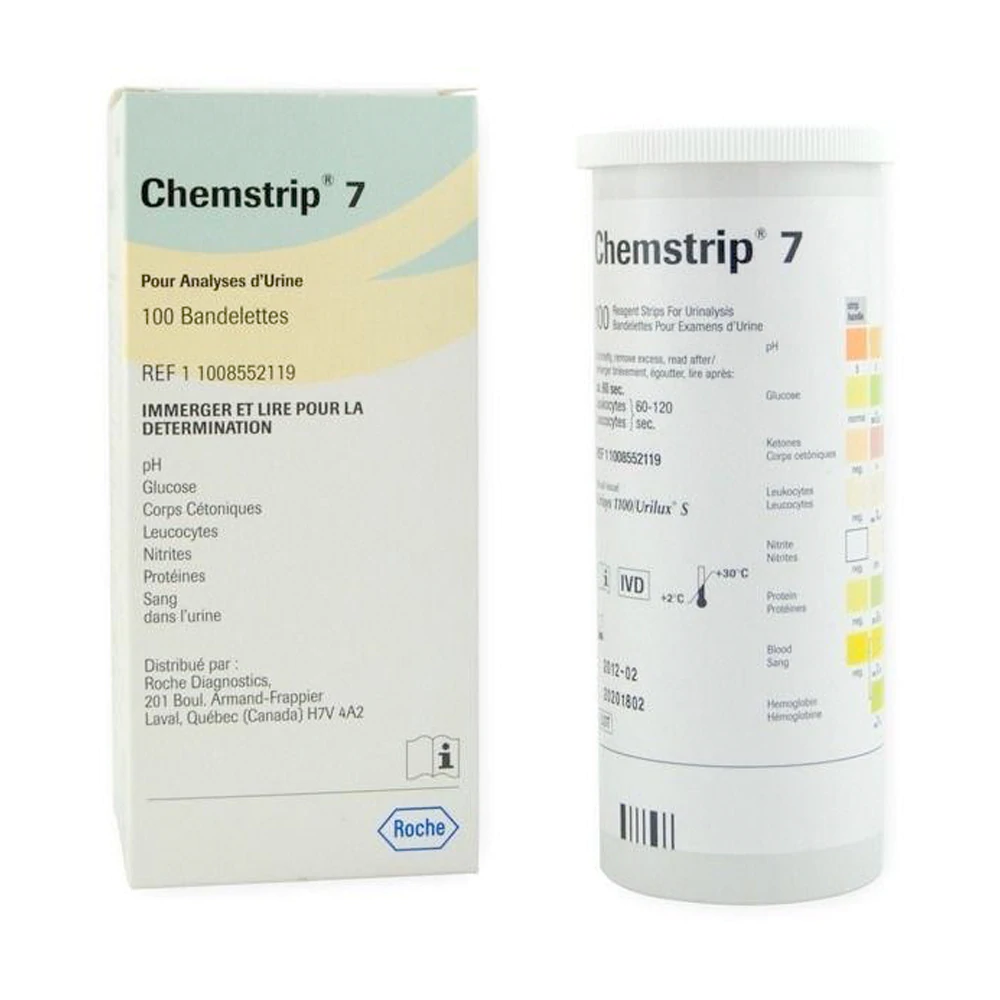 RDH CHEMSTRIP 7 URINE STRIPS 100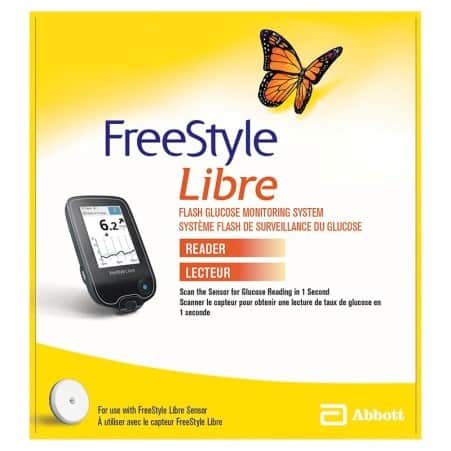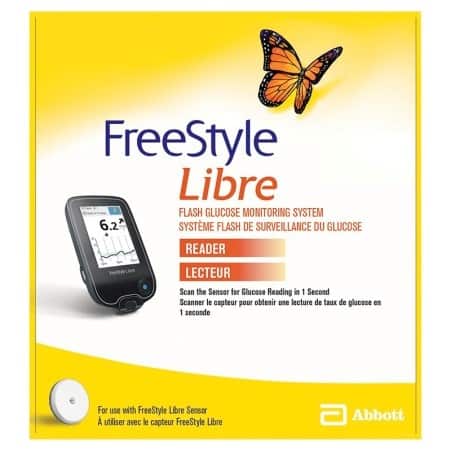 Freestyle® Libre Flash Glucose Reader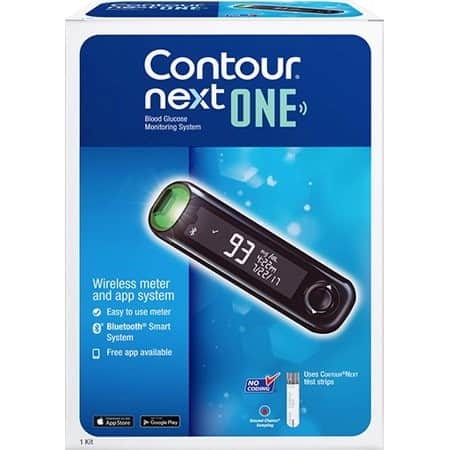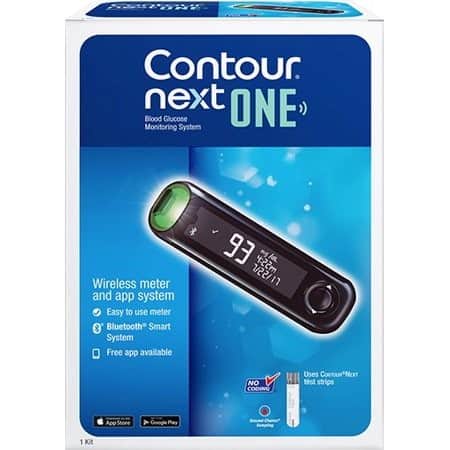 Ascensia Contour® Next One Blood Glucose Monitor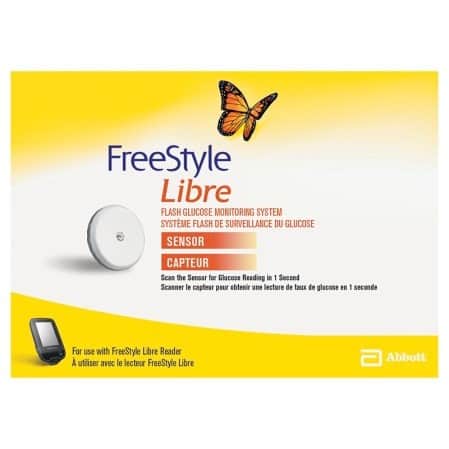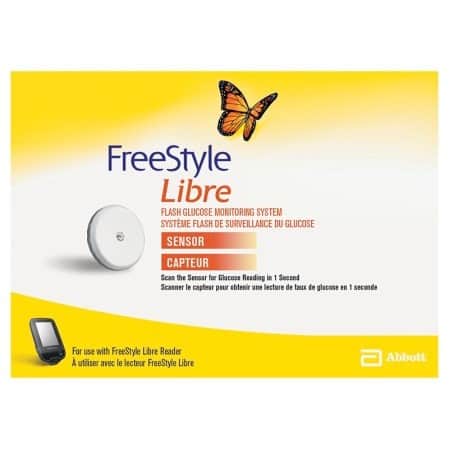 Freestyle® Libre Flash Glucose Monitor System Sensor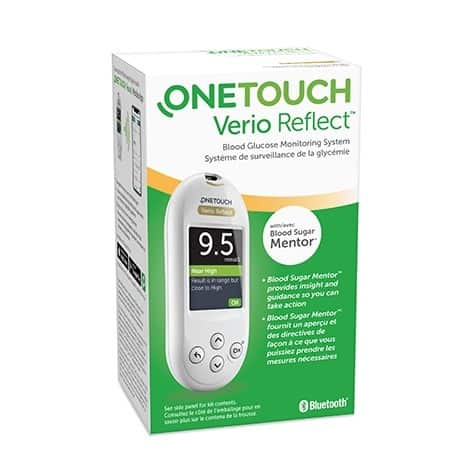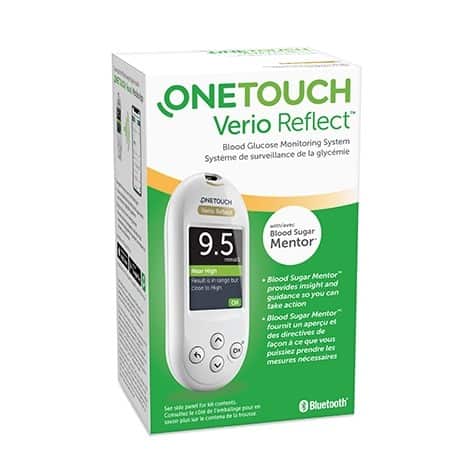 OneTouch® Verio Reflect Blood Glucose Monitoring System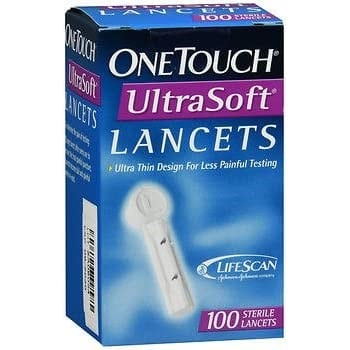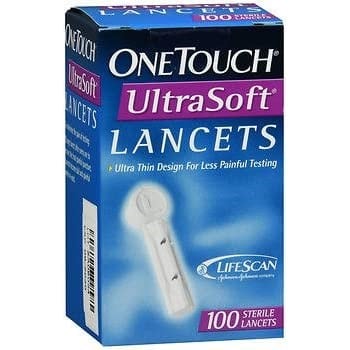 OneTouch® Sterile Lancets One UltraSoft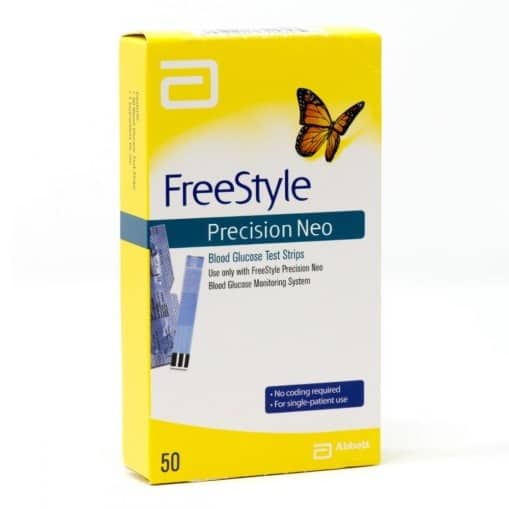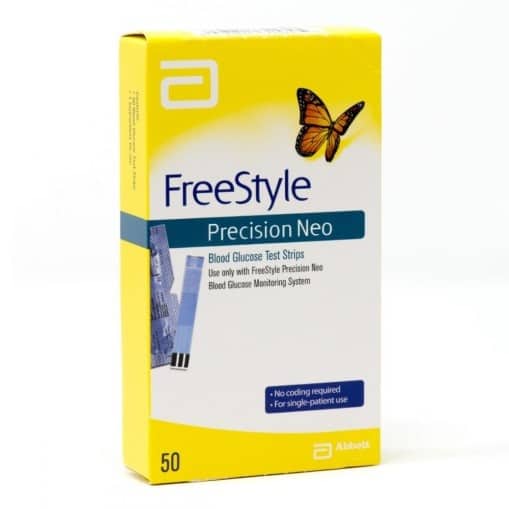 FreeStyle® Precision Neo Test Strips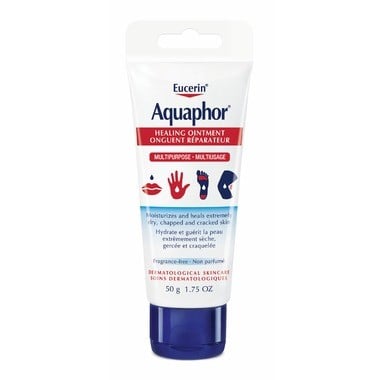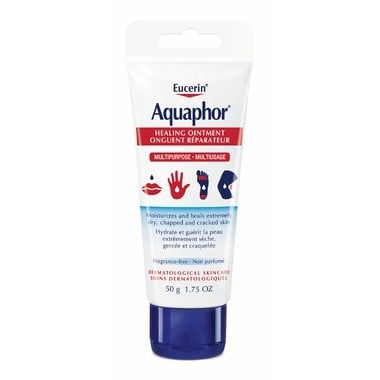 Eucerin® Aquaphor Healing Ointment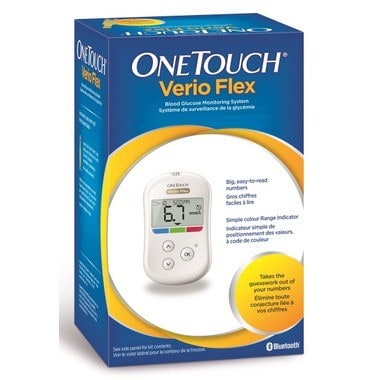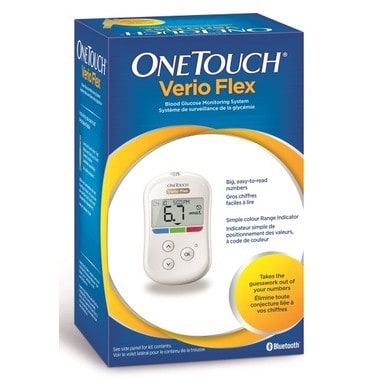 OneTouch® VerioFlex Blood Glucose Meter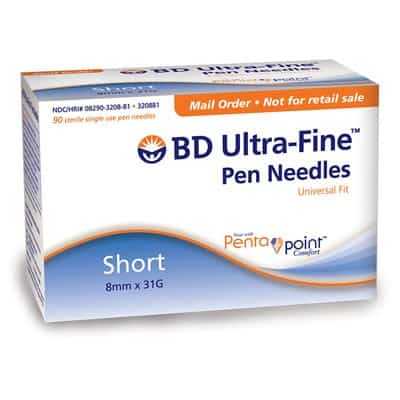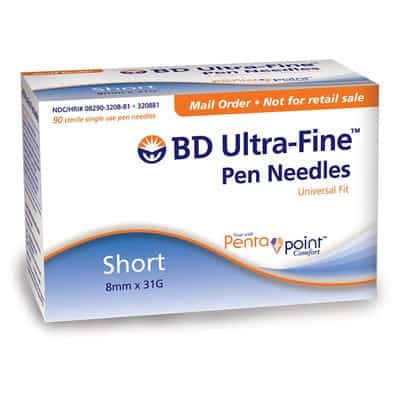 BD Ultra Fine® Pen Needles 31G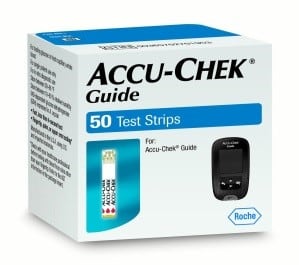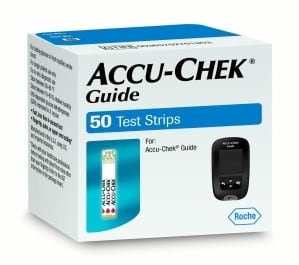 Accu-Chek® Guide Test Strips

Have a question?
For more information on Diabetes products or or another question