Eucerin® Aquaphor Healing Ointment
$10.49
Product Information
This all-purpose ointment conditions and protects the skin, and it is recommended to help prevent dryness associated with occupational skin irritants that will cause the skin to lose moisture and dry out.
---
Product Short Description
Attributes
Water-free
Paraffin-based formulation
Protects the skin moisture barrier
Ingredients Panthenol and Bisabolol soothe dry skin and help reduce redness due dryness.
Glycerin to moisturize and replenish the skin's moisture barrier
Gentle enough for babies
Non-comedogenic
No added fragrances, colorants, alcohol and preservatives
Key Ingredients
38.7% Mineral Oil
41.0% Petrolatum
Glycerin
Soothing Panthenol and Bisabol
Related products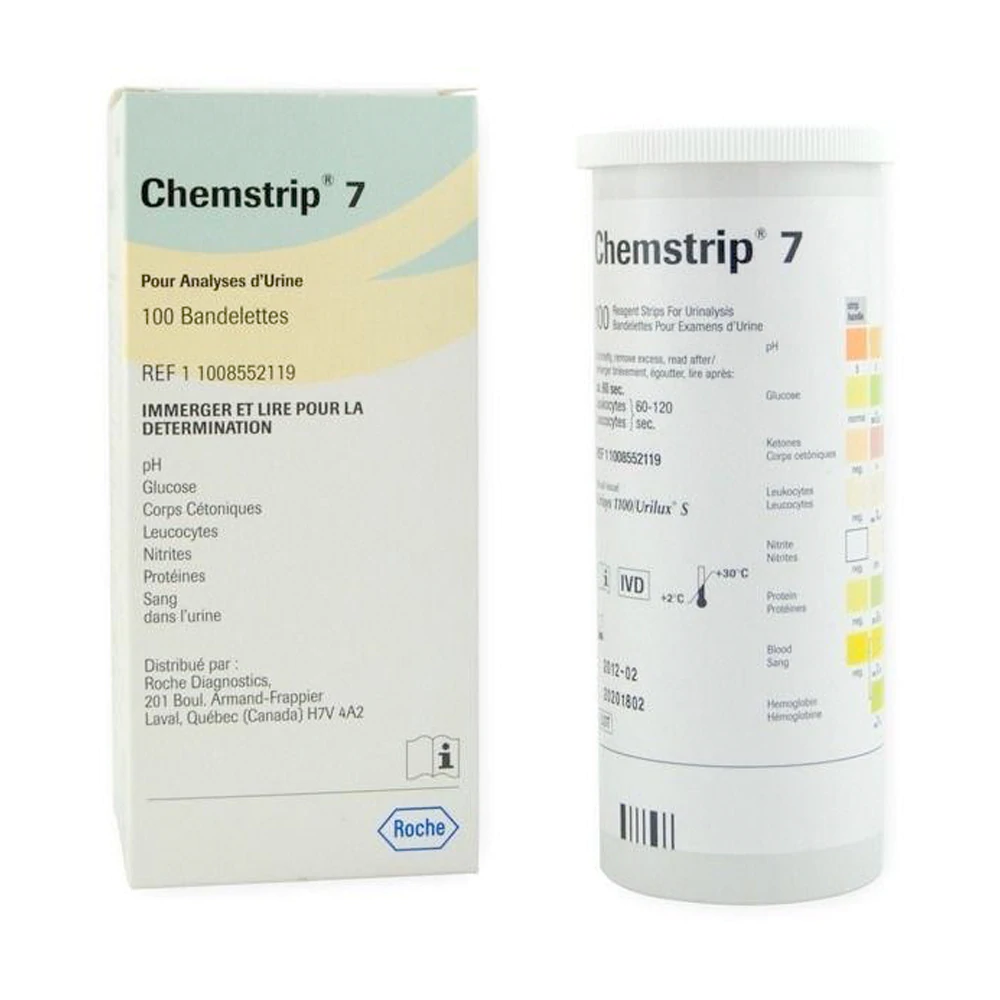 RDH CHEMSTRIP 7 URINE STRIPS 100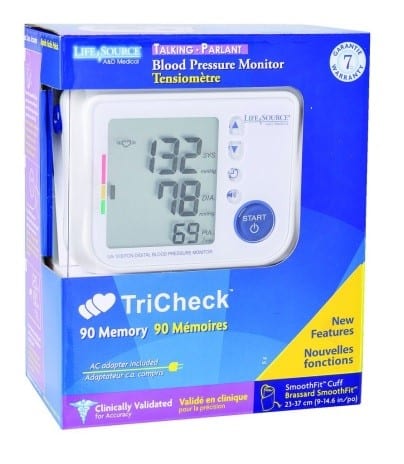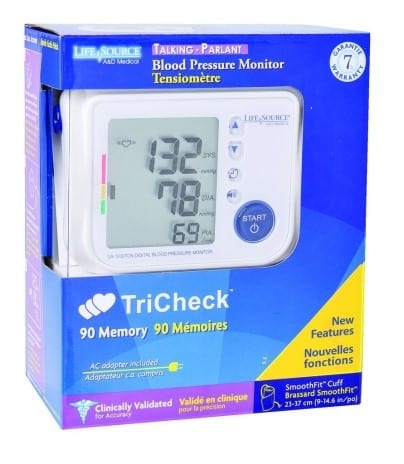 Life Source® Blood Pressure Monitor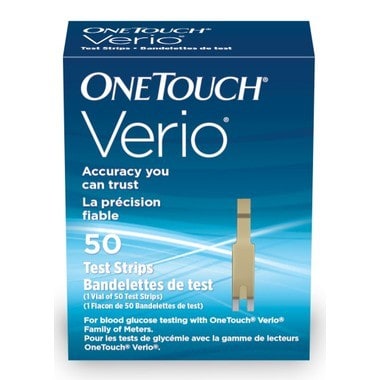 OneTouch® Verio Test Strips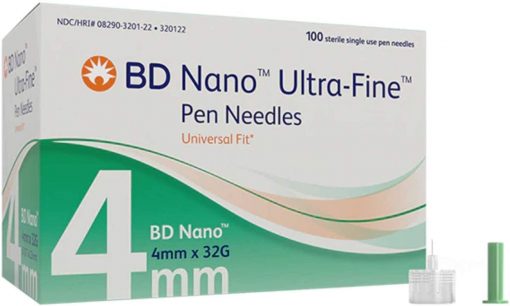 BD Nano® Ultra Fine Pen Needles 32G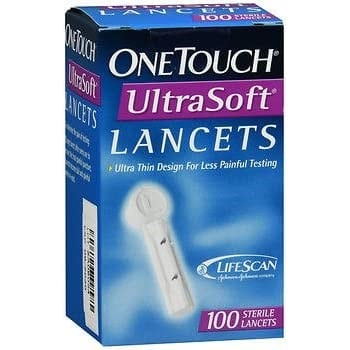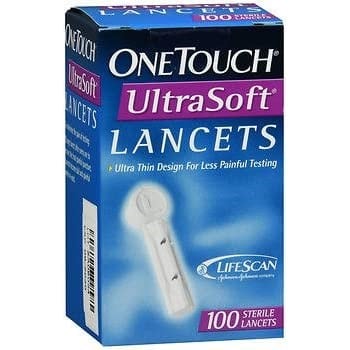 OneTouch® Sterile Lancets One UltraSoft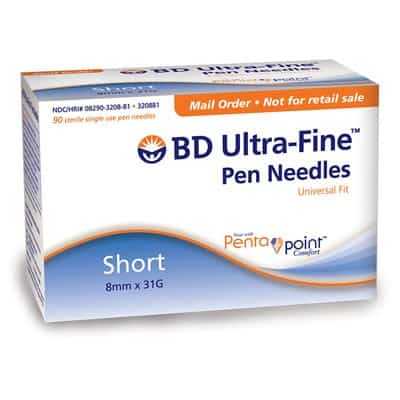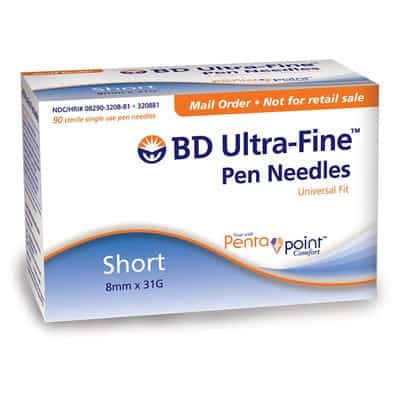 BD Ultra Fine® Pen Needles 31G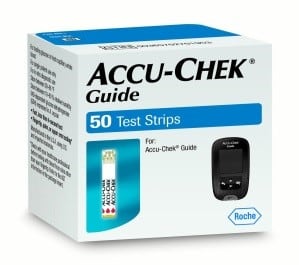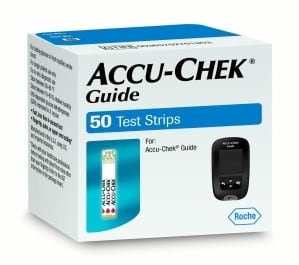 Accu-Chek® Guide Test Strips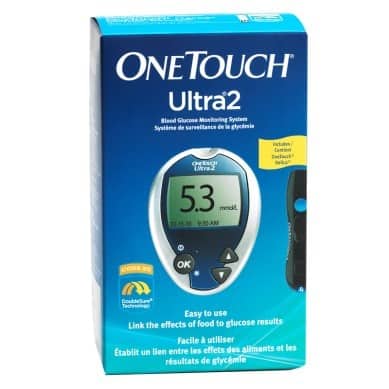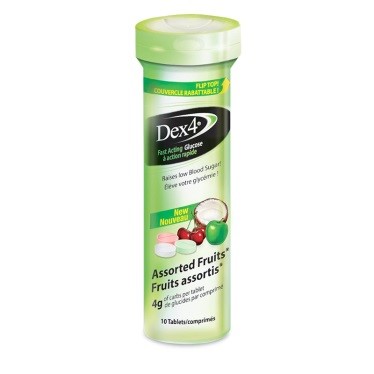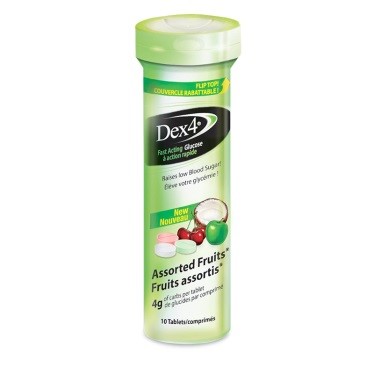 Dex-4® Glucose Assorted Fruit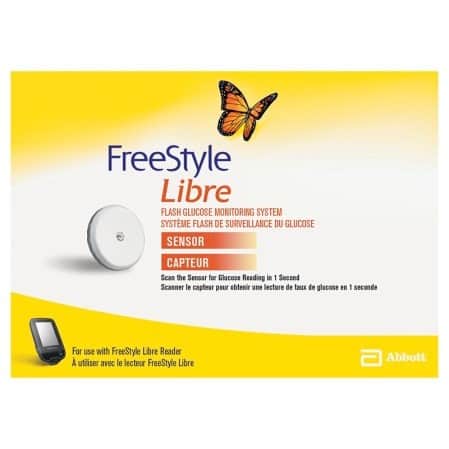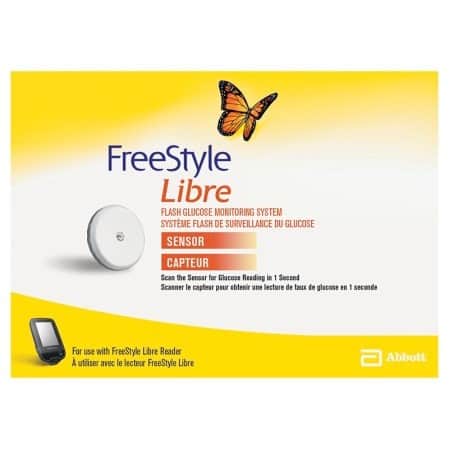 Freestyle® Libre Flash Glucose Monitor System Sensor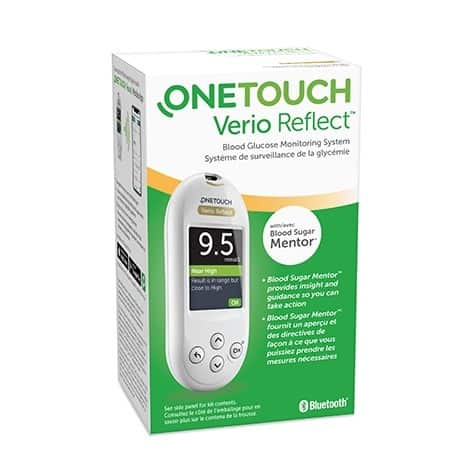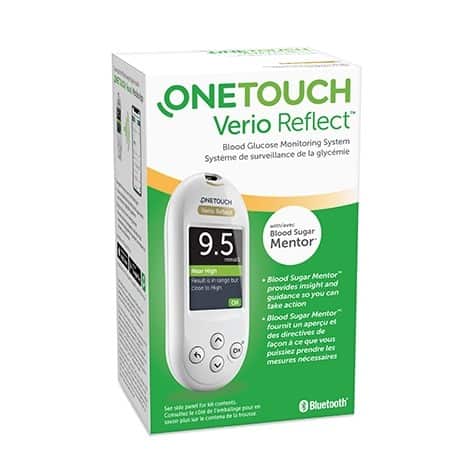 OneTouch® Verio Reflect Blood Glucose Monitoring System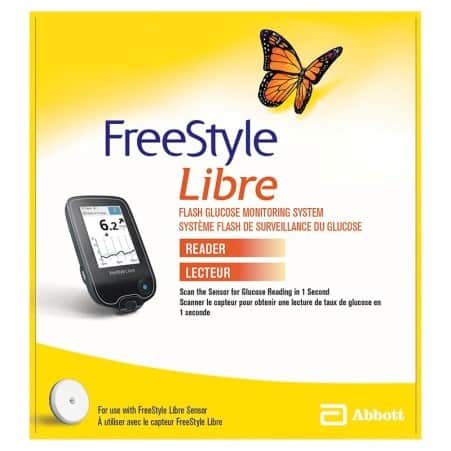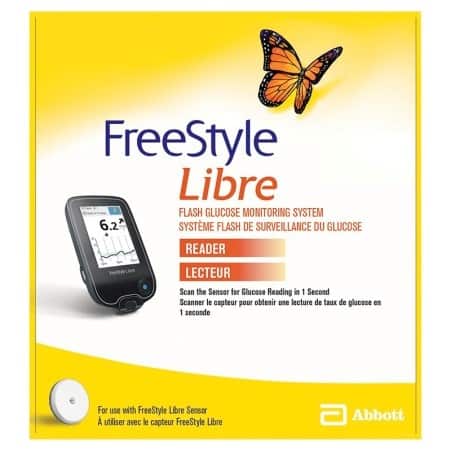 Freestyle® Libre Flash Glucose Reader

Have a question?
For more information on Diabetes products or or another question