Durex® Tingling Lubricant
$9.99
Product Information
Durex Tingling Lubricant provides a tantalizing effect with a unique blend of ingredients.
---
Product Short Description
Personal Intimate Lubricant
Attributes
Smooth, silky and gentle
Washes off easily when you are done
Water-based lube
Fragrance and menthol free
Suitable with Durex condoms
Related products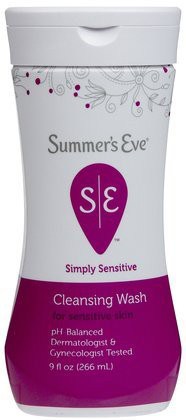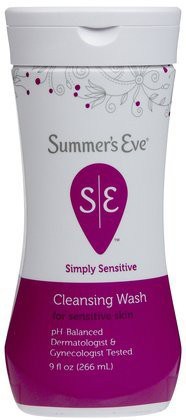 Summers Eve® Simply Sensitive Feminine Wash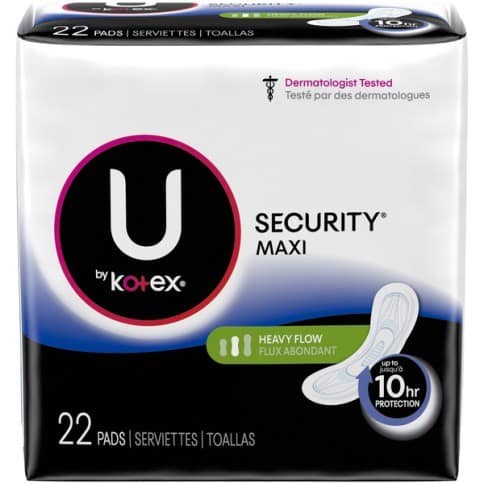 U by Kotex® Security Maxi Pads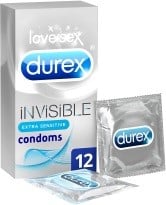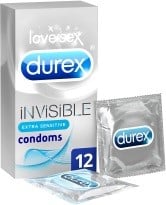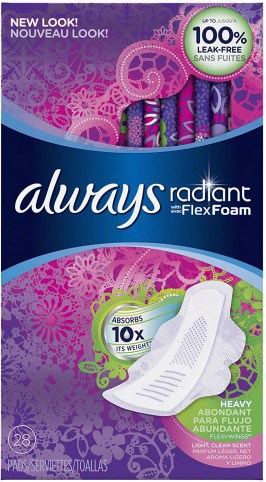 Always® Radiant Infinity Pads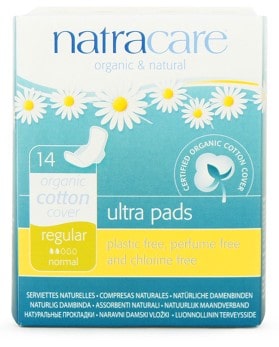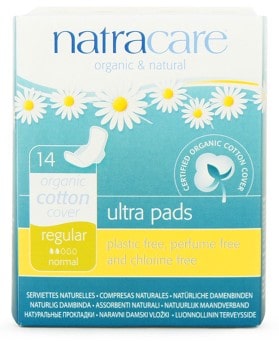 NatraCare® Ultra Regular Pads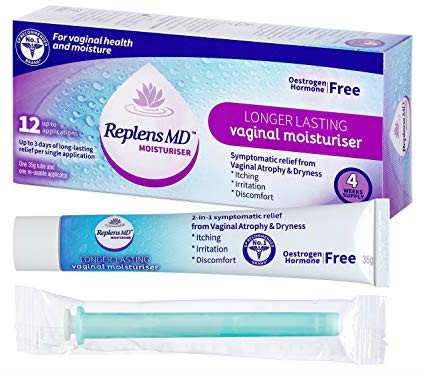 Replens MD® Gel Vaginal Moisturizer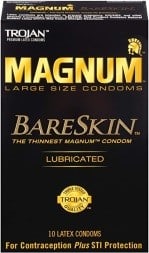 Trogan® Magnum BareSkin Latex Condoms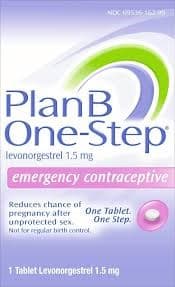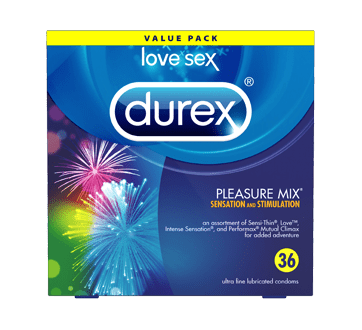 Durex® Pleasure Assorted Condoms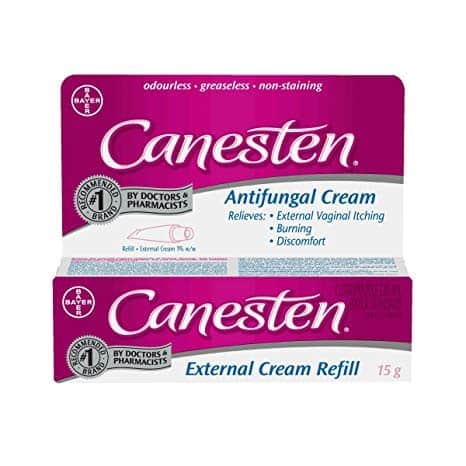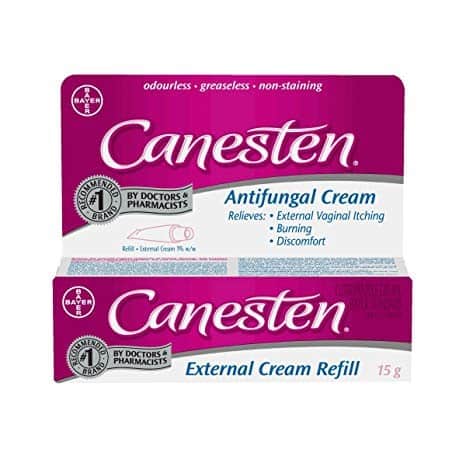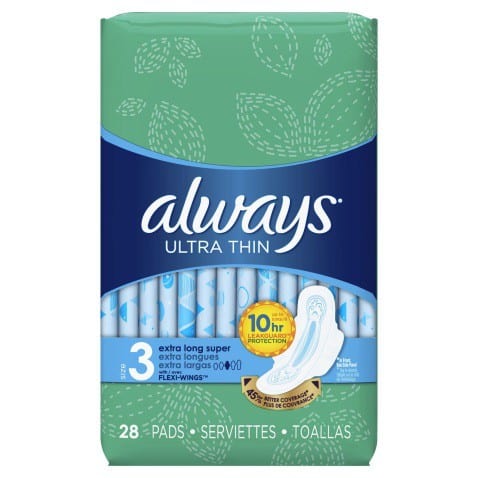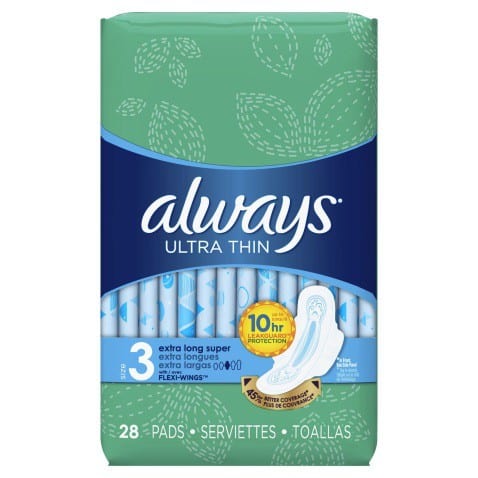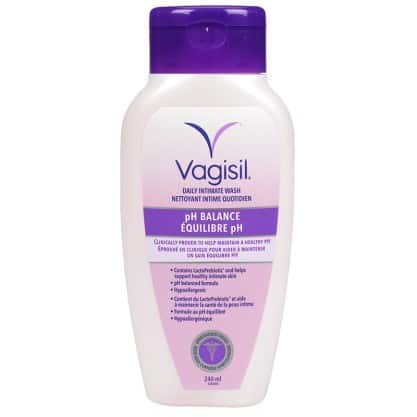 Vagisil® Ph Balance Feminine Wash

Have a question?
For more information about sexual health products or another question?