Durex® Pleasure Assorted Condoms
$19.49
Product Information
Durex Pleasure Mix is a variety pack with an assortment of different pleasure-enhancing and heightened sensitivity condoms: Sensi-Thin, Tropical, Pleasuremax, and Intense Sensation.
---
Product Short Description
Each box contains a mix of ultra-fine latex condoms each designed to enhance sex for both you and your partner.
Attributes
Ultra-fine
Lubricated for more pleasurable experience
Low latex Scent
World's No. 1 Condom Brand (Based on Global Nielsen data 2017)
Durex Quality
Related products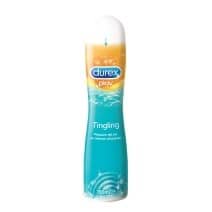 Durex® Tingling Lubricant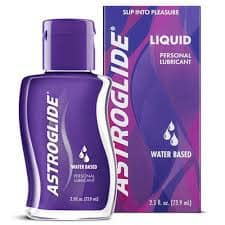 Astroglide® Personal Lubricant and Moisturizer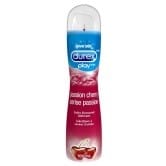 Durex® Play Passion Cherry Personal Lubricant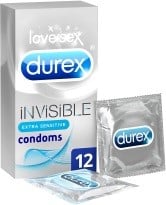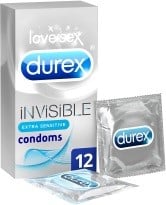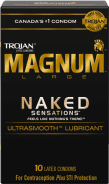 Trogan® Magnum Naked Sensations Latex Condoms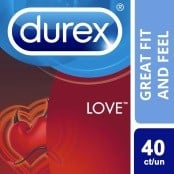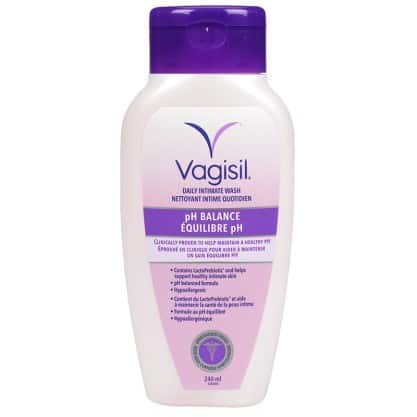 Vagisil® Ph Balance Feminine Wash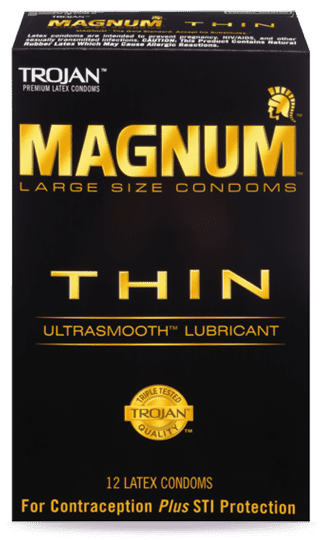 Trogan® Magnum Thin Lubricated Condoms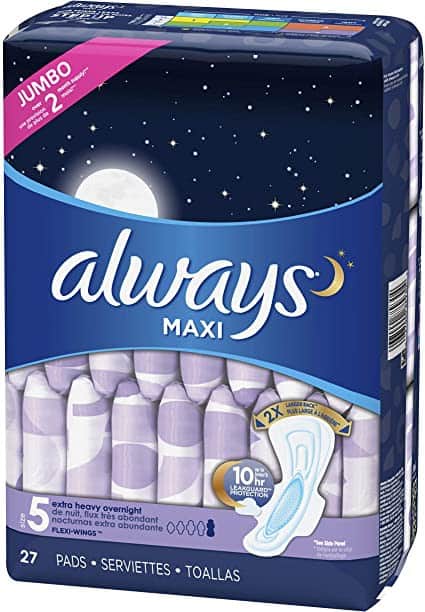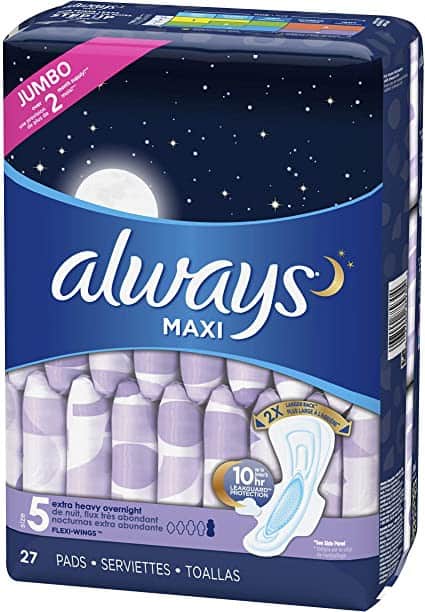 Always® Maxi Extra Heavy Overnight Pads with Wings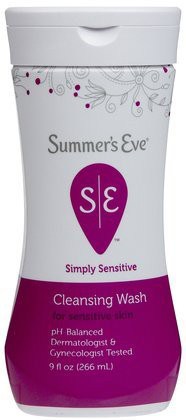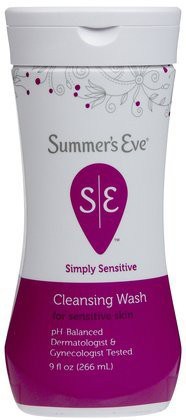 Summers Eve® Simply Sensitive Feminine Wash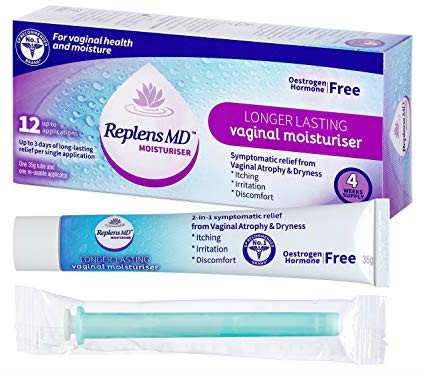 Replens MD® Gel Vaginal Moisturizer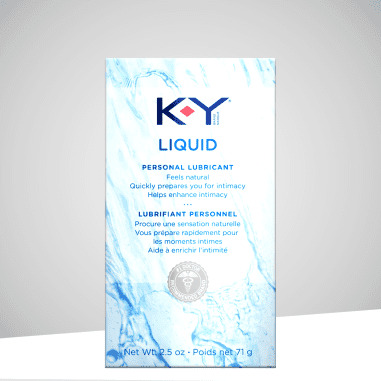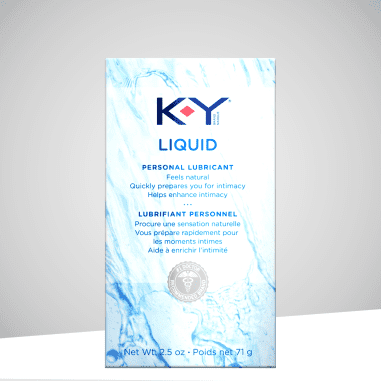 KY Liquid® Personal Lubricant

Have a question?
For more information about sexual health products or another question?