Durex® Play Warmer Personal Lubricant
$9.99
Product Information
Durex Play Warmer warms the skin on contact but gentle warmth wherever you choose to apply.
---
Product Short Description
Personal Intimate Lubricant
Attributes
Gentle & warming
Smooth Formula for Enhanced Sensation
Water Soluble, Non Sticky, Ph Balanced
Gentle on the Skin
Safe to use with Condoms
Related products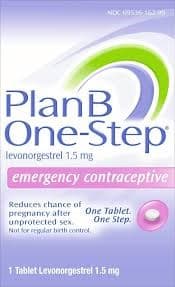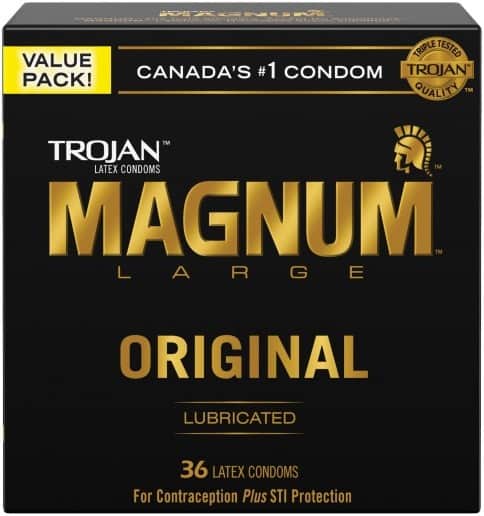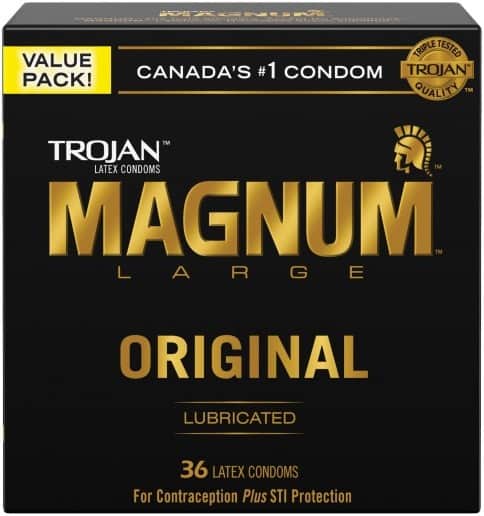 Trogan® Magnum Original Condoms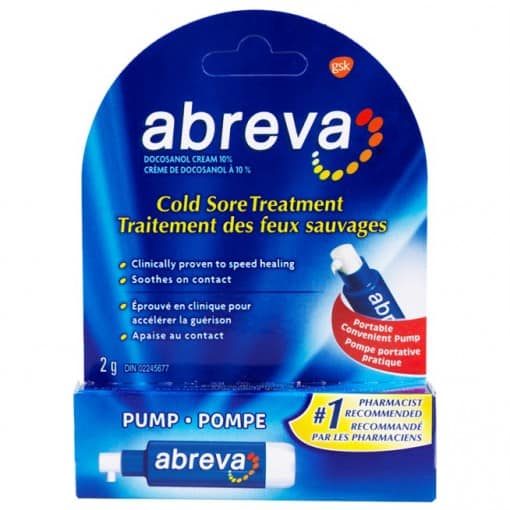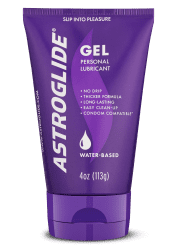 Astroglide® Personal Lubricant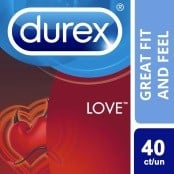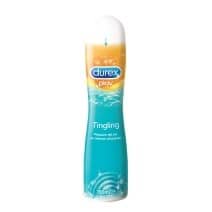 Durex® Tingling Lubricant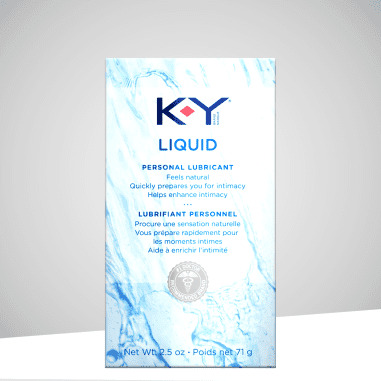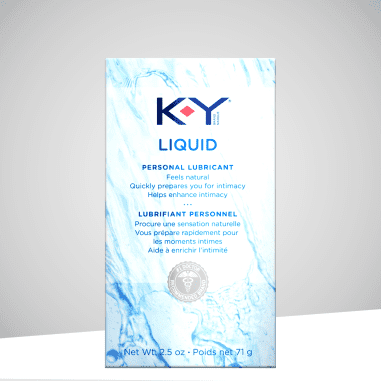 KY Liquid® Personal Lubricant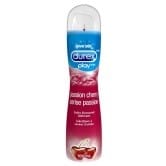 Durex® Play Passion Cherry Personal Lubricant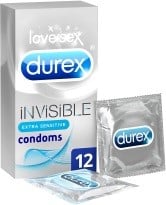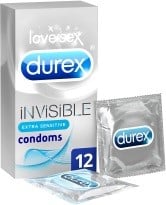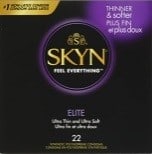 Lifestyles® SKYN Elite Condoms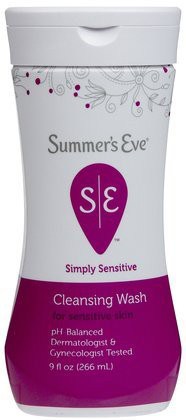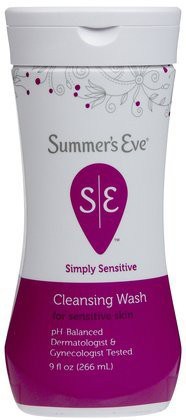 Summers Eve® Simply Sensitive Feminine Wash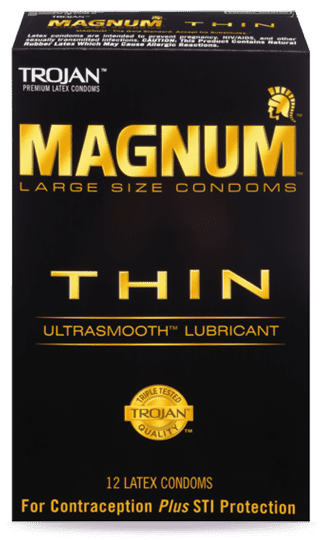 Trogan® Magnum Thin Lubricated Condoms

Have a question?
For more information about sexual health products or another question?