Durex® Play Passion Cherry Personal Lubricant
$9.99
Product Information
Durex Passion Cherry Lube is a sugar-free personal lubricant.
---
Product Short Description
Personal Intimate Lubricant
Attributes
Cherry flavored
Sugar-free
Easy to wash off
Water based
Safe to use with Durex condoms
Related products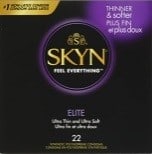 Lifestyles® SKYN Elite Condoms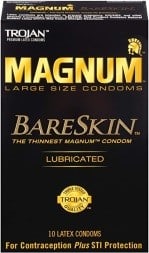 Trogan® Magnum BareSkin Latex Condoms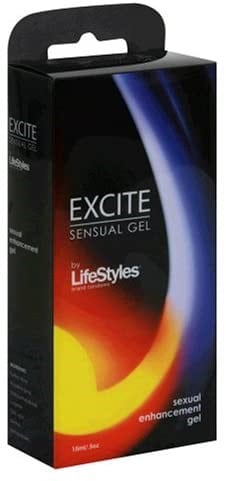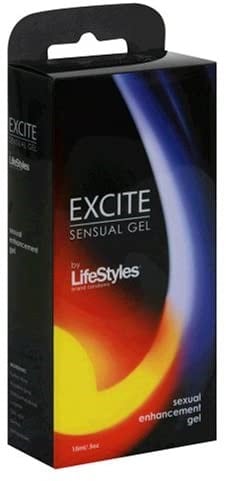 Lifestyles® SKYN Excite Sensual Personal Lubricant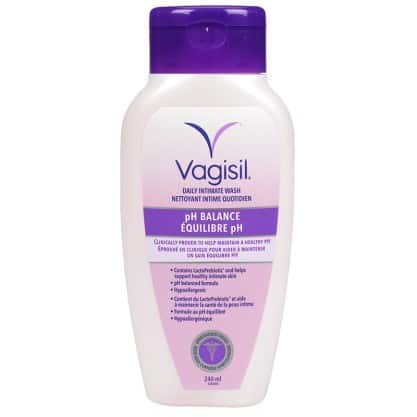 Vagisil® Ph Balance Feminine Wash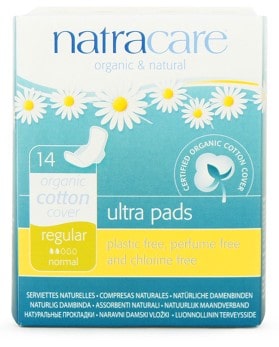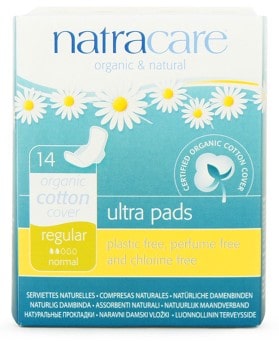 NatraCare® Ultra Regular Pads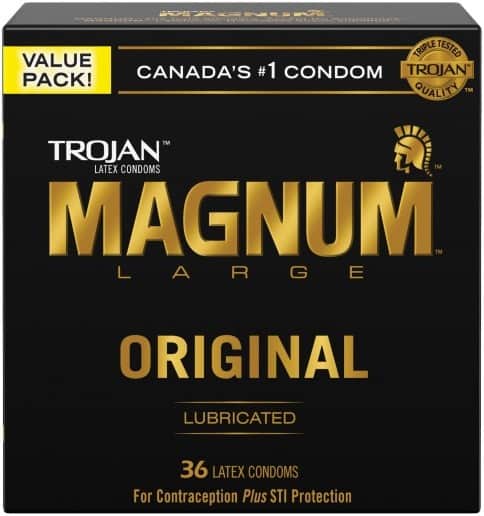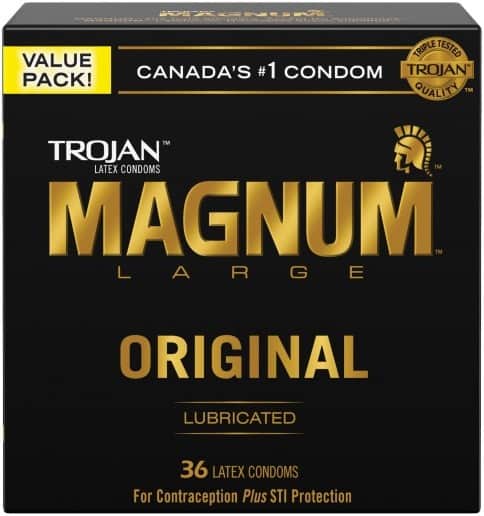 Trogan® Magnum Original Condoms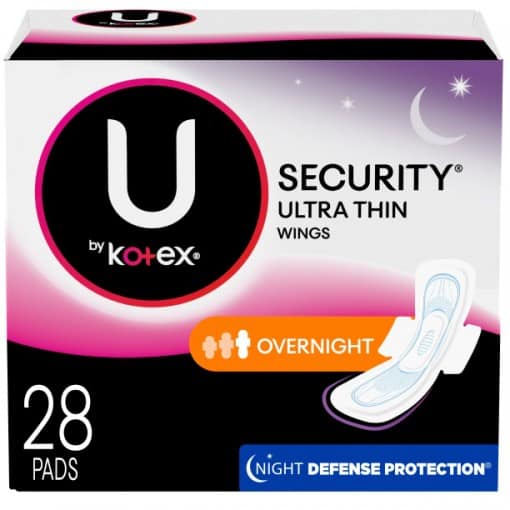 U by Kotex® Security Ultra-Thin Pads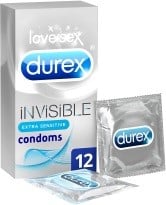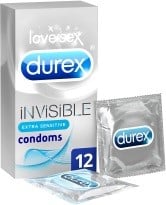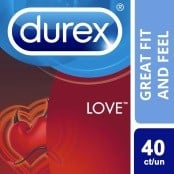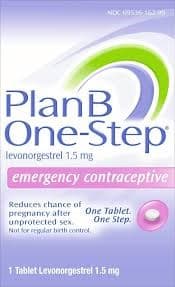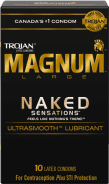 Trogan® Magnum Naked Sensations Latex Condoms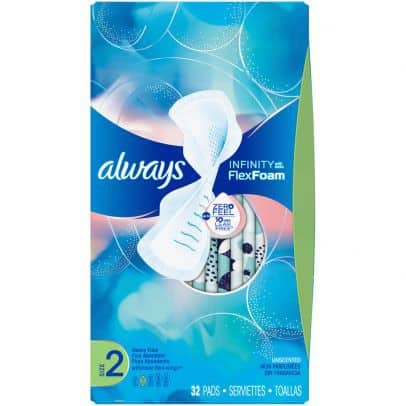 Always® Infinity Flex Foam Pads

Have a question?
For more information about sexual health products or another question?