Durex® Love Condoms
$19.39
---
Product Short Description
Durex® Love condoms are lubricated and feature an easy-on design for more comfort.
Attributes
Made of hypo-allergenic natural rubber latex for those who are senstive or allergic to latex.
Lubricated for more pleasurable experience
Easy-on shape for added comfort
World's No. 1 Condom Brand (Based on Global Nielsen data 2017)
Durex quality: 100% electronically tested with 5 more quality tests carried out on every batch
Related products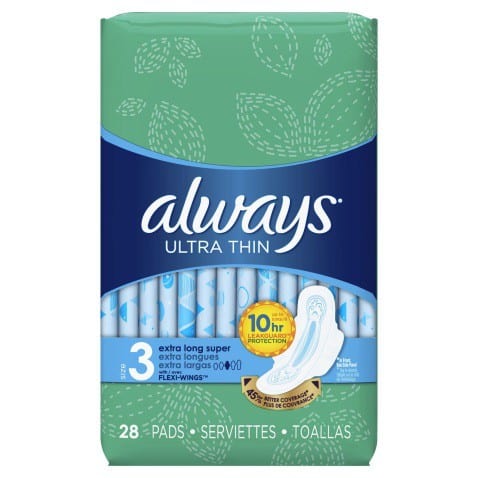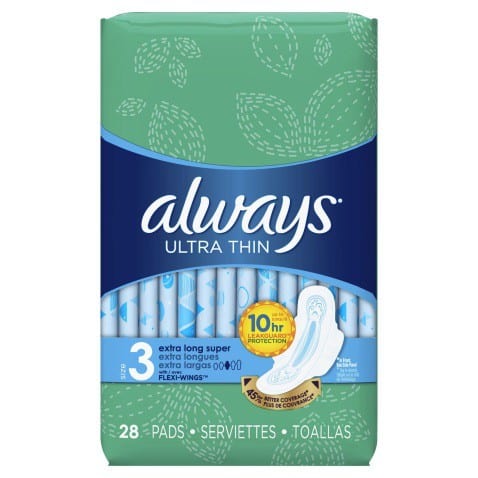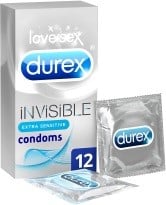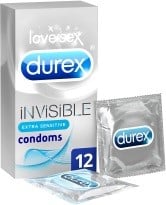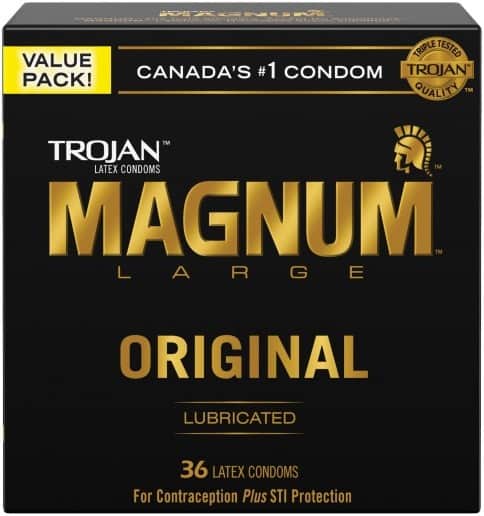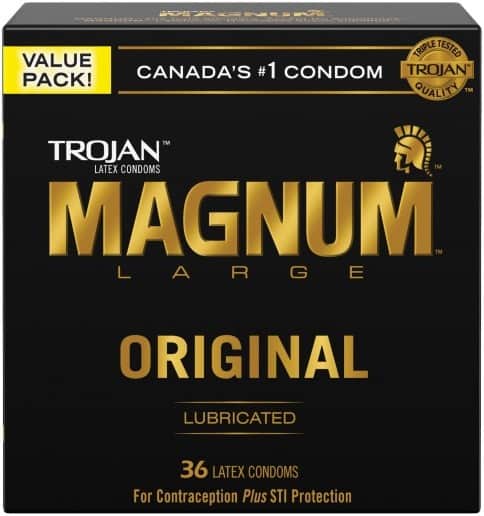 Trogan® Magnum Original Condoms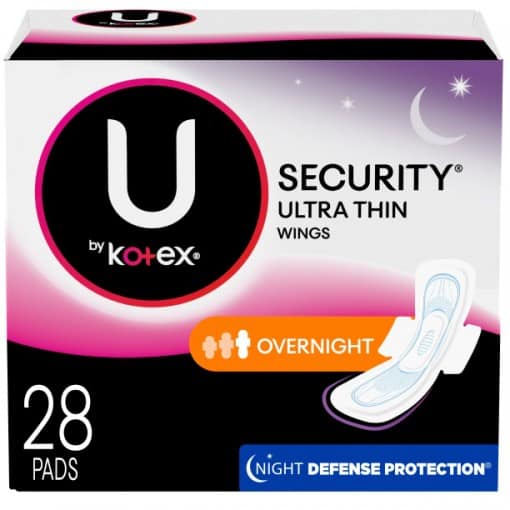 U by Kotex® Security Ultra-Thin Pads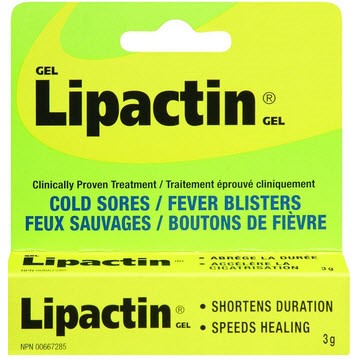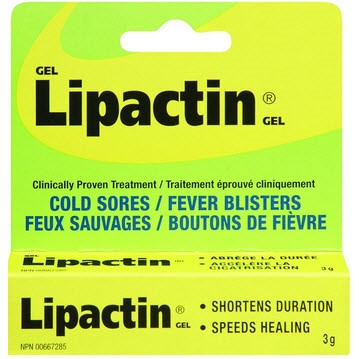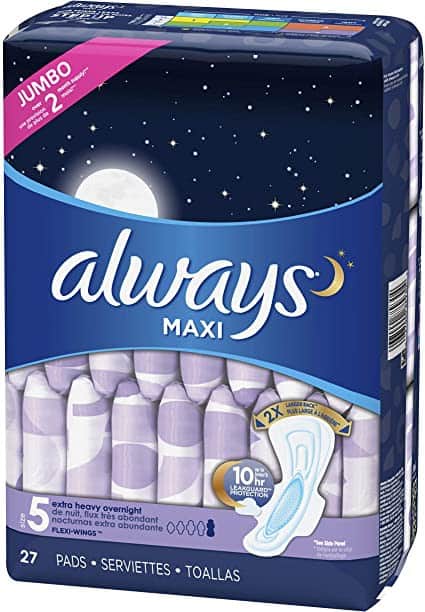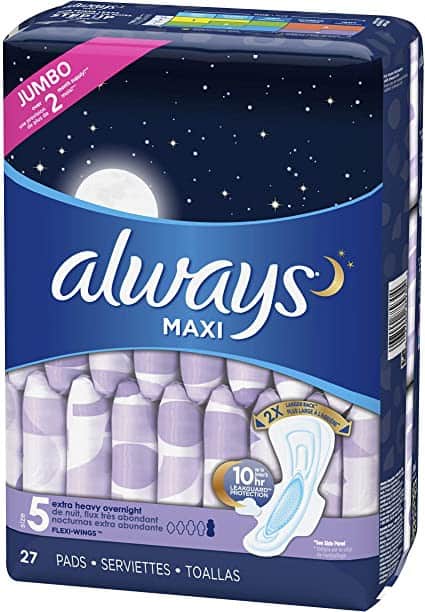 Always® Maxi Extra Heavy Overnight Pads with Wings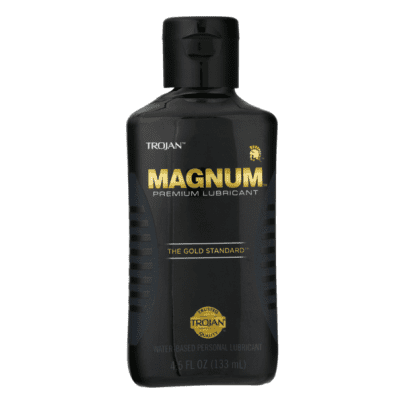 Trogan® Magnum Personal Lubricant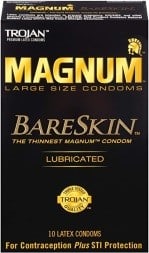 Trogan® Magnum BareSkin Latex Condoms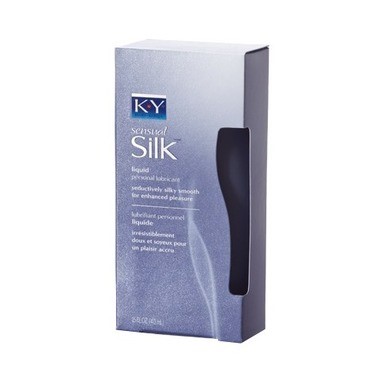 KY Sensual® Silk Personal Lubricant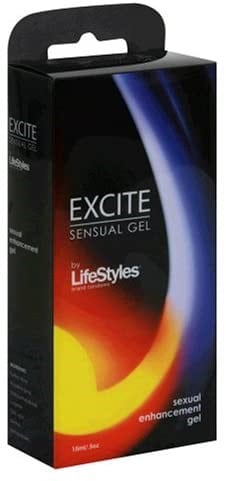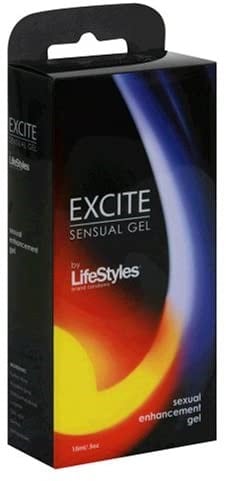 Lifestyles® SKYN Excite Sensual Personal Lubricant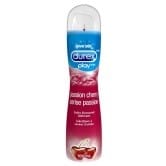 Durex® Play Passion Cherry Personal Lubricant

Have a question?
For more information about sexual health products or another question?