Durex® Invisible
$20.49
Product Information
Durex Invisible condoms are the thinnest ever developed by Durex, designed to maximize sensitivity, while still providing a high level of security and protection.
---
Product Short Description
The thinnest condom ever developed by Durex.
Attributes
Extra Thin
Extra Sensitive
Straight Walled and Teat Ended
World's No. 1 Condom Brand (Based on Global Nielsen data 2017)
Transparent and Lubricated
Natural Rubber Latex Condoms
Related products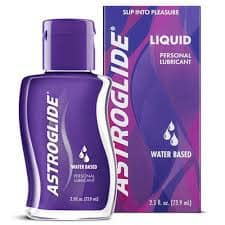 Astroglide® Personal Lubricant and Moisturizer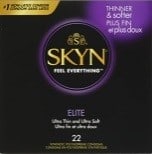 Lifestyles® SKYN Elite Condoms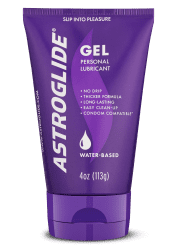 Astroglide® Personal Lubricant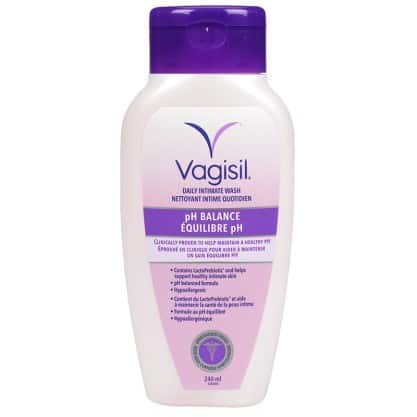 Vagisil® Ph Balance Feminine Wash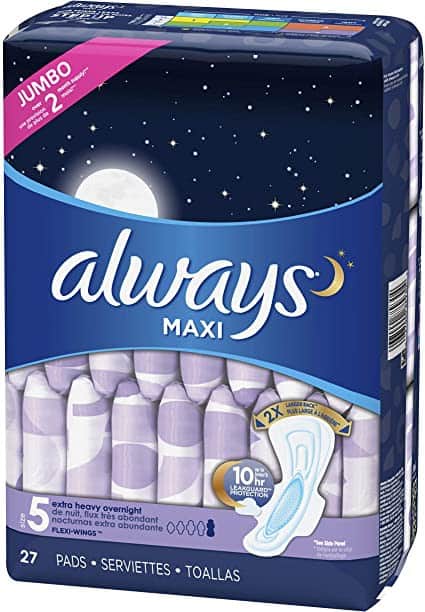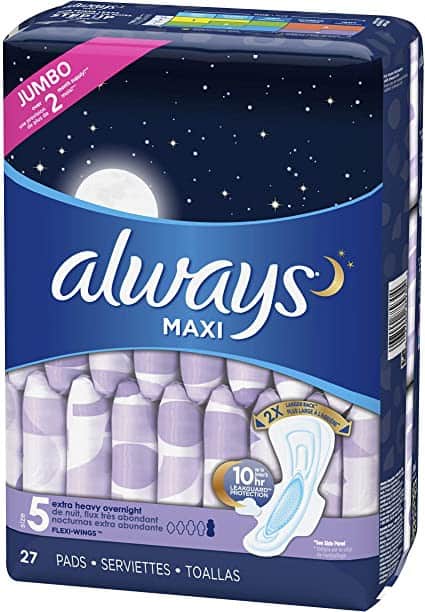 Always® Maxi Extra Heavy Overnight Pads with Wings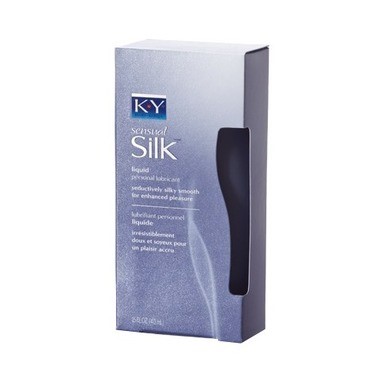 KY Sensual® Silk Personal Lubricant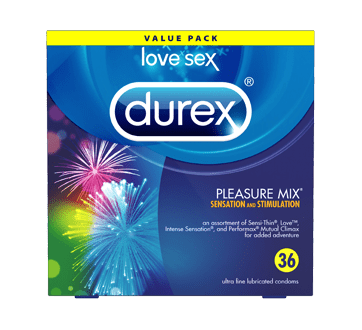 Durex® Pleasure Assorted Condoms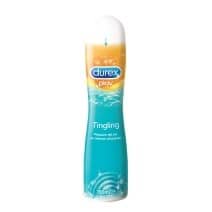 Durex® Tingling Lubricant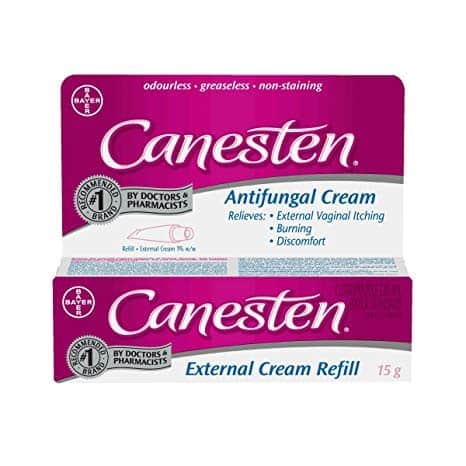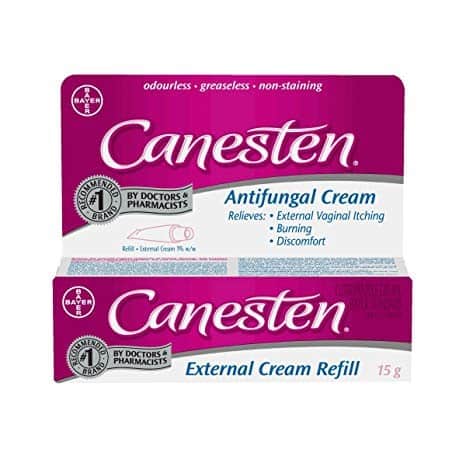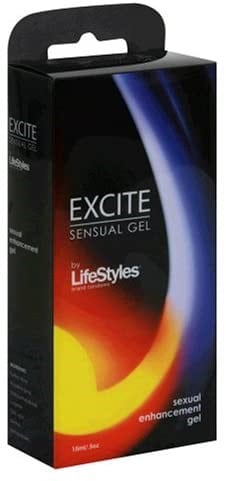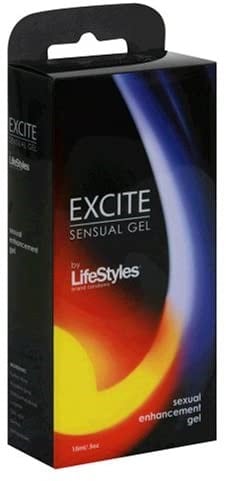 Lifestyles® SKYN Excite Sensual Personal Lubricant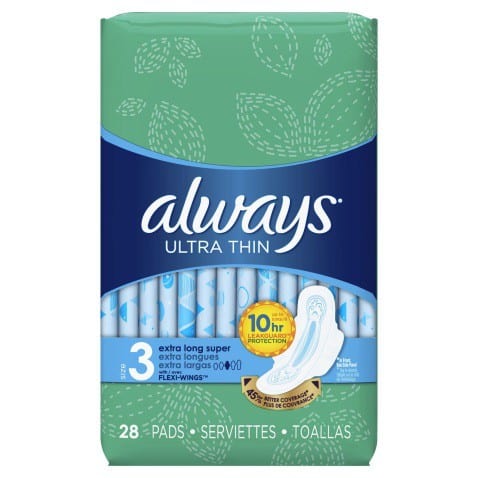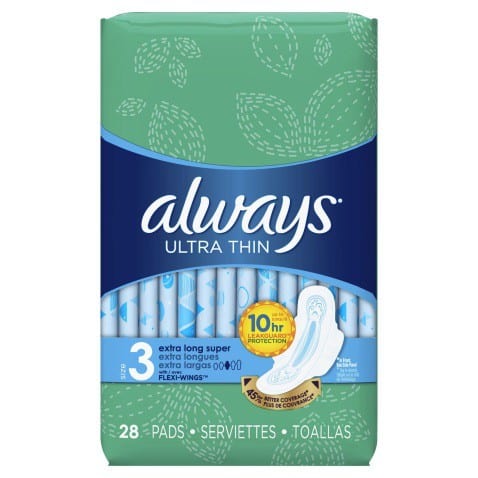 Have a question?
For more information about sexual health products or another question?