Dulcolax
$3.32 – $21.92
Product Information
Dulcolax is used for the relief of occasional constipation. It can also be used for the preparation of certain medical tests (e.g., colonoscopy), before and after surgery, and in other situations where a bowel movement to required. DIN 254142
---
Product Short Description
Dulcolax® Tablets have a special coating that ensures that the active ingredient is released right where it's needed.
Attributes
Each tablet has Bisacodyl USP 5 mg
Related products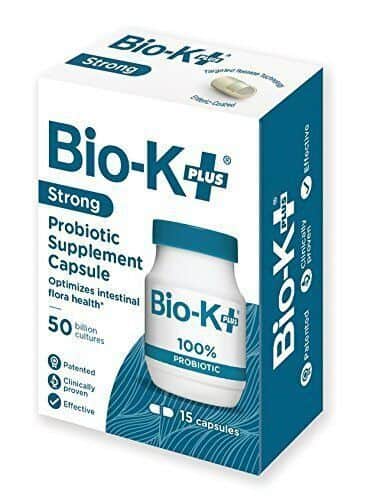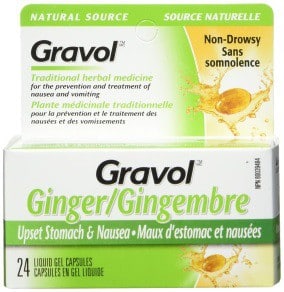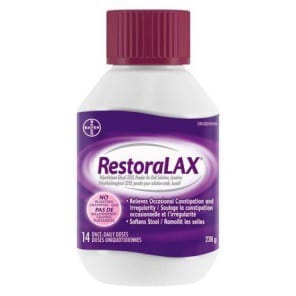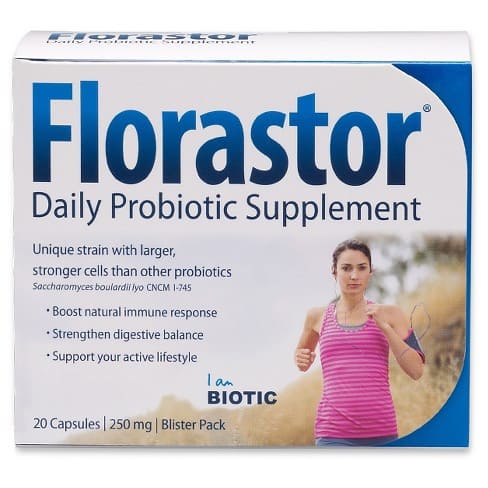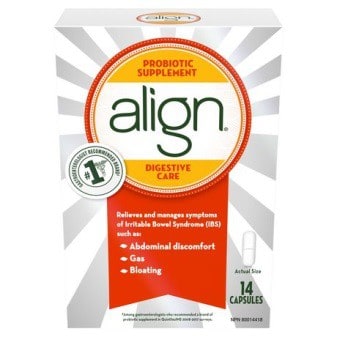 Align Probiotic Supplement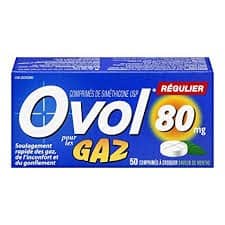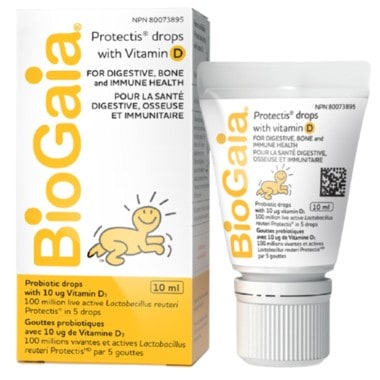 BIOGAIA PROBIOTIC DROPS EASY DROPPER W/ VIT D 10ML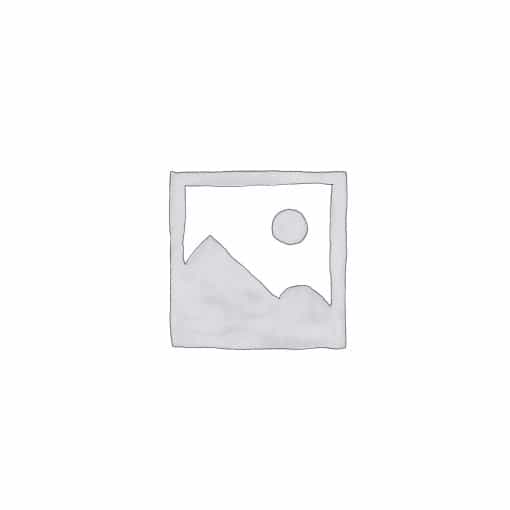 Senekot Extra Strength Tab 17.2mg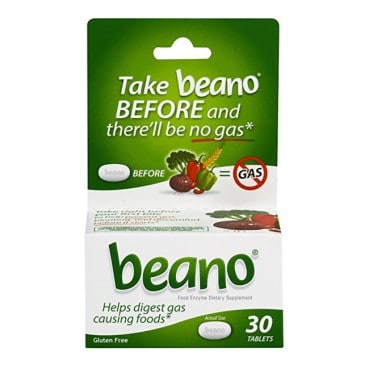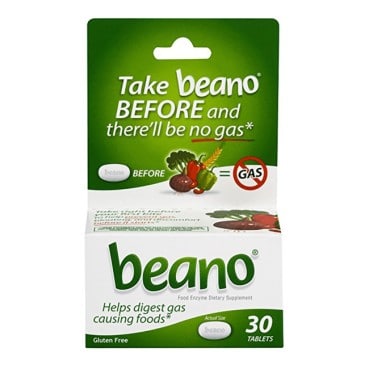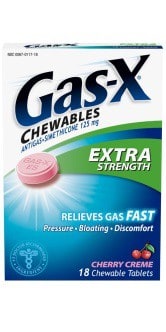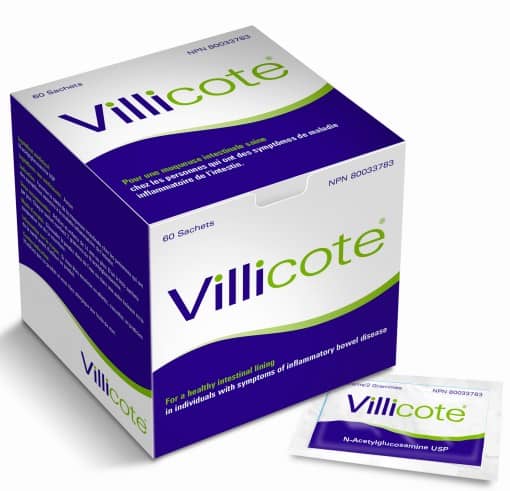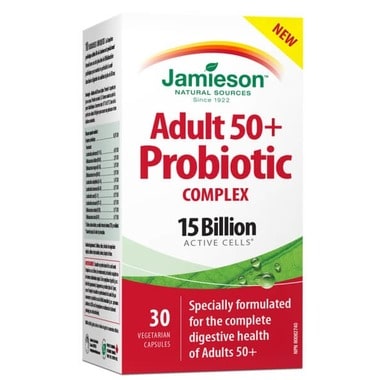 PROBIOTIC COMPLEX ADULT 50+ CAPS 30

Have a question?
For more information about Gut Health products or another question?